You're in Fashion with Anna Higgie
Make a foray into the colourful world of Anna Higgie's fashion illustrations. Inspired by 2022's Fashion Week, the collaboration of luminous realism with confident brush and pencil marks is a winning combination... We caught up with Anna on her stylish creations.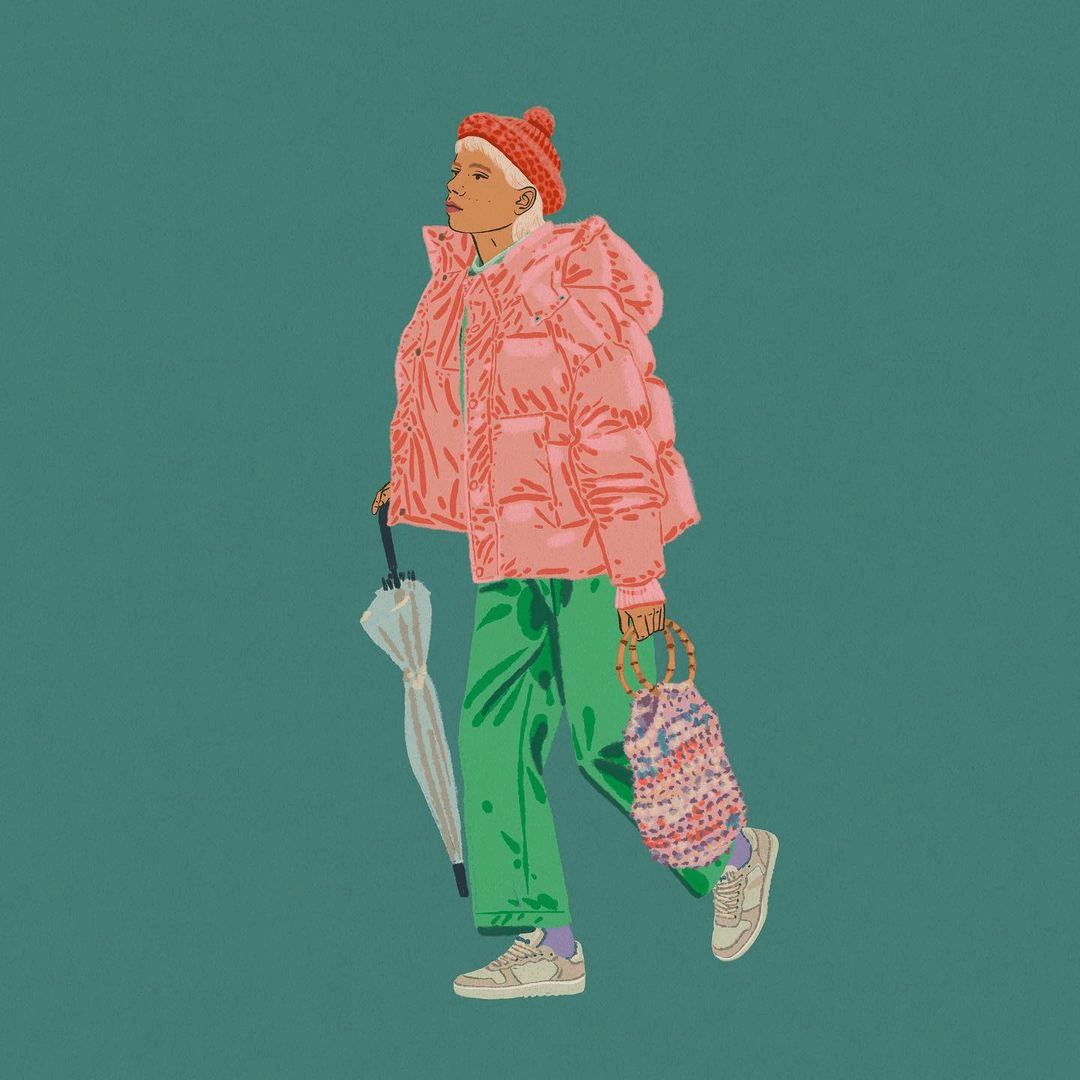 Where did you get your inspiration for these fashion illustrations?
The inspiration comes from pictures of interestingly dressed people on the streets of big cities, and milling around outside of lots of Fashion week shows!
2. What role do colour and pattern play in your work?
I love playing with different colour combinations! I like to pick a limited colour palette and try to stick to it which in turns encourages me to make unusual colour choices. I love applying pattern very flat and for this was heavily inspired by a huge exhibition I visited a few years ago at the British Museum which was all about Japanese woodblock prints. Ever since I've tried to emulate the super flat way they apply colour and pattern!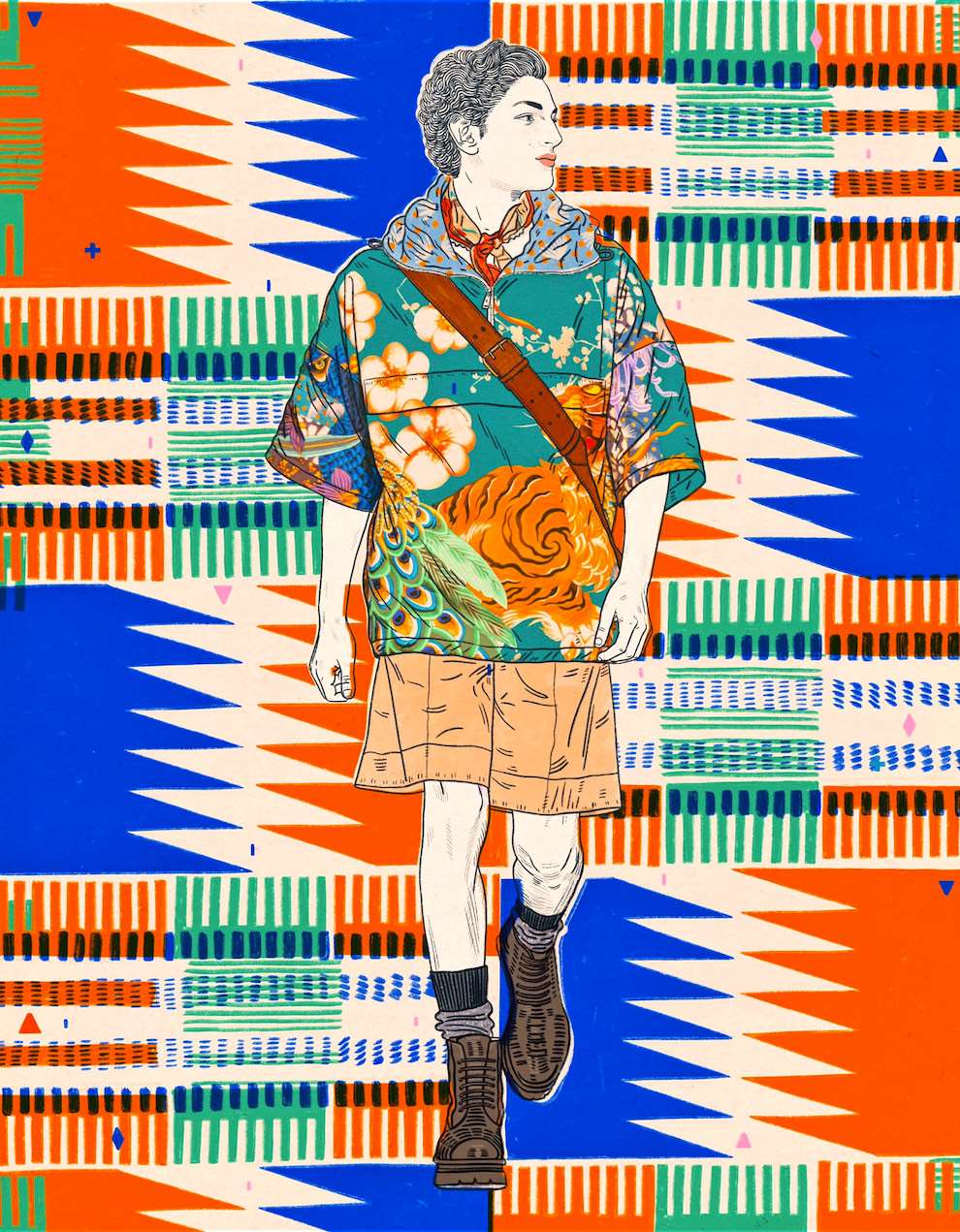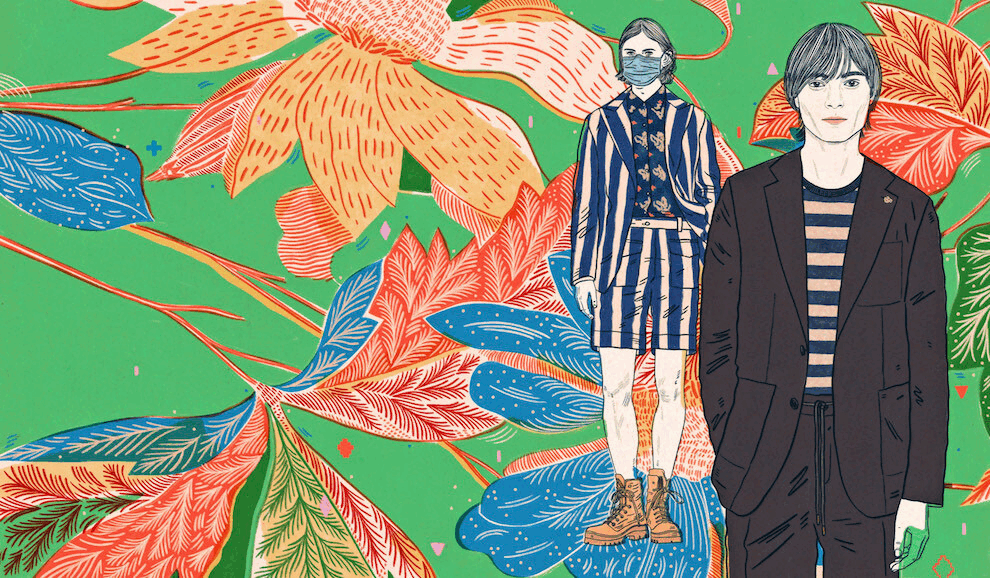 3. Do you have a dream fashion brand or client that you'd love to work with and why?
I love all the editorial spreads in Italian Vogue , they are always so extravagent and opulent. And if I had to choose a brand to work with it would have to be Gucci - I love their aesthetic in all of their shoots and campaigns recently, again just complete extravagant camp opulence, I love it.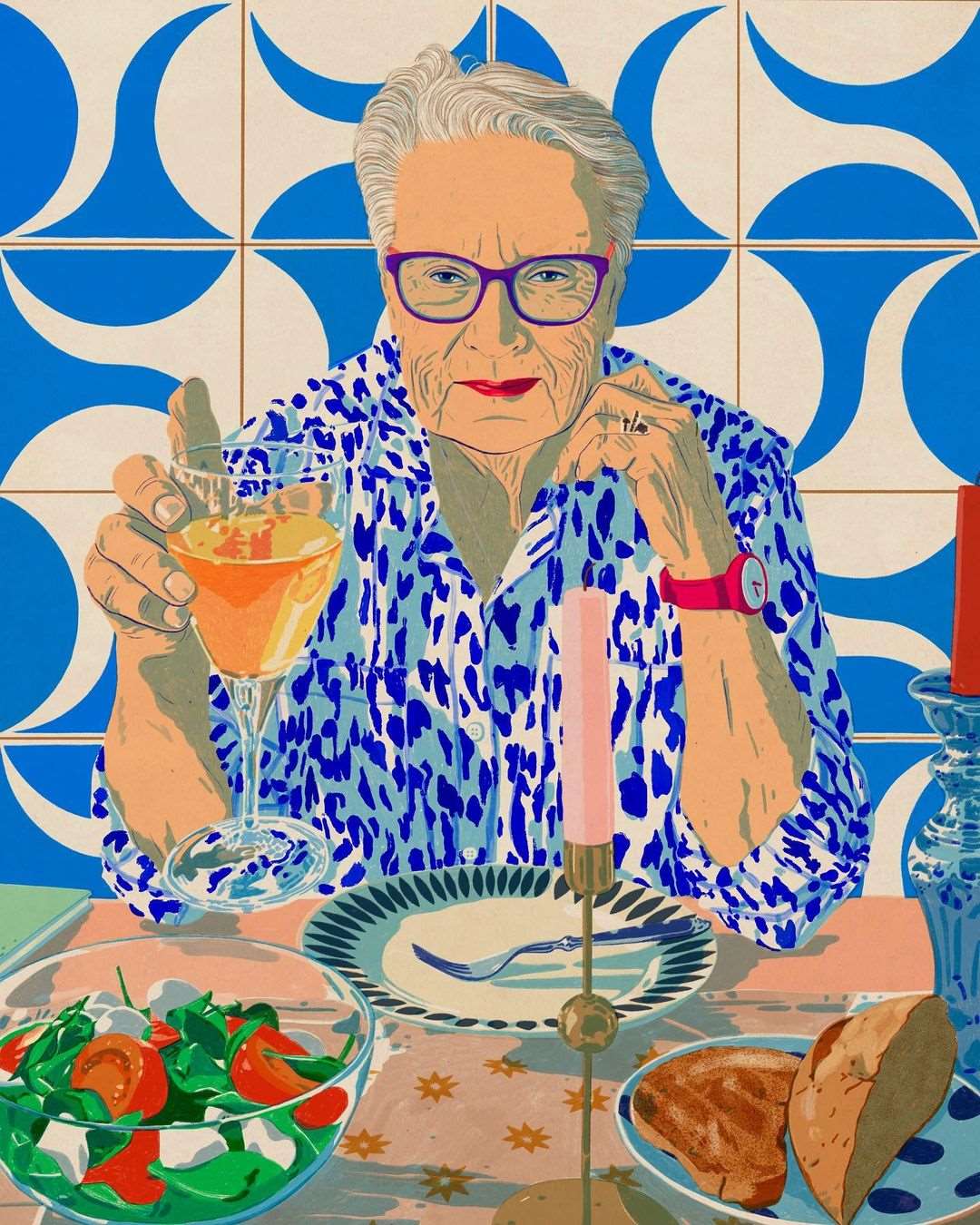 Want to see more? Check out Anna's
folio.