V&A Illustration Awards 2022 - Congratulations Kerry Hyndman!
A huge congratulations to Scottish based illustrator Kerry Hyndman for winning the 2022 V&A Book Cover Award for her work on The Rich House by Stella Gibbons, published by Penguin.
Kerry Hyndman's work is primarily digital, incorporating hand drawn textures and layers to the image to add depth and detail. Observed from a clifftop, three women stroll across a beach. The encroaching sea and hovering seagull, and their footprints and shadows, suggest the setting of Gibbons' novel – a seaside resort on the eve of World War Two – and its story of intertwined relationships. The judges praised Hyndman's eye-catching composition and beautiful draughtsmanship.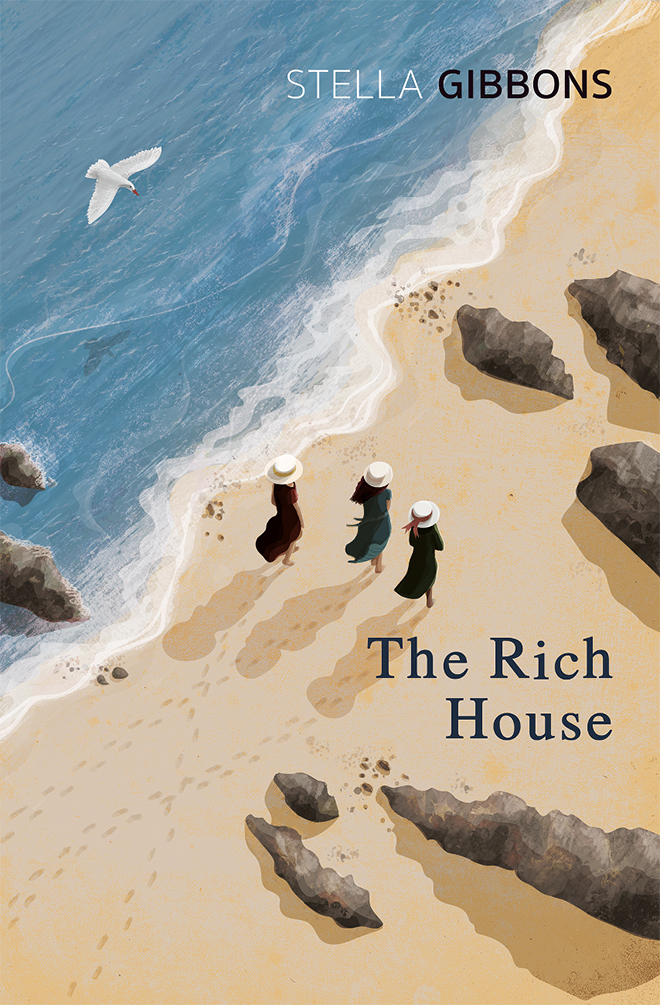 We caught up with Kerry on her involvement in this wonderful project.
What was your favourite part of this book project and why?
"This was such a dream project for me. I was given 5 books to illustrate the covers for. It was a fun challenge to get all the covers to represent their individual story but yet to all sit admirably together as a collection. The Rich House was my favourite to draw as I love illustrating the sea and trying to get a sense of the wind and movement into a picture."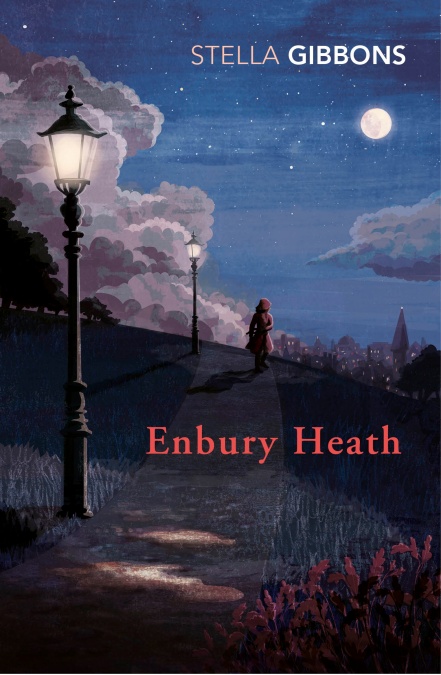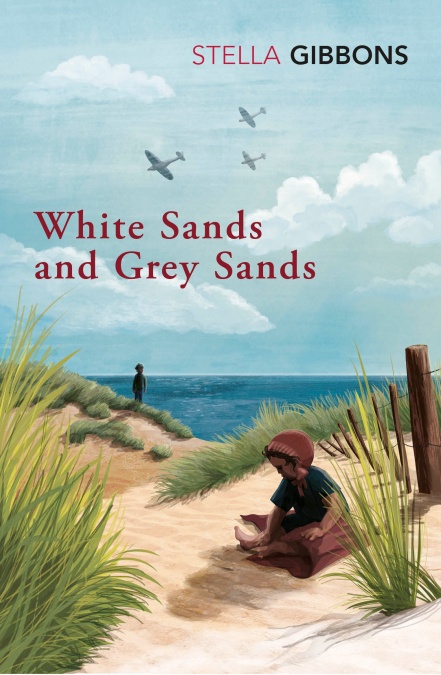 Congratulations on winning the 2022 Book Cover V&A Illustration Award! How does it feel to have been awarded such a title?
Thank you! It was such a lovely surprise. The V&A is such a prestigious organization and to have a piece of work in an exhibition there is pretty crazy. I'm planning a visit down to see the exhibition soon with my family and it'll be so nice to see the cover in there with all of them.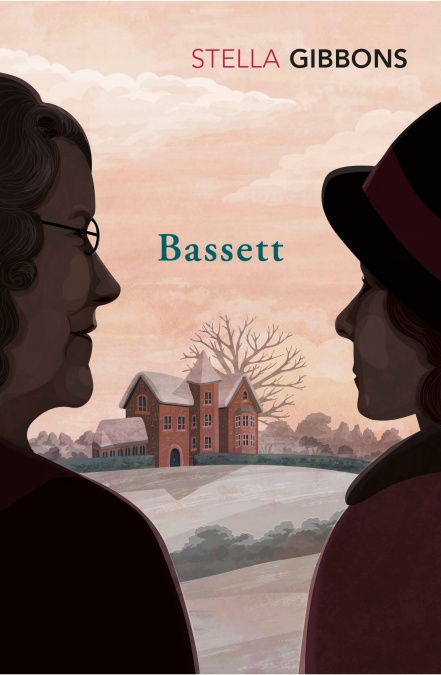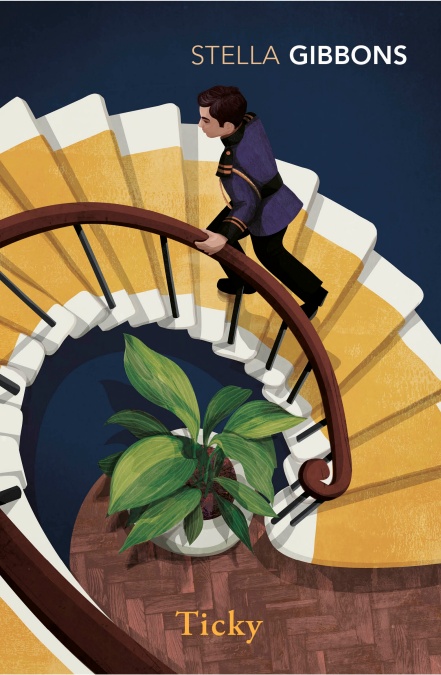 Kerry's affinity for making blocky, abstract shapes take on a three dimensional lease of life with skilful layering has earned her a formidable client list including The Times, The Wall Street Journal and Guinness.
With 10+ years experience as a freelance illustrator, Kerry has also worked as an associate lecturer in illustration at Goldsmiths University London. When she's not creating pictures Kerry enjoys swimming, cycling and falling off paddle boards in the beautiful Scottish lochs and mountains around her home.