Top Tips for Emerging Creatives To Landing Your First Illustration Client:
Are you a recent creative graduate looking for how to get started and succeed in the illustration industry? This one's for you! Top Tips for Emerging Creatives To Landing Your First Illustration Client: This September our agents share their pearls of wisdom and top tips for landing your first creative client, how to make it in this industry and why community is key to success! A blog post about what to do after graduating from higher education and setting yourself up for the road ahead!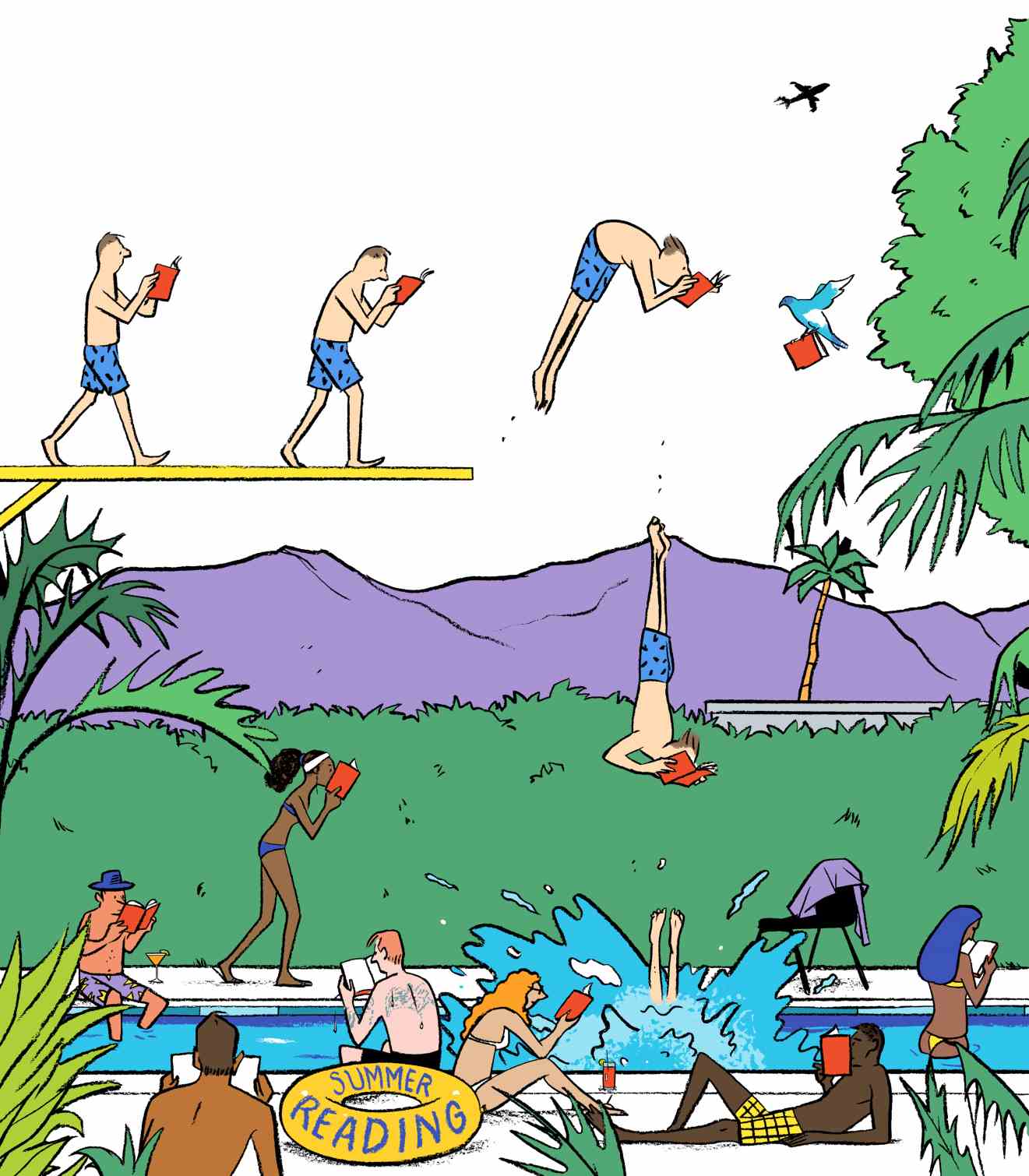 1. As an emerging illustrator, how can I begin building a strong client base?
Let's not pretend this is an easy task. In a flooded market of freely available advertising platforms it's essential that your work has a unique quality that creates a clear point of difference. Every new illustrator will be throwing up a website, attacking social media, what you need to do is prioritise becoming part of the community. Consider awards, talks, associations and agencies. These events and collectives draw heightened client attention both domestically and globally.
2. Where would you recommend go to get creative feedback on their portfolio after university?
Yep, gone is that group environment where you can throw your work up in front of a roomful of aspiring artists and get an objective opinion. It's not the easiest problem to solve as commissioning clients have become harder to meet IRL and are swamped by online submissions, while agents are only likely to engage in feeding back if they're keen to sign you up. Look to the AOI and D&AD. These organisations provide platforms for meeting professionals through talks, competitions and folio surgeries with industry experts.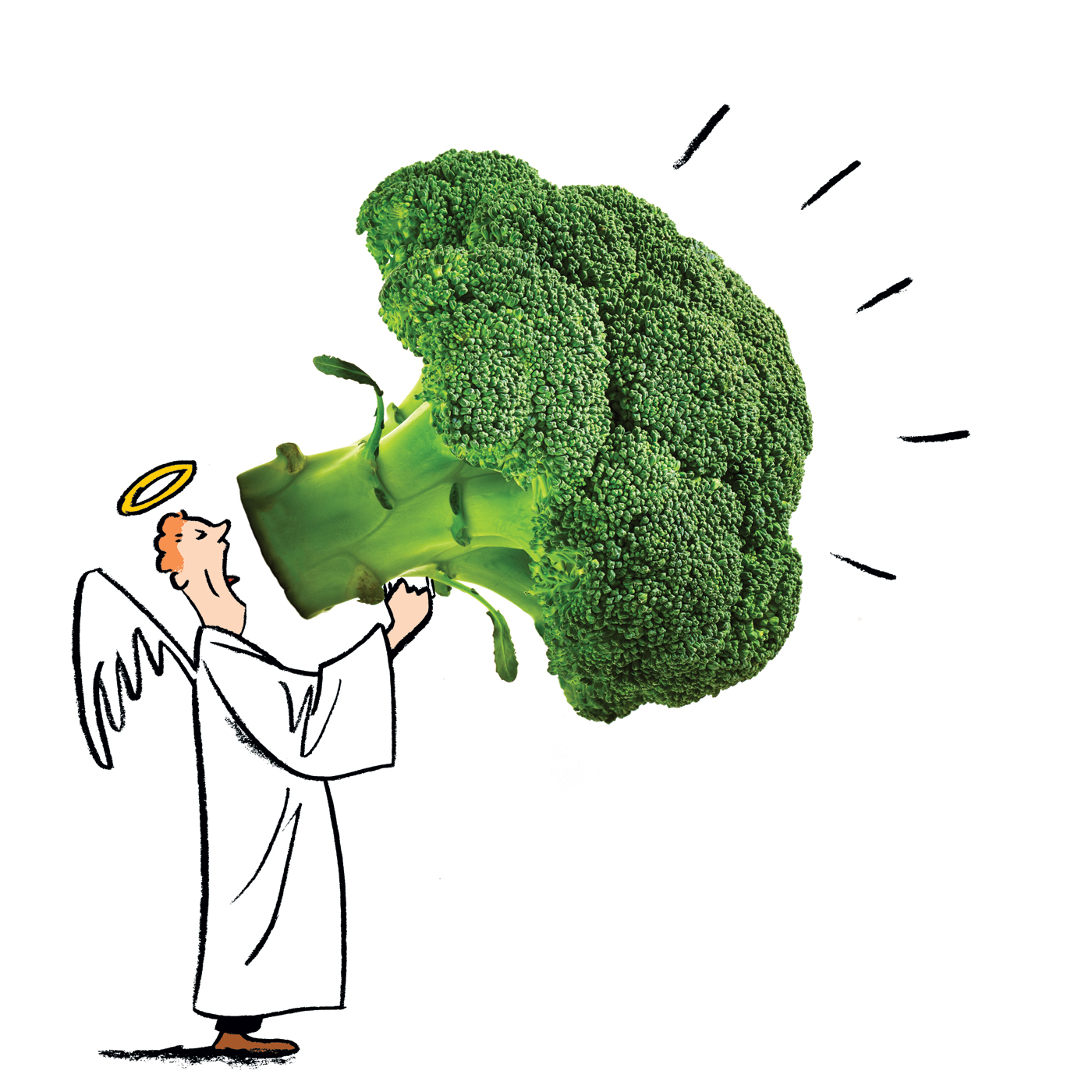 3. How do I know when I'm ready to submit work to an illustration agency? What is the best way to go about showing an agency my portfolio?
Ask yourself if you can present 30 images that offer an entirely coherent and unique visual language, a breadth of subject matter and of world class quality. If yes, then you're ready for anything. Each agency will have its own preference for portfolio viewing, so jump online and go to each agency's site looking for submission guidelines. And by the way, if you ever send a group email to all agents at the same time, it'll all be over before it begins!
4. How has the rise of social media changed the artist and agent relationship/dynamic?
Initially there was a moment where the sudden arrival of immediate self-publishing arenas might have become a replacement for the marketing power of agencies. That didn't last long. The overnight flood of unedited imagery quickly became an overwhelming mire of mediocrity. Clients and artists alike realised they needed the curatorial graft that agencies provide.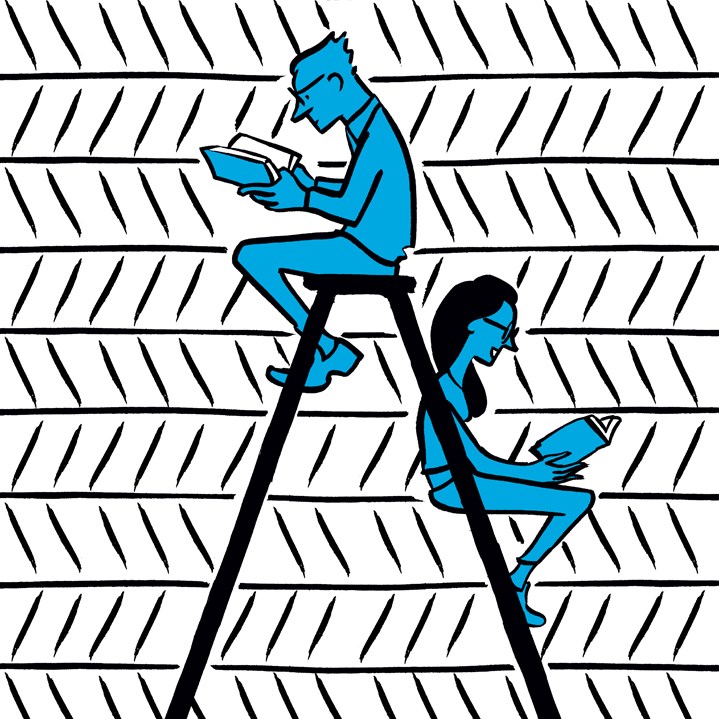 5. Creative agents are often described as curators. What are your thoughts on this?
This is absolutely true and we consider ourselves as such. Years ago, prior to the advent of affordable websites, then blogs, then the explosive arrival of social media, agents were critical to getting an artists work seen by the commissioners of most influence. Self publishing has changed all that, anyone can get their work out there now, but as a result everyone does which leaves clients with a mountainous haystack to search through for that elusive glittering needle. We do so much of that work for them in sifting through the work of thousands of image makers in order to present what we regard as a critically honed stable of world class talent.
6. How has your role of an agent evolved over the last 5 years?
Our role, in itself, hasn't changed, but the way in which we fulfil that role is a different matter and the pandemic is a subject that's impossible to avoid in answering this question. It's impact has changed so much in a condensed period of time, particularly the realisation that remote working is entirely viable and the effect that's had on the way we communicate with our clients. Despite some of our commissioners returning to an office environment, the appetite for IRL meetings has undeniably diminished heightening the importance of our reach through social channels and editorial content.
7. What are the top 3 benefits of having an illustration agent?
Being part of a dynamic and supportive community of like minded artists.
Having a partner and mentor who can open doors to new opportunities and territories.
Enjoying the benefit of decades of experience generating and handling thousands of projects.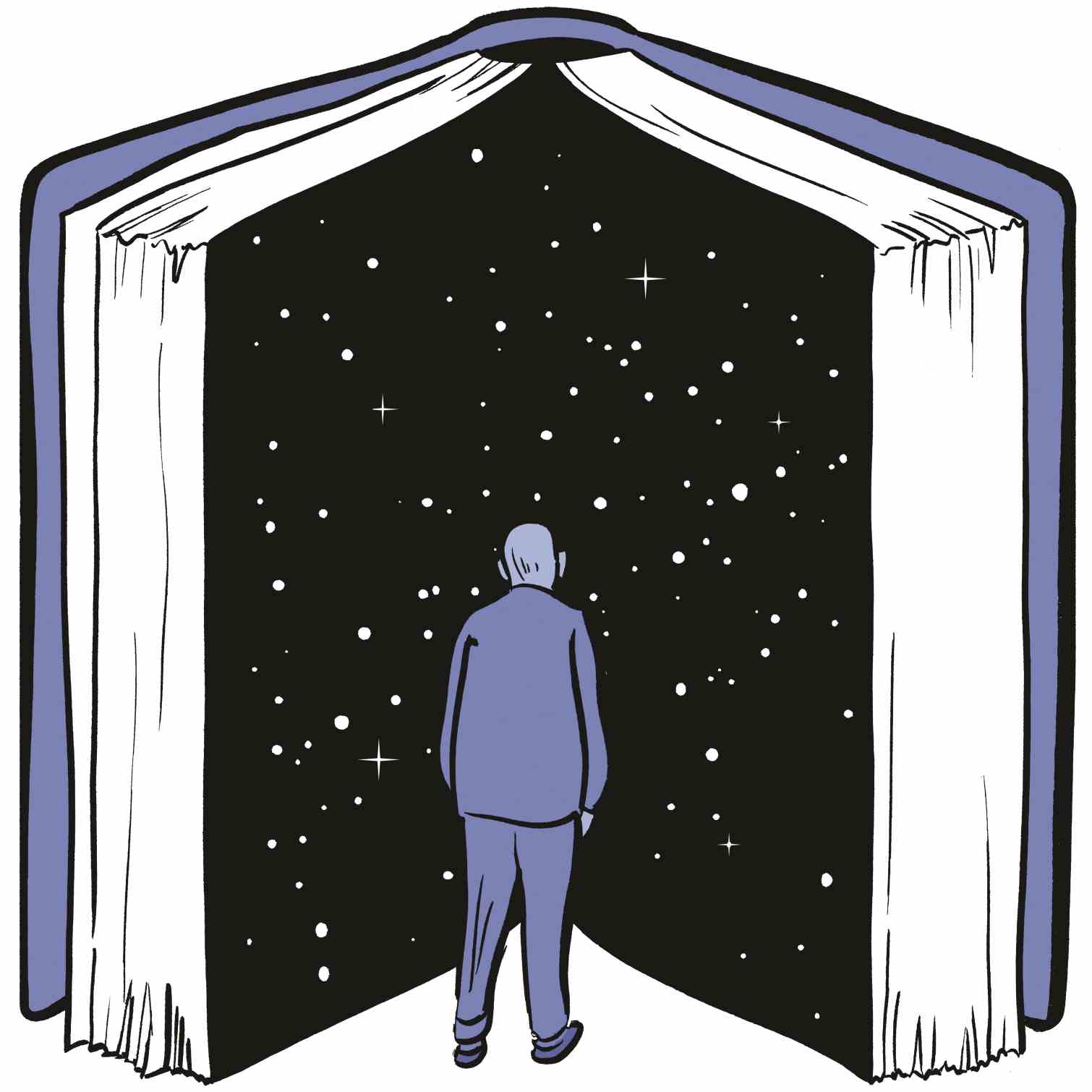 If you made it this far, you're doing great and are well on your way to becoming a successful illustrator!
If you're interested in representation with the Central Illustration Agency, please see our Submission Guidelines.