The vibrant, colourful world of illustrator Uijung Kim!
Today we're celebrating the vibrant, colourful world of illustrator Uijung Kim as we take at her latest cover for The New Review! Uijung Kim, originally from South Korea now lives and works in Brooklyn, New York. Uijung studied Art and Design in Gunsan University, South Korea and illustration at the College for creative studies in Detroit, MI, USA. Inspired by her childhood experiences and the family and friends she grew up with her work is strongly rooted in Korean culture through color, tone and narrative. Uijung likes making people happy and wants her work to speak to kids of all ages.
1) What was your favourite part about this Observer New Review project and why?

I am Korean so I was a perfect fit for the job! My favourite part was researching Korean culture and I found some interesting architecture, paintings, and traditional patterns that I was never aware of. It made me proud of my history and heritage because I loved what I found. I was able to incorporate traditional architectural patterns and vivid colors, and I had so much fun while doing it.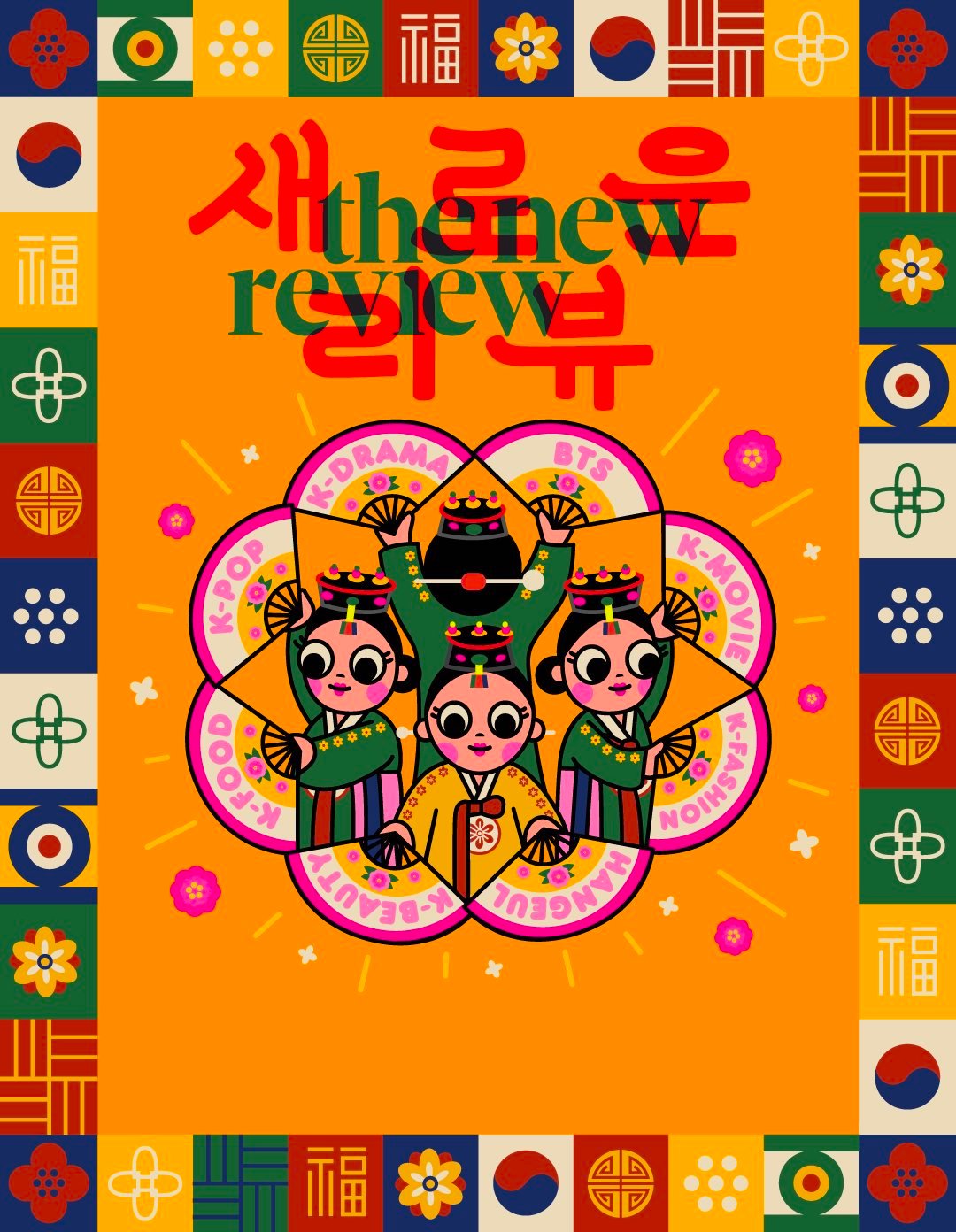 2) How has your cultural background influenced you and your work?
I think I was influenced by growing up in Korea - sharing food and living with a big family in a small sea town really informs the look and feel of my work. Korean culture is bold and expressive and that helps me make interesting illustrations about family, friends, and food. I have happy memories of these things that I want to share through my work!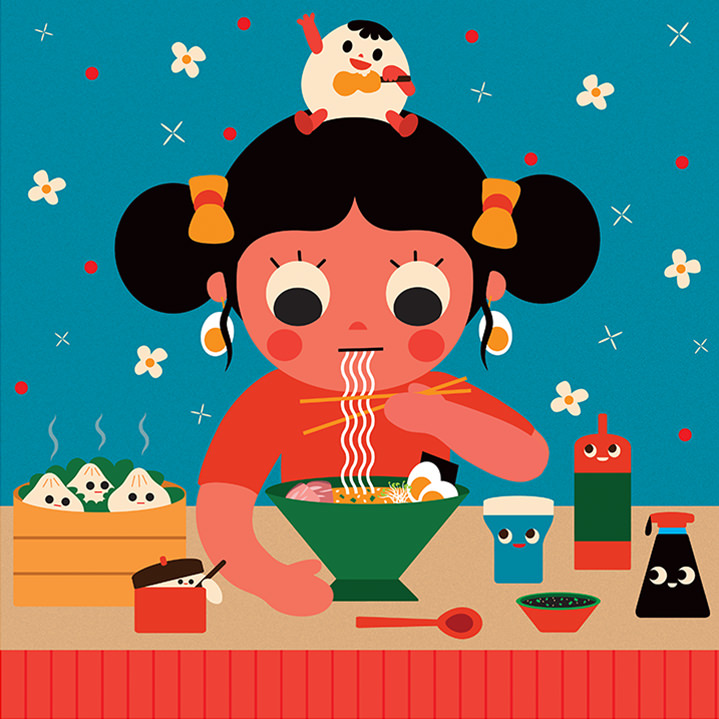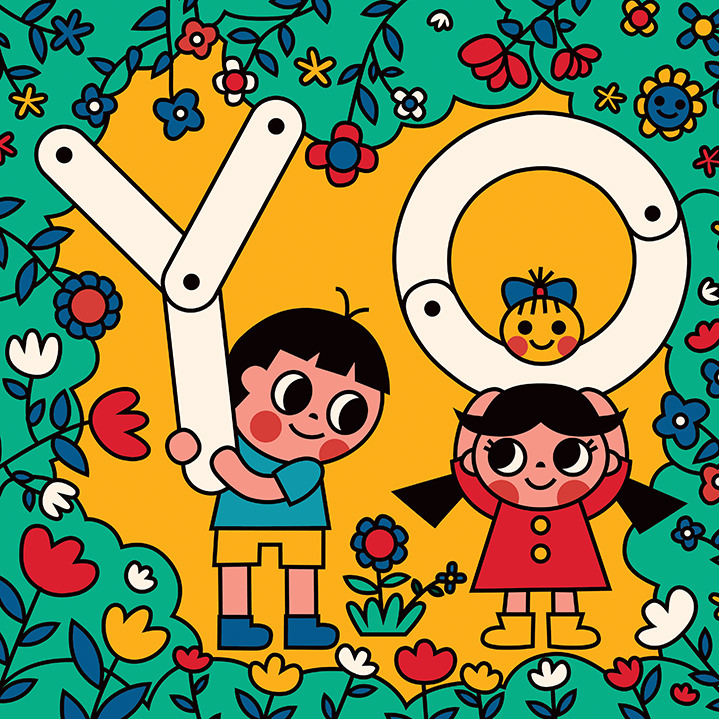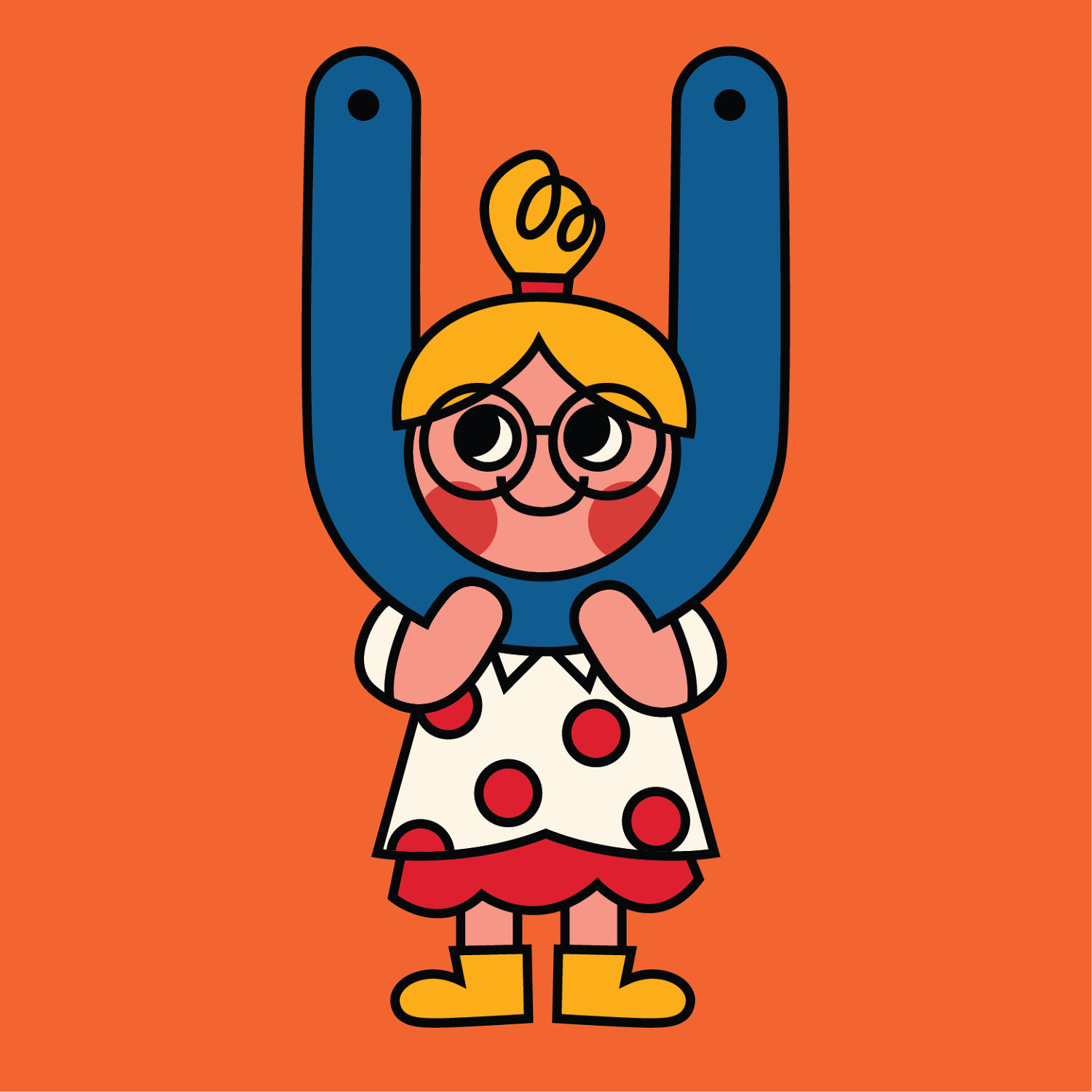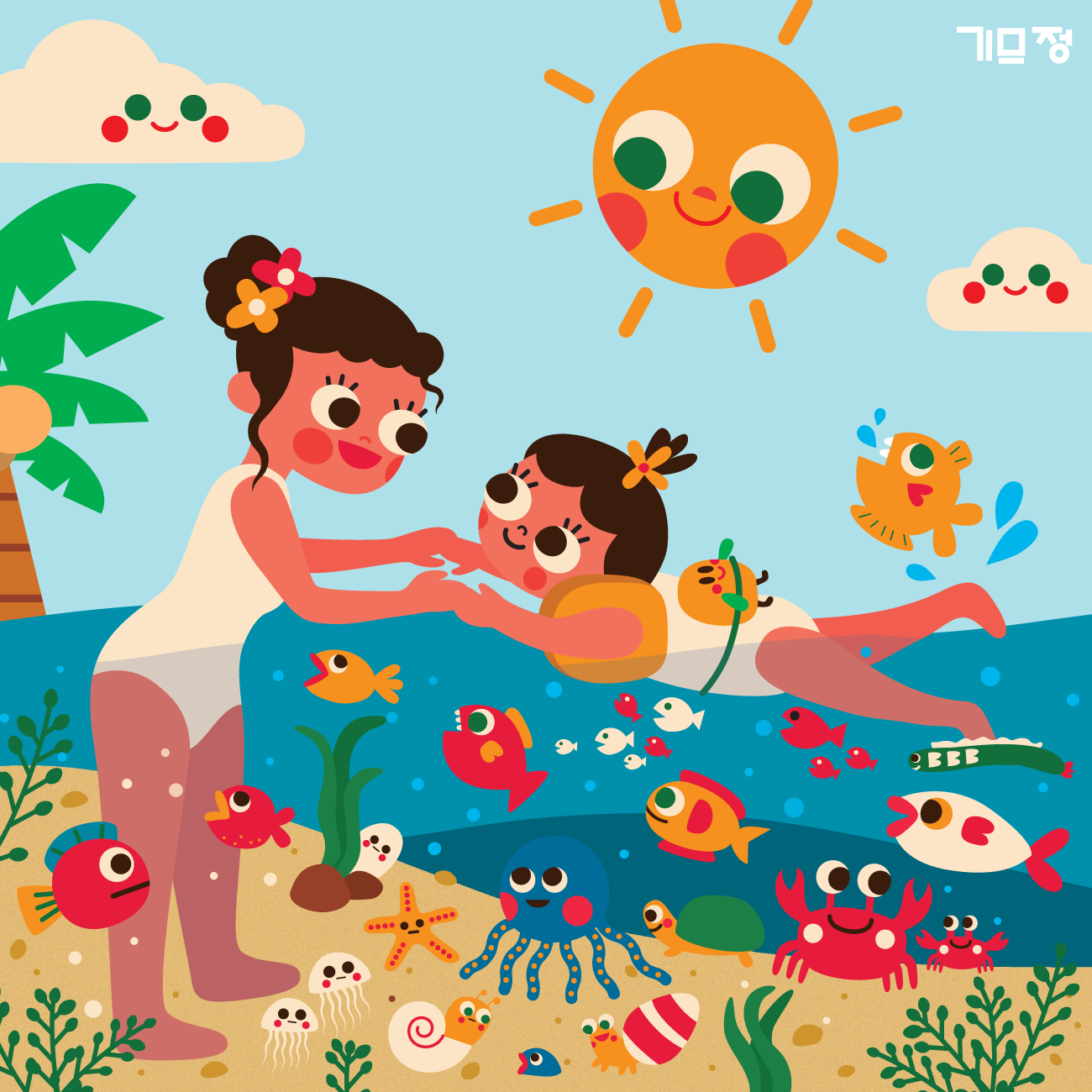 3) What is your favourite theme to illustrate and why?
I like to show happy moments, like good news, family fun and togetherness, and the simplicity and beauty of children and nature. When I draw people's smiling faces, it makes me smile, and I want to make other smile too! It is a win-win.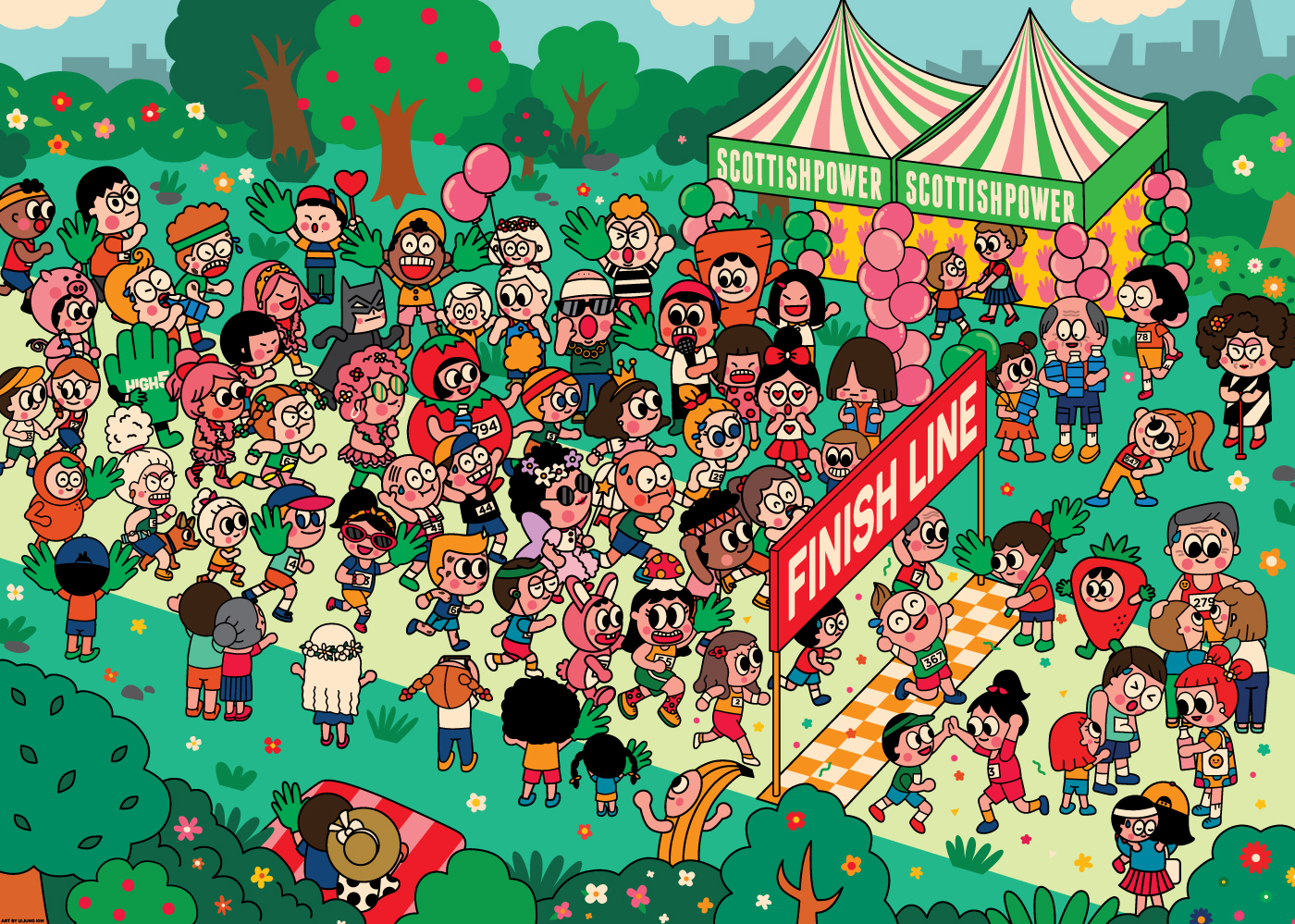 Before we go, we'd also like to say a big congratulations to Uijung who has been named as one of this years American Illustration Winners for her artwork for PLANADVISER celebrating Strength in Diversity!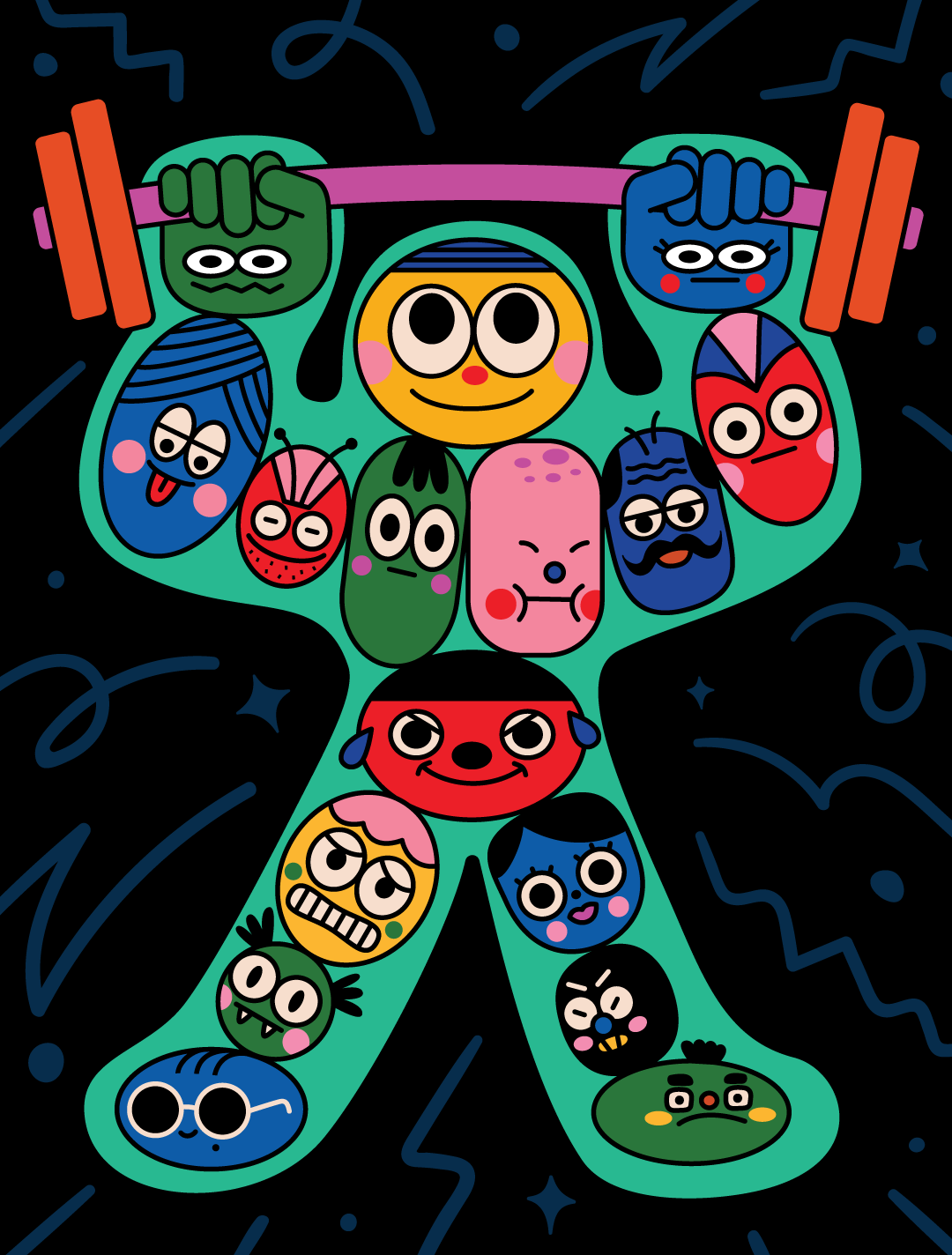 Love this and want to see more? Check out Uijung's folio.