Avon Gets an Inky Makeover with Sarah J. Coleman
Sarah J. Coleman's signature inky style has sparked widespread attention, from the front covers of prolific books to the title font of movies. Now, she teams up with Avon on their recent campaign - Eva, Become - a uniquely feminine fragrance that celebrates women.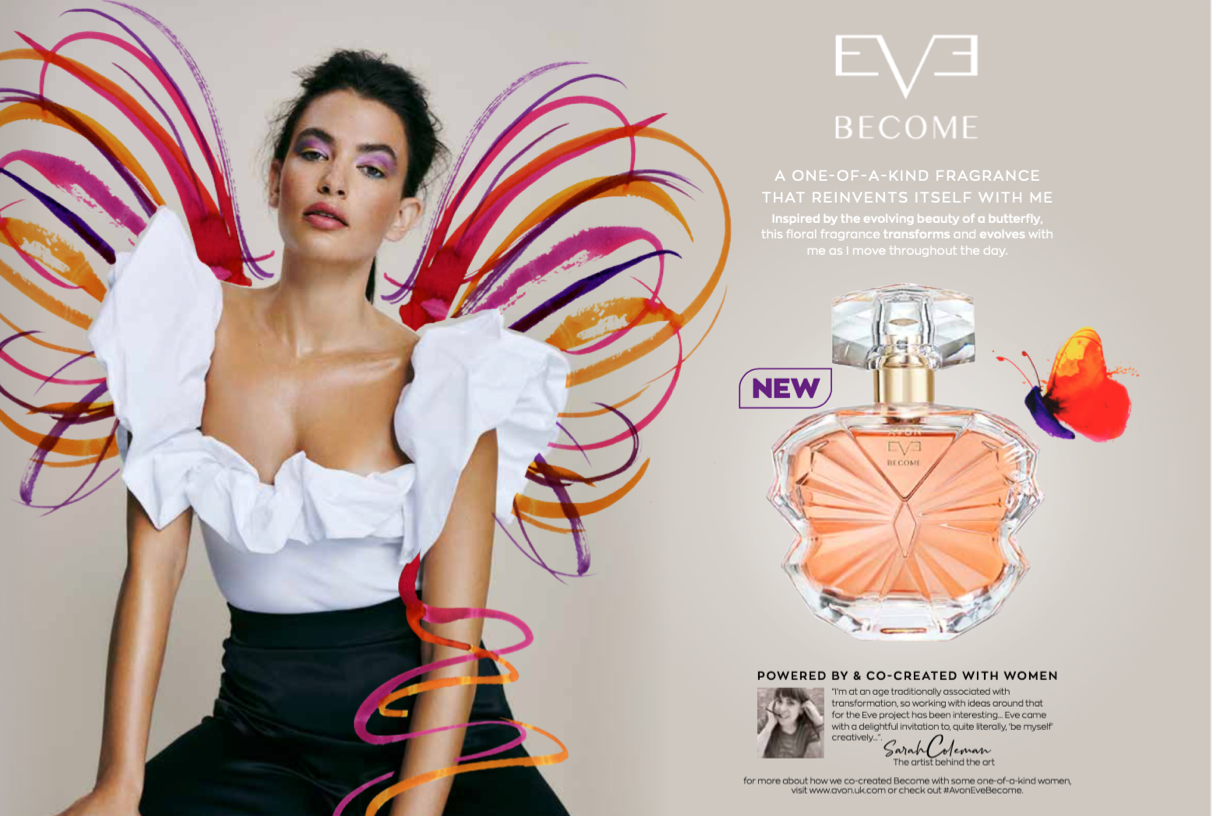 We love the way you have represented the product's femininity through playful colour tones and wispy brush strokes, drawing on your signature inky style. Do you have to be in a certain headspace to bring that kind of energy to your work?
I don't, specifically; it's all down to the brief and this one was collaborative and open. I was part of the creative process from the start, drawing live at the photo shoot and passing ideas back and forth with the art director. I had room to suggest whatever I felt was right for the photographs, once they'd been chosen. The work is actually a mixture of digitally-produced work and analogue - all built off the work I did and things I saw at the photo shoot - but it is hopefully not obvious which is which!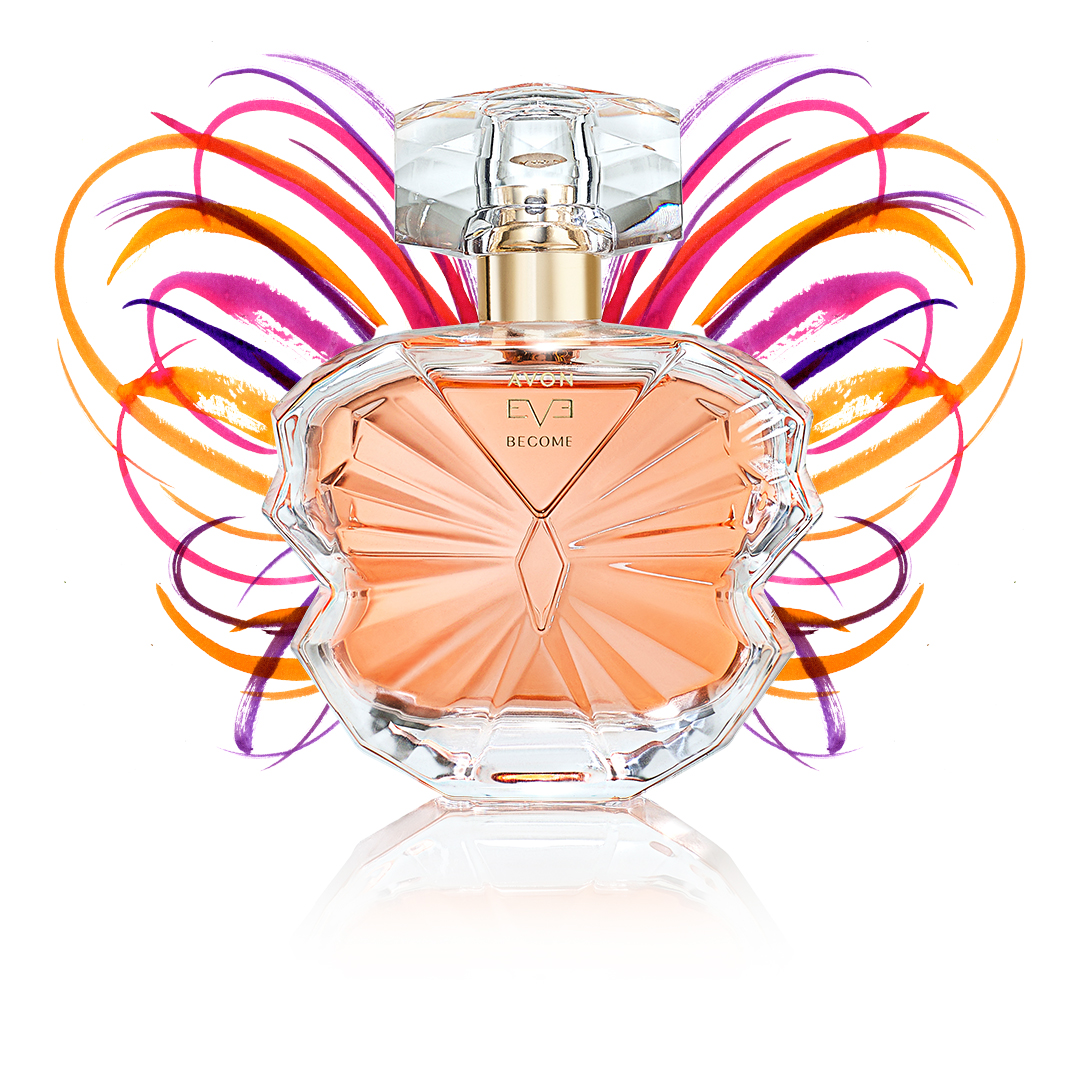 The campaign has the slogan 'powered by and co-created by women'. Was this something that drew you to the project?
No, that actually came after the work was done! Each of the perfumes celebrated and emphasised a different female voice: Become, Confidence, Truth and Privé. The perfume's backstory and having a female photographer and illustrator on board rounded out the feminine vibe, so they built out that angle a bit more.
You commented that this campaign allowed you to be yourself creatively, can you tell us more about that?
It was very minimal in terms of art direction and I was given space to respond to the images and make marks, as opposed to the kind of brief that goes something like 'we need these characters or these words/objects'. The process of making the work was as important as the outcome; in fact, the process directed the outcome (and was captured on camera) rather than the other way around. I felt very much trusted by the team to make images that complemented their beautiful photography.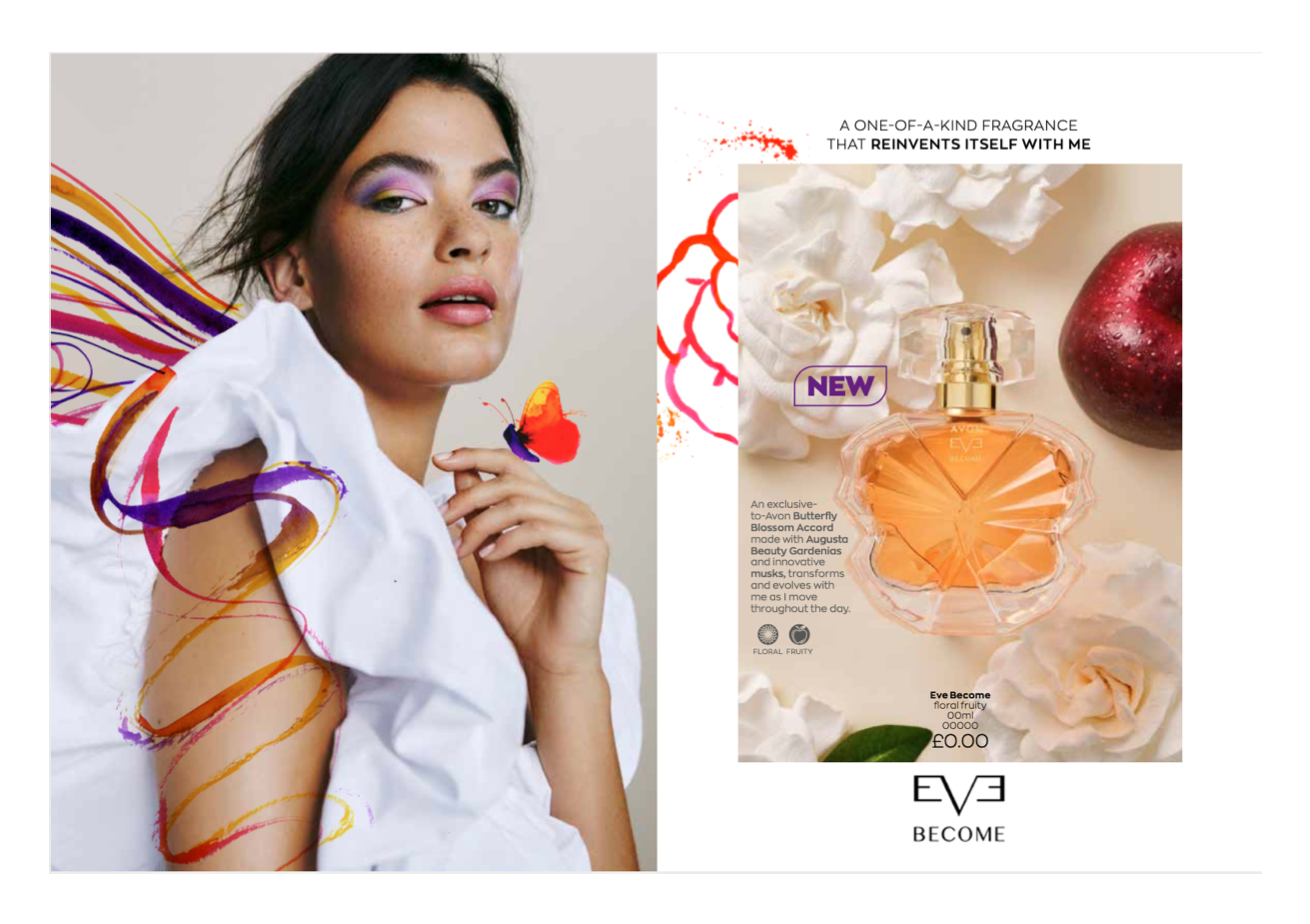 Check out Sarah's portfolio now...