Ruby Taylor Collaborates with Sustainable Clothing Brand: Lucy & Yak
Ruby Taylor finds inspiration everywhere she goes, storing her findings like a jar of sweets and handing them out generously, with every bespoke illustration. This month she teamed up with sustainable clothing brand, Lucy & Yak, turning her playful illustrations into 100% organic fashion items.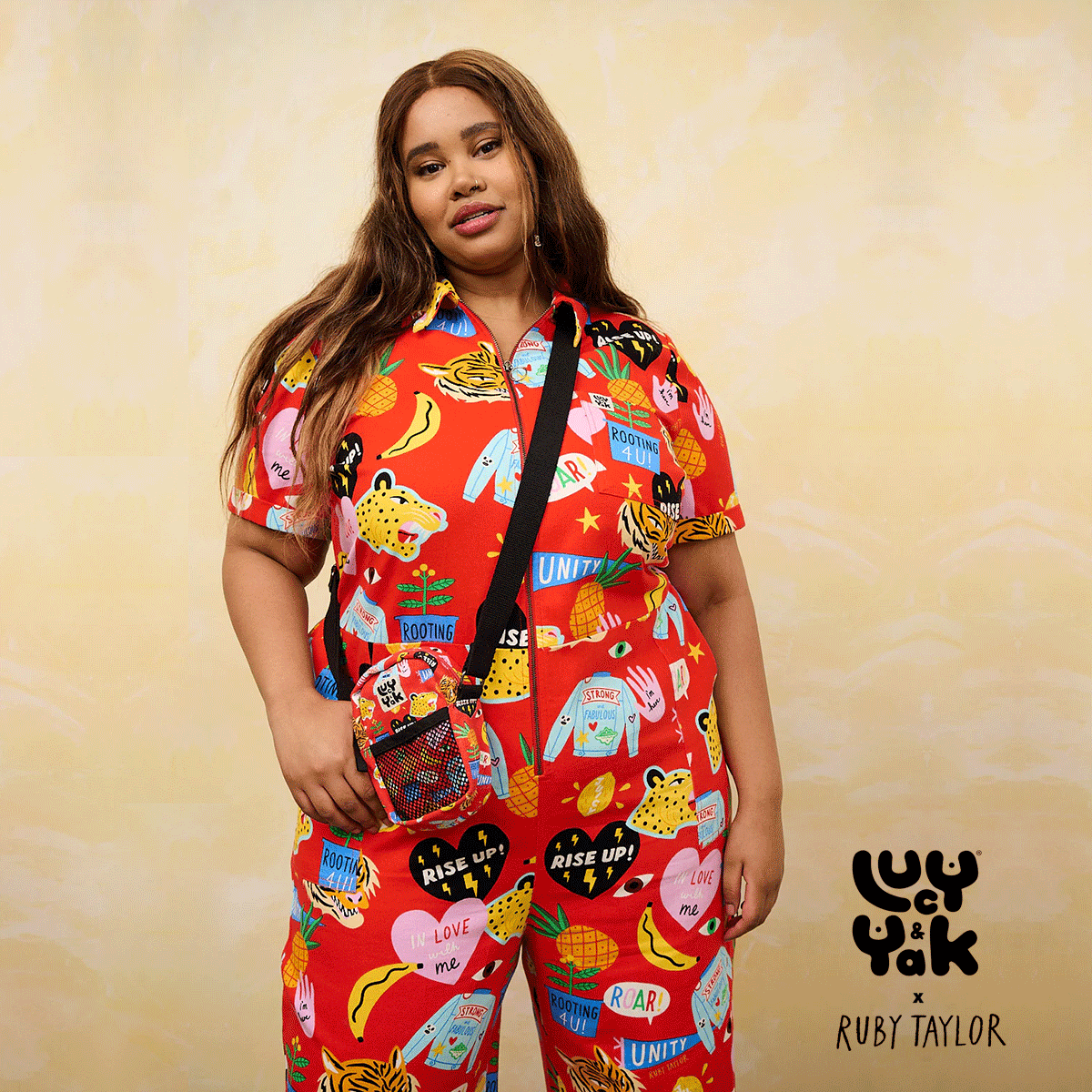 We love your collaboration with Lucy & Yak - an independent clothing band which prides itself in producing organic and recycled clothing - have you dabbled much in the world of fashion? Is it an industry you'd be open to working in more?
I really enjoyed this project and it's been satisfying seeing my work made into a lovely garment! I've done t-shirts before but there's something more impressive about a piece of clothing with a print all over it. I haven't done a lot of fashion stuff, but I would definitely be interested in exploring it more. It's funny because I mainly wear black or muted colours and my work is so bright, I can't imagine making something that would make it into my wardrobe!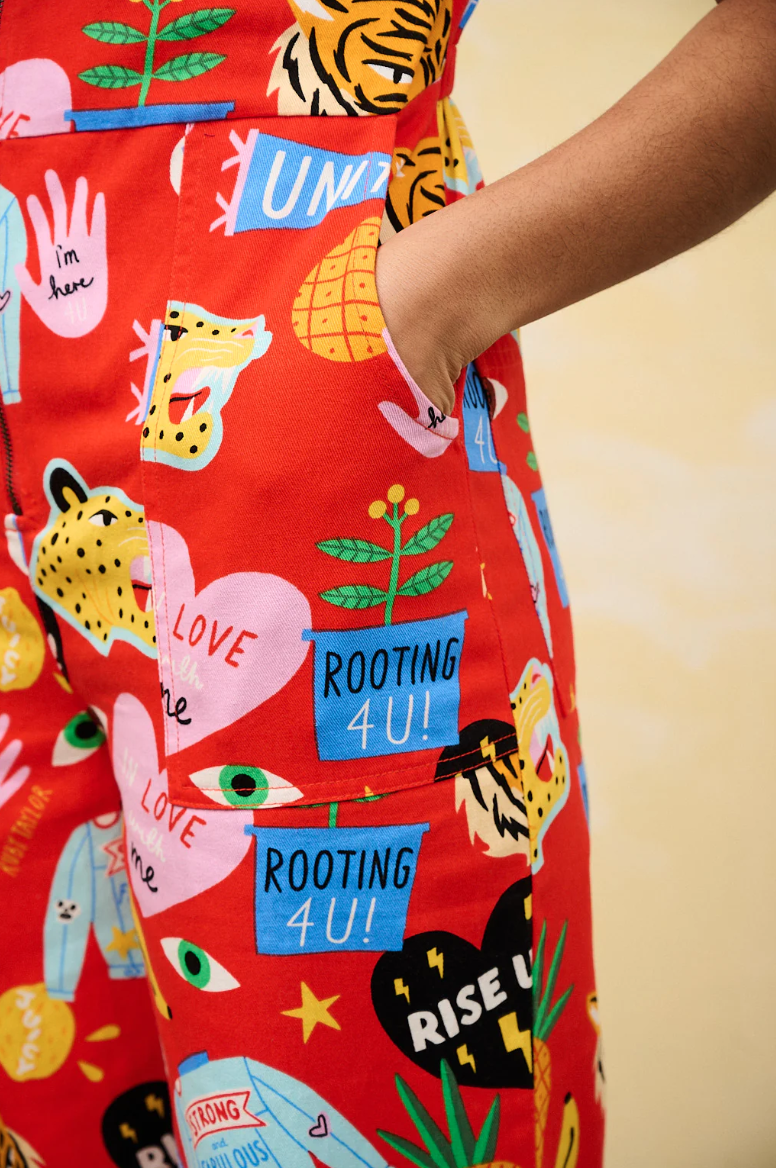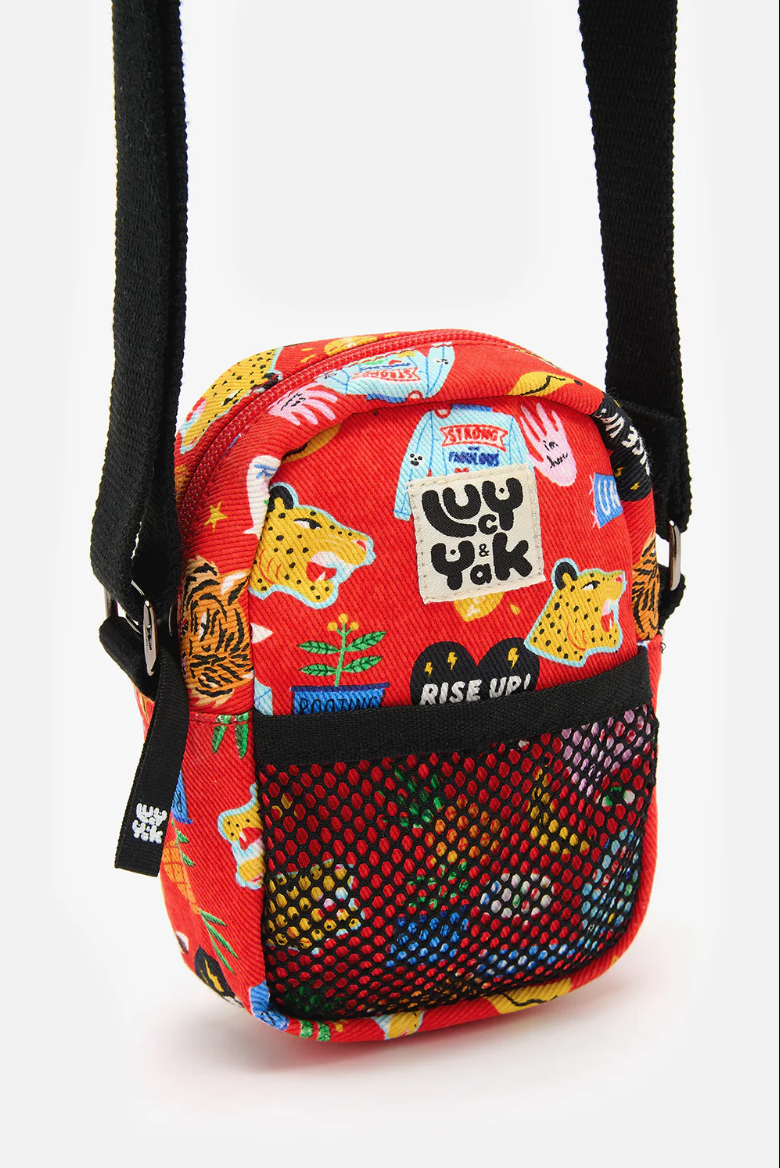 From editorial to packaging, advertising to fashion, your art has been brilliantly received across the creative community. What is it about your style that draws the array of clients you have worked with to your door, do you think?
That's a tricky one! I try to stay informed about current issues and respond to or give a nod to them in my work where I can. It's also important to me to try to be inclusive, so when I'm illustrating people I do my best to include many different kinds of people. I hope that when people look at my work they can see a little something of themselves! I want to radiate fun, positivity and humour, hopefully, that comes across!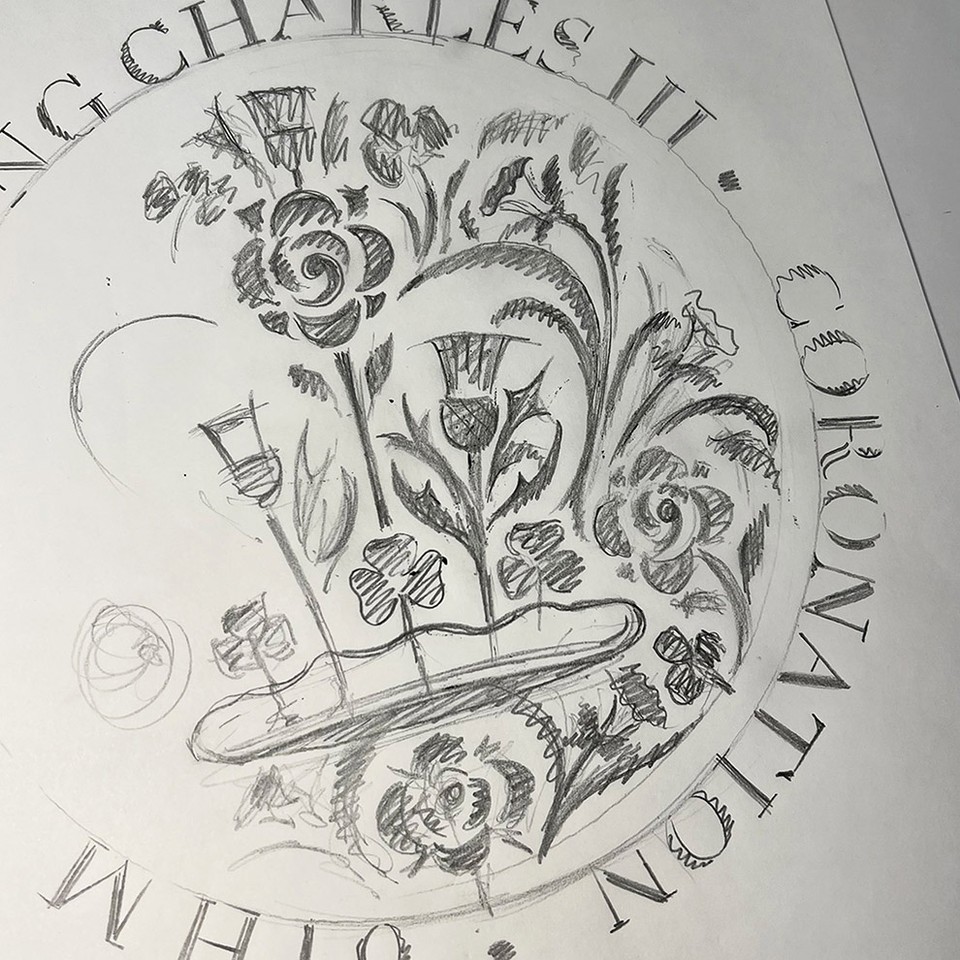 How important is the environment you work in, to the final result of a project?
Quite important I guess, I have a studio at home but home can be pretty chaotic as we are renovating (and have been for some time!). So I have a part-time membership at a shared studio space in central Bristol called Gather Round which is great to go to when I need some peace and quiet. I'm someone who needs to 'get in the zone' when I'm creating and I hate loads of interruptions!
Check out Ruby's portfolio now...