Rolling Stone with Tim Marrs
Tim Marrs, a Saint Martins' graduate, crafts electrifying artwork, fusing drawing, photography, print, and digital wizardry. Drawing inspiration from the worlds of American pulp and pop culture, Tim's adaptable style has lured in big names like Nike, Ogilvy, and Geffen Records, to name a few.
Living in a coastal haven on England's southern shores, he's not just soaking up the scenery but also shaking up the art scene. Marvel at this: his recent masterpieces for Rolling Stone magazine.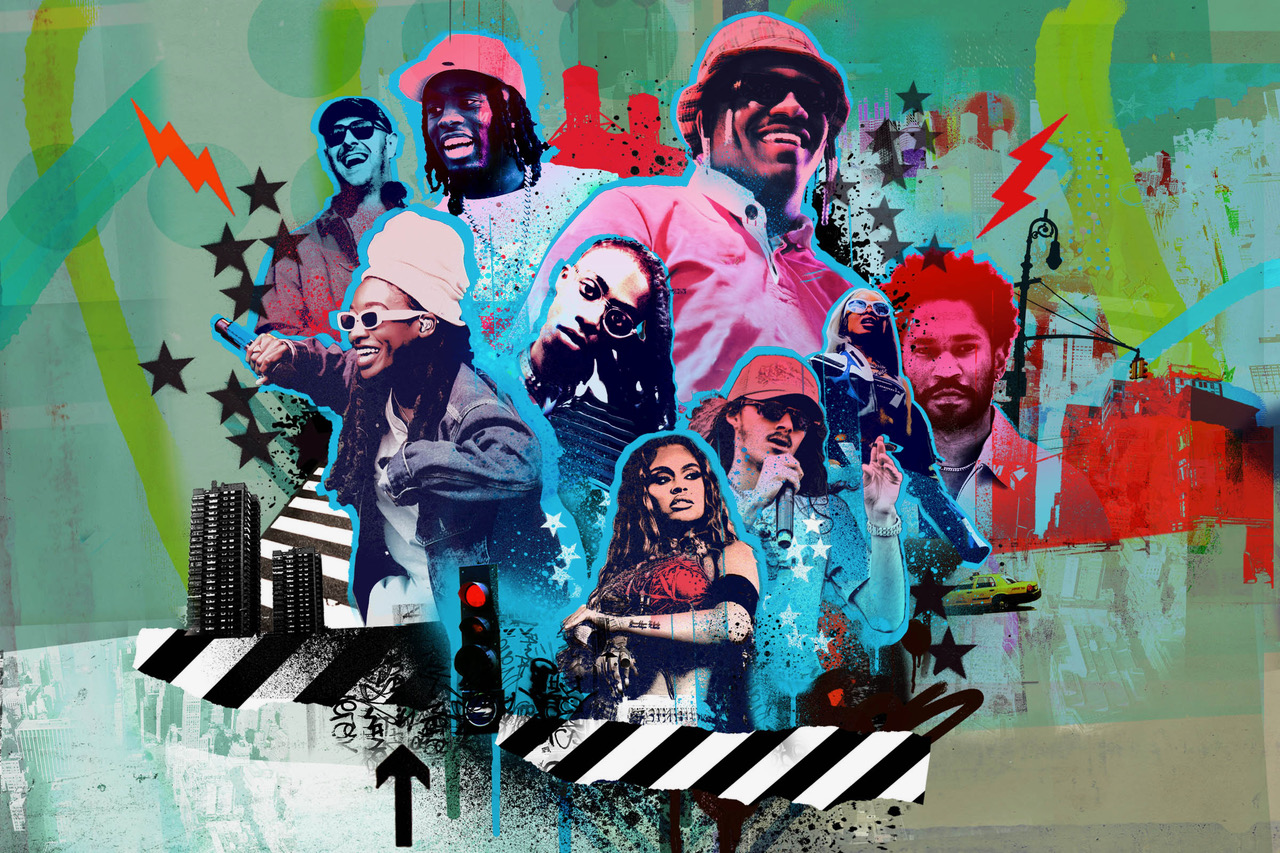 Whether it's a Grammy's forecast (below) or an artist shoutout (above), Tim's memorable style of graphic portraiture has graced the pages of the legendary Rolling Stone magazine a few times this year.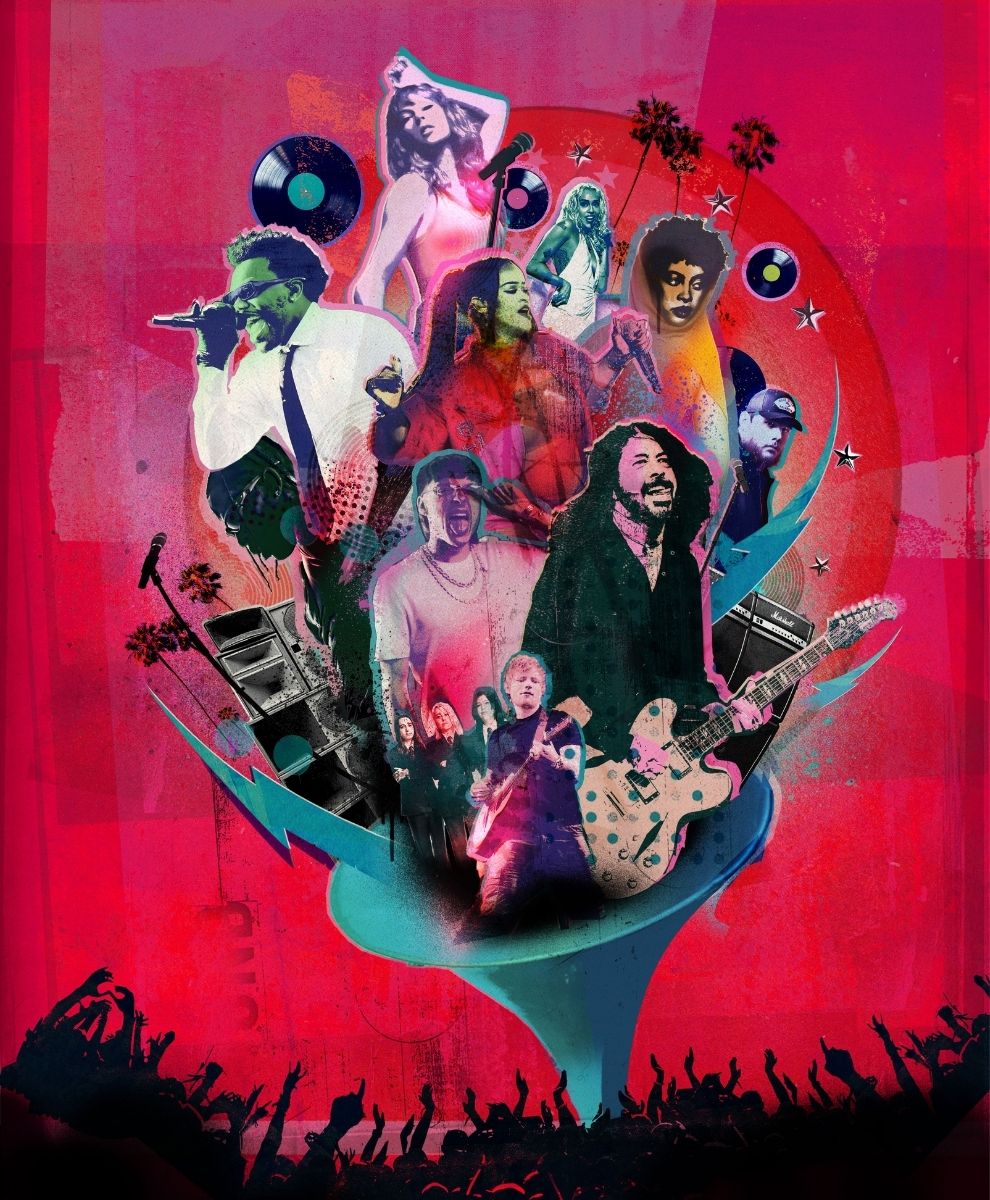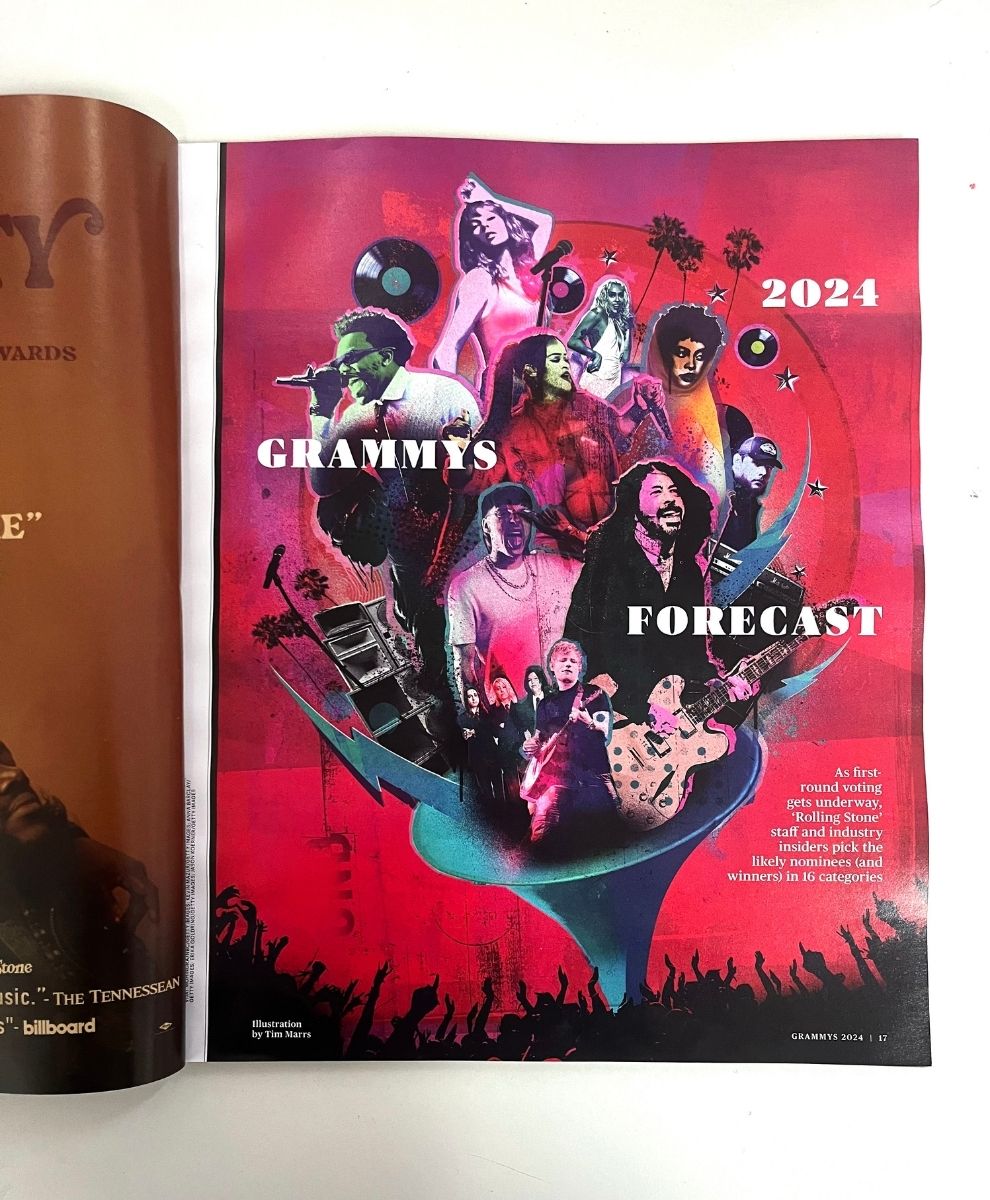 Explore Tim's illustration portfolio now or browse through his animation work...