Good Wives & Warriors X Ren Skincare
Burst into Good Wives & Warrior's latest packaging collection budding with snowcapped Christmas trees and flora that inspires self-care. This winter packaging campaign, directed by the team at Ren, has just the right amount of Christmas charm, with lavishly decorated highlights of silver foil and delicate flora sprigs - it's a resounding yes from us!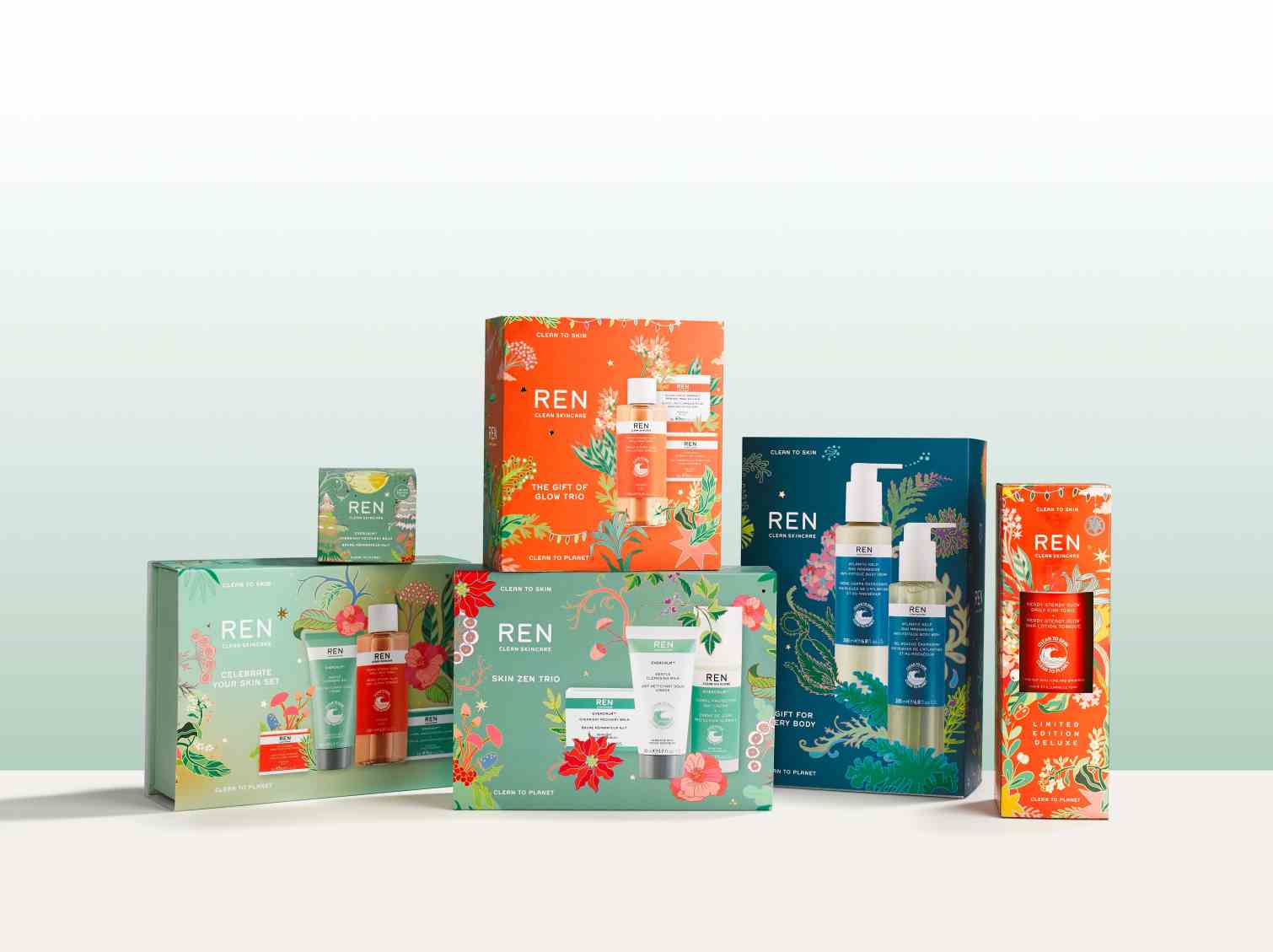 Celebrate Your Skin
Peppered with hazy members of the fungi family and other nature-identifying elements, the packaging designs hint towards the product's natural ingredients. Within the charming packaging, you will find four products, as part of a skincare routine devised to celebrate your skin: a cleansing gel, exfoliating tonic, de-puffing and brightening eye cream, and day cream from Ren's bestselling collection - Evercalm™ and Radiance. To celebrate the collaboration, Ren has engaged Good Wives in a full social media campaign so keep your eyes peeled...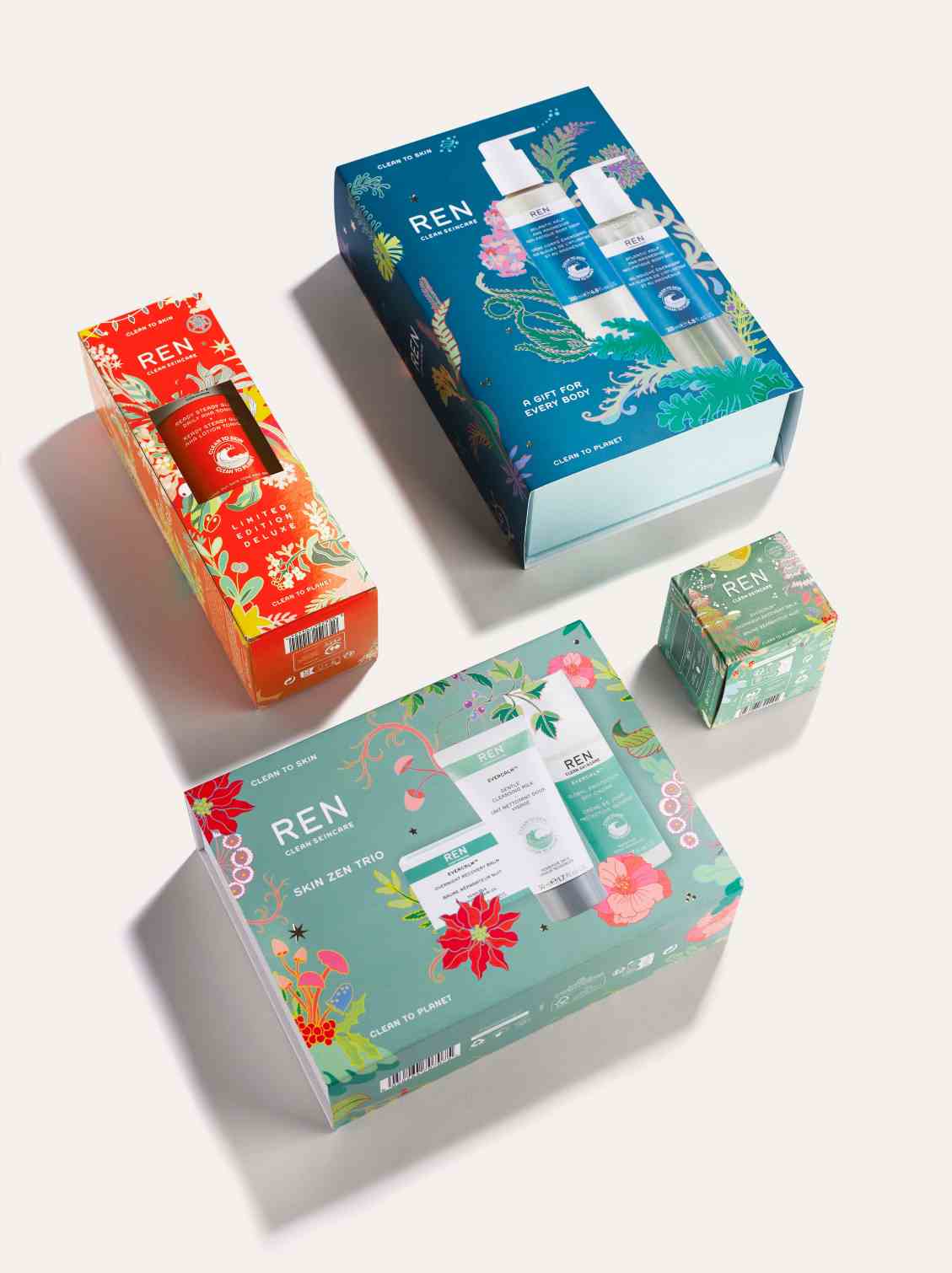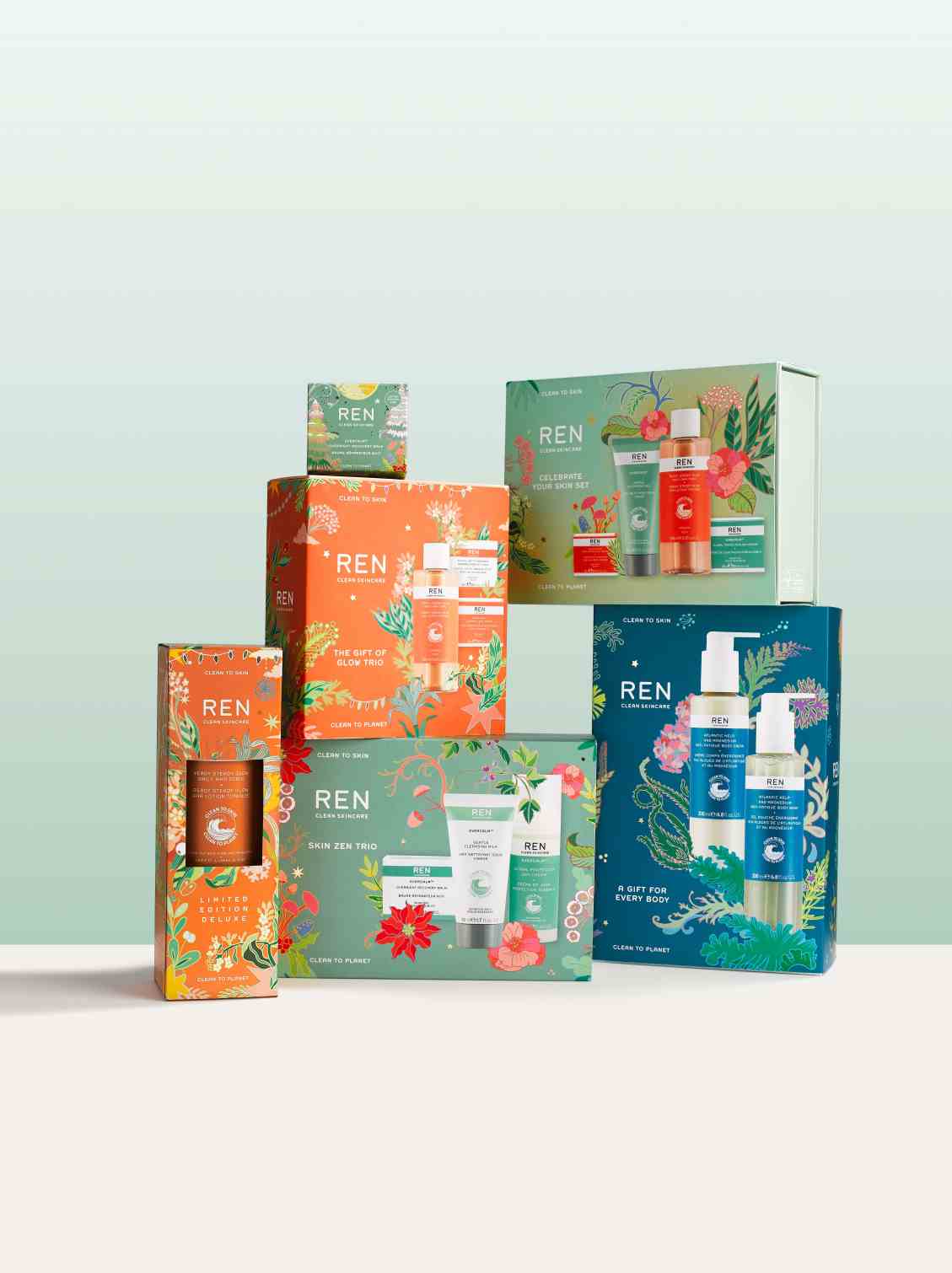 Like what you see? Check out Good Wives & Warriors portfolio to see more...