New Artist: Say Hello to Helena Perez Garcia!
Much like the arrival of Autumn, we extend a warm welcome to Helena Perez Garcia, our new addition to the roster! Hailing from the beautiful city of Seville, Spain, Helena's artworks intricately weave surrealism and fantasy with profound explorations of human identity, all while infusing the luminous spirit of her Spanish heritage. This month, we had the pleasure of sitting down with her to discover the influences of literature, cinema, and art on her work, as well as her unique creative rituals and her skilful use of gouache.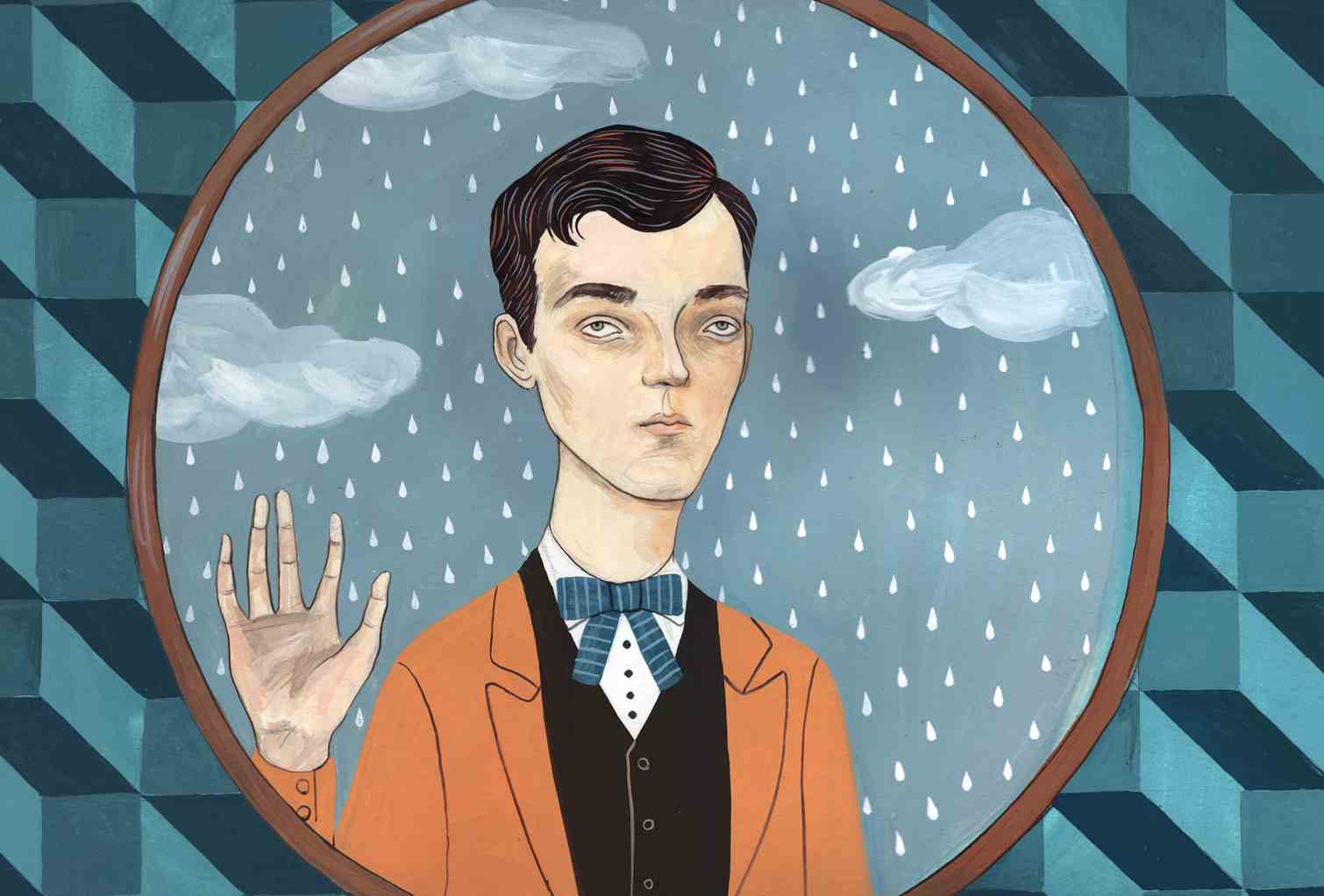 Tell us a bit about yourself and what inspired you to become an illustrator.
I'm a Spanish illustrator from Seville, a beautiful city in southern Spain. My passion for drawing began in childhood, providing endless entertainment as I had no siblings. This love led me to study Fine Arts. After earning my degree in Spain, I moved to London in 2012, where I worked as a graphic designer and illustrator for six years, shaping my style through the city's culture and artistic history. I returned to Spain in 2018.
My journey into design was driven by a desire to work in the creative field. Eventually, I embraced illustration for its artistic freedom and personal expression. Growing up with a love for books, I found inspiration in the way they ignited my imagination. As an illustrator, I get to bring those words and stories to life through images, I think this was another reason that inspired me to become an illustrator.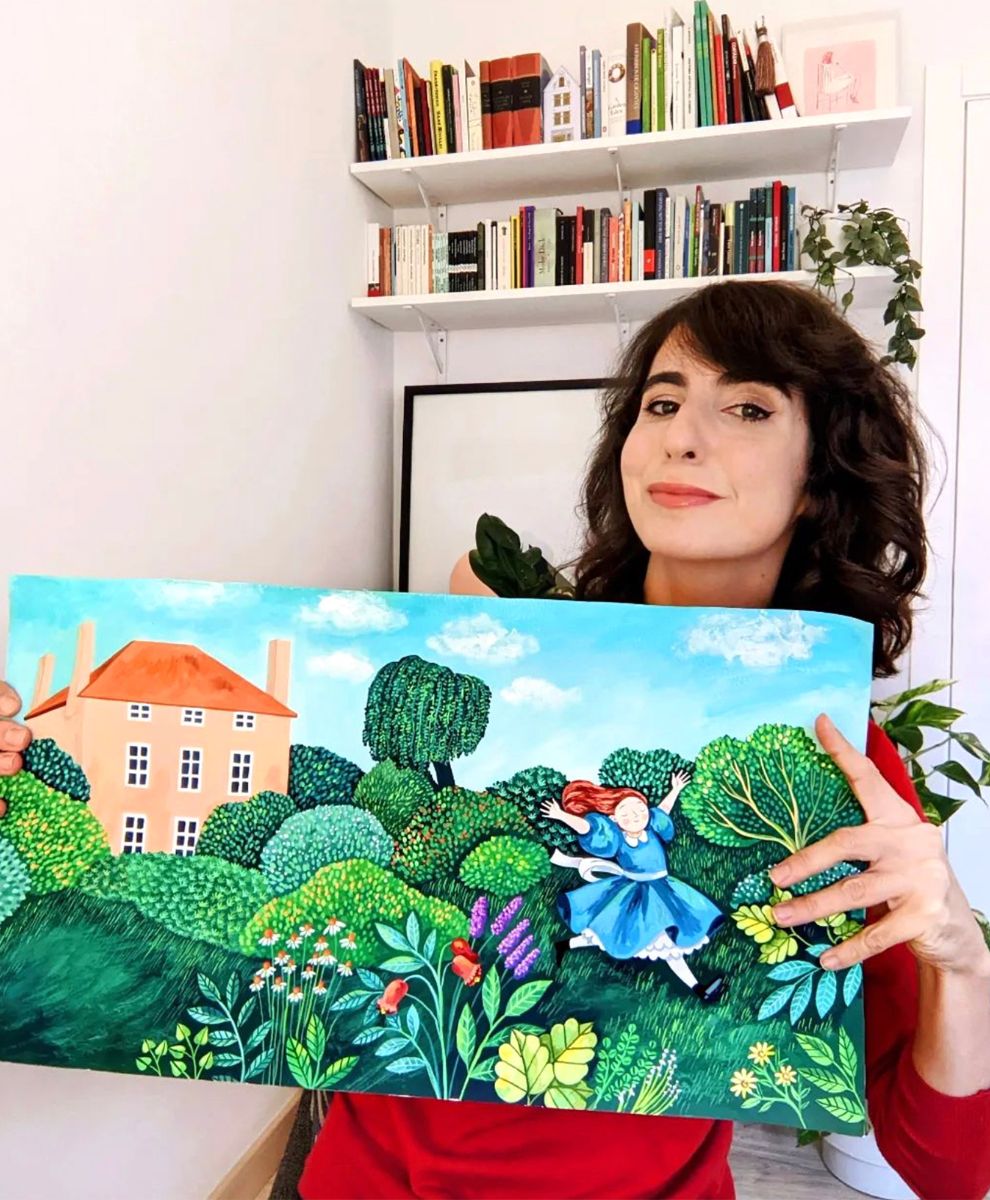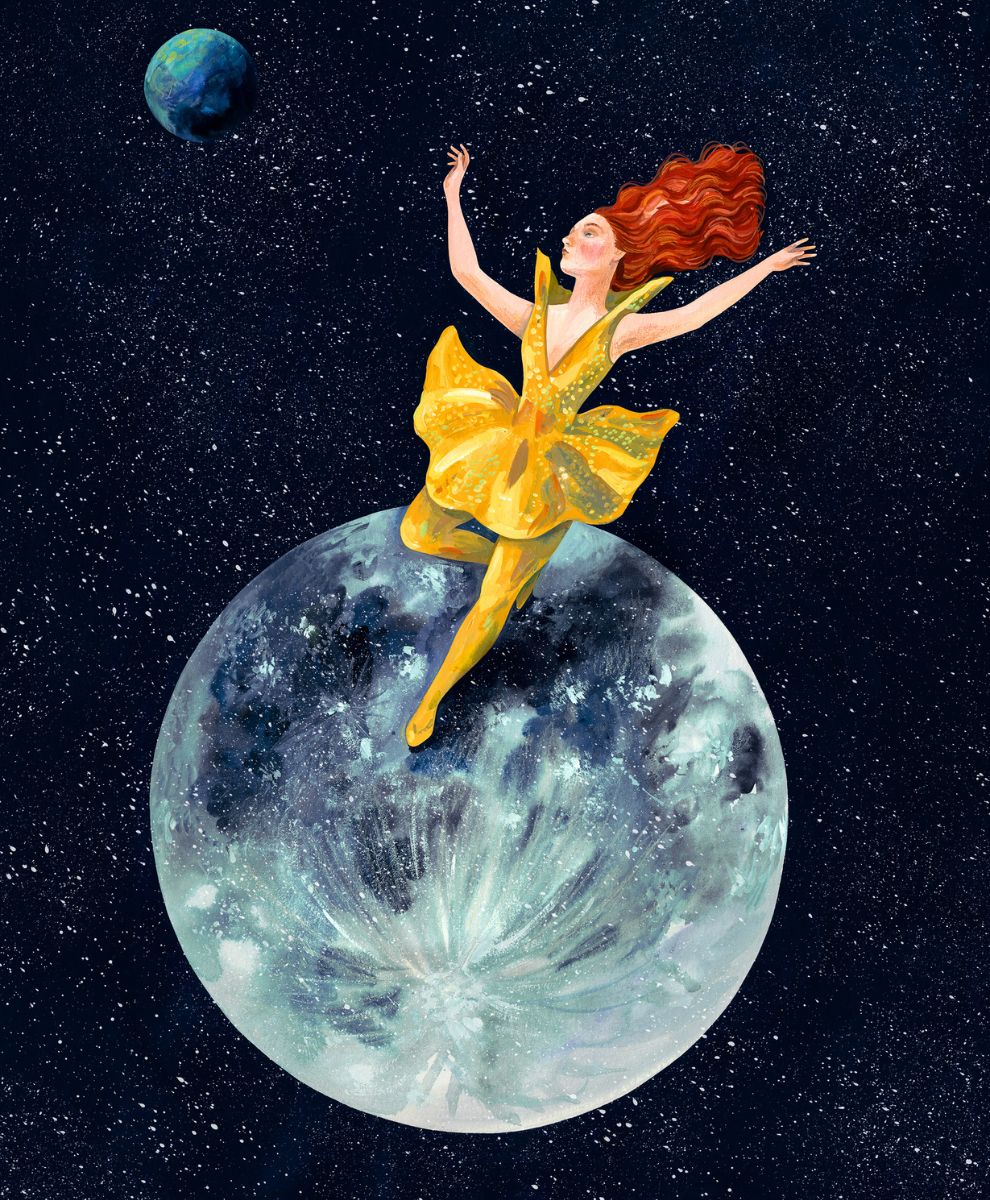 Can you describe your artistic style and the themes that often appear in your work?
My illustrations are very rich in detail and colour, often depicting mysterious characters in surreal situations. I use analogue techniques because I love working with real materials like brushes and paint and feeling the texture of the paper. There's something exciting and very beautiful in the little imperfections of real brushstrokes made with paint.
In my personal illustrations, I explore themes of 'the self' and identity. I delve into how personality is shaped, how we can change daily, how others perceive us and why we are who we are. Nature also greatly influences my work, providing inspiration and a connection to the natural world amidst the hustle of city life.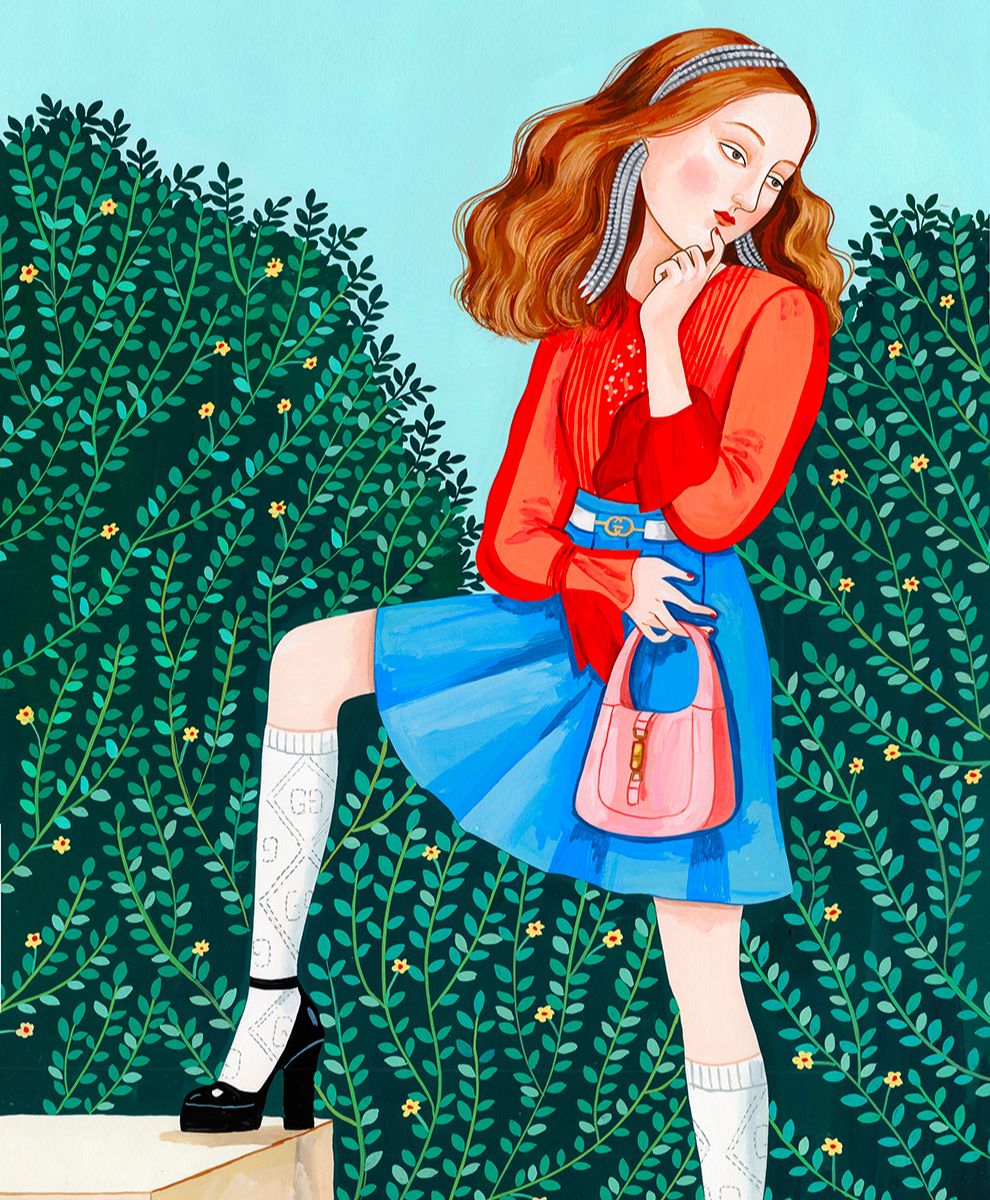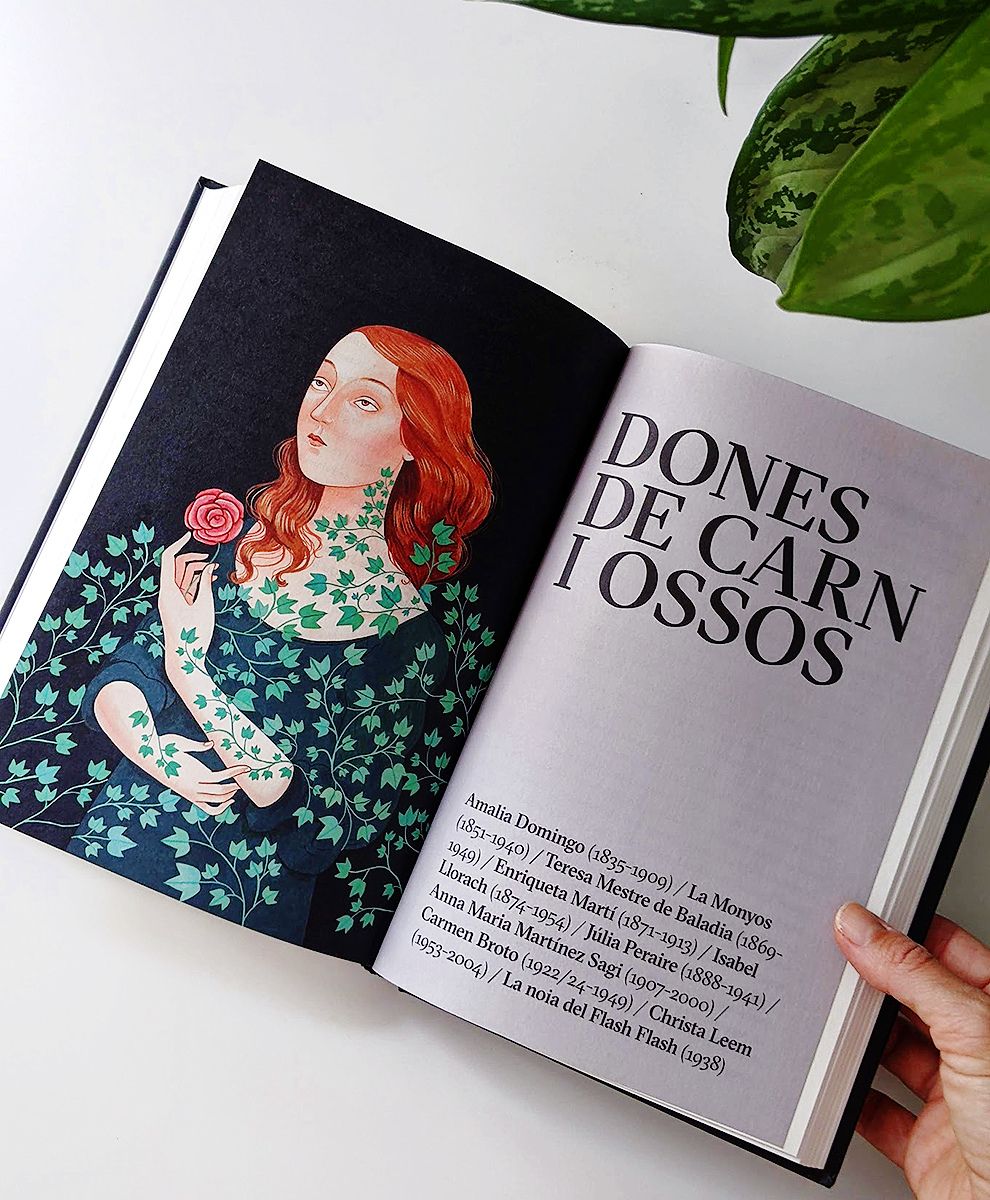 Who are some of your most significant artistic influences or role models?
Since my trip to Rome a few years ago, I've been very inspired by early Italian art, specifically from the 14th and 15th centuries. I love the bright colours, Mannerism, the delicate details, the floral patterns and the timeless beauty of these masterpieces. I also admire and take inspiration from other painters like René Magritte, Odilon Redon, Bruegel, Hieronymus Bosch, the Pre-Raphaelites… and also filmmakers like Robert Bresson and Jean Cocteau.
As for the stories behind my illustrations, I usually get inspiration from literature and essays by my favourite authors, like Virginia Woolf, Gabriel García Márquez, Vladimir Nabokov or André Breton, just to mention a few.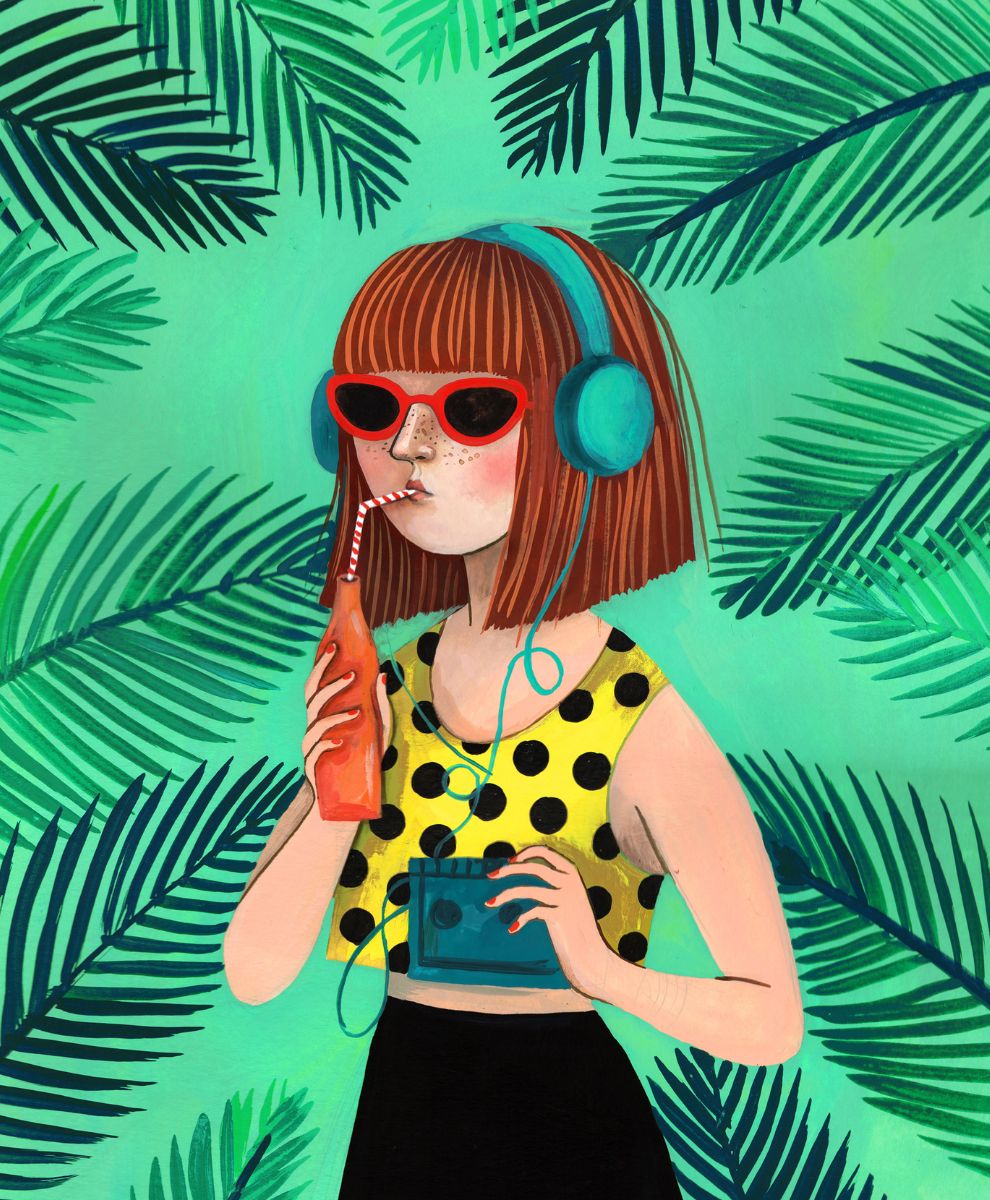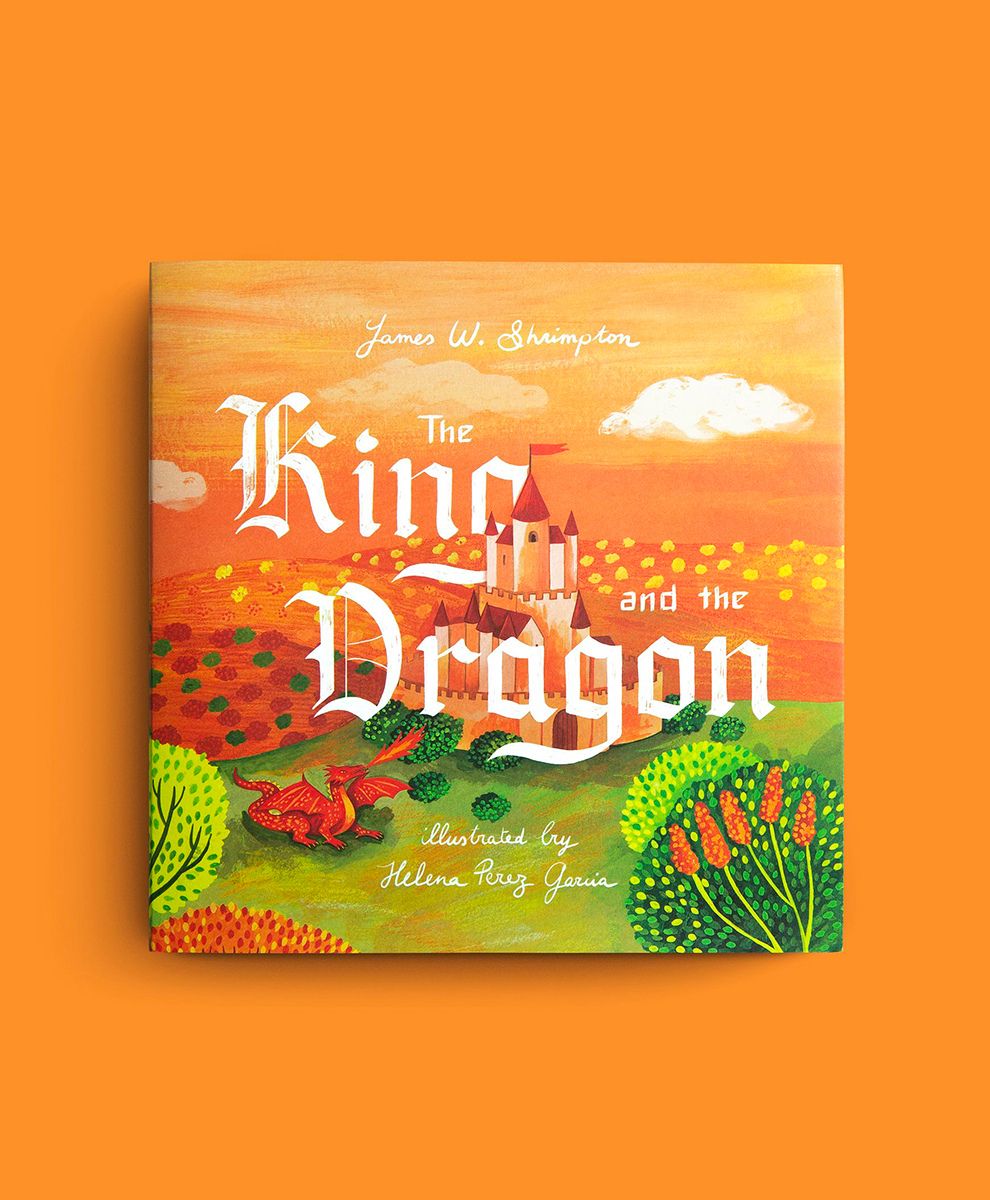 Your primary medium is gouache but how often does your process begin with picking up a pencil?
My process always starts with pencil sketches. I don't really leave things to improvisation, I like to have a clear idea of what the composition is going to look like, to make sure that everything looks balanced and I'm happy with the final result.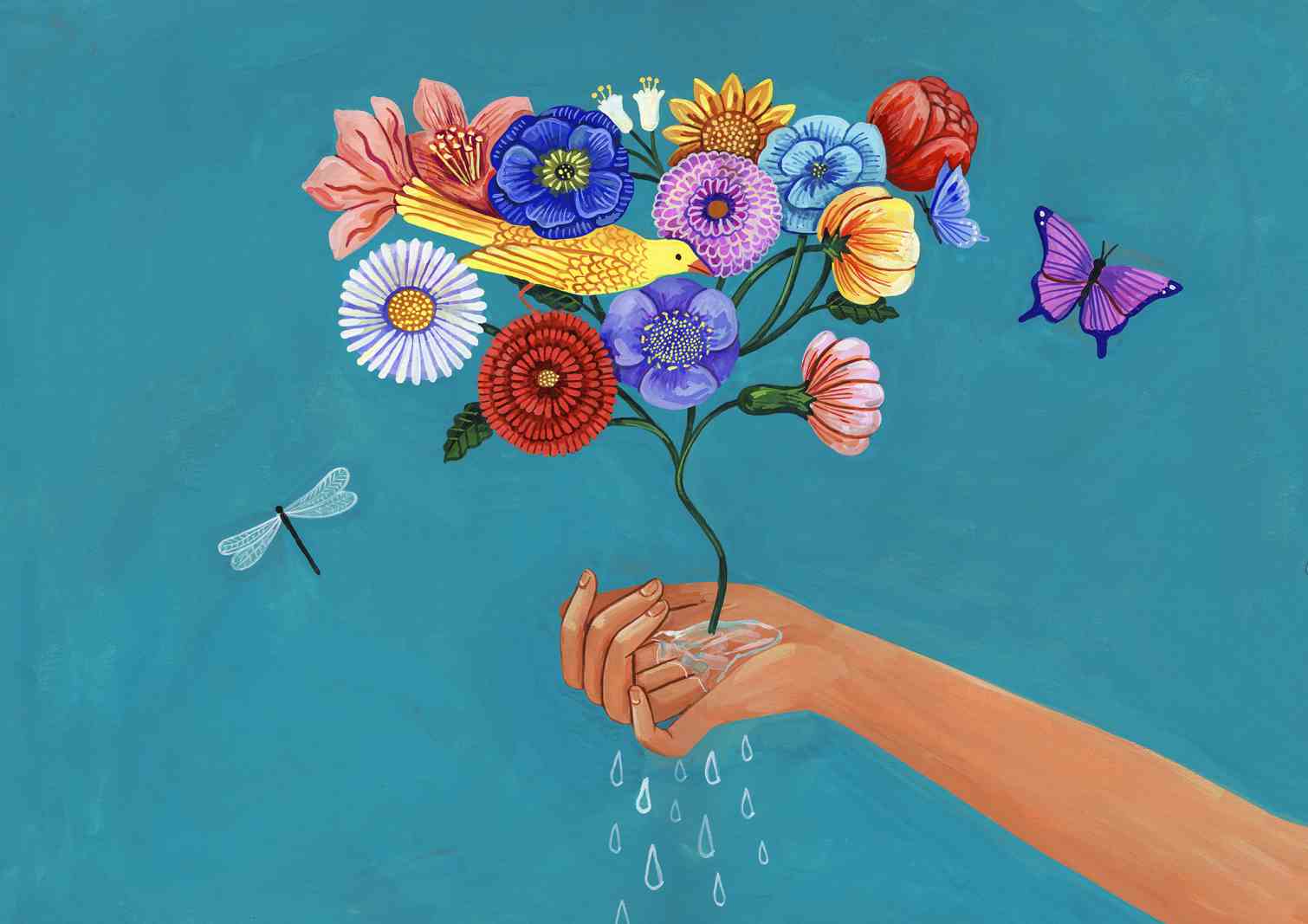 Your art often blurs the lines between reality and abstraction, how do you strike a balance between these two elements?
I think even in real life sometimes we are confused about what's real and what's not (at least that happens to me sometimes!). Imagination plays a big role in my life, I believe life would be very boring without it, so I always like to take reality as a starting point and leap towards a bit of fantasy, adding elements that are not supposed to be there and playing with scale and colour. Magic Realism and Surrealism are big inspirations for me in that sense.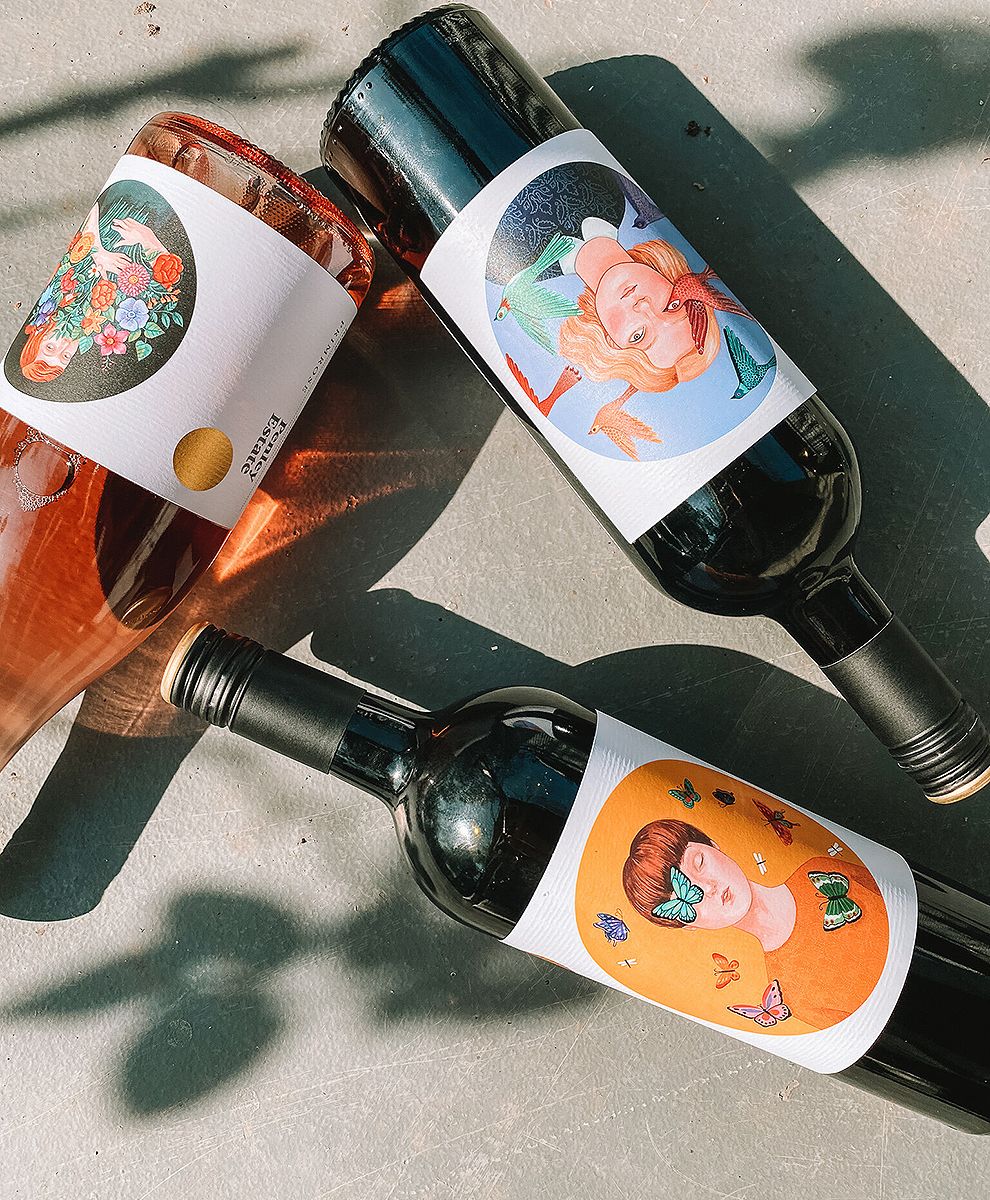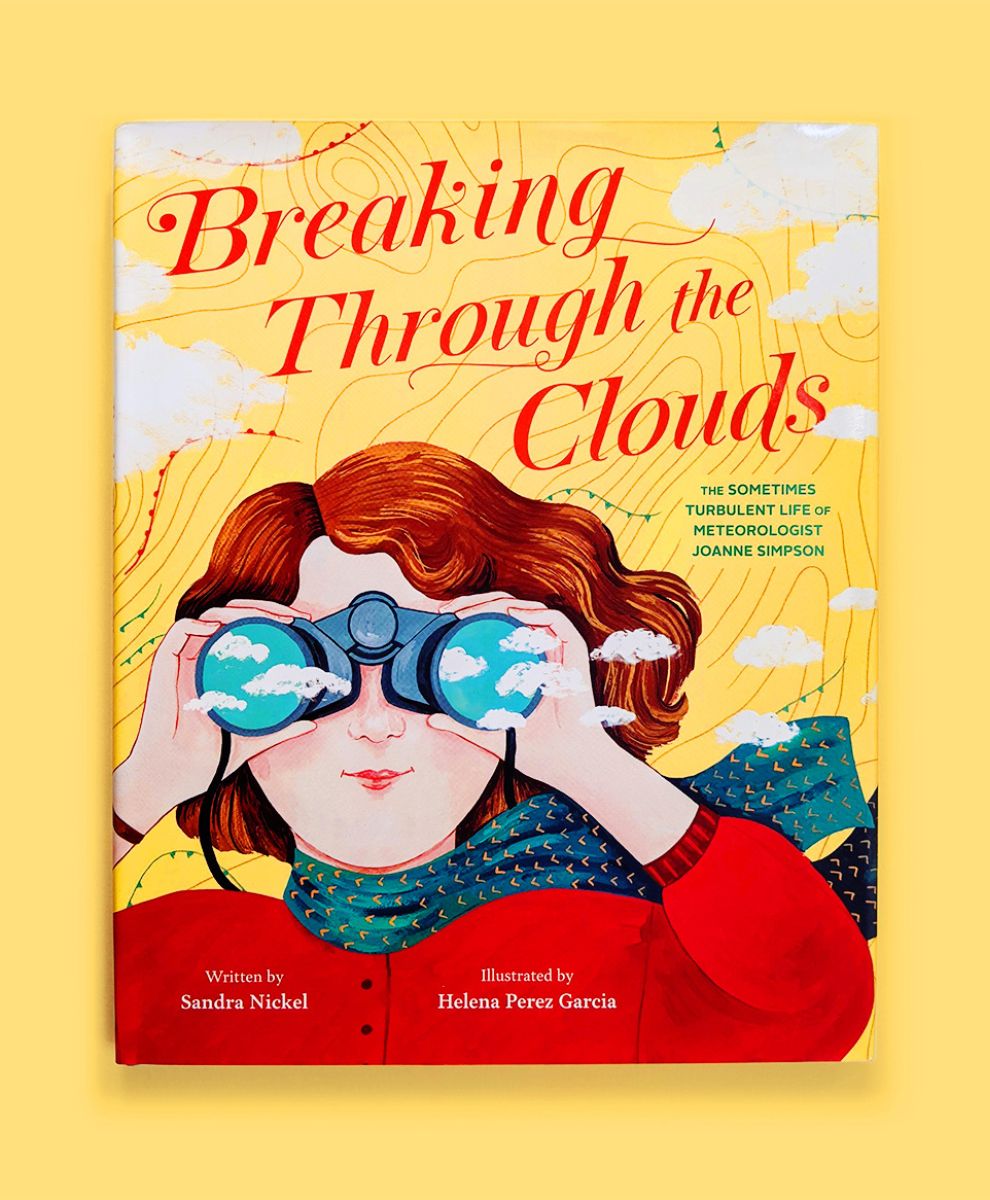 What is it about the realms of literature and cinema that ignite your creativity and inspire your work?
I think all the arts feed each other. Literature and cinema tell stories and so does illustration, with a very different language, of course. These stories, or even a detail in a frame or a sentence in a book can spark an idea for an illustration. These elements can interlace with other experiences and as a result, a new illustration can be created.
How has your Spanish heritage influenced your style as an illustrator?
Even though I'm not completely aware of how deeply my Spanish heritage influences my style, the truth is that we're all conditioned by our origins and surroundings. A few months after I moved to London in 2012, I started incorporating very bright colours into my palette, which previously consisted of subdued and pastel shades. Maybe, this was a way of looking for the luminosity and bright and vibrant colours of Spain and adding some brightness to the grey days in London :)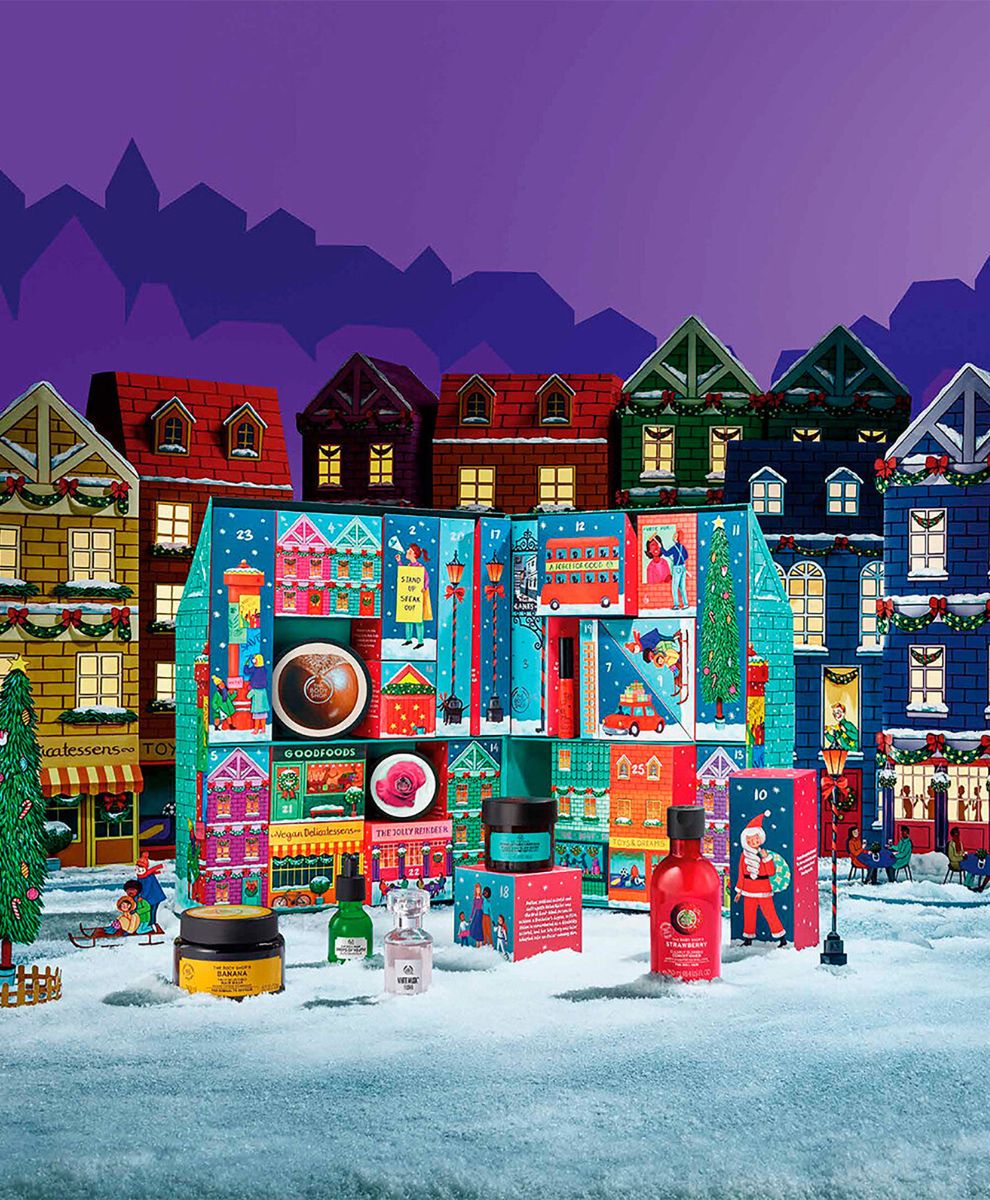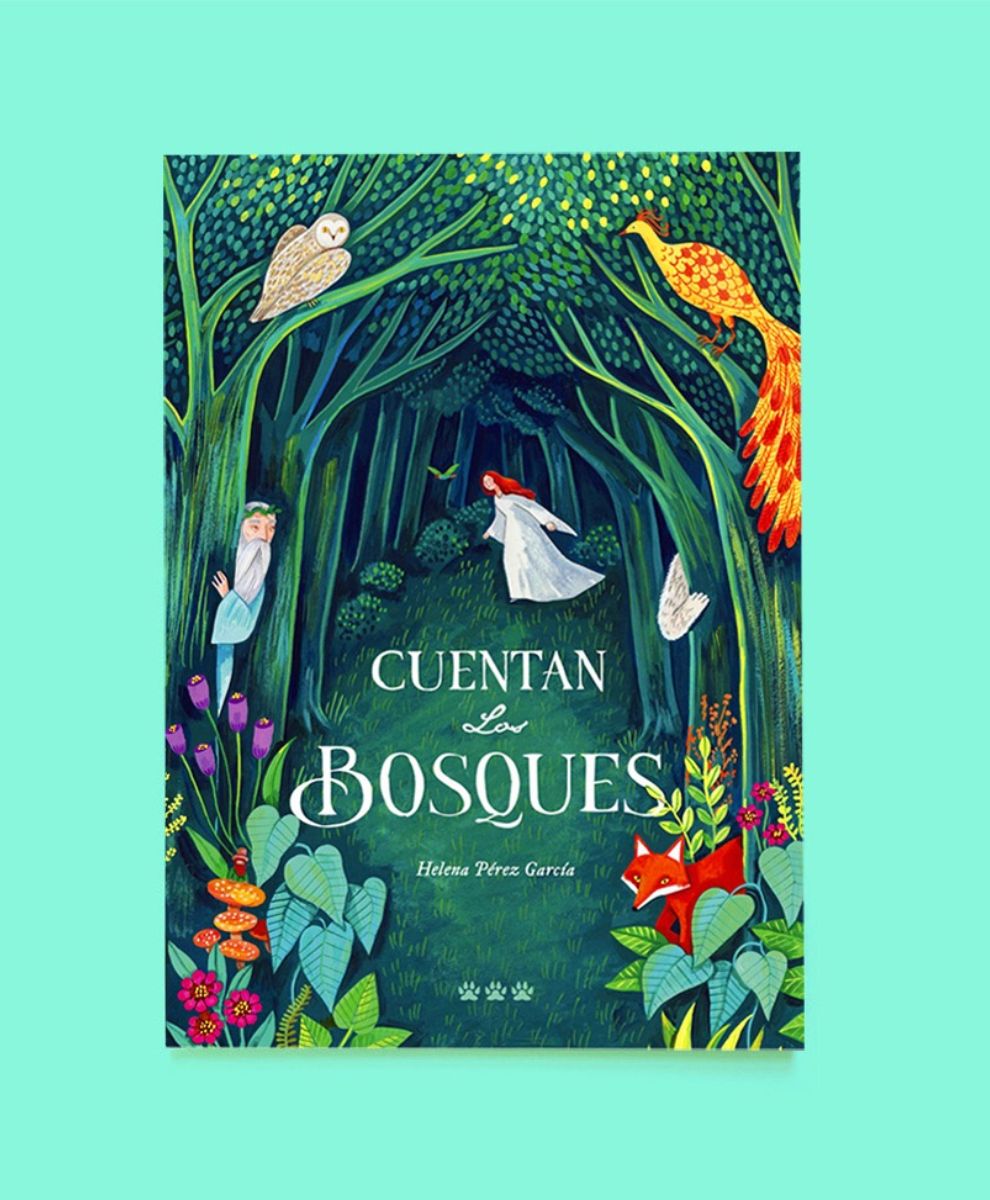 Do you have any specific rituals or routines you practise that help you stay creative?
Having a working schedule during the week really helps me to stay focused and be productive. I like to go to as many exhibitions as I can, watch films and read books. I always end up finding some inspiration that might come in handy at some point.
Exercise also helps me to stay creative and relaxed. I love swimming and dancing swing. I find that movement makes me feel more at ease and positive and keeps me in a mental state that allows creativity to flow more easily.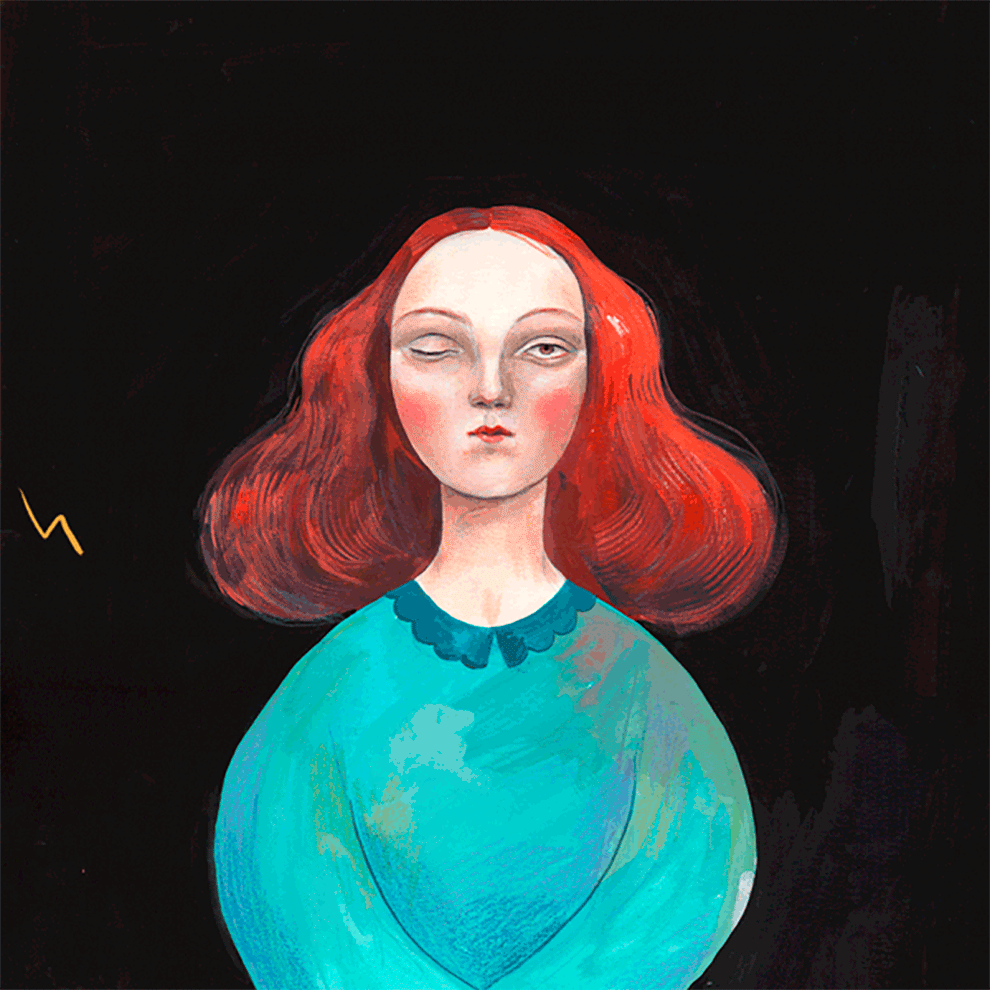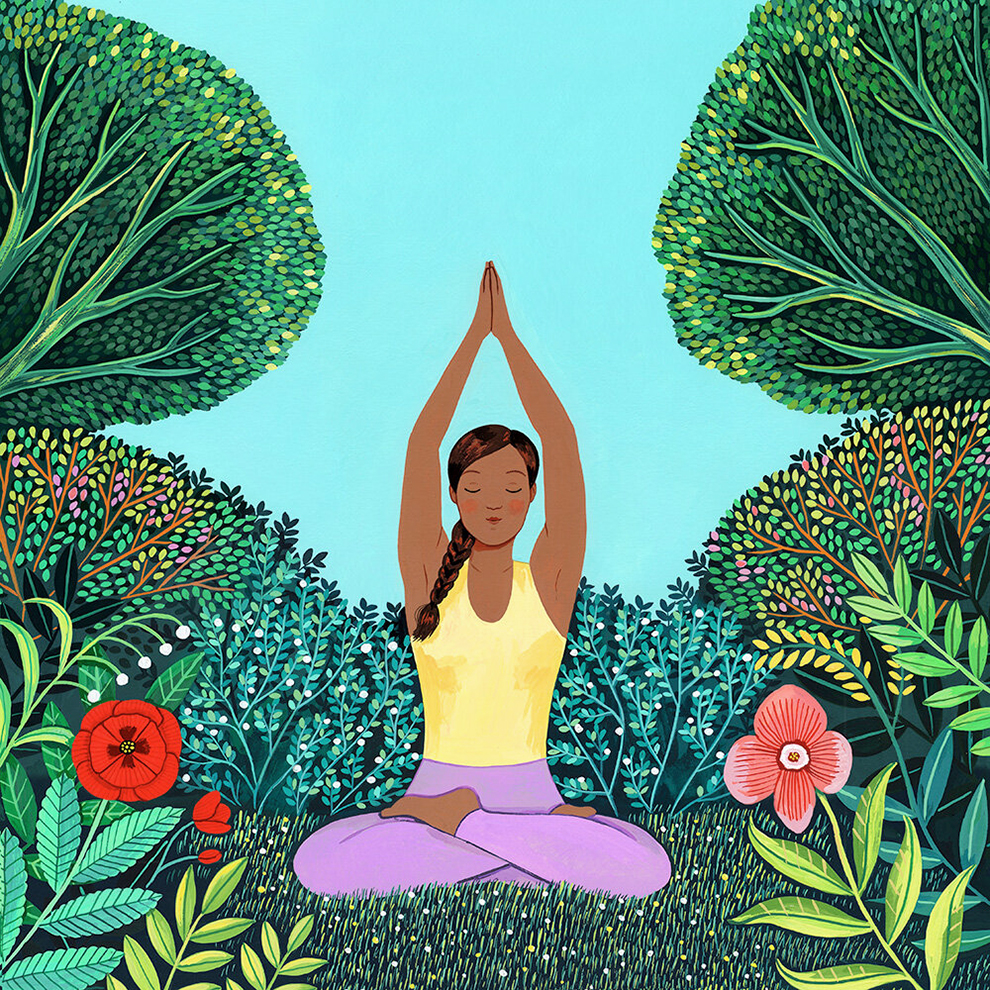 Feeling inspired? Luckily for you, Helena's portfolio is now live on our website. Go check it out now!