Mother's Day with Fenwick & Andy Singleton
Celebrate Mother's Day this year with Fenwick's artist-in-residence Andy Singleton. As a paper engineer and illustrator, there is simply no limit to Andy's creations. This time he crafts beautiful botanicals as part of Fenwick's Mother's Day Fragrance Gift Box: The Fenwick Edit of Iconic Scents. It's a resounding yes from us!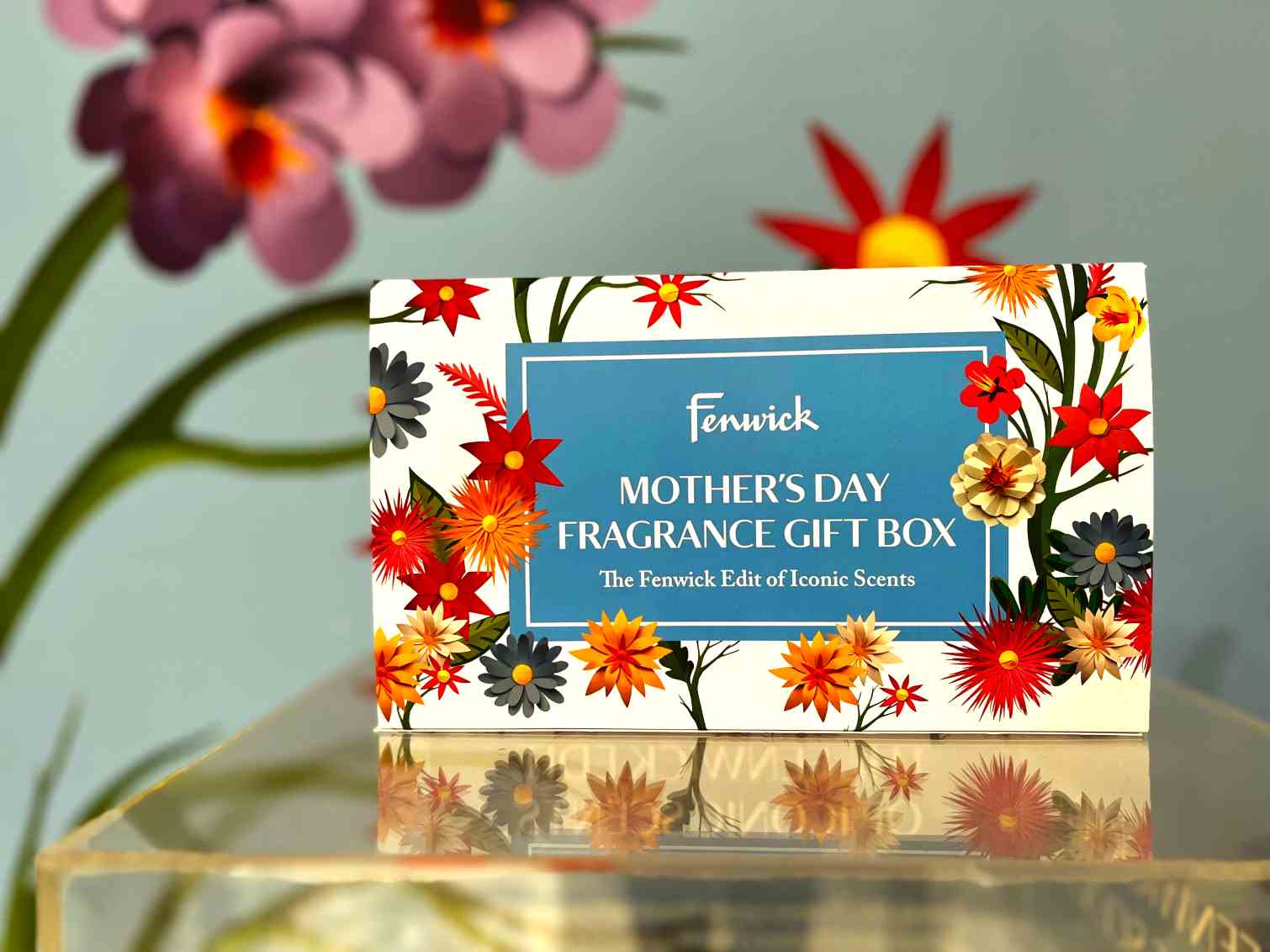 Explore Andy's everchanging style through rosy reds and sun-blushed oranges designed to look like an explosion of colour on Fenwick's Mother's Day Fragrance Gift Box packaging. Andy created multiple imagined flower types out of paper which he photographed and then used the images to build bigger floral compositions. As well as planting itself on the packaging, you can witness the magic in-store and on the advertising posters of the Fenwick shops.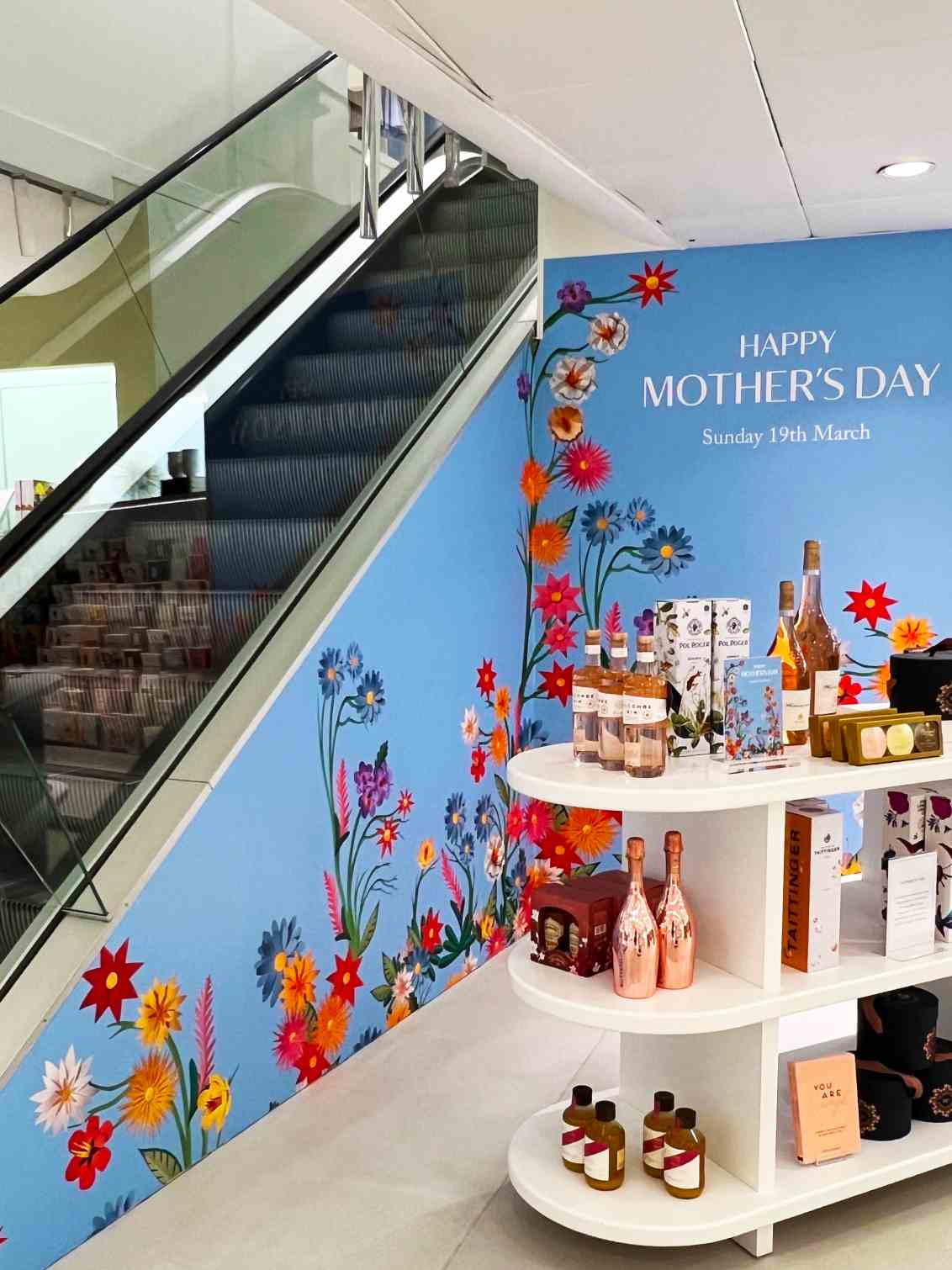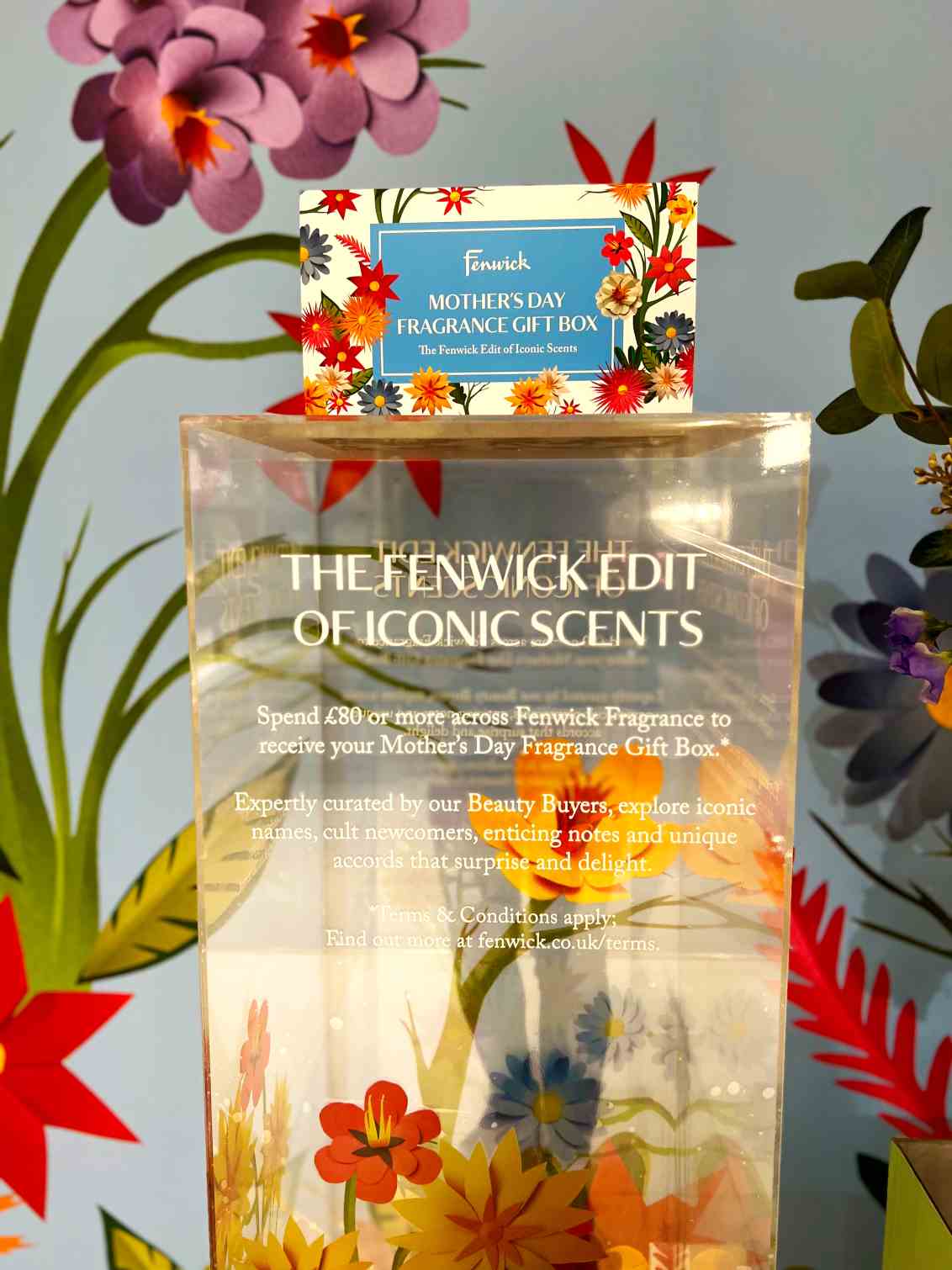 Delve into Andy's portfolio now...