AI on Canvas: 60 Years of the Mandarin Hotel with Sir Peter Blake
Sir Peter Blake, the legendary Godfather of Pop art, joined forces with London Advertising and the esteemed Mandarin Oriental Hotel Group in a groundbreaking collaboration with the Studio of Art & Commerce. As Mandarin Oriental Hong Kong celebrates 60 illustrations years, this partnership introduces an interactive, performance artwork that pays tribute to the rich tapestry of the hotel community. This artwork serves as a collective record, capturing the essence of the individuals who shape the heart and soul of the hotel.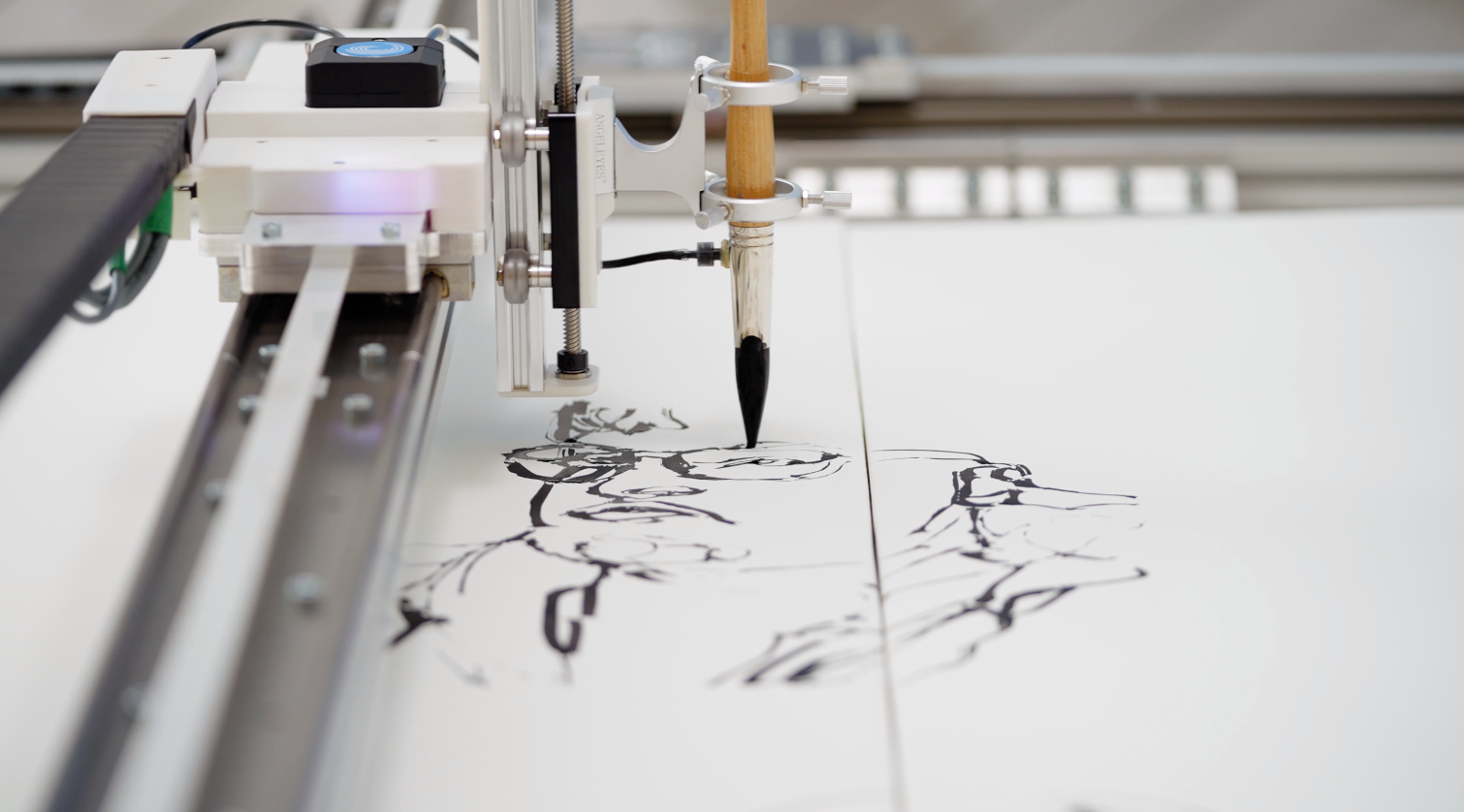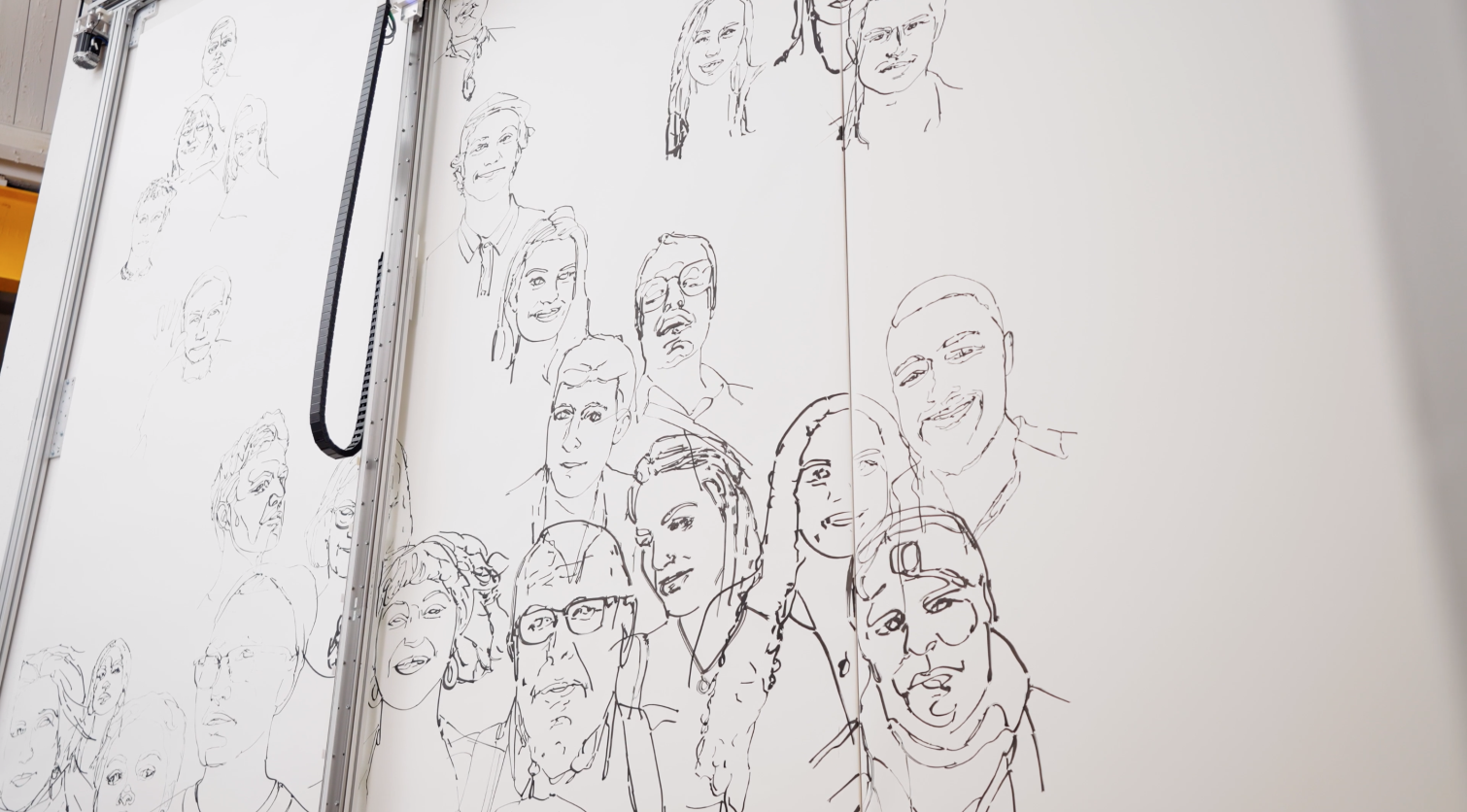 "The composition of the performance - created at the event - is inspired and curated by British pop art legend Sir Peter Blake, most famed for co-creating the album cover for the Beatles iconic 1967 album Sgt. Pepper's Lonely Hearts Club Band. He has a long-standing friendship with the Mandarin Oriental. Blake brought the signature Sergeant Pepper-style collages, with a Mandarin Oriental twist to the Hong Kong hotel's 50th anniversary and adorned the frontage of its sister hotel in Hyde Park, London, during its restoration following a fire." - Kim Shaw for Campain Brief Asia
Head to our Instagram to hear what Blake said about the project or click here to see a video of the live performance that took place last month.