An Epic Experience with Kerry Hyndman
This month we caught up with the lovely Kerry Hyndman ahead of her collaboration with the Royal Highland Show to learn more about her affinity with all things outdoors.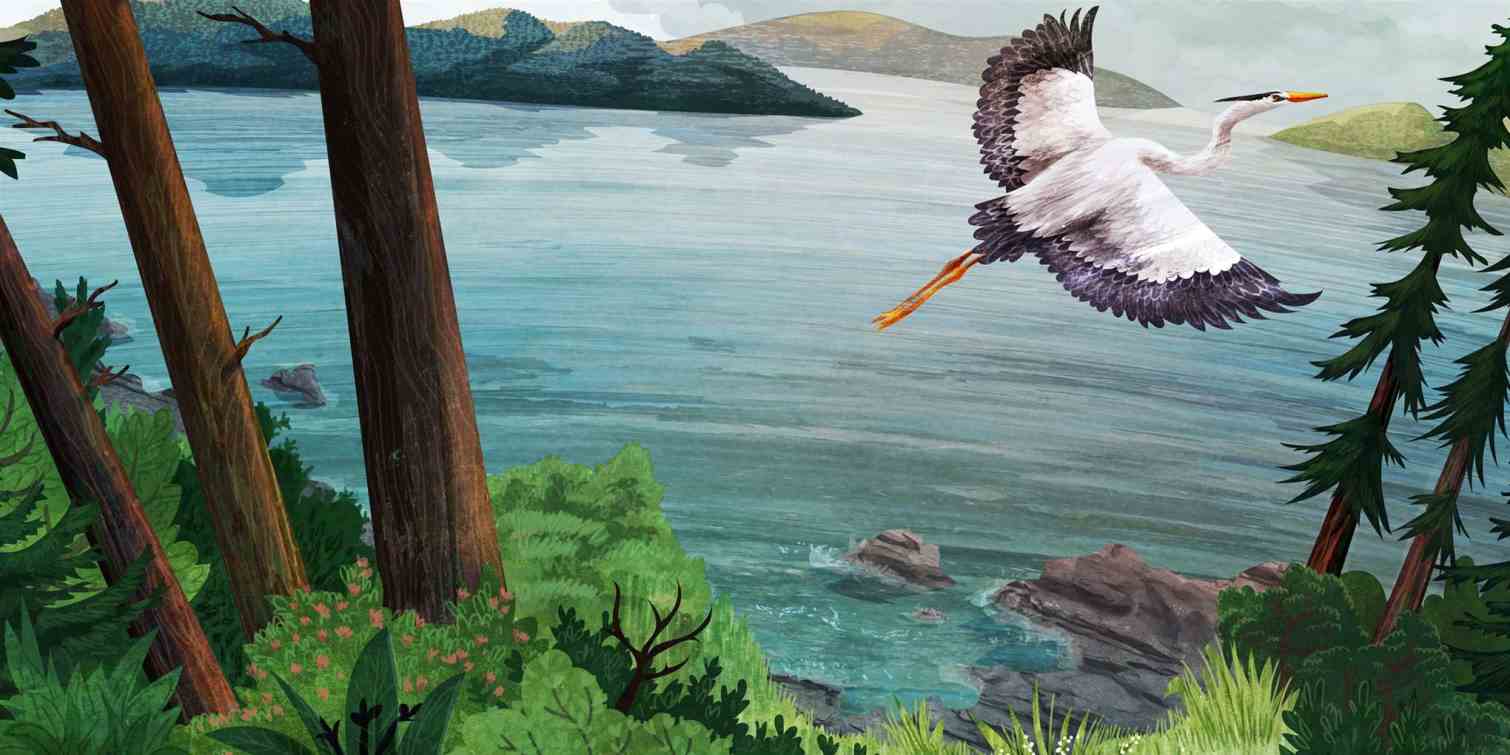 We love your poster campaign with the Royal Highland Show and Dog Digital, talk us through your creative process and how you came to the final artwork!
Thanks, it was a great brief to work on! The show's overall theme was 'epic' and it was decided that we would use perspective to get that idea across in all four illustrations. Using photography from past events, I started working on roughs for each scene using different perspectives to highlight the height or vastness of certain elements. One of the trickiest bits was making sure each illustration would work across many other formats as they would need to be put on trams, buses and billboards as well as online and animated.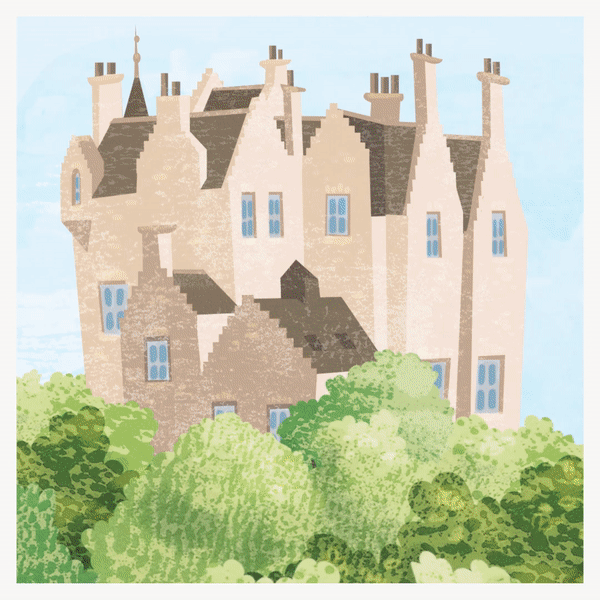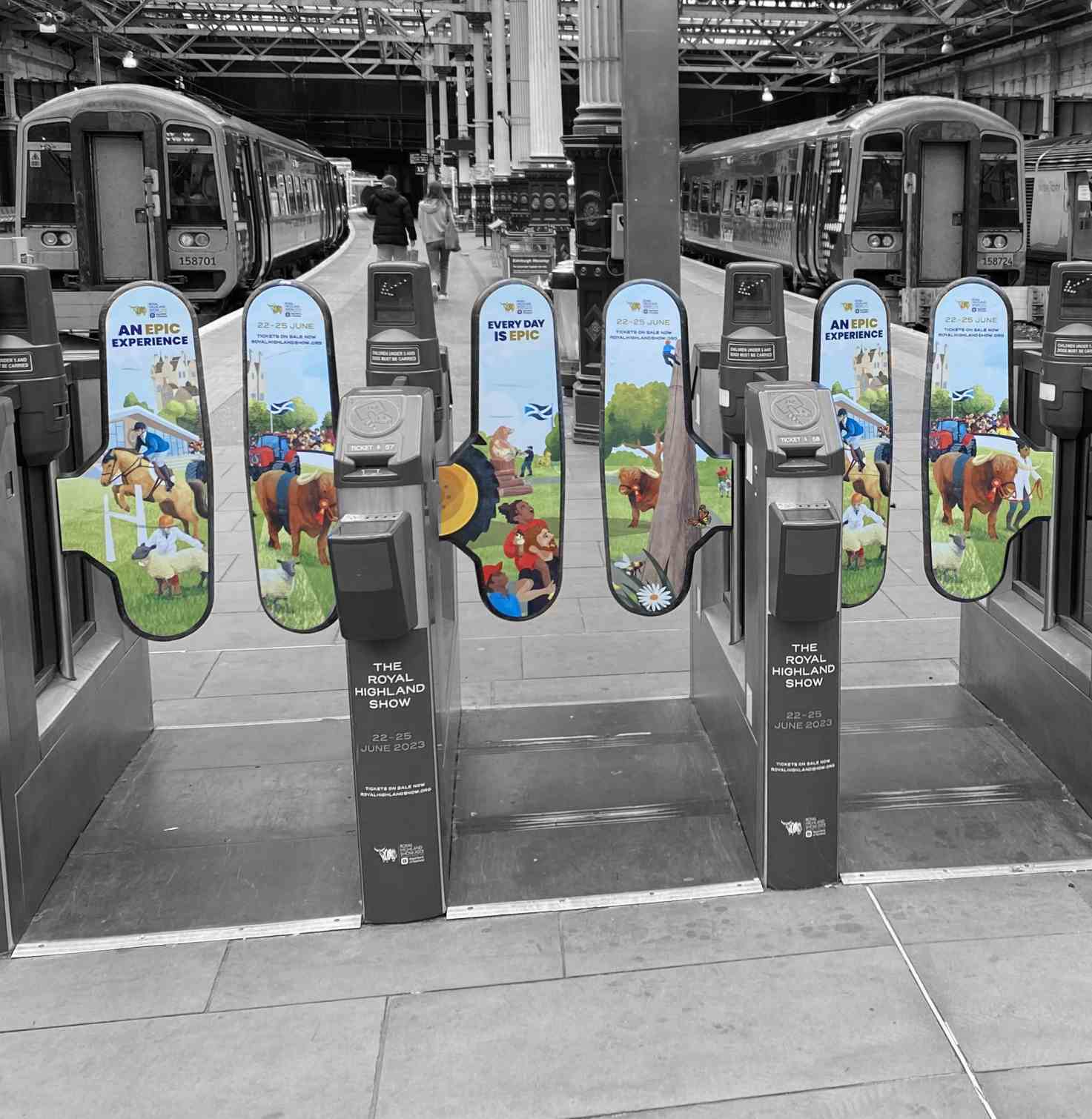 It's no secret that you have an affinity with nature, but what about it invigorates your craft?
I find it endlessly fascinating and inspiring! Having recently moved from South East London to the West Coast of Scotland, I'm now immersed in breathtaking scenery which is feeding back into my work as I'm learning more about the nature and wild animals that live up here.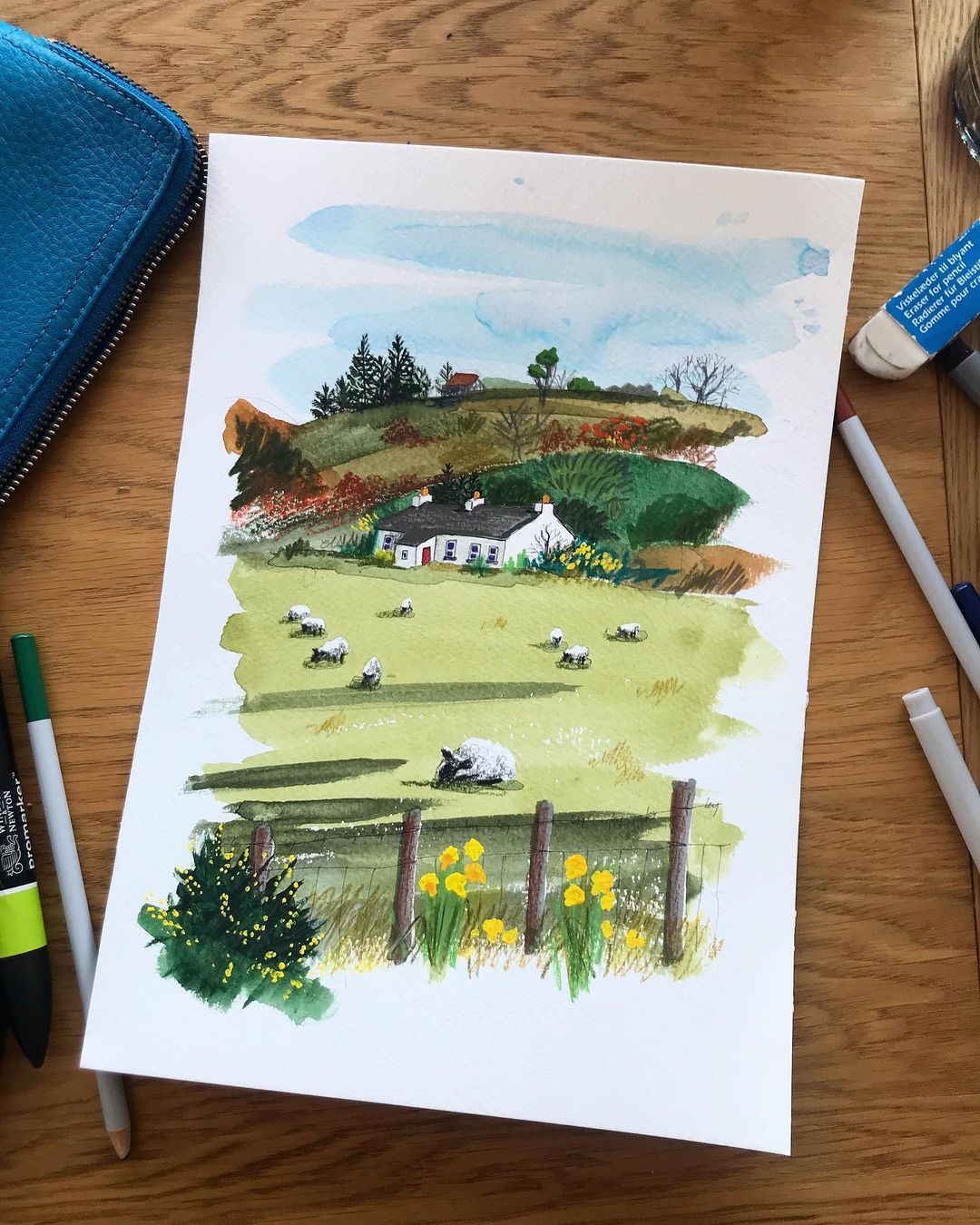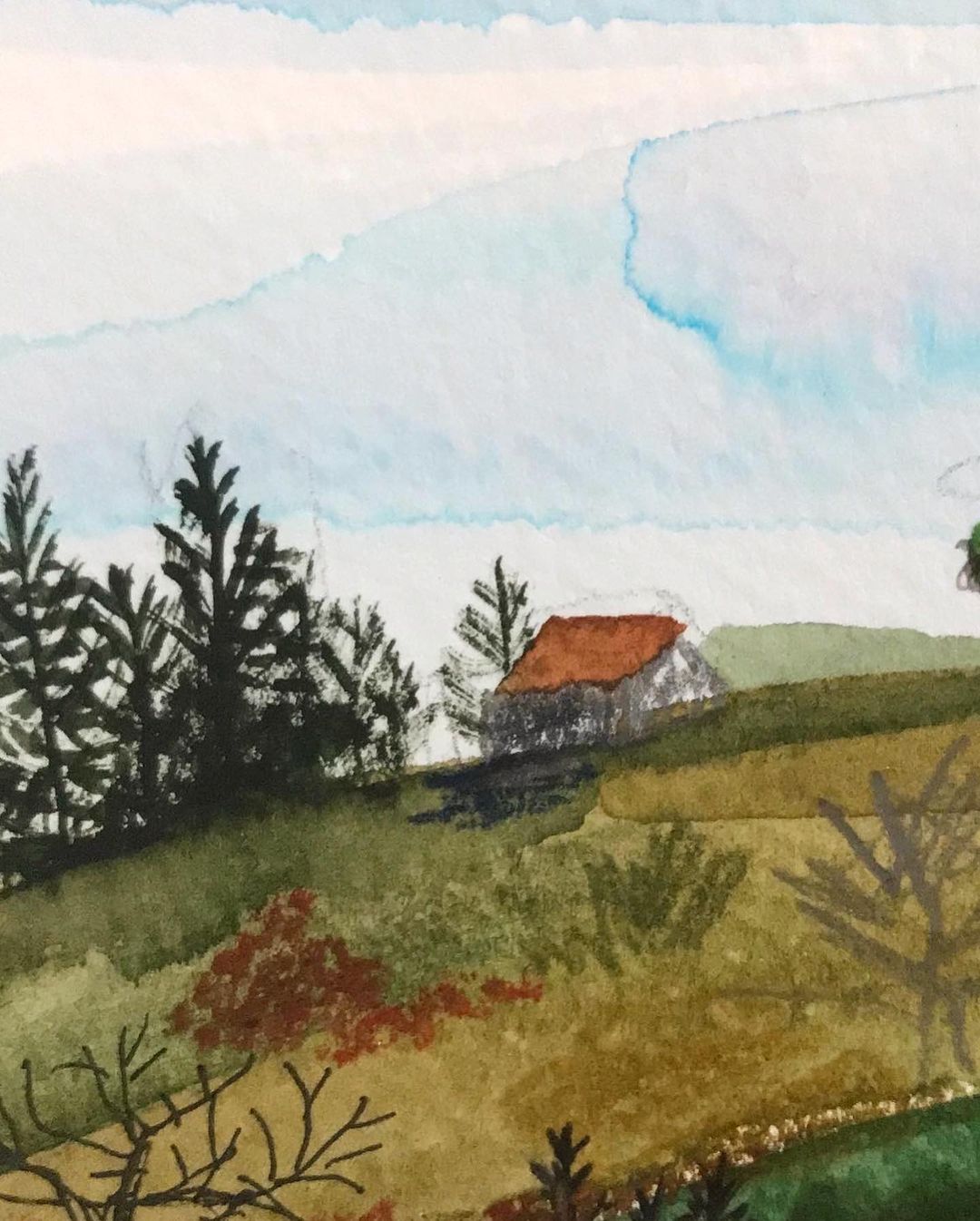 We hear you have your own book coming out soon… can you give us any spoilers?
I do, it's due out next spring. I don't think I can share too much about it yet but it's all about interesting animal relationships, so it was another great opportunity to draw different incredible natural habitats and wild animals from around the world. I co-wrote it as well so I am really excited about this one coming as I've been working on it for a while!
Congratulations on your cover art for 'Stargazing' which made it to this year's book collection for Reading Agency's national summer reading challenge. Tell us, what is your secret to making a compelling book cover?
Ah, stargazing was fun as it had two covers. I got to do a daytime and a nighttime version depending on at what end you started reading the book. I think with kids fiction covers it's important to try and stand out and grab the attention of the audience. Which is tough to do with so many beautiful books these days. The readers should get an overall sense of what the book is about but it's also nice to have little elements on there that can spark their interest and get them to pick up a copy and get stuck in.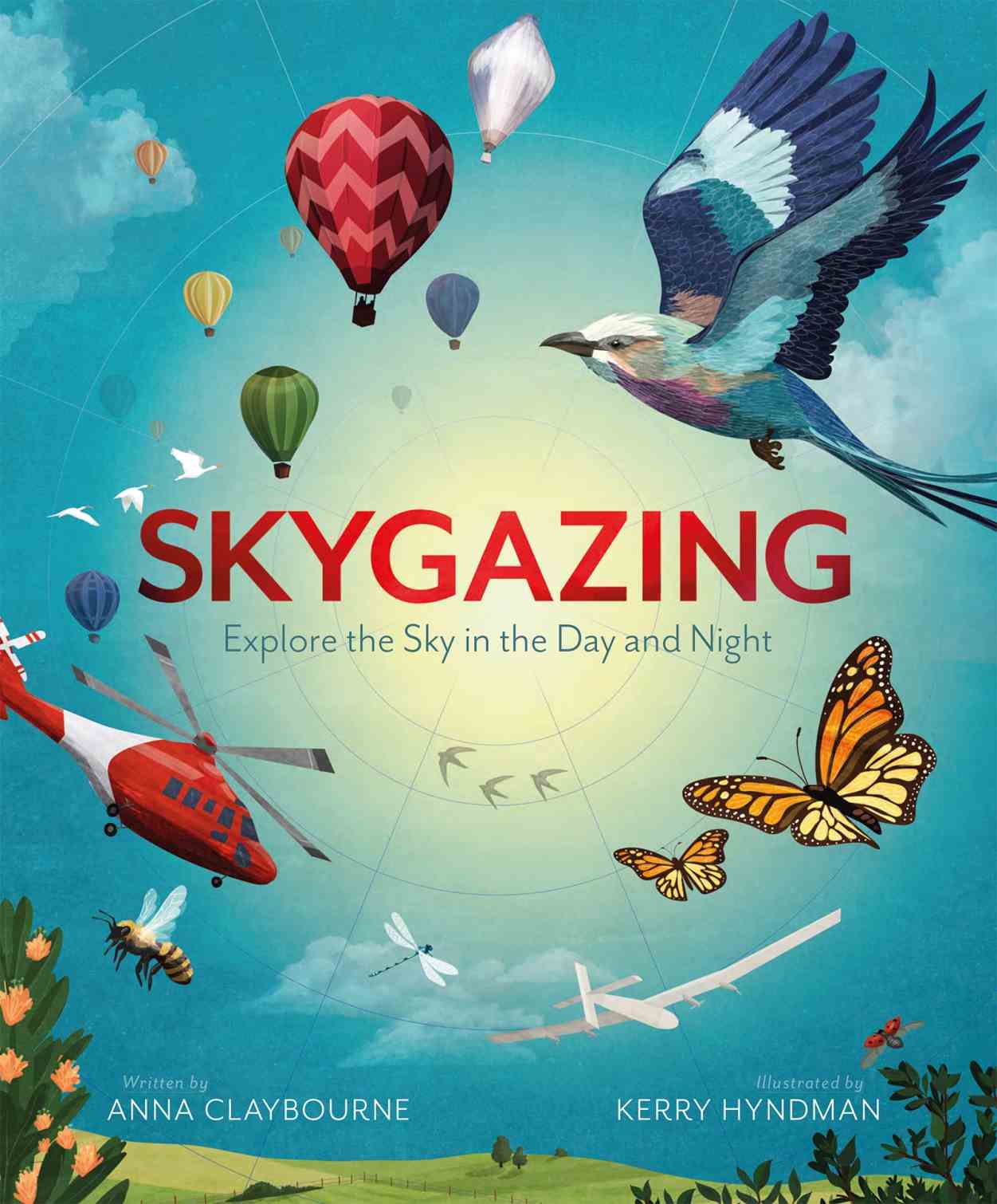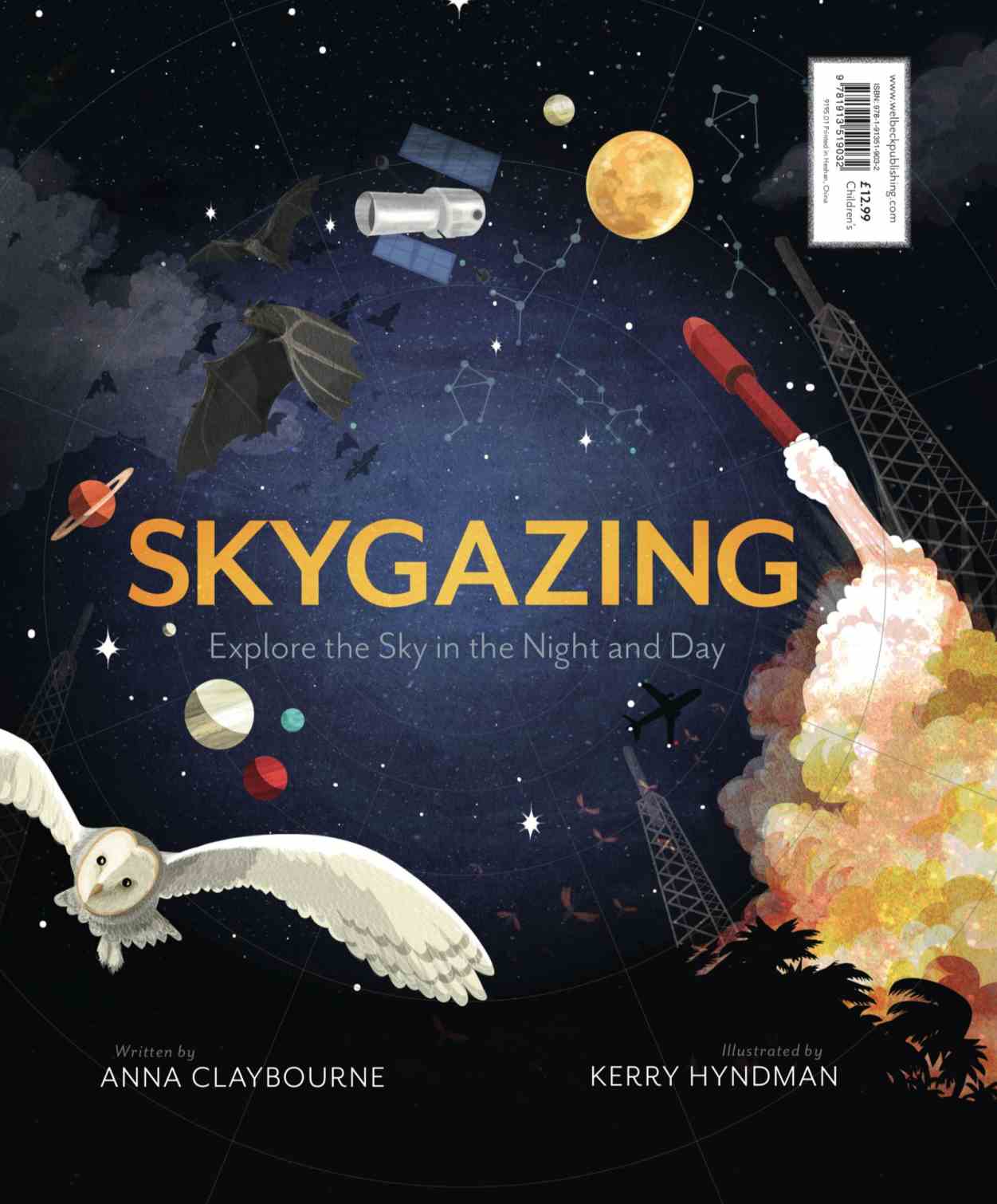 Keen to see more of the Kerry Hyndman magic? Head over to her portfolio by clicking here!