Interview with Newman & Eastwood
Let's embark on a captivating design journey that began 15 years ago when Matt from Newman & Eastwood joined forces with us at the Central Illustration Agency. This tale takes us from the realms of graphic design and advertising to the enticing niche of cookbook design. What drew him to this flavourful path? It's a combination of his love for the tangible beauty of printed books, typography, and the aroma of ink on paper, all seasoned with his experience as a chef and his deep passion for collecting cookbooks, of course! Matt's recipe for success? A collaborative approach, a dash of open communication, and a pinch of artistic expression. Without further ado, let's dive in!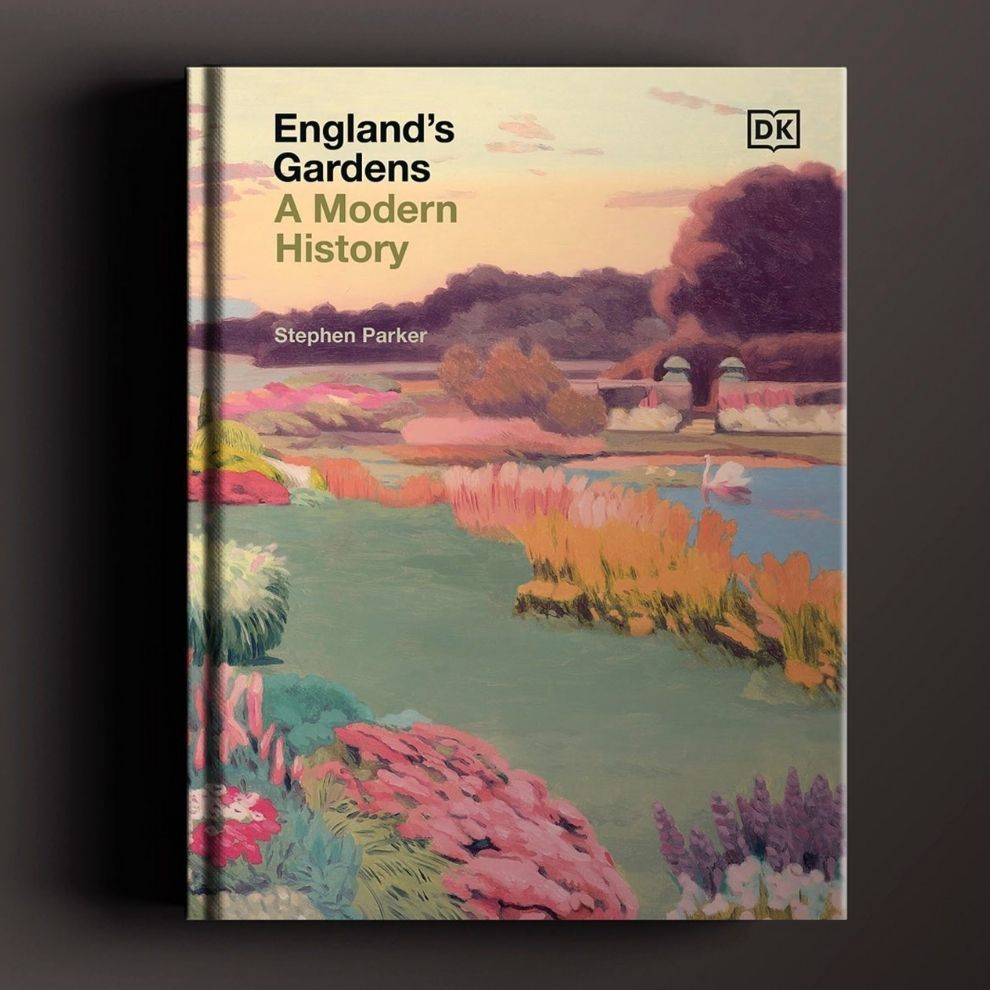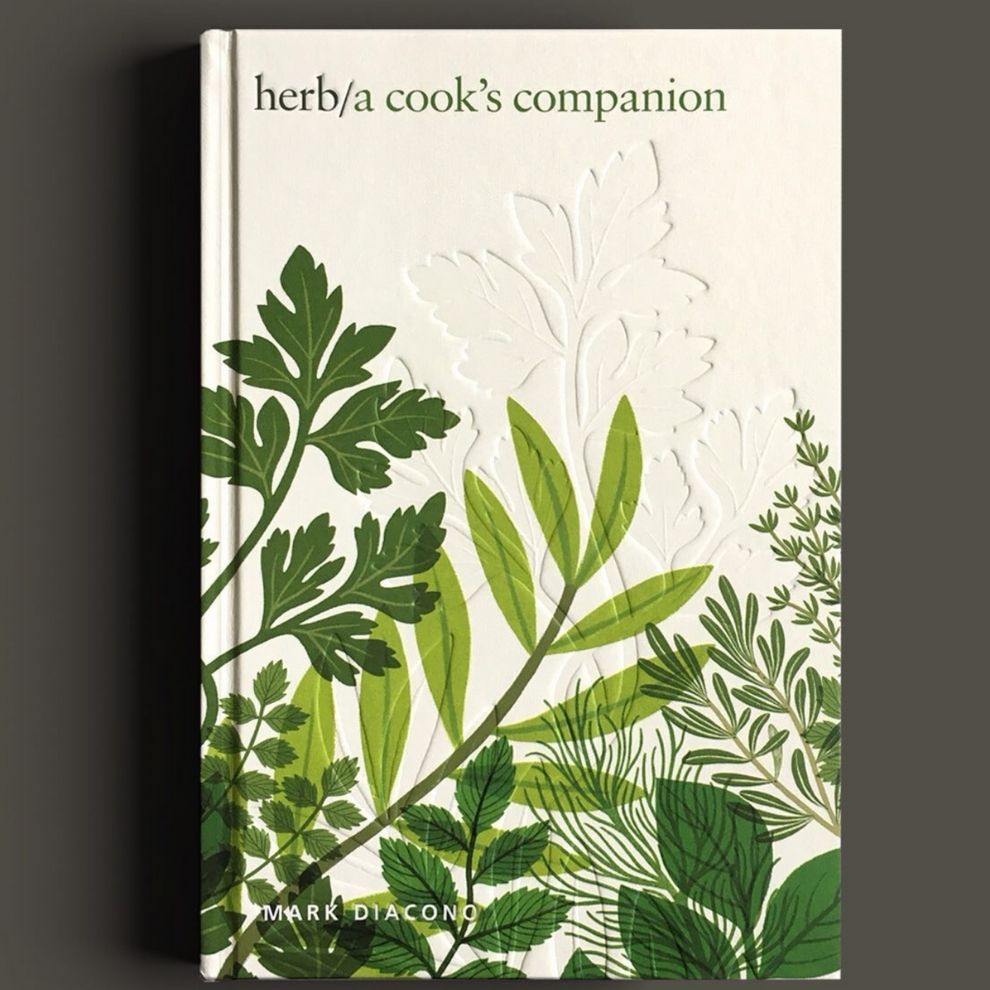 Can you tell us how your journey with the Central Illustration Agency first began 15 years ago?
I was invited along with several other design agencies to pitch for their rebrand, I was working at the time for a small agency and we were thankfully successful. The existing visual brand had evolved organically over many years, so the initial job involved identifying their disparate output and rationalising it so that it felt cohesive. Not long after, I became independent and set up Newman+Eastwood, carrying on my relationship with the CIA. We have since revisited the visual brand and between us, created what we see today.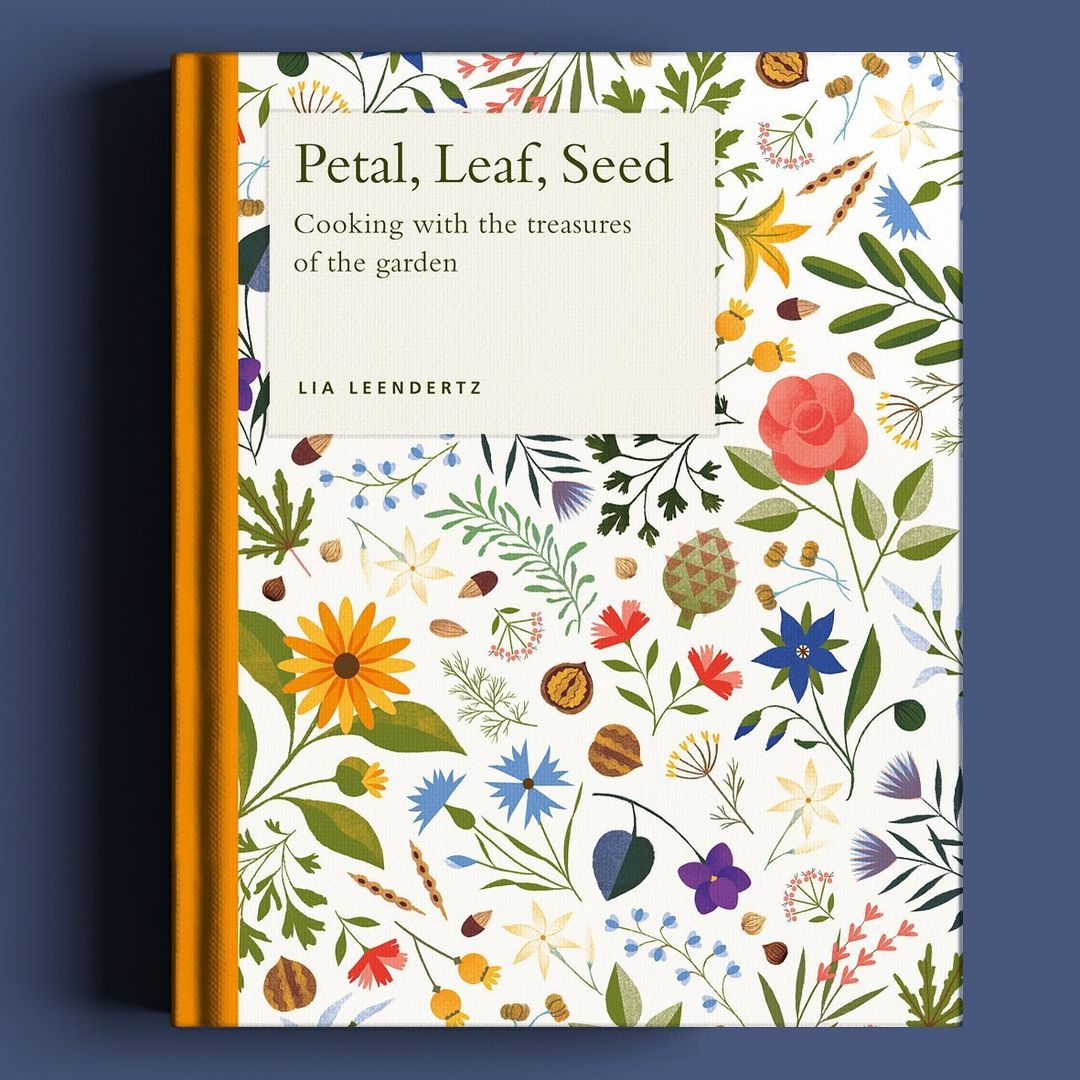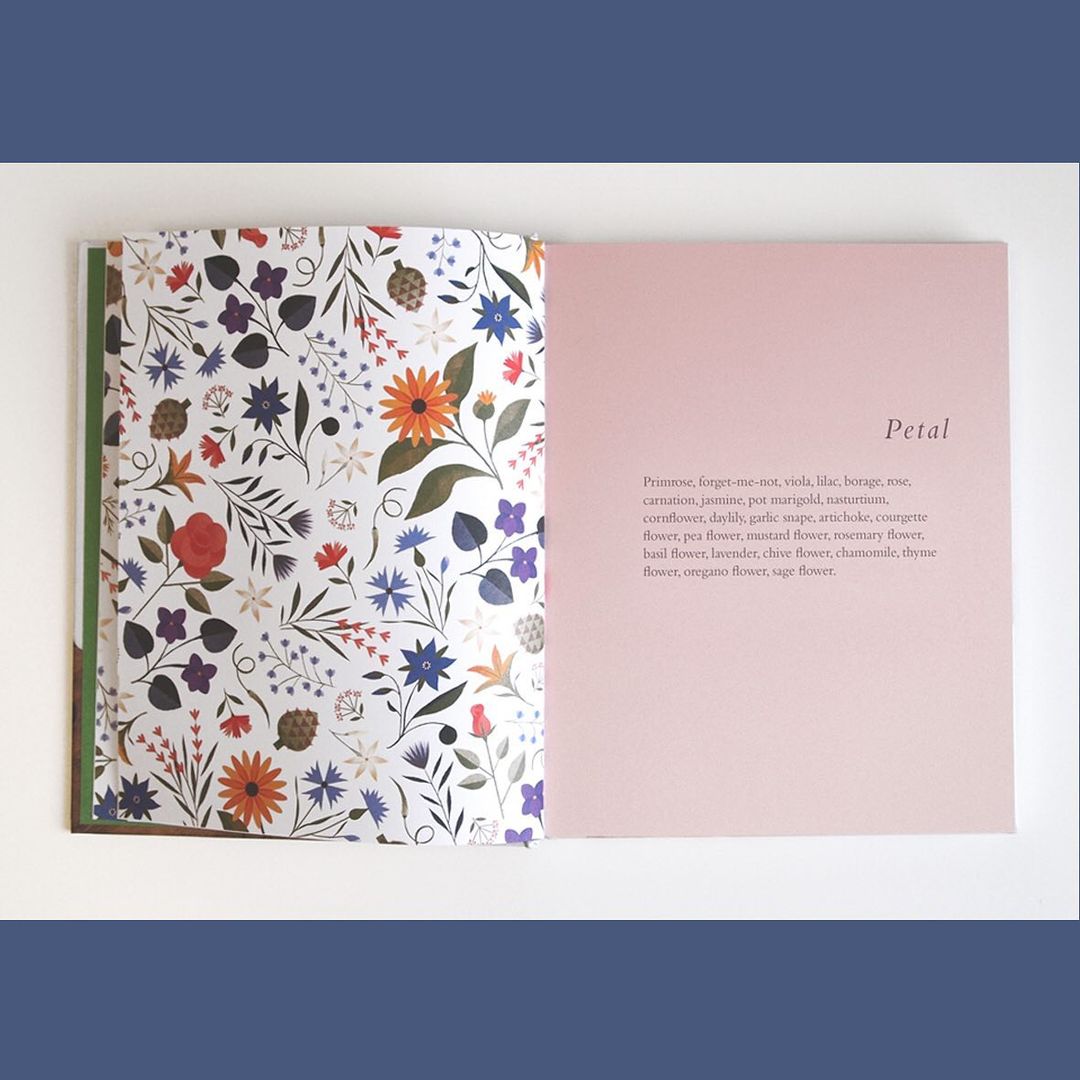 Your background was in graphic design and advertising, and you now specialise predominantly in cookbook design. What drew you to this niche?
Throughout my career, I've bounced around a little between advertising, branding and publishing. I was around as the internet and social media took hold but didn't feel attracted to it from a pure design point of view. I loved print and designing for print, I love typography and I love the smell of ink on paper. The director of an agency I was working for had started his career in book publishing and we found ourselves working on occasional business trade book projects, I immediately loved it.
At this time CIA were looking to self-publish a book celebrating their agency, their roster of artists and the process of commissioning. I was already looking after their visual brand so was in a good position to work with them on this project. What transpired was the beautiful 240pp License to Inspire, it was shortlisted for a Design Week award and this sealed my newfound passion for book design. Due to a love of cooking, I had taken a career break many years ago to work as a chef and this seems to have followed through to the type of book that I love working on. I've always collected cookbooks so it's familiar territory and although not exclusively, this is what I like to focus on.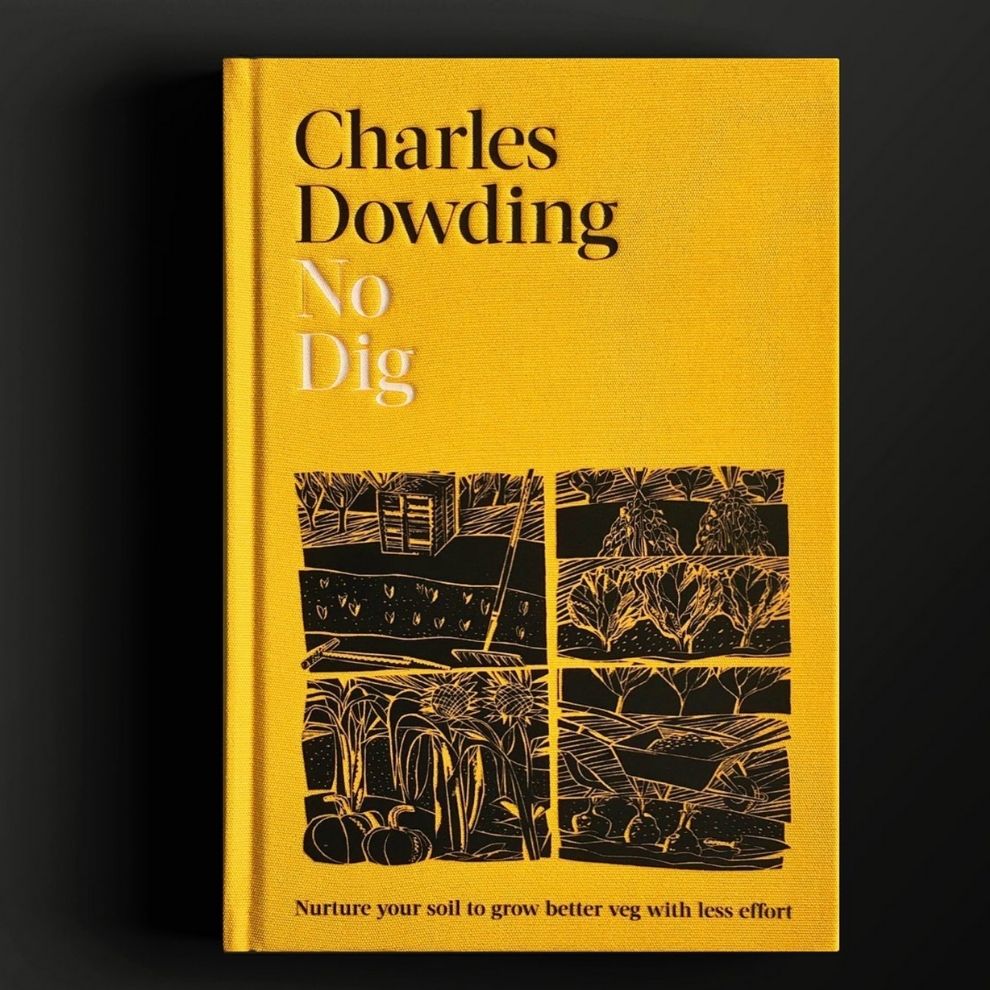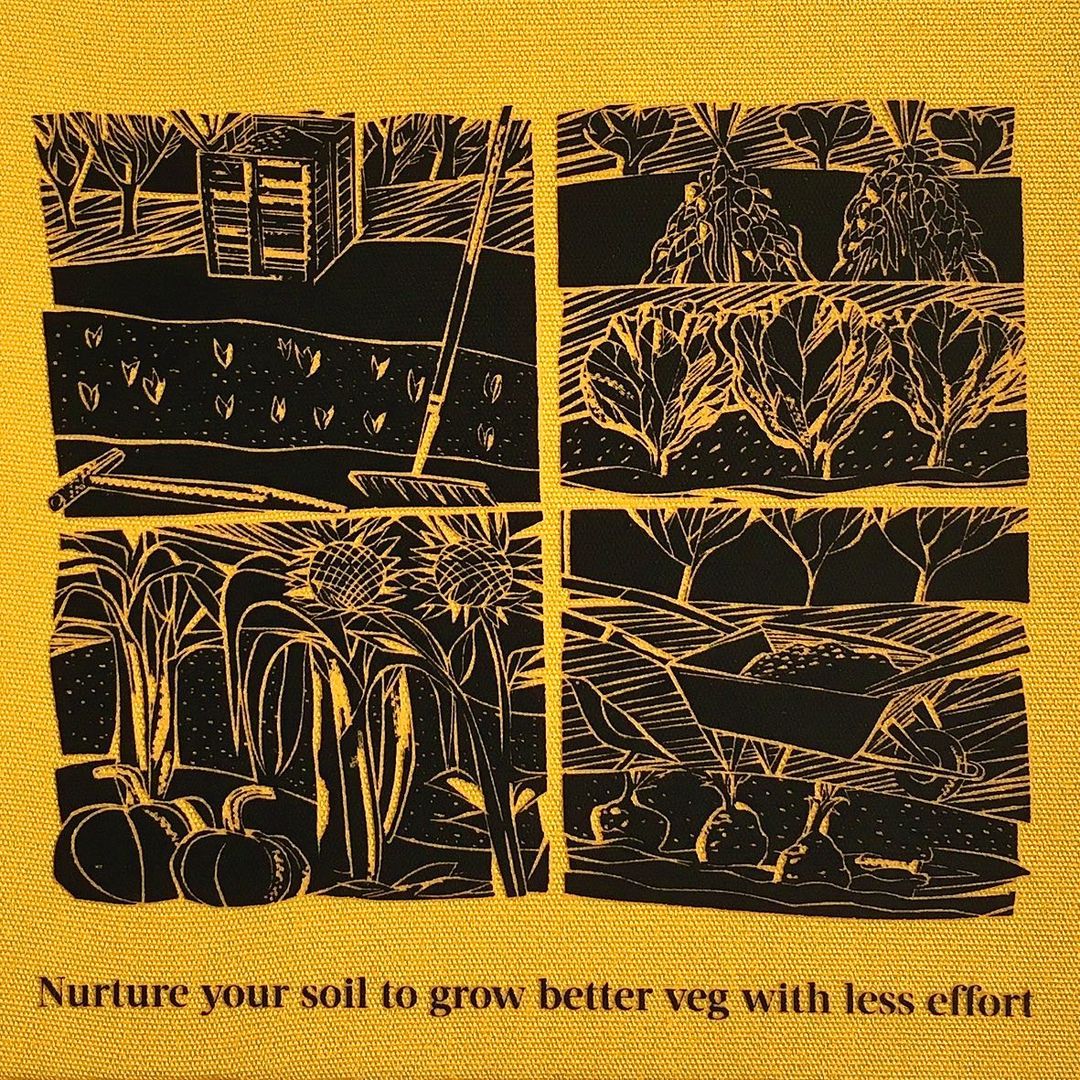 Do you think your experience as a chef has contributed to your successful transition into this field of design?
I'd say that it certainly helps. A knowledge and experience of food, cooking, processes, what looks good on a plate or in a bowl etc. can only help in producing something functional, accessible, appropriate and looks as beautiful as it can on a page.
Why do you prefer to commission illustrations for covers rather than using photography?
There are several reasons for this, the main one being that within the context of a cookbook, it's often difficult to create or identify a single photographic image that represents the content of a whole book, so unless you're using an image of the author it's often tough editorially to offer a sense of the contents, particularly if the recipes are varied in cooking style. Using illustration means that you can offer a sense and a mood of what is to follow in a more abstract and beautiful way.
I'm also involved in the hugely successful Almanac series for author Lia Leendertz, an annual publication since 2018 and now a bestseller. Although elements of the book's contents are consistent, each year will have a different theme and we decided at the very beginning that illustration would be the loveliest way to celebrate different artists and to reflect the theme of that particular edition.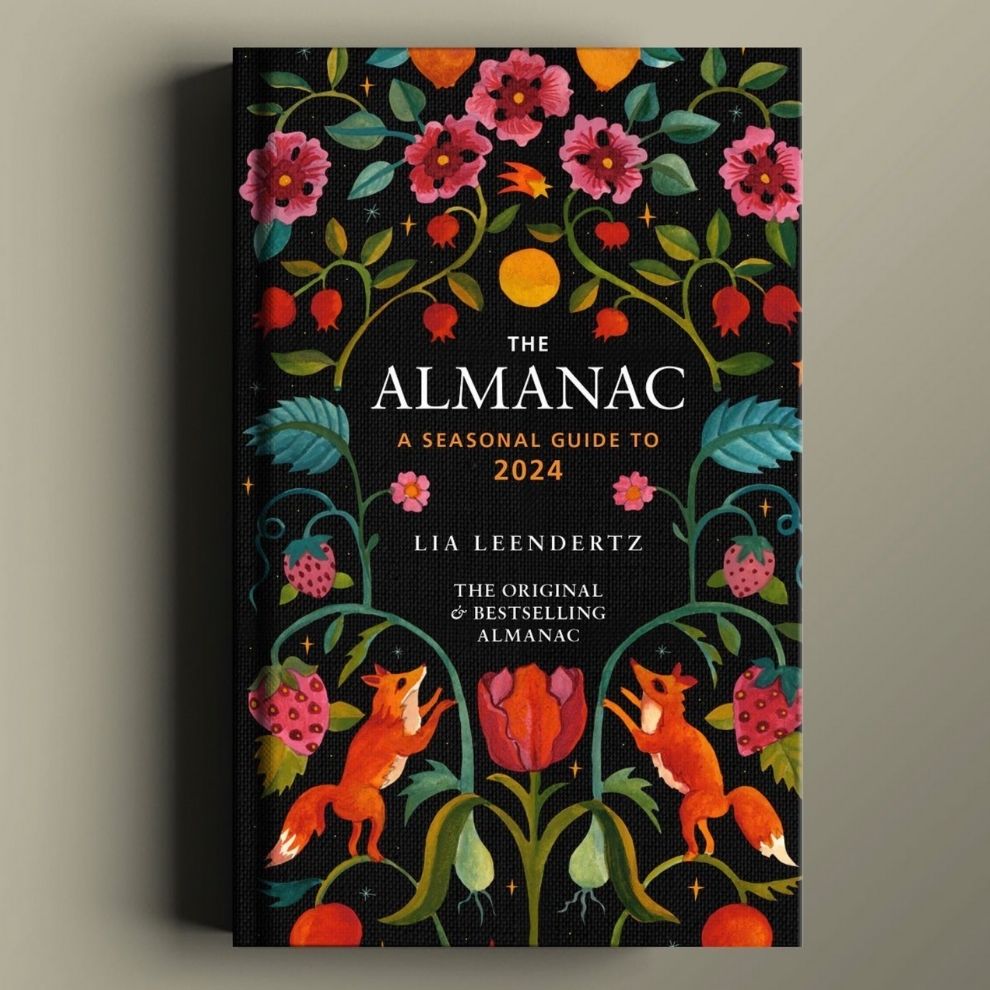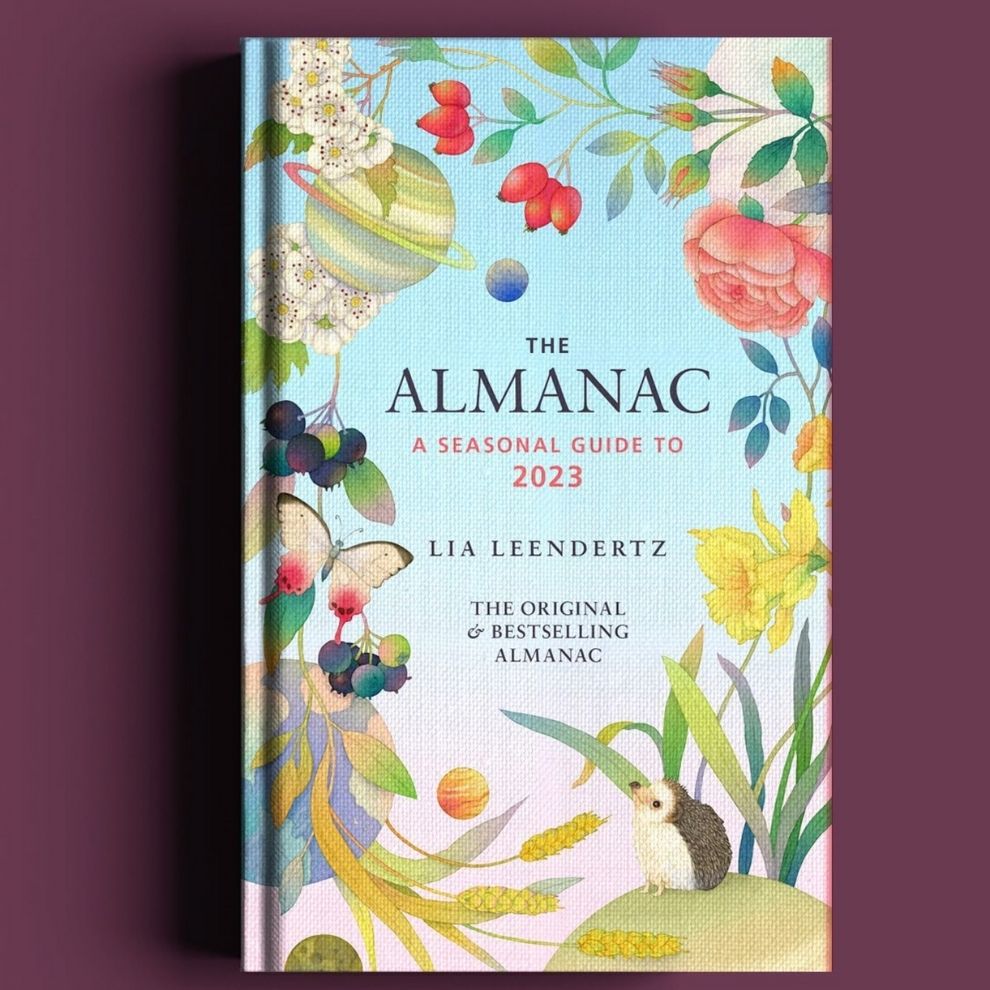 Collaboration and open communication are integral to your approach, but how do you approach collaboration with illustrators in your projects?
It's true, I love working collaboratively with other creatives generally but particularly with illustrators! I love to set a brief that isn't too prescriptive but is essentially the backbone of what I'm looking for, talk with the artist and then let them crack on. Of course, this is a commercial process and there are restraints like format and the positioning of titles and author's names etc. but I love the backwards and forwards of the sharing of ideas, not just with me but the publisher and author as well. The idea is that we end up with something that is beautiful that we can all hang our hats on.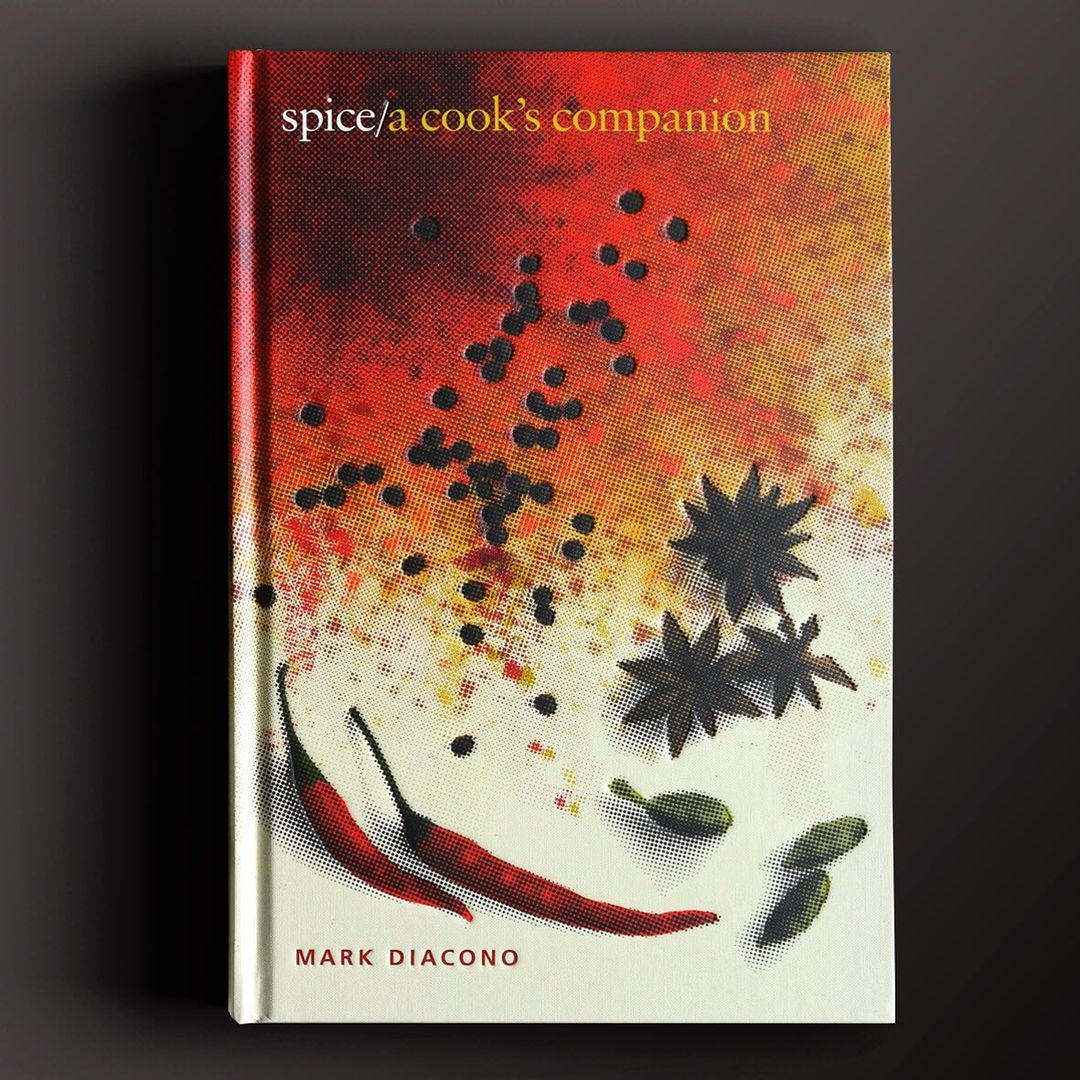 Cookbooks often serve as both functional guides and artistic expressions, could you share a memorable project where the marriage of illustration and culinary artistry truly stood out and what made that project distinctive in your eyes?
I've worked with various CIA artists on publishing projects, but a standout for me is the reissuing of the cover for Diana Henry's "Roast Figs, Sugar Snow." Her previous designer had rightly established a distinctive look and feel to her books, so I was very sensitive to picking up on that legacy whilst at the same time establishing my own identity through the design. All her books to date used photography on the covers so an obvious point of difference was to explore illustration as a medium.
Paul Wearing was very quickly chosen as someone we'd like to work with, his style was universally liked by Diana, the Publisher and Art Director at Octopus as well as Sales and Marketing. I'd worked with Paul on another title so was delighted! The book, focusing on autumn-to-winter cooking, required a cover that blended warmth and comfort with the cold season's essence. Paul's work brought it to life, and the redesign received an overwhelmingly positive response, with Diana praising his work in her own words: 'I have to mention Paul Wearing, the illustrator who has given the book a sense of magic. He just totally 'got it''.