The City of Lights: Hugo Weinberg & Shan Jiang X Winamax
Our man in Paris, the inimitable Hugo Weinberg, has been representing CIA's artists from his bijou apartment in Place St Georges for the best part of 30 years. The City of Lights has been Hugo's playground for decades and he never tires of her beauty - or indeed her cafes, bars and restaurants. A born bon viveur he's perfectly tailored for the social aspects of discussing illustration over a bite and a glass, an essential part of the business in France and an antidote to the pressures of the big commissions that he generates.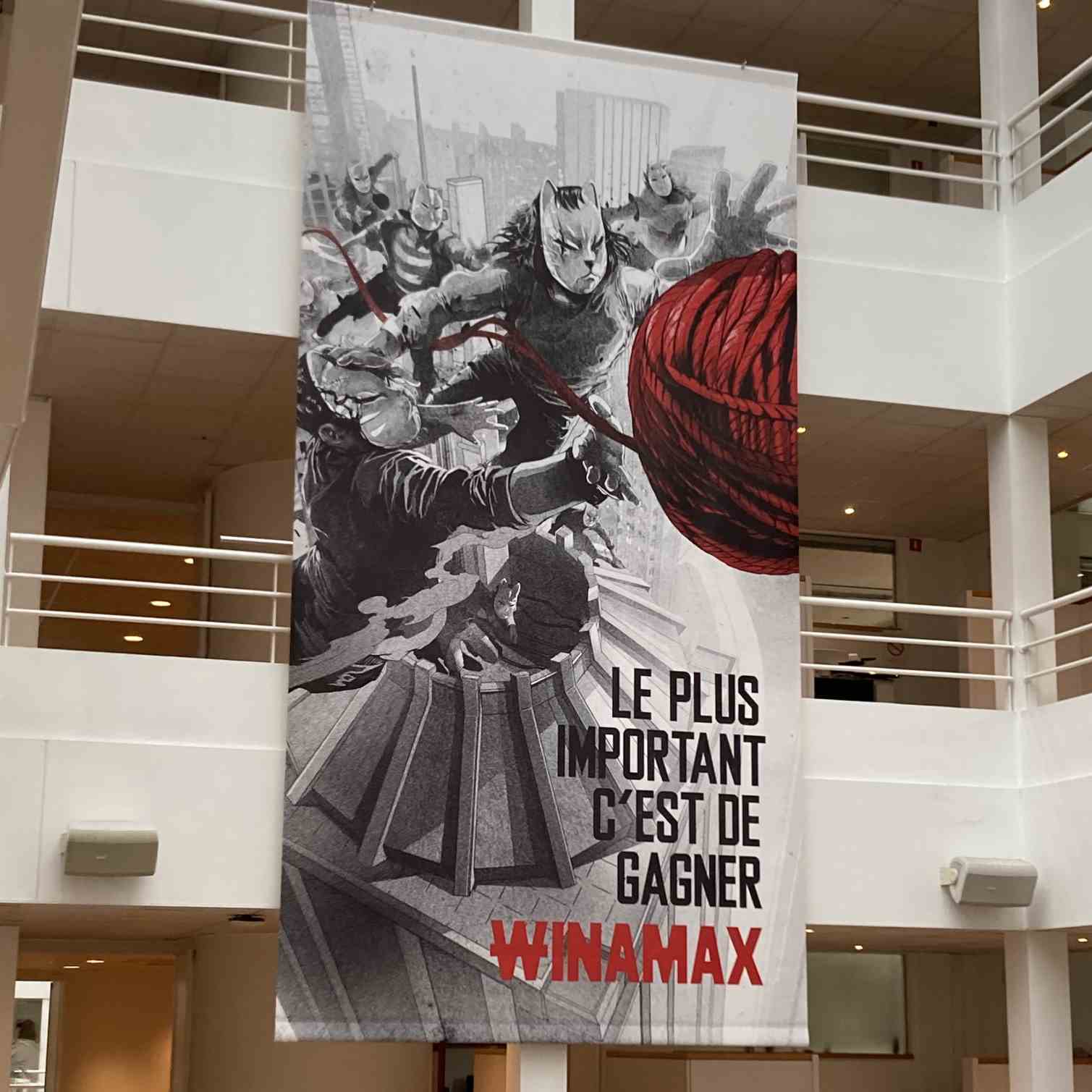 One recent project is a campaign by Winamax, an online sports betting company based in France. The campaign is built around the slogan 'Winning Is Everything, accompanied by a TV advertisement and numerous illustrative designs found on underground billboards.
CIA's talented Shan Jiang was the frontman for each illustration; an amalgamation of bespoke designs that feature Winamax's signature cat-like figure, chasing a woollen ball of red - the winning material!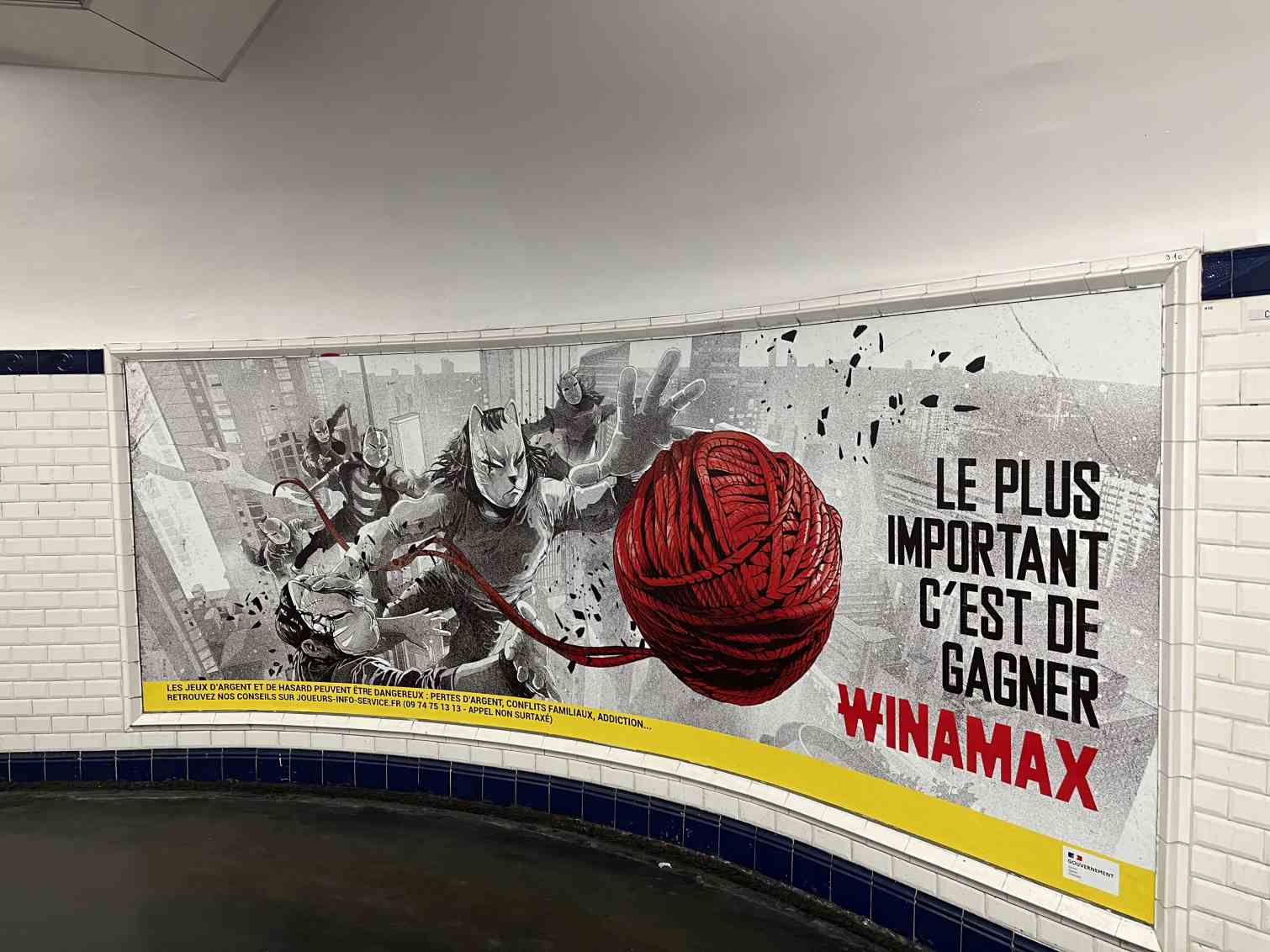 Explore Shan Jiang's portfolio...