Harry Tennant Joins Motion!
This month we welcome the brilliant Harry Tennant as an animator! Harry's career has been a one-way road to success, with clients ranging from Starbucks, The Financial Times, British Airways, BuzzFeed and Penguin Random House. After graduating with a 1st in Illustration from the University College Falmouth, Tennant took the illustrative industry by storm. Now, he comes back to his roots and rekindles his love of animation. We caught up with him to find out more about his creative journey…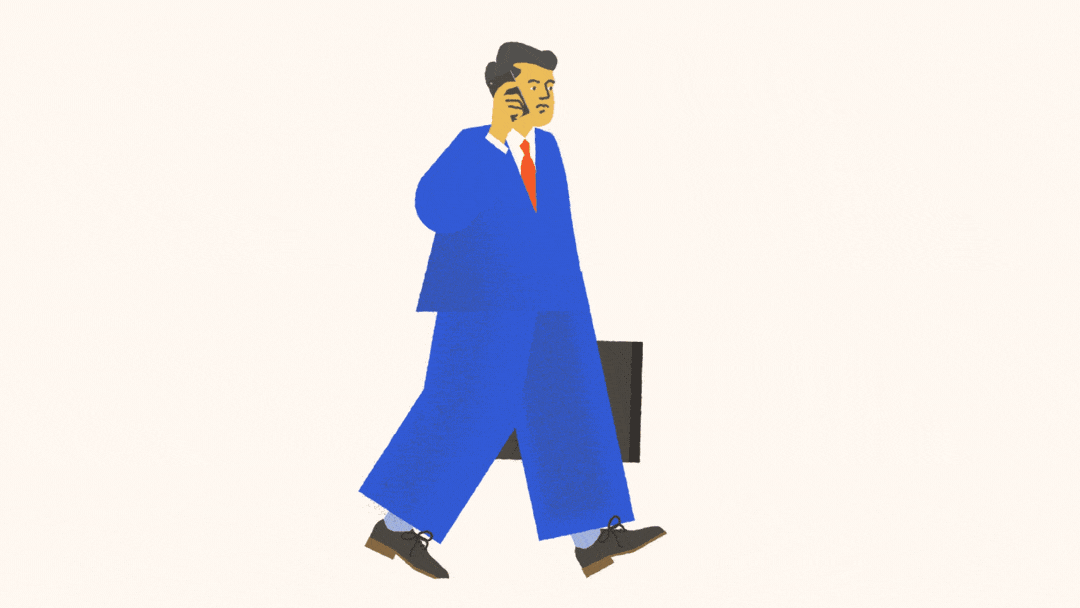 CIA represent you as both an illustrator and now an animator. What was it that inspired you to make your art move?
A few years ago, I noticed an emerging platform for illustrations to be animated for online media and felt it was a natural progression to learn to make them myself. I enjoyed animation so much that I decided to go for it and learn how to animate from the ground up - learning animation principles comprehensively and becoming adept with programs such as After Effects.
I started my creative journey in animation, which had been a passion of mine and I went to University to pursue it, but soon switched to illustration. Eventually, I came back full circle to animation!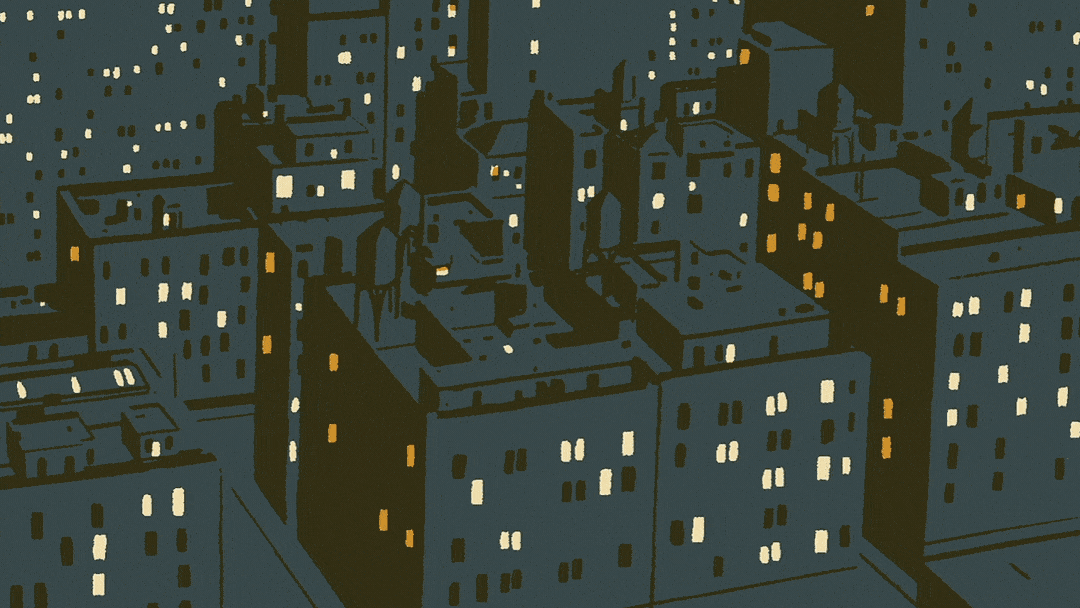 Traditional printmaking is at the core of your practice. Is it important to you to keep this foundation visible in your animation style?
Yes, I feel that the unique thought process that goes into printmaking translates well to animation. Both involve working towards making images whilst imagining many other processes and results at the same time. Also, my illustration style translated well into animation - the block colours and textured lines are aspects that can be easily animated in various ways.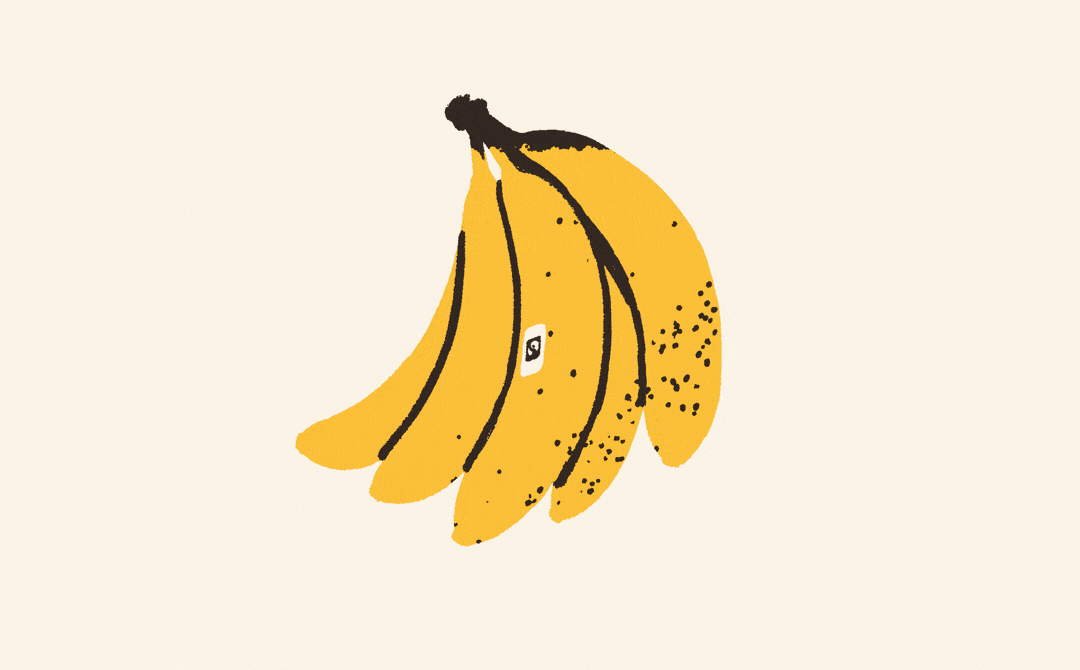 What role do global affairs play in your work? You have previously worked on projects tackling climate change and road pollution themes. Do you find yourself drawn to projects that touch on current topics or issues close to your heart?
I've always liked to use my work to speak about topics that I think are important. I love to draw and animate, but using them as a form of communication is really what drives me. We live in an age of vast amounts of image consumption so I'm always trying to think of creative ways to say something that will really stand out - and of course, this is very important with issues such as climate change.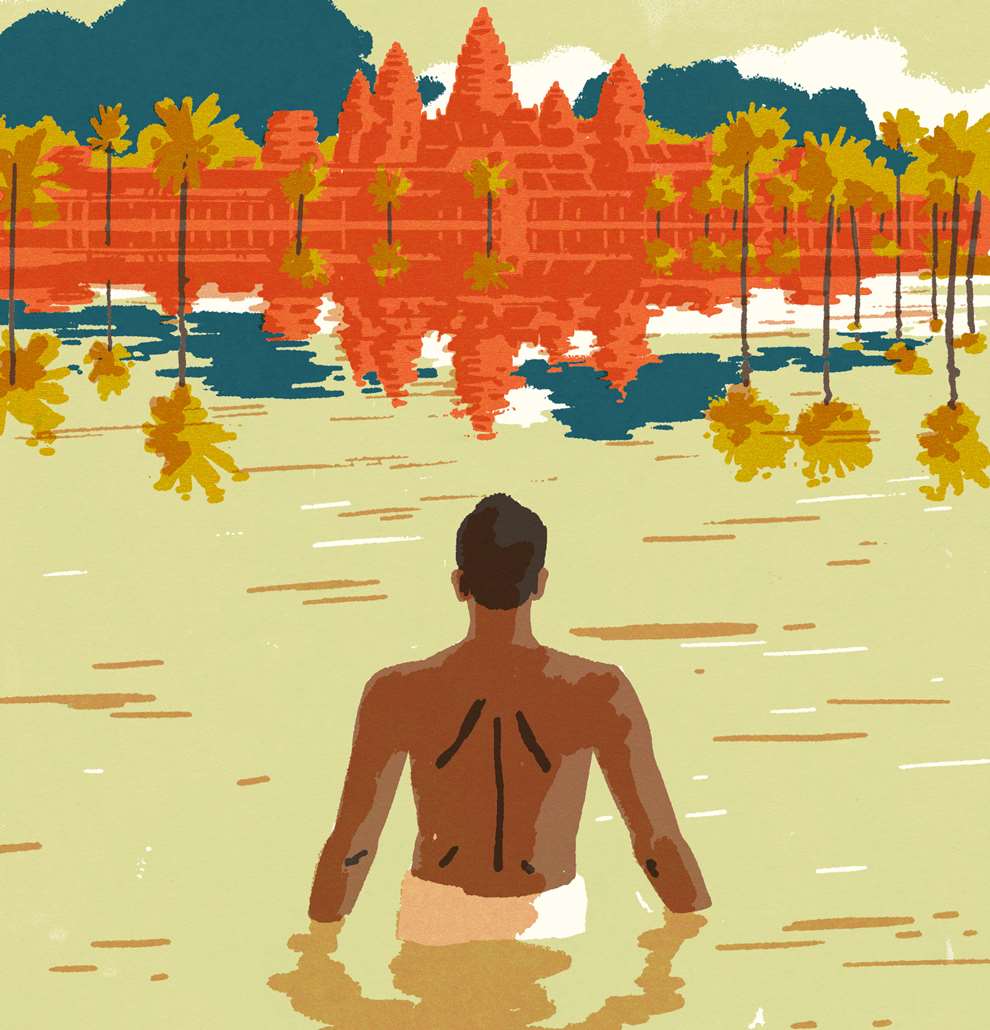 What are you currently working on?
Two very exciting animation projects! One is an explainer video of sorts on the healthcare industry, and the other is for a historical documentary. Both involve lots of in-depth research which I've been enjoying. There's a big mix of directing, animation and illustration… which is keeping me very busy!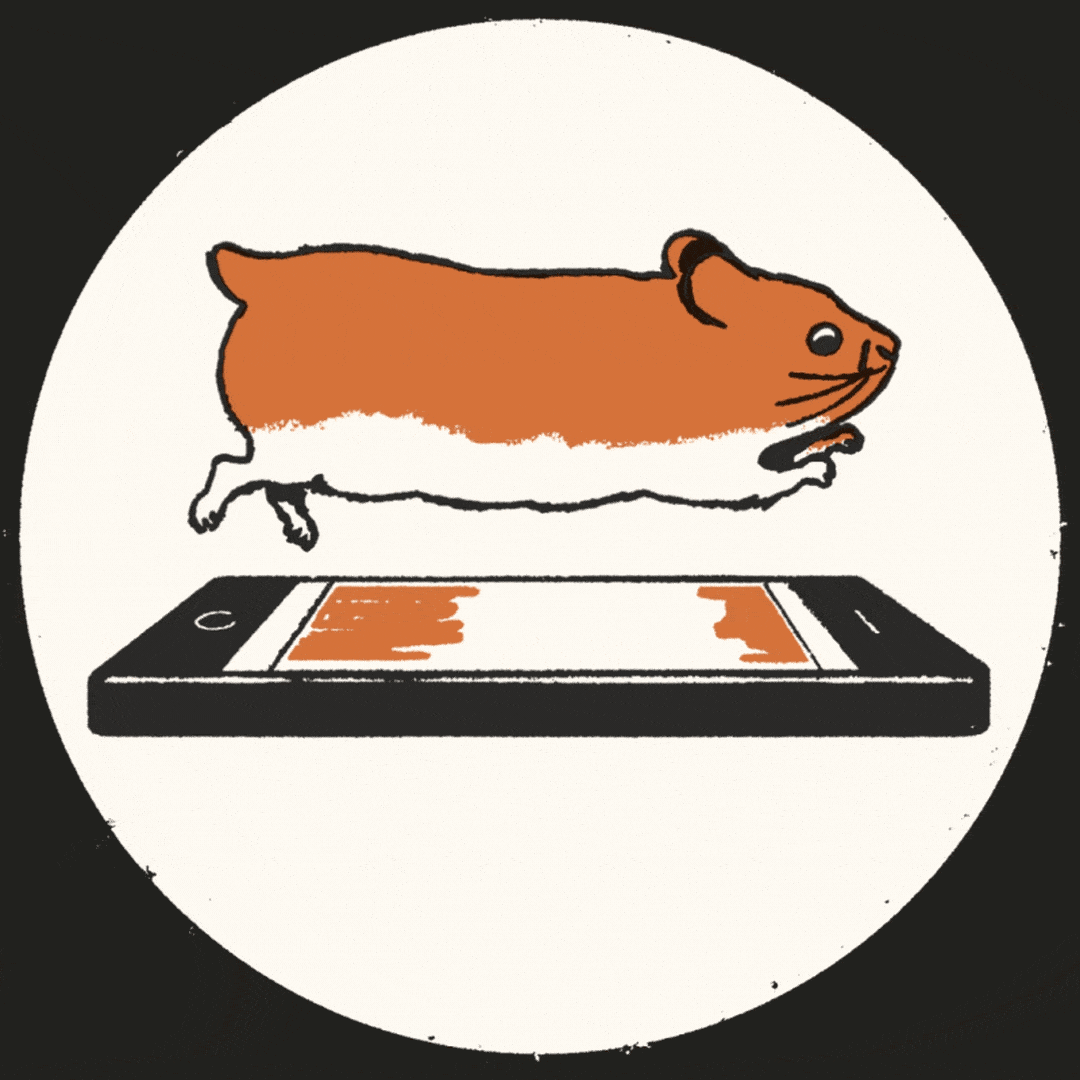 Explore Harry's Motion portfolio now...