The Brainiac Books: Illustrated by Harriet Russel
Harriet Russel is a brilliantly gifted illustration artist working within the children's publishing industry.
Her latest endeavour has been producing the illustrations for the 'Brainiac Book' series published by Thames and Hudson. A series of children's books, each one aims to make subjects such as science, technology, engineering and mathematics fun and accessible to children. The books are filled to the brim with hands-on activities
such as making a mechanical hopping frog or learning how to make a solar oven, a rainbow, or psychedelic celery. So, let's see what the fuss is all about!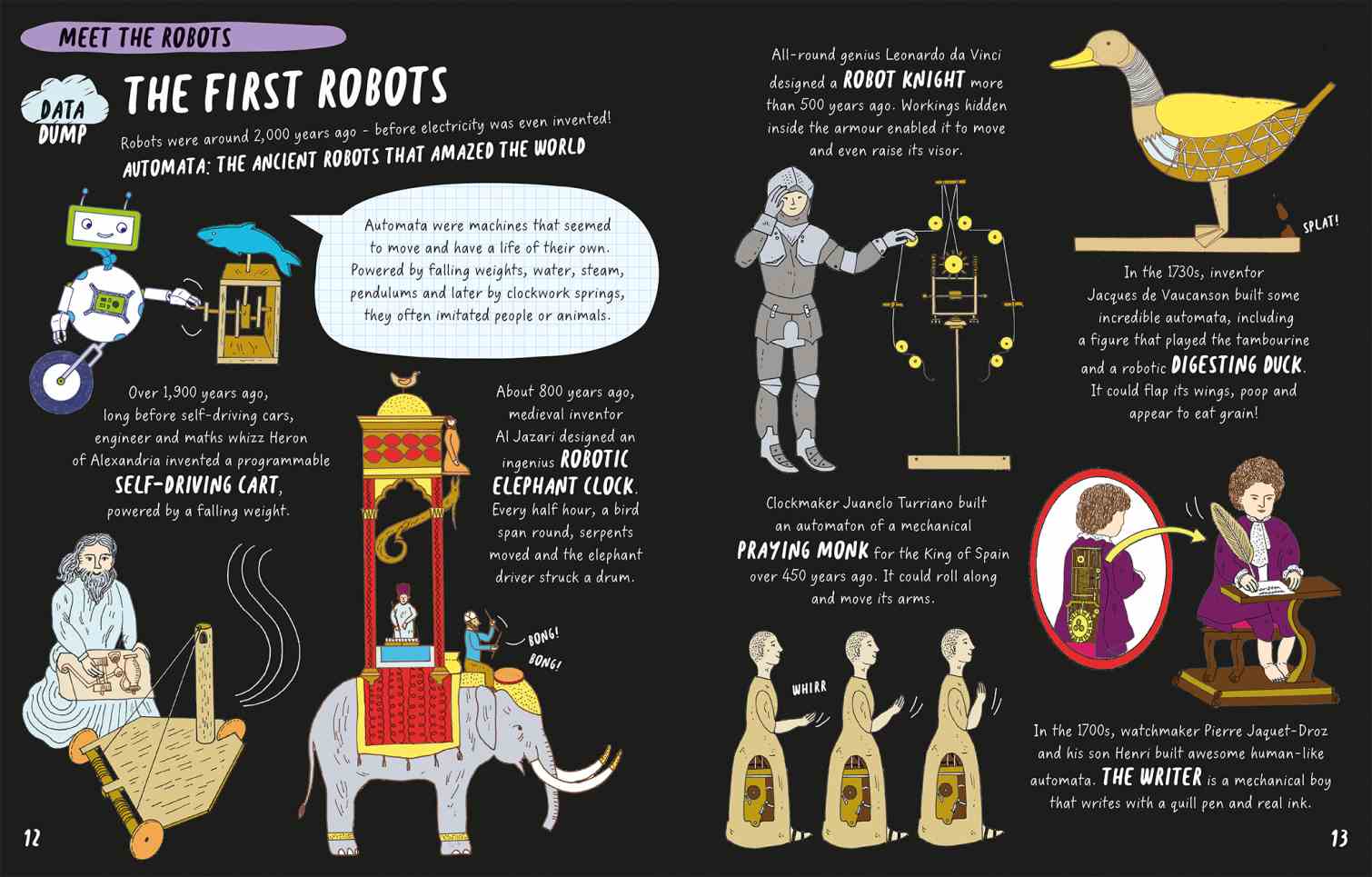 CLIMATE AND WEATHER
The first published in the series, Climate and Weather is a fun and informative look at our weird and wonderful weather, which also addresses environmental issues such as climate change. With words by Rosie Cooper, each book has a central character to introduce the subject who appears on each page with amusing facts and comments. In this book, Weather has a friendly groundhog.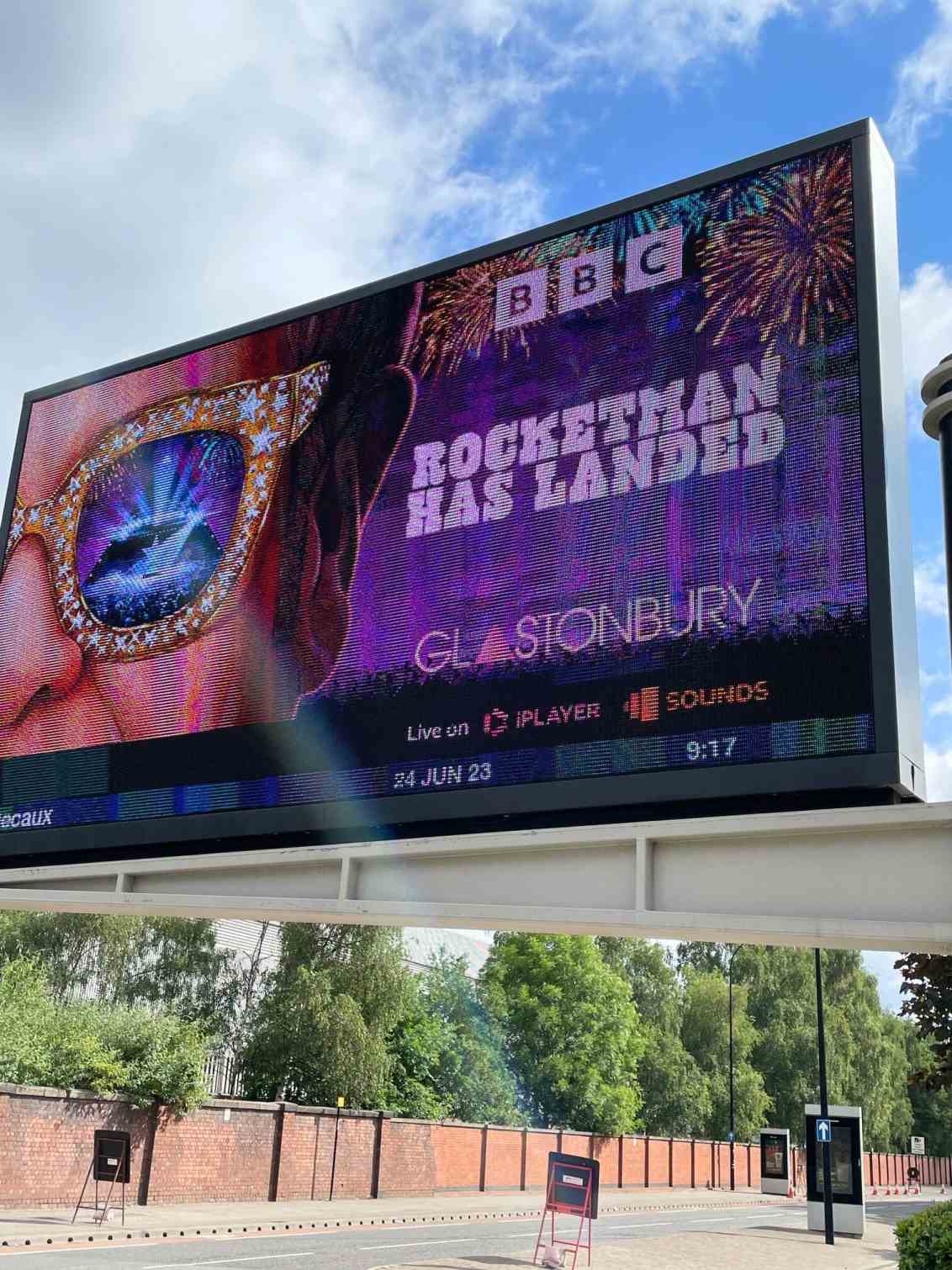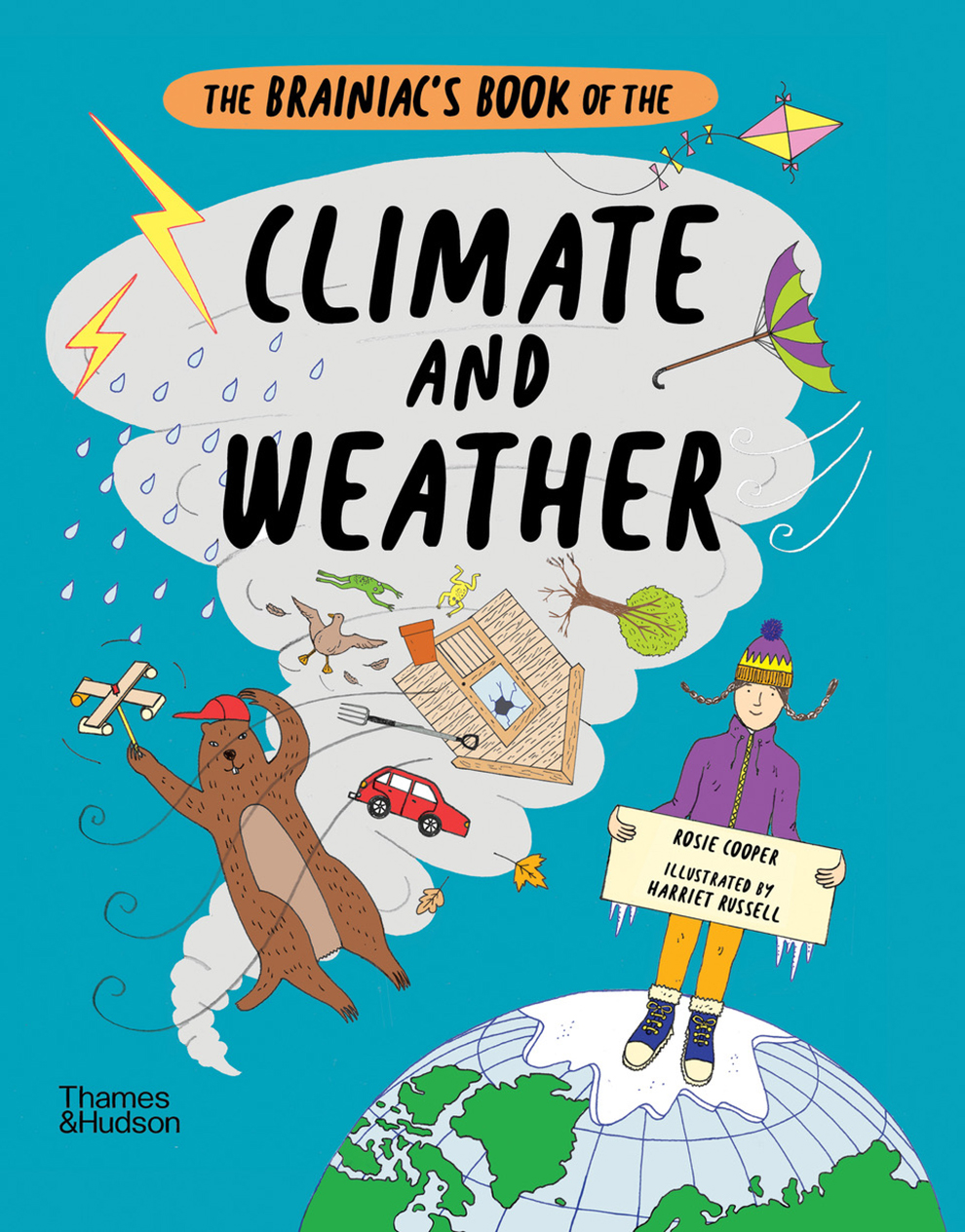 ROBOTS AND AI
The Brainiac's book of Robots and AI introduces readers to many different robots and the dull, dirty or dangerous jobs they do. Written by the author Paul Virr, this particular book's central character is a robot called Rob3rta. Have a sneak peek at the cover down below!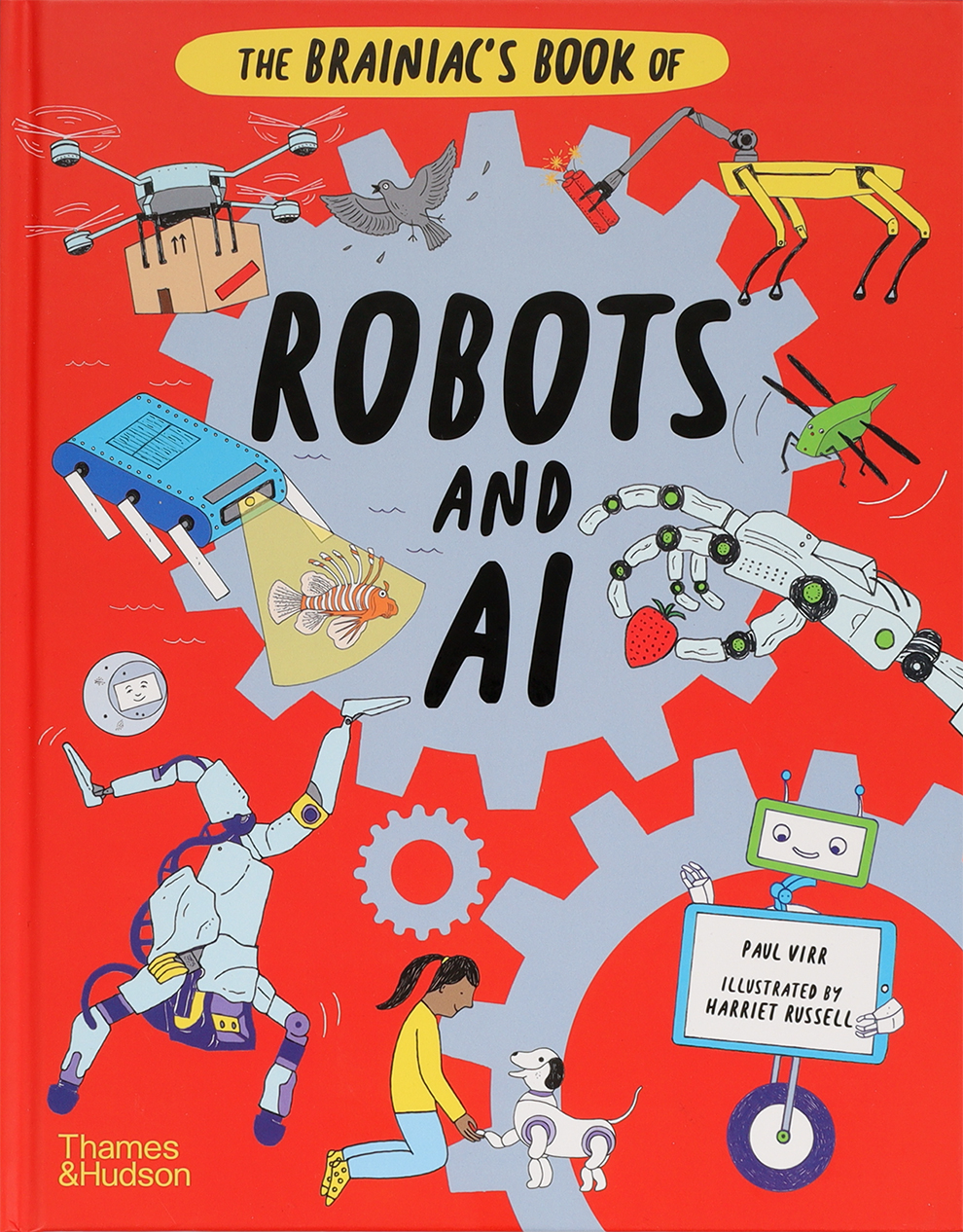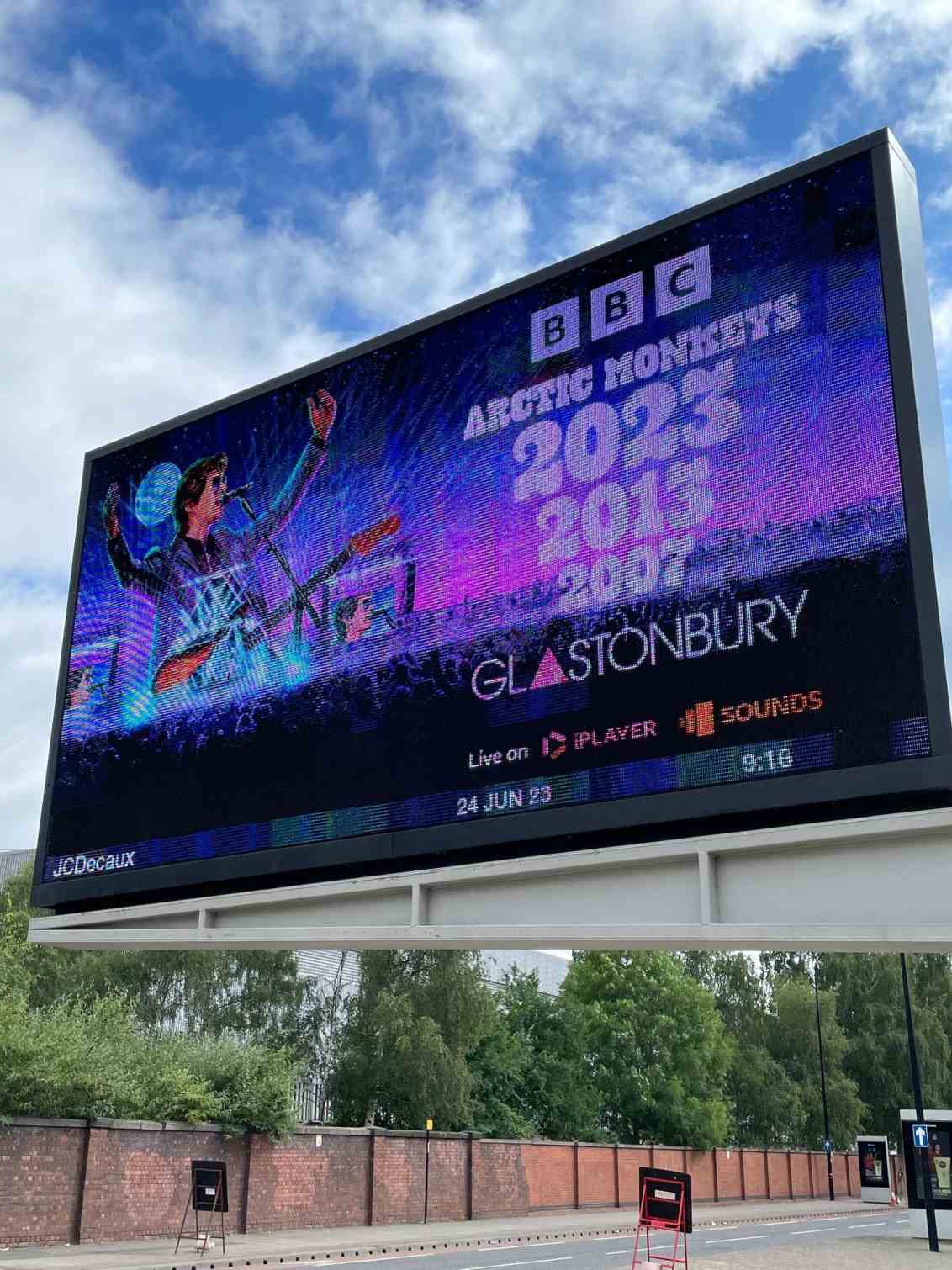 "I worked with a great team, including their brilliant designer Belinda Webster who sends me the layouts and references to work with. Sometimes I have to be quite accurate when it's something like a medical diagram and it can be quite challenging to get them right! This was especially true of robots as I had to draw a lot of bots I was unfamiliar with." Harriet Russel
Feeling inspired? See more of Harriet's radiant work on her portfolio now!