From the inky studio of illustrator and lettering artist Sarah Coleman
An early pioneer of hand-drawn type and 'lettering as image', Sarah's work is an inky thread of conversational energy, detail and movement. With a style so versatile, her work has found home with live art, murals, ad campaigns, editorial covers, logos, sculpture, wearable pieces - and hundreds of book covers too!
This month, we catch up with Sarah on the creative process behind her distinctive cover designs, as we hear more on what it's like working on large-scale typographic campaigns!
1) Having produced work for many large-scale murals and advertising campaigns, what is about this larger way of working that excites you? What role do the people or crowd play in your projects?
I like the challenge of seeing how to scale up the work, and the on-the-fly alterations and modifications that have to be made as we work. It's never a case of 'just making it bigger', and the piece really needs to be designed with the size in mind.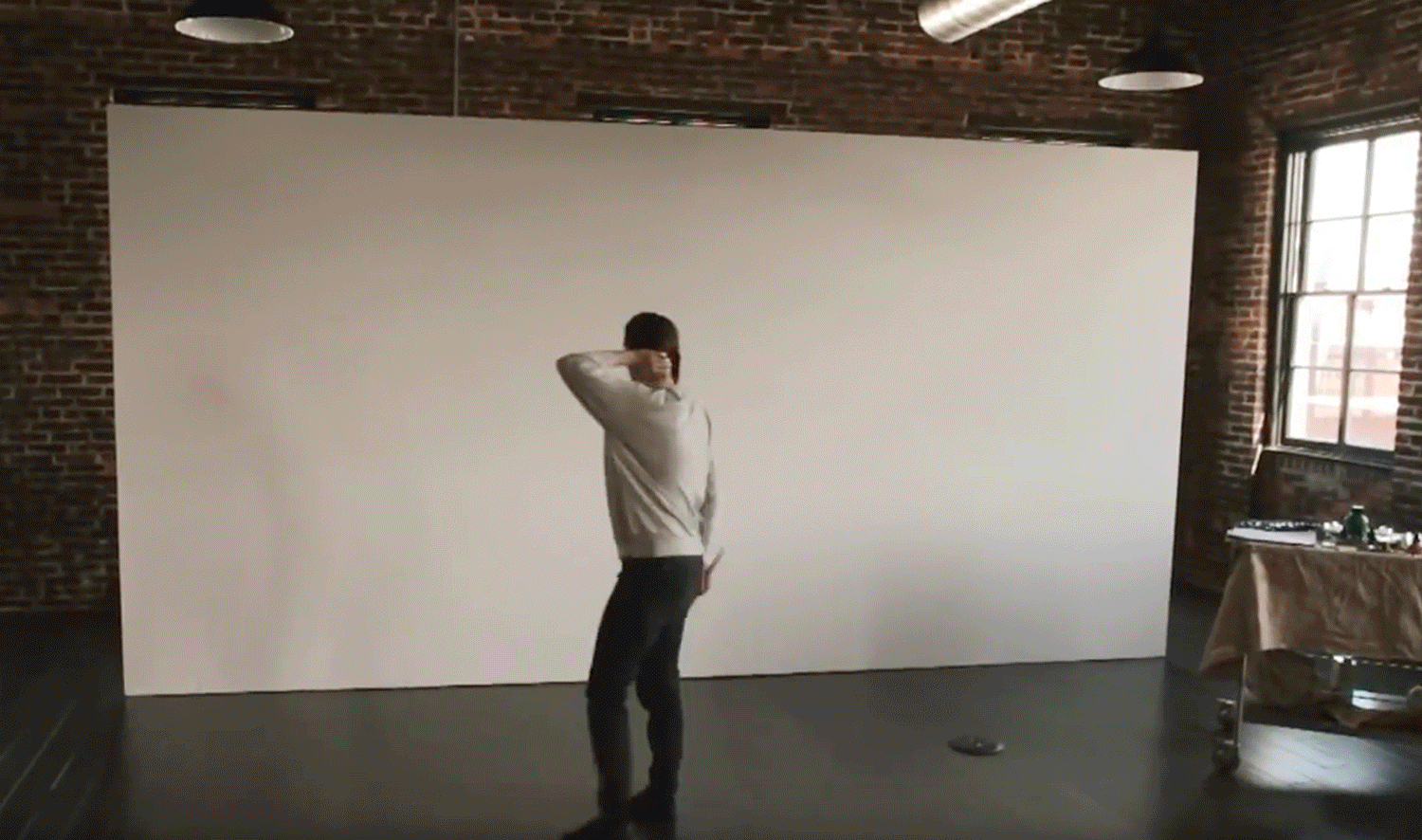 I like that people will wander by while we're working, asking questions and popping back to check progress! (You always get one though, who says 'they could do that'…) Oh and it's great exercise too, going up on and down a scaffold!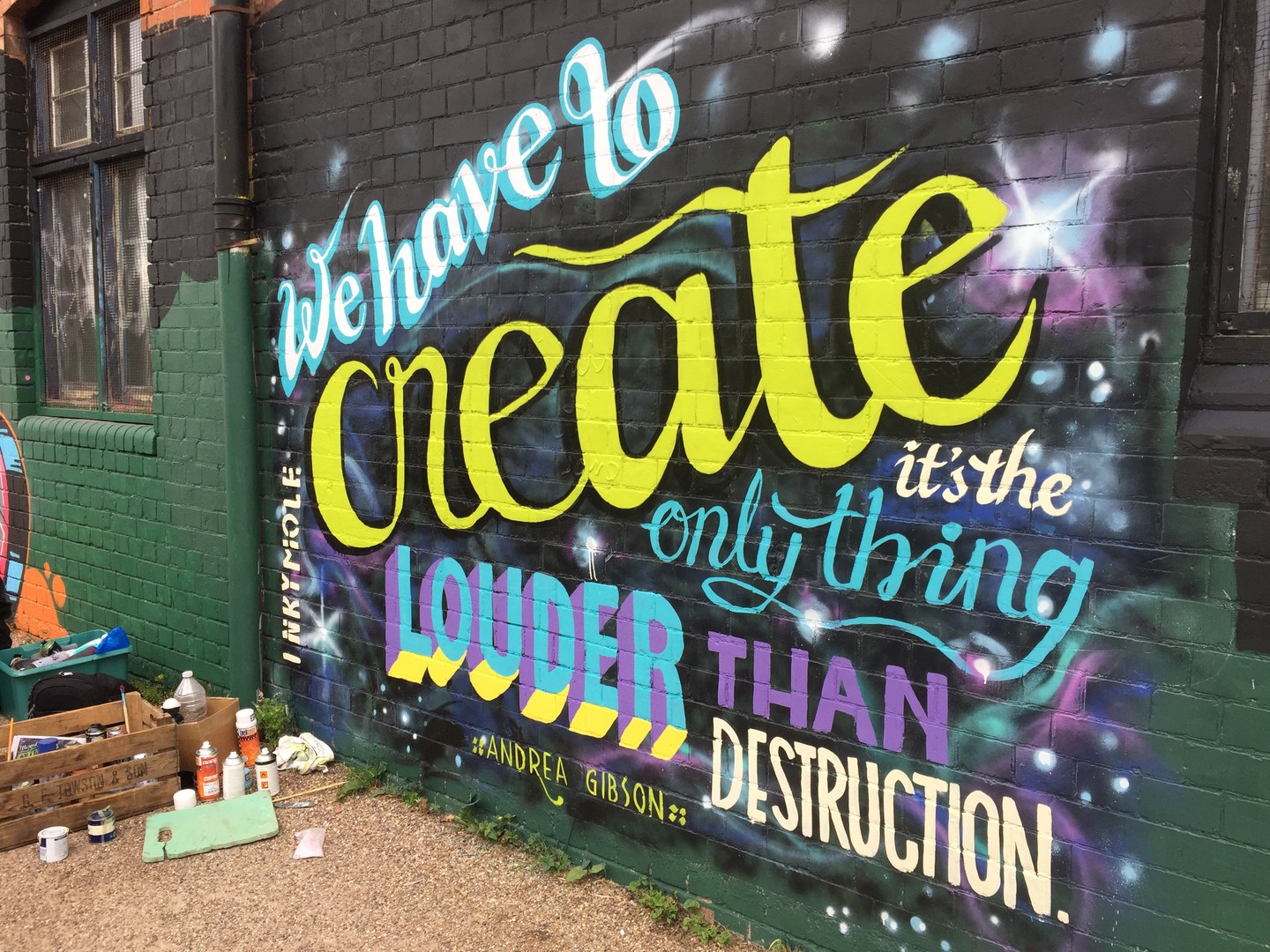 2) Can you tell us a little bit about your favourite project to date?
Wow, I cannot pick one! There have been many, but I really loved working on the illustrations for Papyrus' 'Bedtime Stories' campaign. The material was quite challenging - the organisation deals with the prevention of suicide in young people - but the tone and style of the illustrations needed to be the opposite, conveying a lightness that was then betrayed in the text.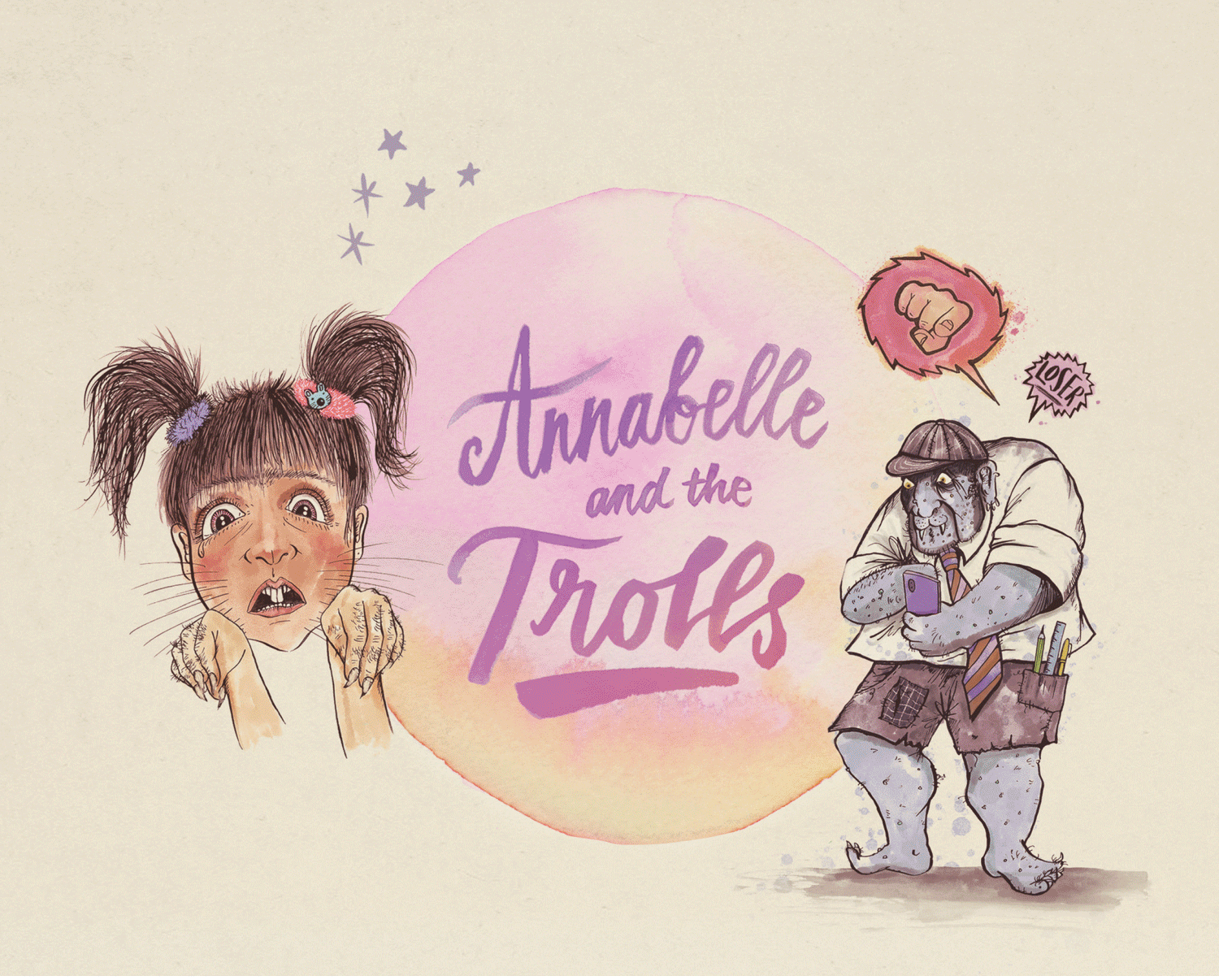 Editorially I hugely enjoy the work I do for the BFI's Sight & sound magazine. Every magazine is a different director, a new film, and a short deadline - I've had to illustrate around Johnny Depp, Tilda Swinton, Pennywise, John Waters, Wes Anderson, Margot Robbie and more.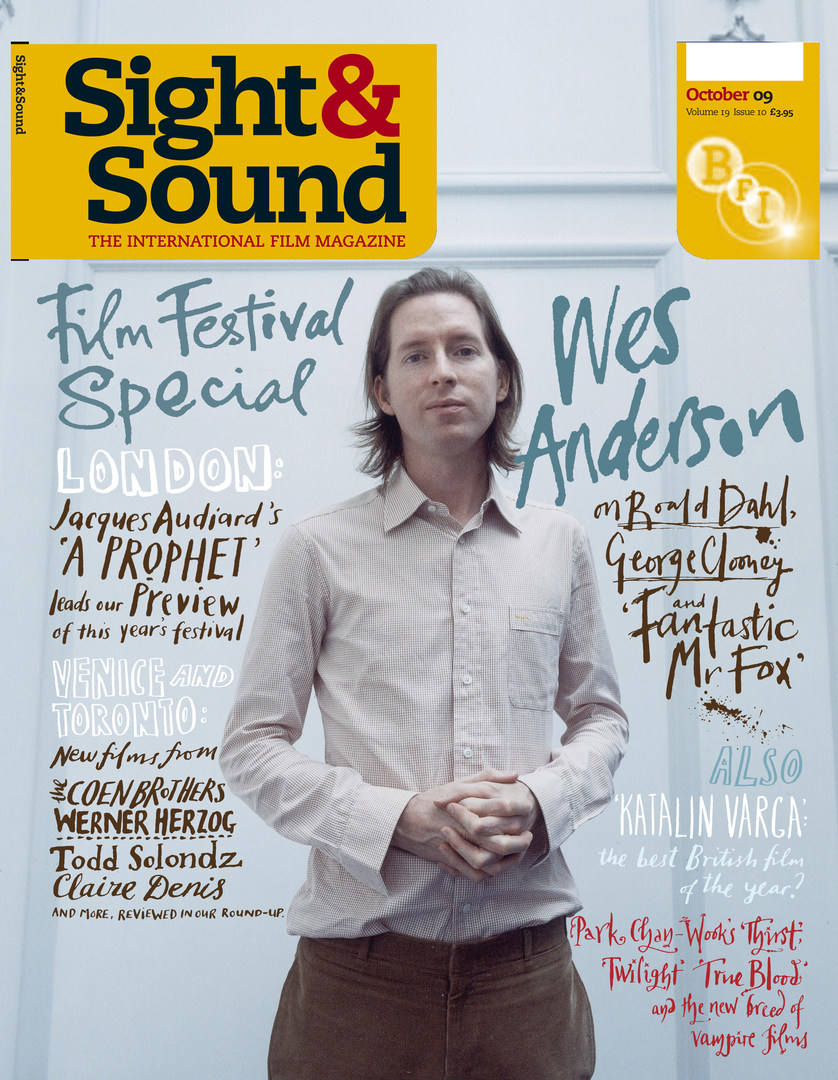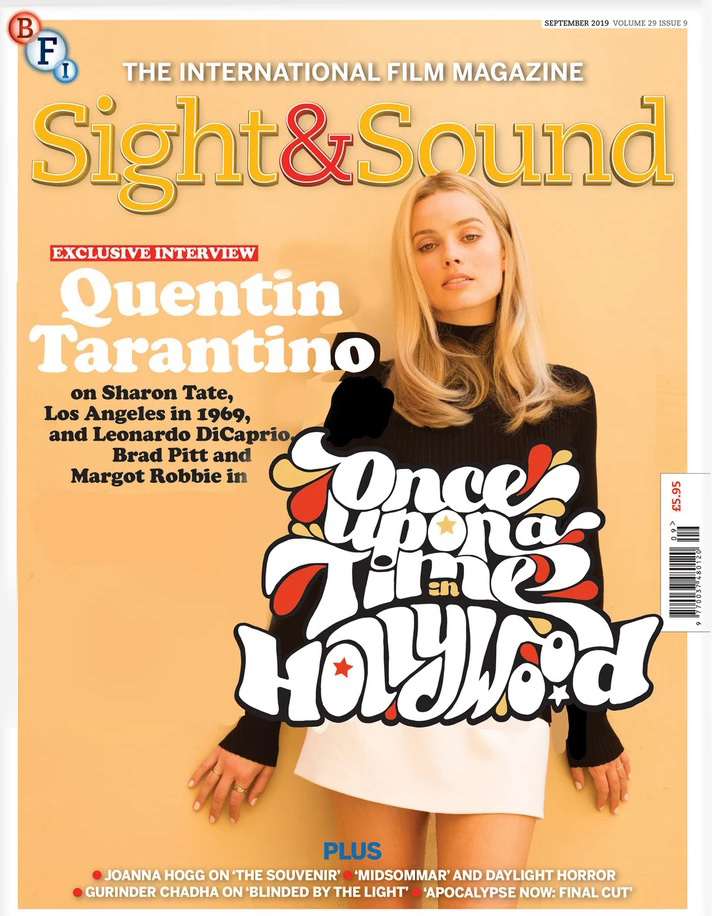 3) What goes into your process when you sit down to design a book cover?
I read the manuscript first! I usually have a summary of the story and characters, but reading the book is the only way to get a thorough feel for it.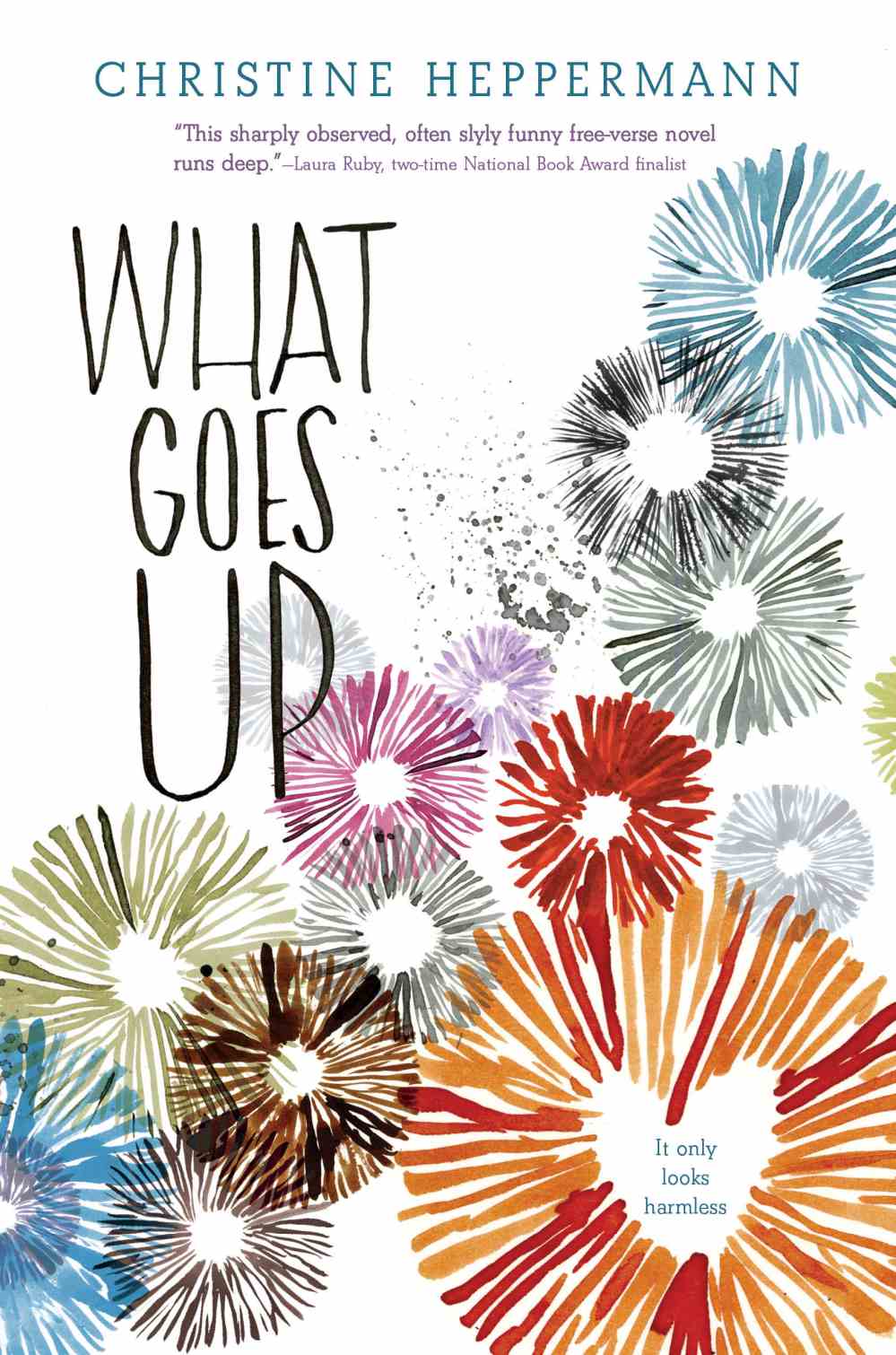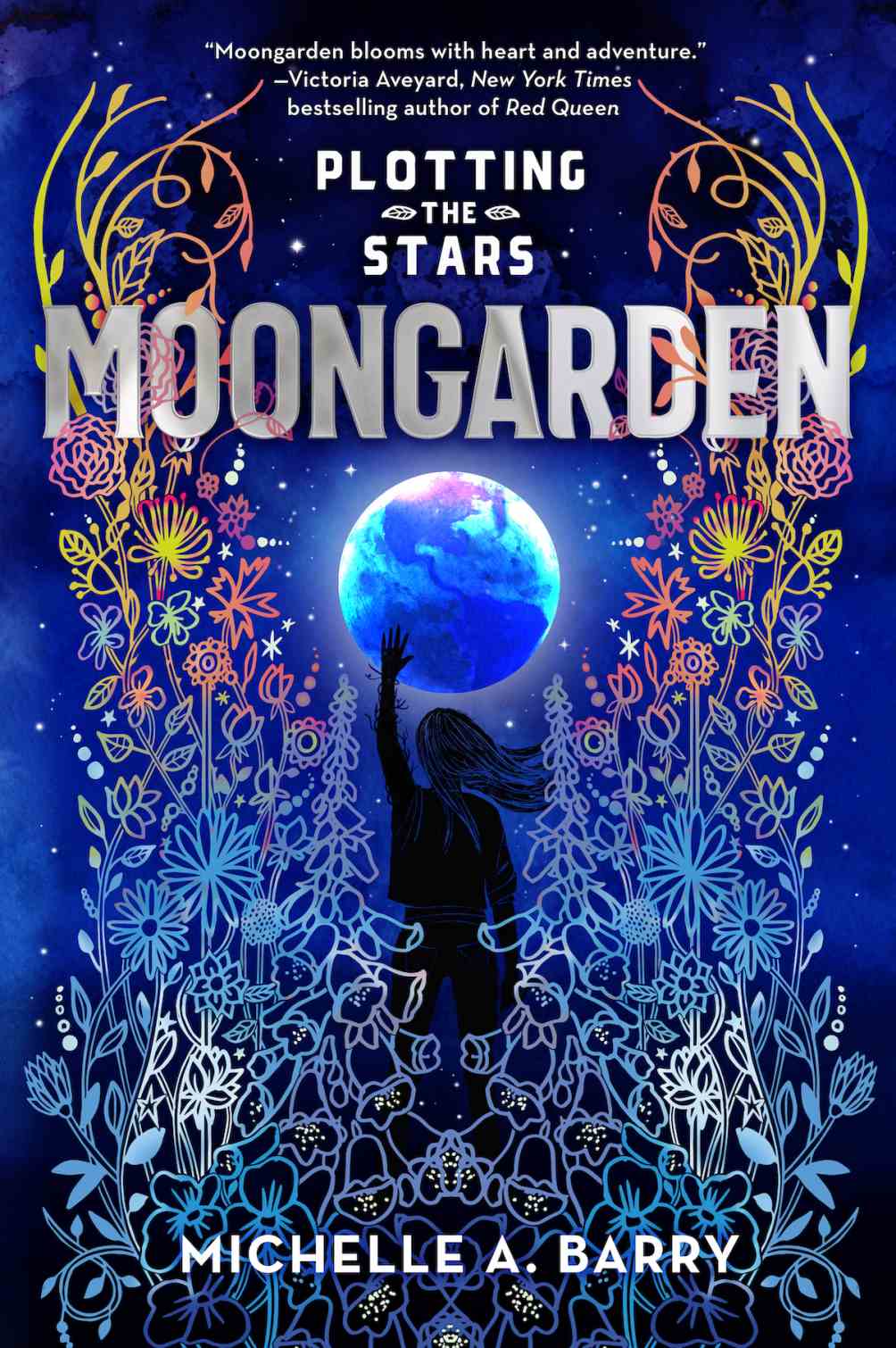 There is always research to be done - some recent examples are STEM, the moon, ghosts, the history of the Deep South, certain kinds of ancient ship...I then sketch out some ideas, very very loosely - like real scruffy little thumbnails - and from there I'll draw up the ones I think 'have legs'. Those ones will then go the art director, who will choose the directions they would like to see developed. All of this might be done with pencil, or it might be done on my iPad - or both.
It can take 40+ roughs, or it can be done in 3; the process is never the same!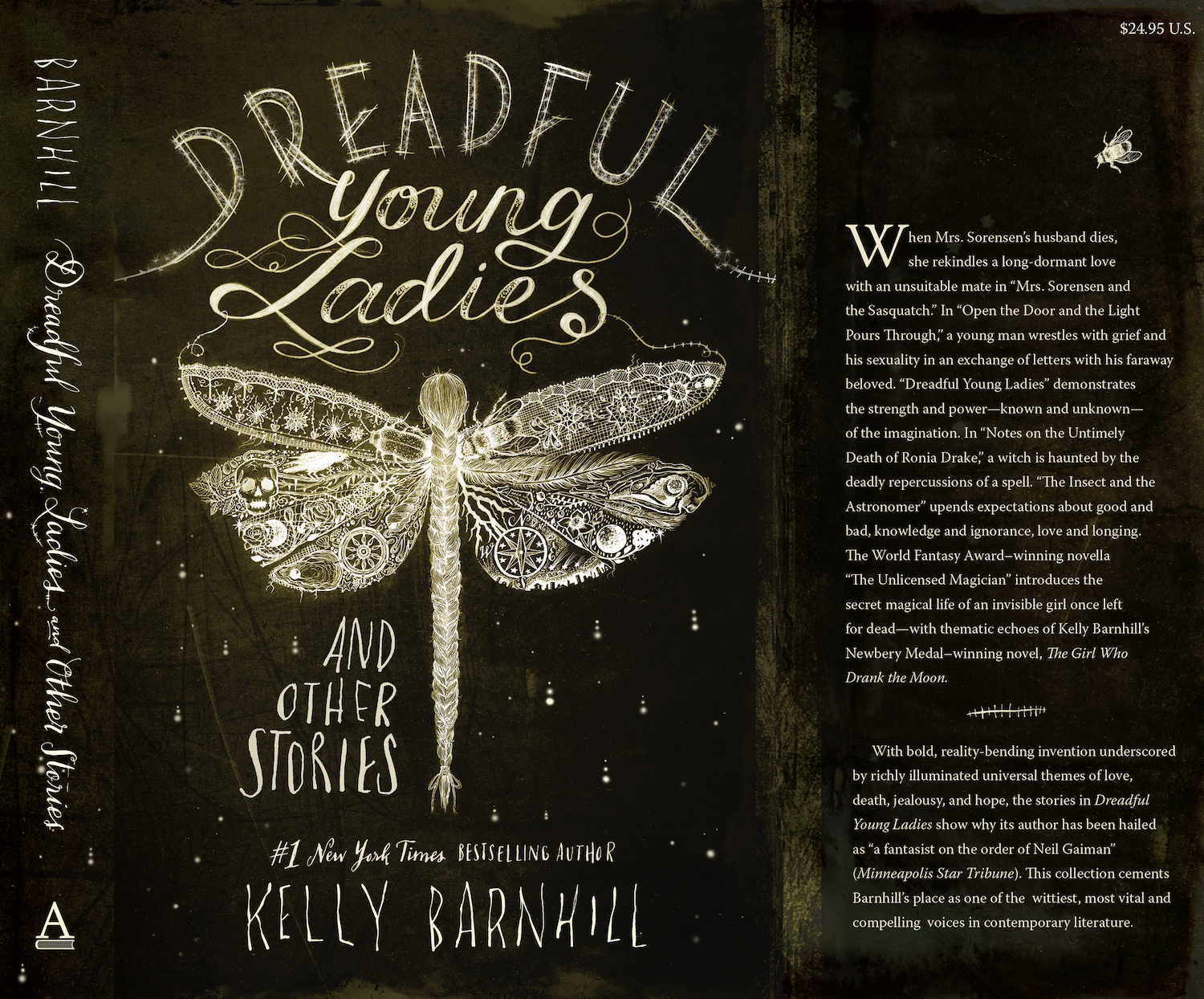 Love what you see and want to discover more? Take a tour of Sarah's folio!