Artist Interview with Feed The Eyeball
Kicking off another year of creativity, we caught up with Feed The Eyeball's brilliant Creative Director, James Gibbon, to discuss all things 3D, the Metaverse and beyond!

We love your name and the mantra of your studio: "to create eye-popping content that feeds the eyeballs of people all over the world." So, how did it all begin? What is the story?
Feed the eyeball is our mantra, and it comes from the fact that in this day and age, people are bombarded with so much content on a daily basis that they tend to switch off. It's our belief that when you've only got three seconds to grab your audience's attention, you need to create content that is so visually stimulating that it momentarily stops them in their tracks. So rather than appealing to the conscious mind, we just want to delight their eyeballs, and we call this feeding their eyeballs.
What type of animation is a Feed The Eyeball animation? How do you go about creating eye-popping content?
We predominantly focus on 3-D animation. Historically this style of animation was prohibitively expensive for many brands, but with recent developments in technology, from a software and hardware perspective, it's now become a very cost-effective way of creating beautiful content that is perfectly on brand. The great thing about 3-D animation is that you can build pretty much anything, showcase products in a beautiful 3D way, and create entire worlds that perfectly reflect the brand that you are working with.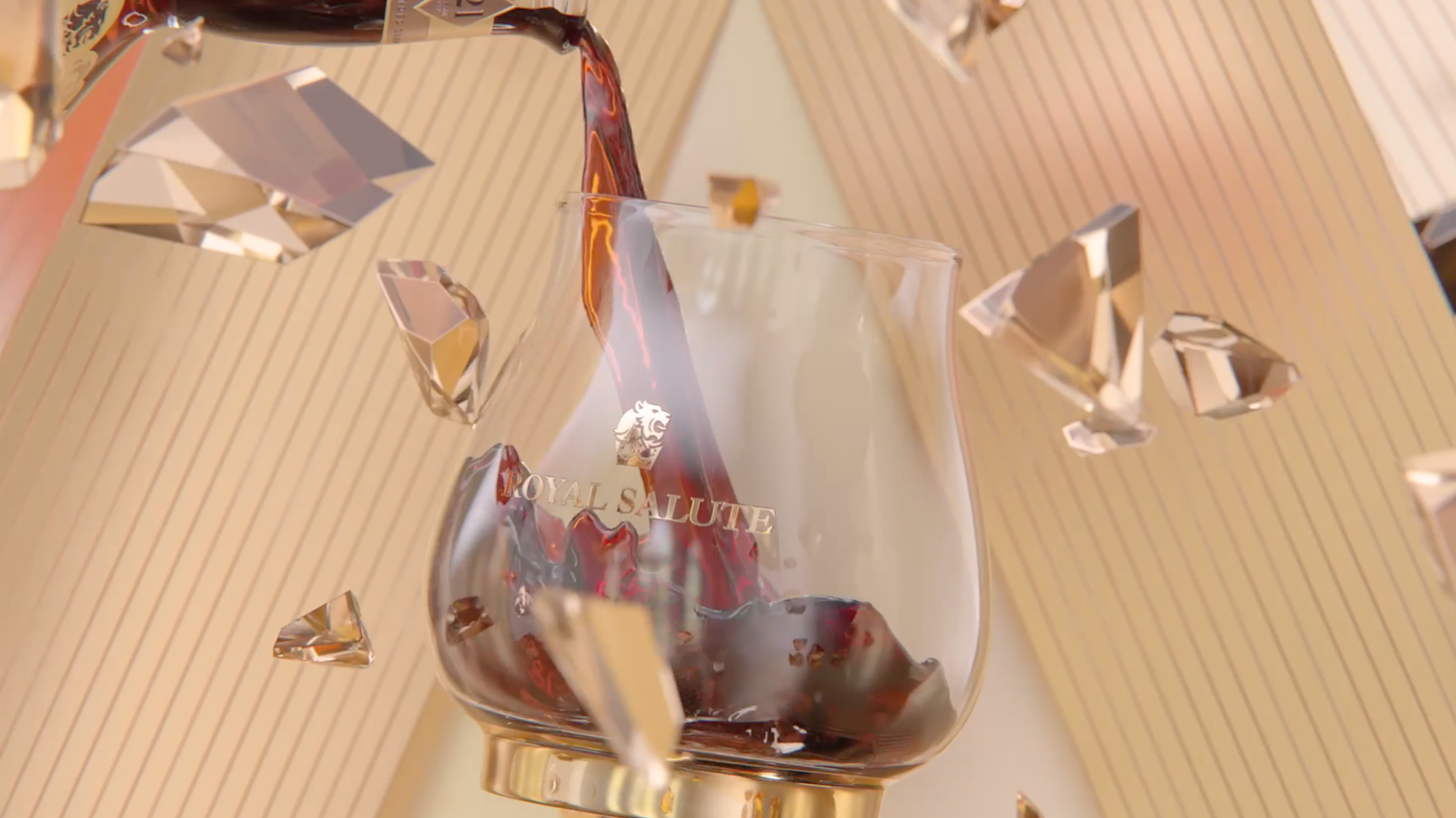 Can you tell us about your creative process? Does it ever begin with a pencil mark?
Although the end product is a polished piece of 3D content, it always begins with pencil and paper. Our process starts with initial creative ideation and scripting. We will develop and present multiple creative routes including mood boards and style frames, and once we have a basic creative idea agreed upon with the client, we then develop it into fully hand-drawn storyboards and fully rendered 3D style frames that show the client how the end product will look. Once this is signed off, it's full speed into the animation process.
You have worked on projects with globally recognised names such as Meta and Adidas. What challenges and rewards are created with more corporate projects like Meta and more playful projects like Adidas?
We create a lot of projects for Meta and although we still stick to our mantra, these projects tend to have much more complex narratives and developed messaging, so this means a lot more work in the scripting and storyboarding upfront before we get into any of the actual animations. When working on projects like the Adidas football boot launch content it's the other end of the scale. There is very little narrative to communicate so we focus purely on the product and create a world around it that embodies the product's aesthetic in a way that resonates with the target consumer.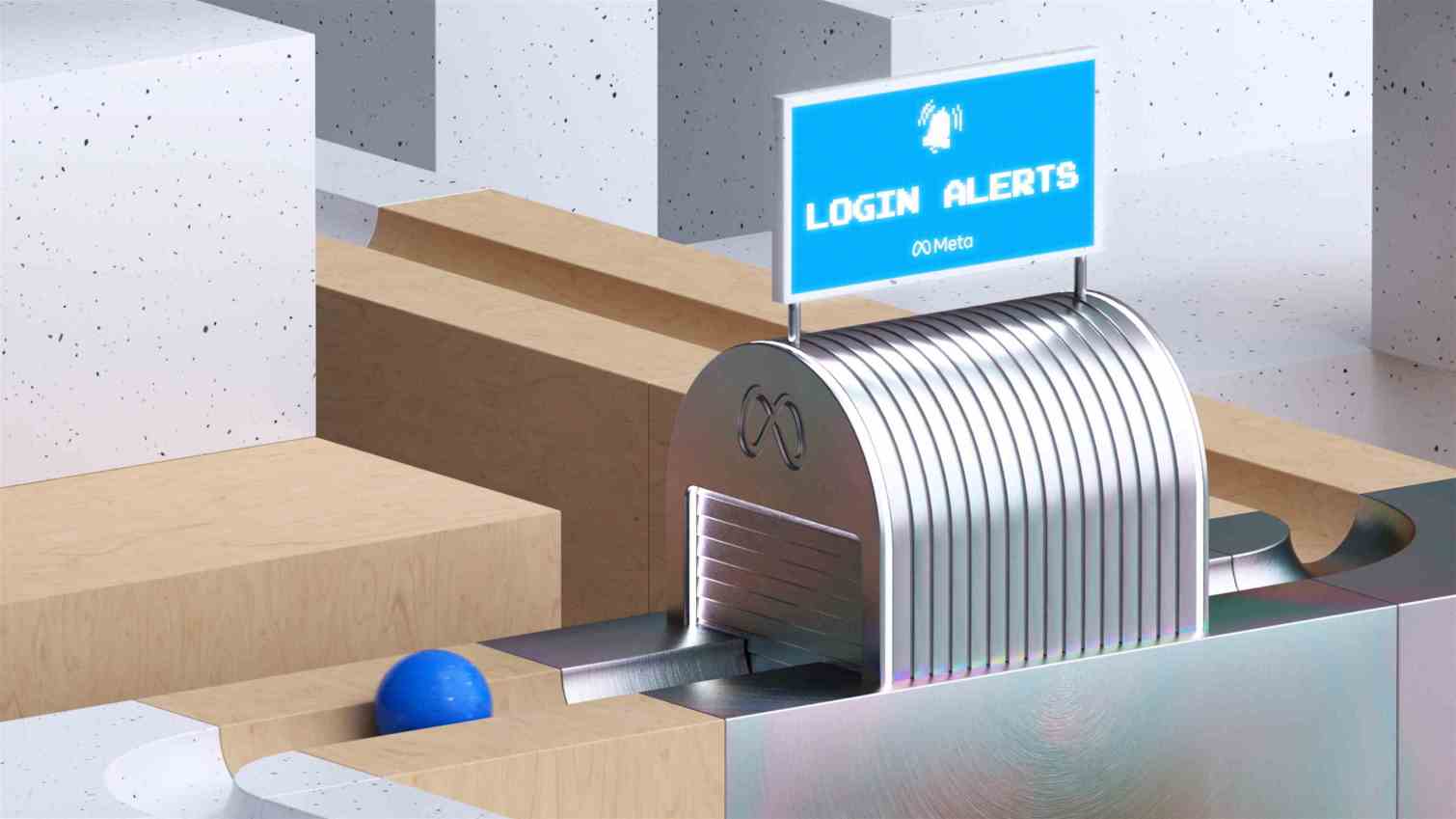 Having worked with prolific brands on topics spinning from food waste, perfume, whisky and even the Black Eyed Peas, is there one project that stands out from the rest that encapsulates the energy and vibe of how you want Feed the Eyeball to be perceived?
One project that really embodies what we do here is the Royal Salute whisky commercial we created for the Queen's platinum jubilee. The client had no real assets for this launch but wanted us to create a hyperreal English garden with references to the Royal jewellery collection for this project. We started from a blank sheet of paper and once we had sign off from the client we went about building a fully CGI English garden with dynamic trees, flowers and wildlife all rendered in a surreal brightly coloured pallet, that tied the whisky bottles into a hyper-real regal setting that celebrated the queens reign. Having built the whole garden for the film, we were then able to create all their post and outdoor artwork as well, delivering them a full suite of commercial, social print and outdoor assets for the campaign.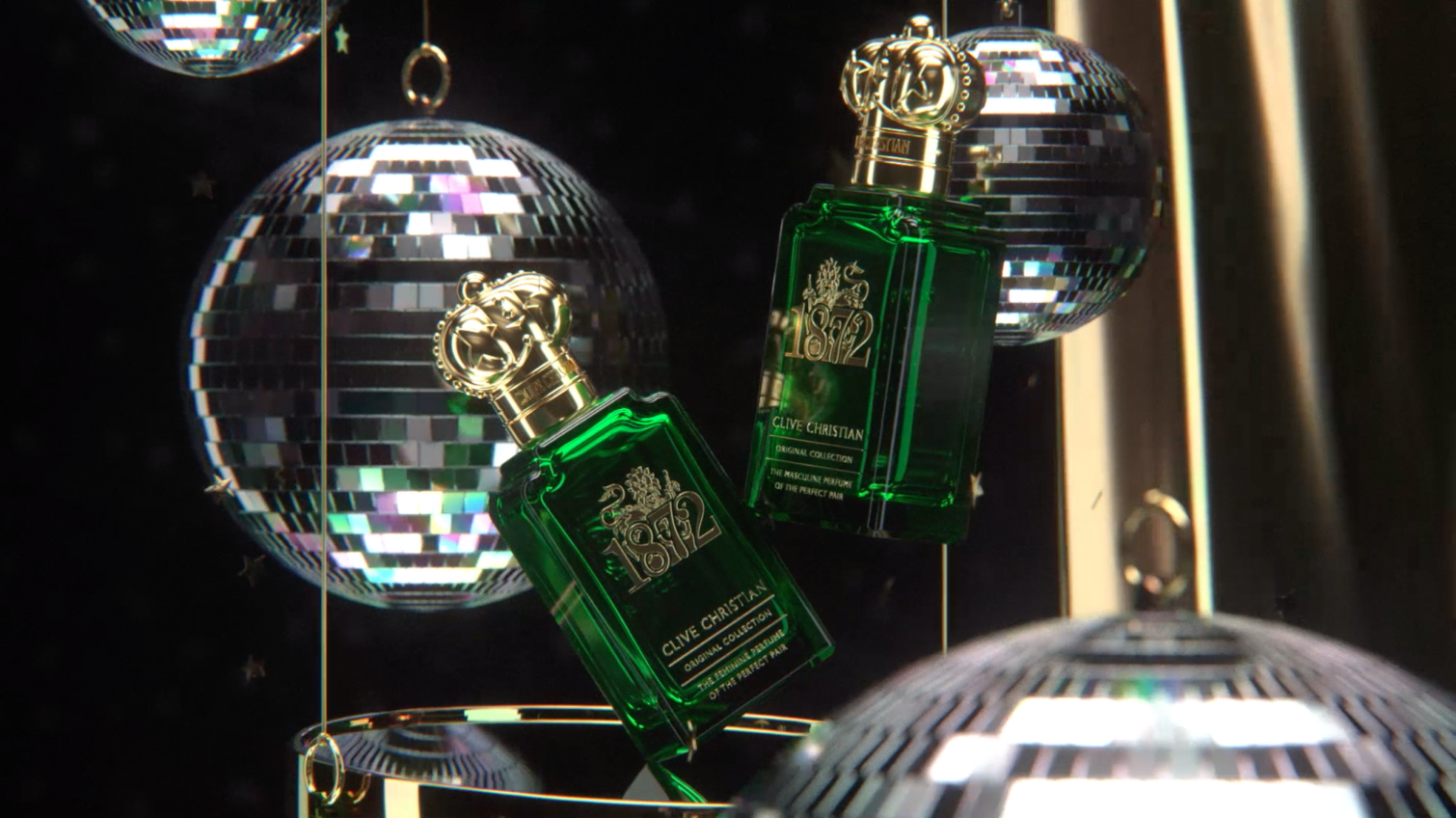 If you could relocate your studio for a year, where in the world would you choose?
Our biggest client is meta, who are investing billions in the creation of the Metaverse, so if we were to relocate our office, it would be interesting to relocate it to the Metaverse itself. We recently went through a full rebrand and have been working on creating our office within a CGI environment. So it would be very interesting to see how an actual 3-D space for us to work within and interact with our clients could be created within the Metaverse.
Which brand would you like to collaborate with most?
We've been working a lot within the perfume and beauty space and really love the challenge of creating work that ties together products and sensorial elements with a more high-end fashion aesthetic. We would really love to start working with more luxury fashion brands and the ideal client to work for would be Gucci or Louis Vuitton, as they have very creative approaches to communicating their brands and we feel that 3-D animation would be a fantastic tool for taking their work into a whole new arena.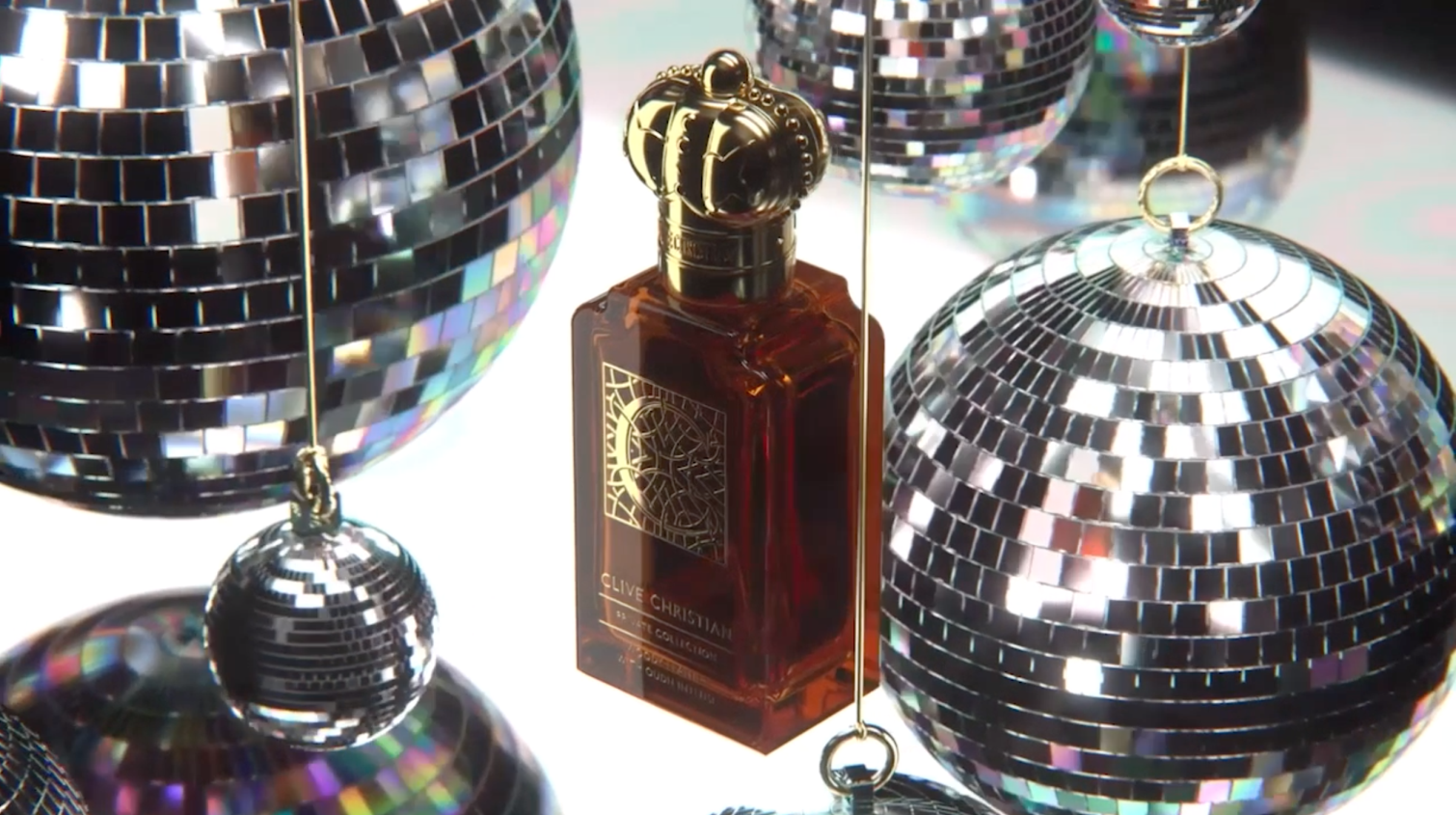 Check out Feed The Eyeballs portfolio now...