Elusive by Nature with Alchemy Studios
Alchemy Studios has brought a burst of creativity and innovation to the world of motion design with their outstanding work for Target Sports. This project stands as a testament to their ability to merge metallic, pulsating, and intricately patterned visuals into a captivating and visually stimulating experience. We delved into the creative minds at Alchemy Studios to unravel the process behind this remarkable motion design. From the inception of their dream brief to mimicking the movements of living creatures, and their constant quest for inspiration from various creative media, this conversation sheds light on how Alchemy crafts immersive and cinematic moments that leave audiences awestruck.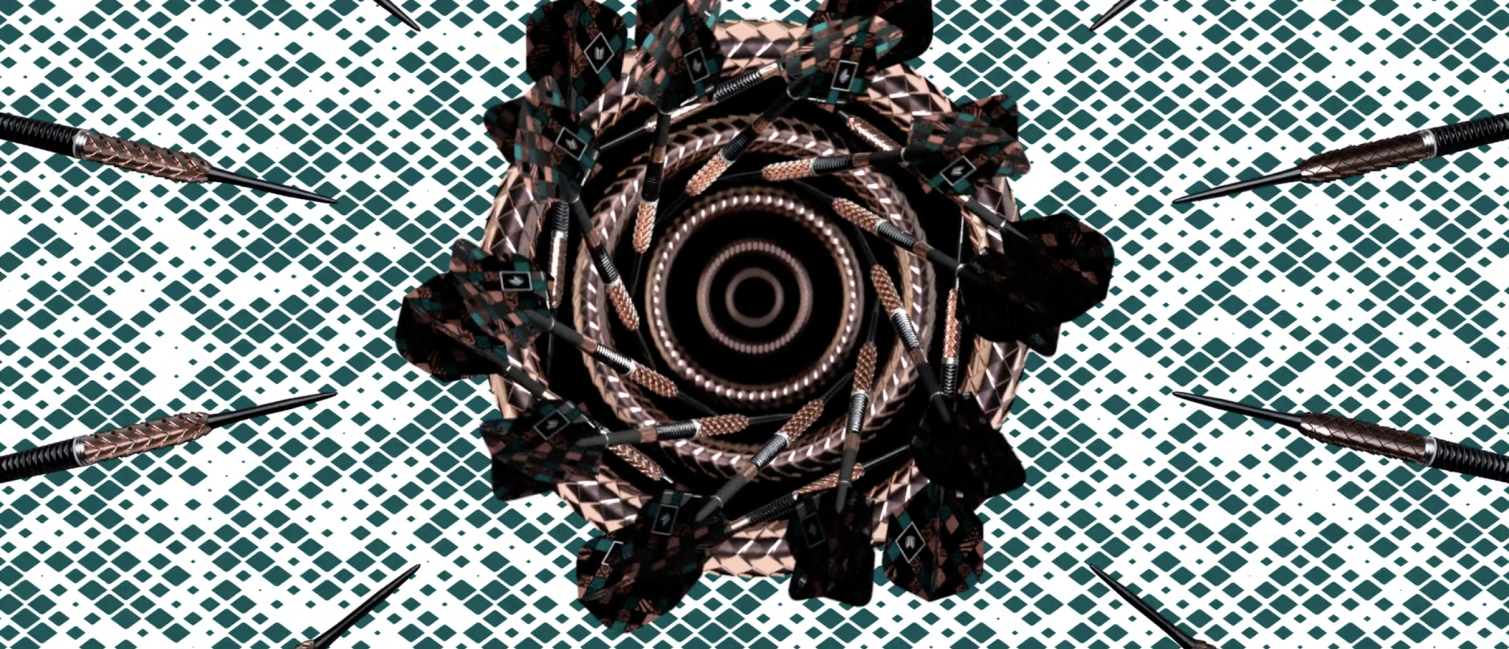 We were blown away by the immense creativity you brought to the Elysian V project. The contrast of metallic pulsating, writhing cylindrical shapes with more primitively applied patterns makes for an intriguing feast for the eyes. Please tell us about the creative process for this project.
This was a dream brief for us to be honest. We'd worked with the team at Target Darts on a couple of projects previously and for this they basically said they wanted to launch their new dart with a piece of motion content…and that was about it in terms of a brief! We knew we wanted a piece that combined lots of different elements and mixed up both 2D and 3D and that had an energy and drive to it that built throughout the advert. They also had the line 'elusive by nature' and this gave us an interesting starting point for visual development.
Click the image below to experience the immersive magnitude of Elysian V.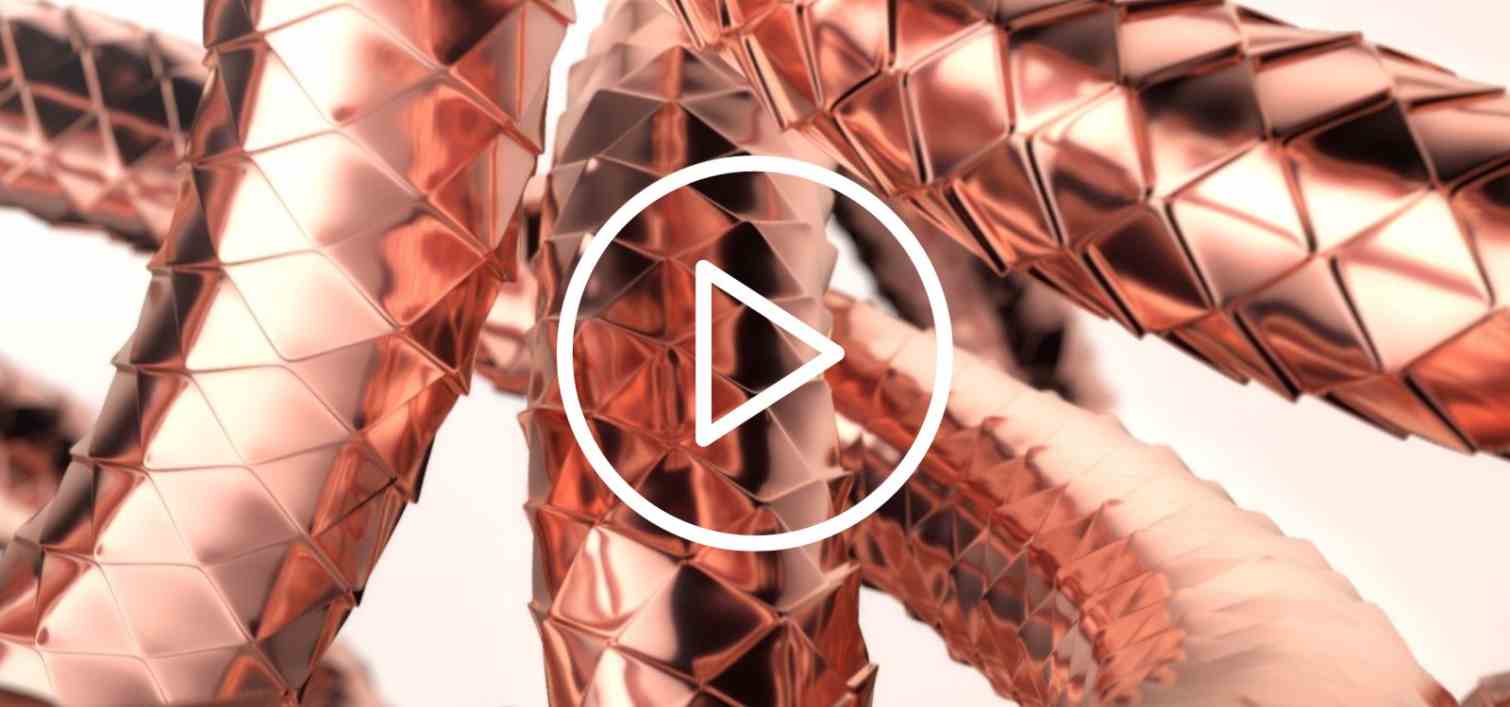 This piece incorporates intriguing elements like the reptilian footage, was this a first for you to include the movement and habits of a living creature? Was the mimicking of the snake's signature moves challenging?
It probably is the first time we've played around with the movement and habits of a living creature - since then we've done a few other bits for the Jeff Goldblum show that also featured animal animations. However, we're always inspired by the world around us so it didn't feel odd or strange to be inspired by the natural world and then find a way of translating that to this piece.
The mimicking of the snake's signature move was definitely the trickiest part of the whole piece - as with anything complex in the world of motion design and animation it's a case of allowing sufficient time in the R+D phase and then ensuring you're learning as you go and applying trial and error principles.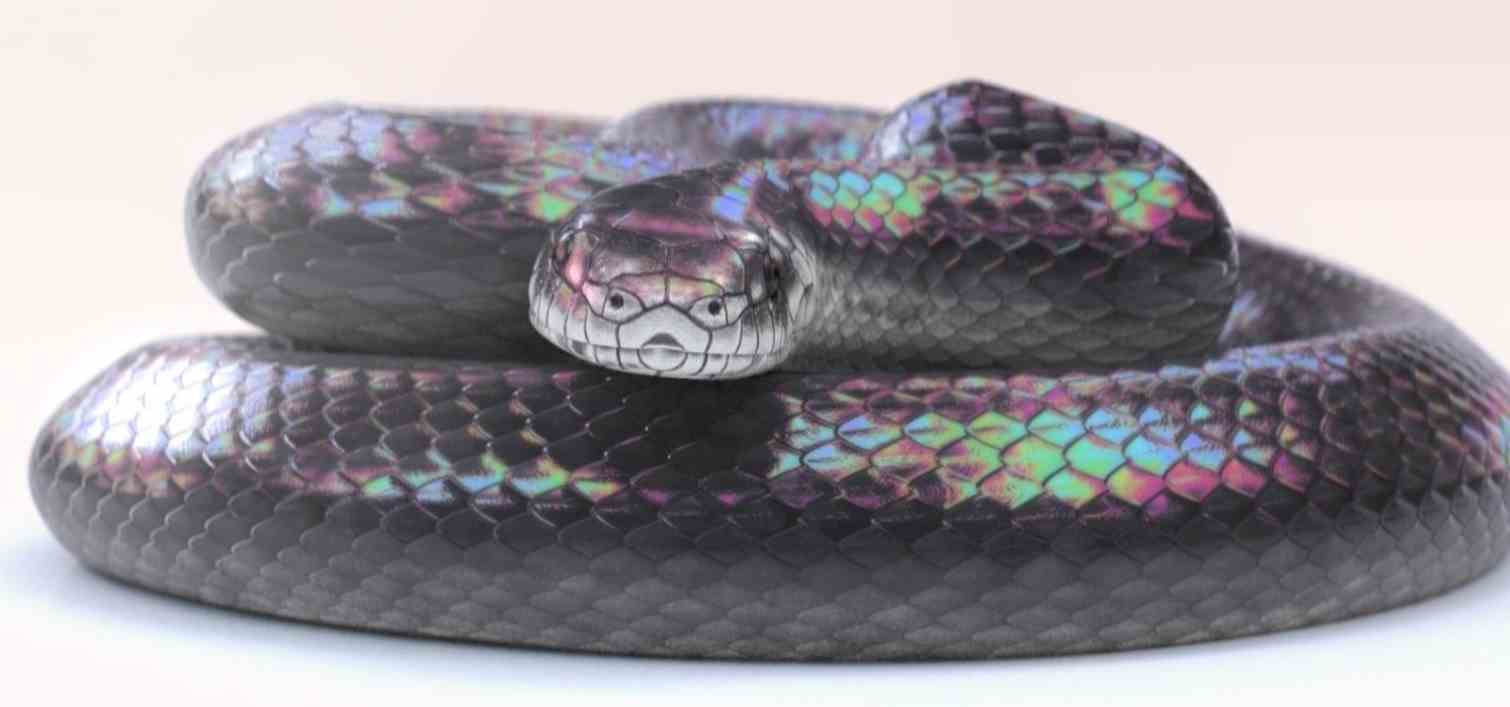 Do you seek inspiration from other creative media like film or music videos to feed your imagination?
Always! We have a pretty active Slack channel in the studio that is a repository for any creative inspiration the team shares. There's always plenty of other motion design in there but we'll also always share anything we've seen that we've found creatively inspiring - this could be anything from music videos and films to exhibitions and installations, anything goes really.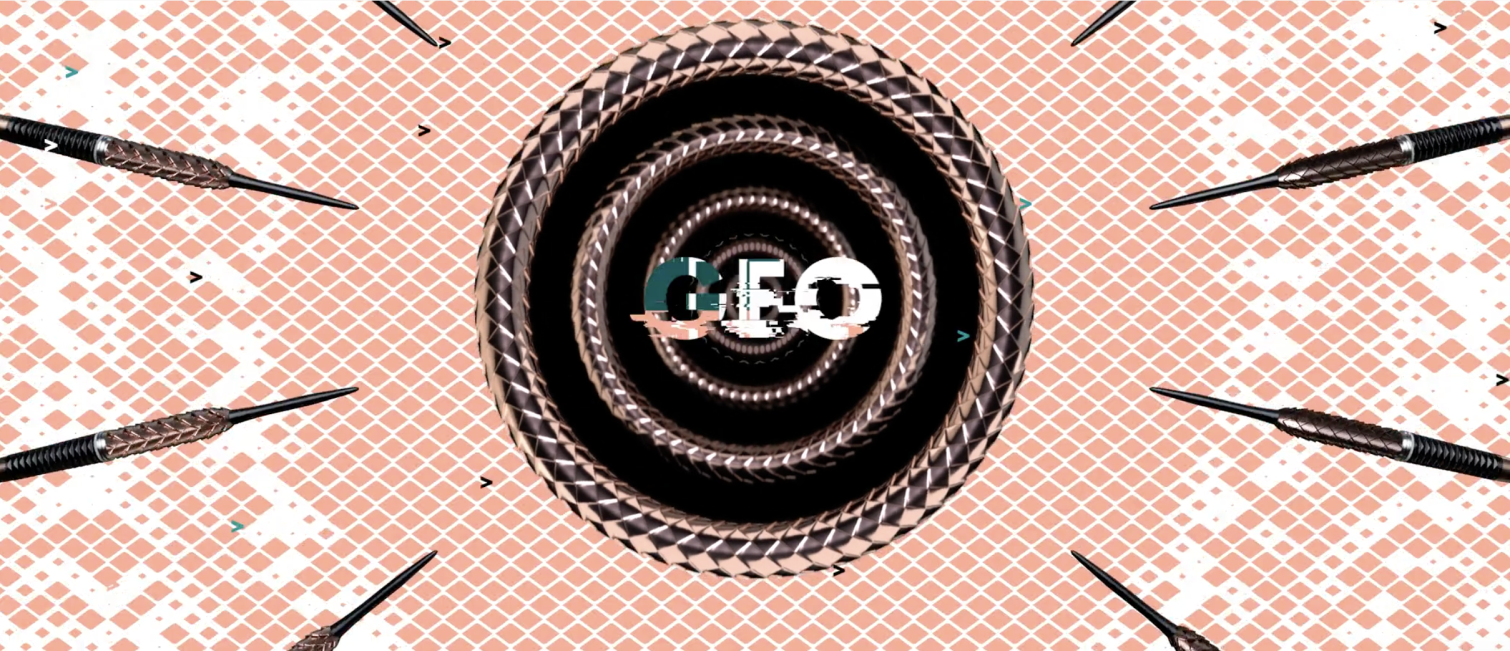 Do you intentionally create your motion videos, such as Elysian V, to capture the immersive cinematic moment when the lights dim and the sensory experience comes to life?
The Elysian V video was played at a big launch event so it was of particular importance with this one that it had a sense of immersion and was cinematic in its scope. And we always want to have people visually immersed in our work but we're also conscious of the fact that it will also be used across lots of different formats and channels so it's a case of finding the right approach for each job!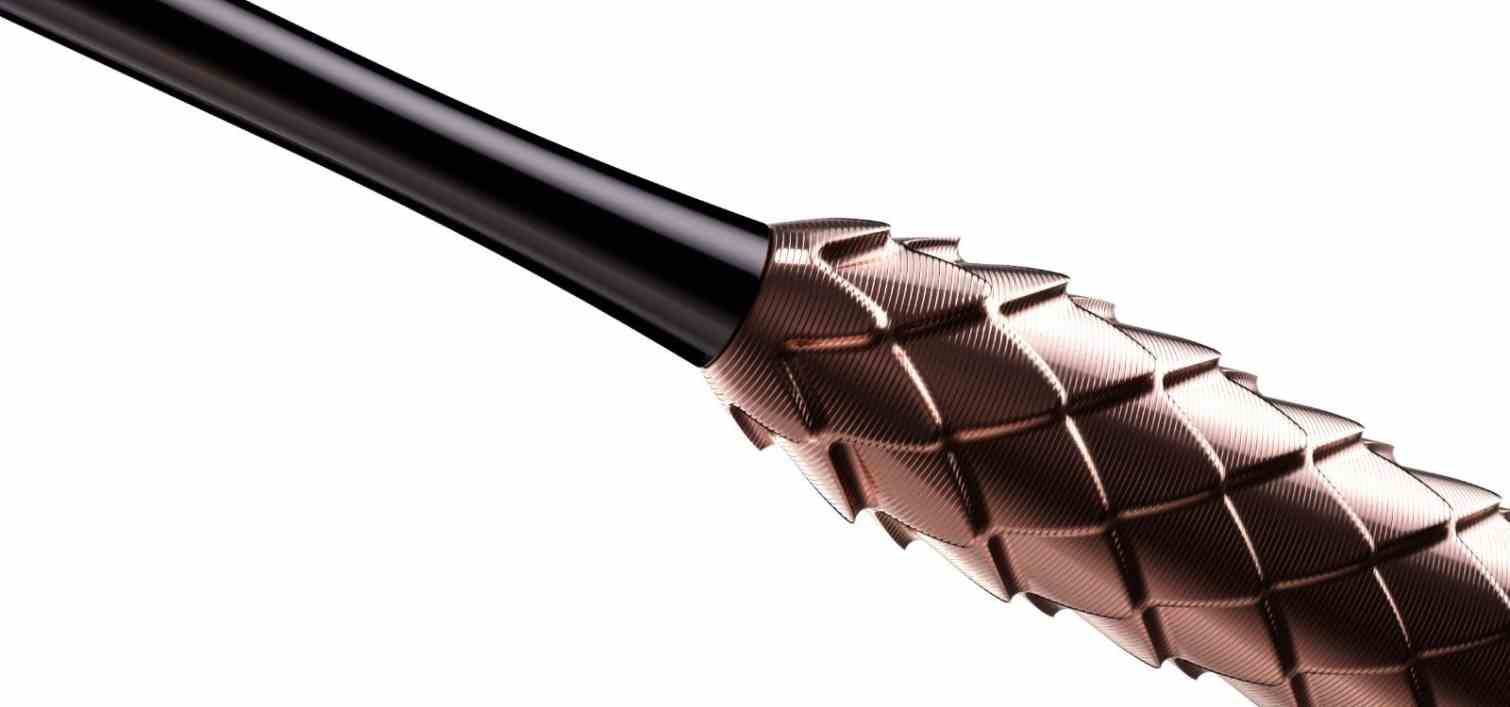 Want to see more excellent motion design? Head to Alchemy's portfolio!