2022 With Curtis Marrs
2022 was a busy year for illustrator and creative director Tim Marrs, and animator and director Chris Marrs, the dream team behind Curtis Marrs. Having created films for fierce brands including Nike, Sony, Audi and Warner Bros, their roster expands into the more corporate world of M&G Investments and the humble side of Tysabri.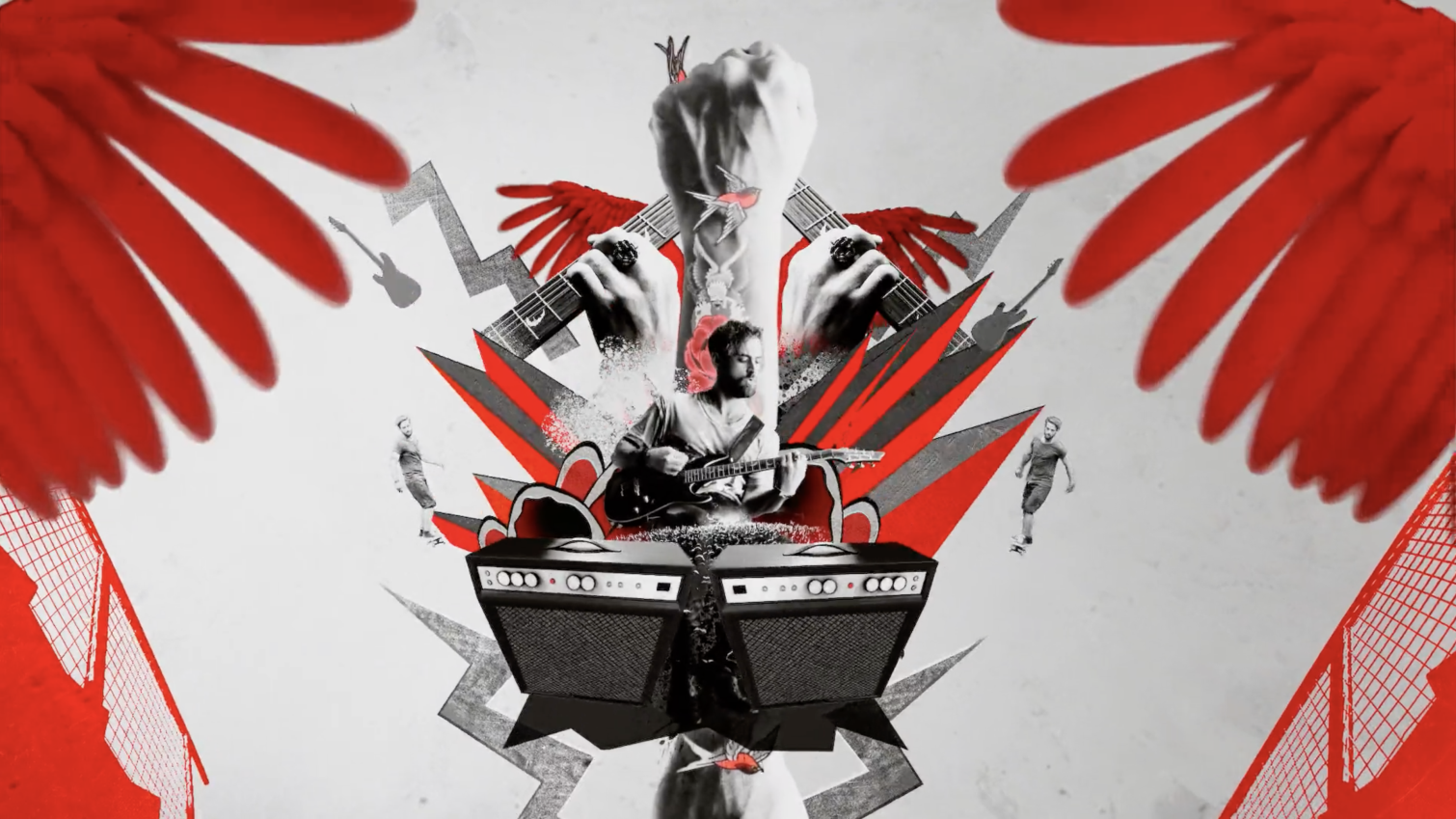 What makes a Curtis Marrs animation?
All filmmaking is about stories, but our drive is to make these stories as memorable as possible. You only get a short moment to engage with your audience so there's no time to waste. We love to keep things fresh for the film and social media savvy viewer - and also for us - by flipping things on its head, chopping them up, shooting live-action combined with animation, being bold and doing everything with as much passion as possible.
You just finished up a year-long campaign with Tysabri exploring their treatment for Multiple Sclerosis in the US. Please can you elaborate on this campaign and your involvement with it?
We were asked by New York agencies Link9 and Patients & Purpose to create a series of films showcasing patients 'inner animal spirits' for Tysabri. With interviews and sympathetic FX animation linked to their gestures, the videos culminated in larger-than-life reveals of the animal they each identified with. The scripts were such a refreshing and colourful creative direction for a pharmaceutical campaign that we were instantly hooked. After talking with the patients, we chose and designed animals with the strongest connections to their personalities.
After a two-day shoot in Atlanta and editing in New York, we worked remotely with our team of top animators who specialised in traditional 'straight ahead' 2D animation to create the fluid 'full' movements that the agency was super keen on. With 20 films in total, we had to make sure everybody was totally happy at each stage of the project before moving on (from line tests, clean up through to colouring) because of the heavily detailed designs and hand-drawn fluid animation, it wasn't something that could easily be tweaked! It was such a meaningful online and print campaign for us to produce, with its cool combination of visual branding and connectable stories - I think it really elevates and celebrates what they're achieving at Tysabri.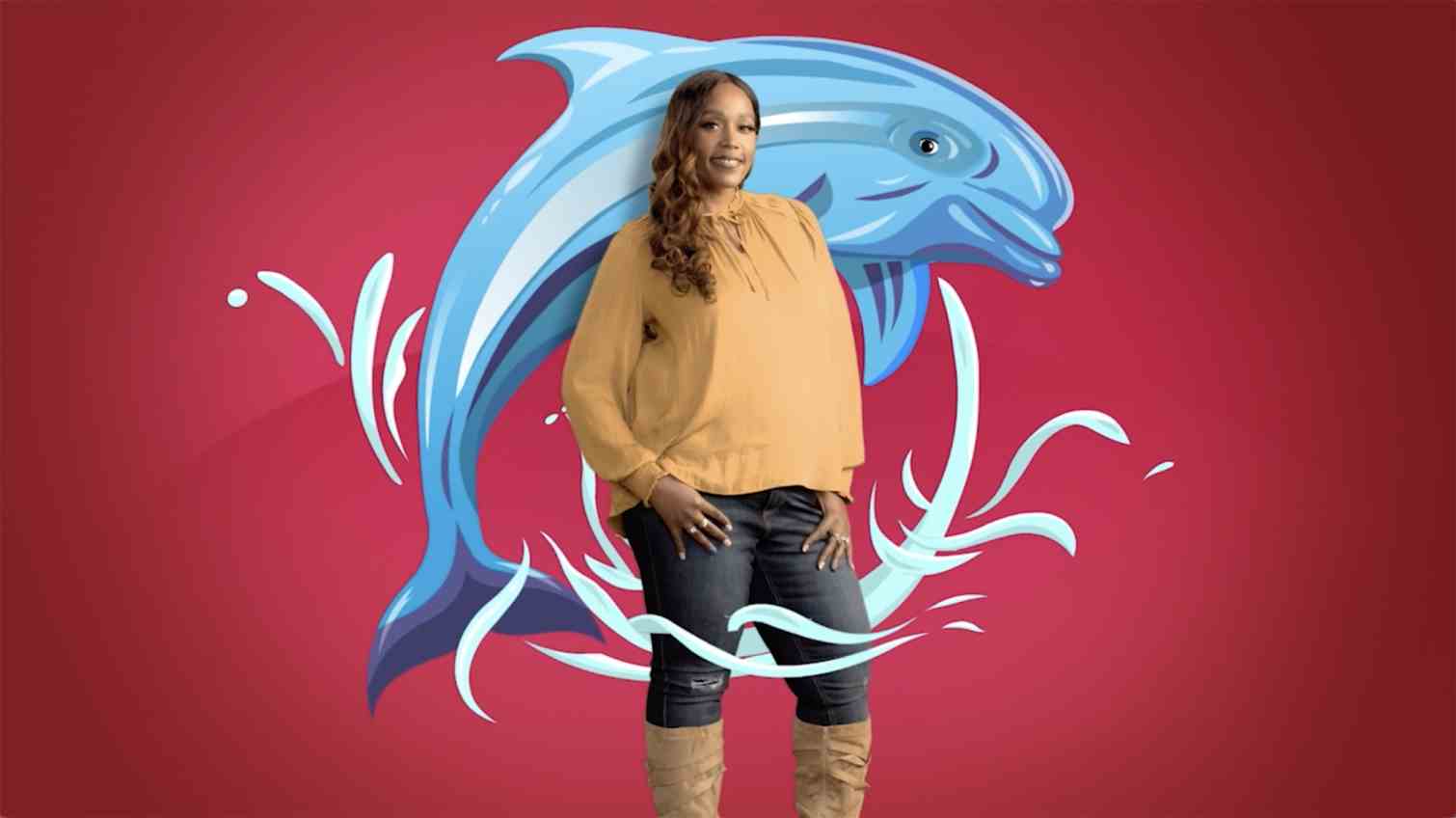 You just worked on a project with M&G Investments. What challenges and rewards are created with a more corporate project like this one?
Our latest film is part of a really rewarding campaign we have worked on with the agency Arthur London for the last couple of years, with videos, social media and OOH. The core idea is to bring a unique perspective and offbeat visual storytelling to what can be quite a conservative approach in the investment advertising world.
We try to do this by making each scene a stand-alone visual moment that connects more obliquely to the script. For practical reasons we used rotoscoped live-action stock, but this meant we could jump between locations and people as much as we wanted, rather than a single location or studio shoot with talent. We also love to ground the M&G world with the natural world using mountains, beaches and clouds to reflect a strong dependable foundation for their ecological approach to investing.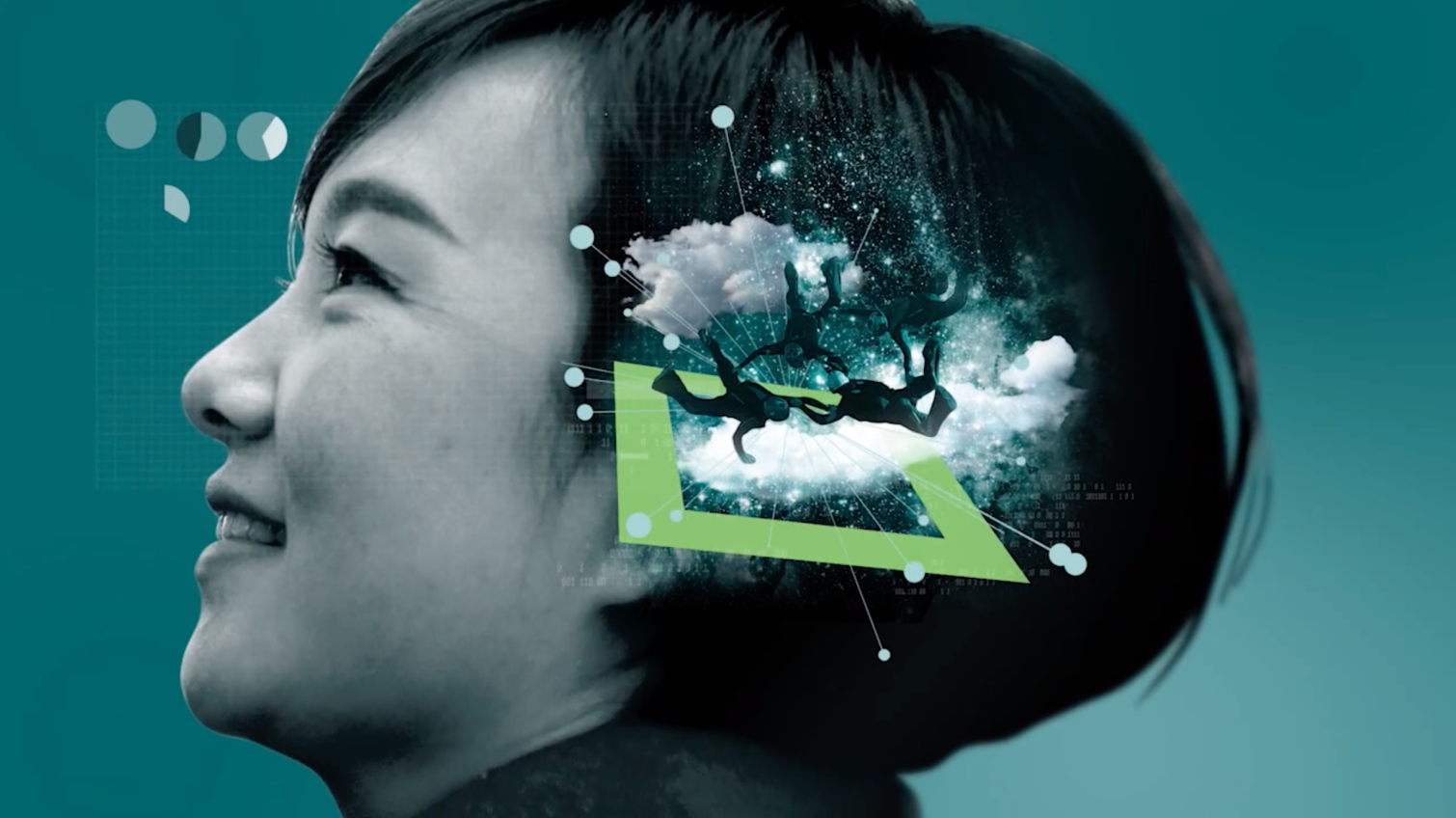 Check out their portfolio...