Happy Chinese New Year!
Hop into the Chinese New Year with artist and illustrator, Stanley Chow. To celebrate the year of the rabbit, he teamed up with not one, but two powerhouses: the Isle of Man Post Office and Manchester City Council. Ticking off his bucket list with 100 limited edition stamps and a grand total of 10 artworks for his hometown, if 2023 is to be the year of hope, he's off to a pretty great start. Want to know more? Luckily for you, we caught up with Stan to uncover the story behind these partnerships.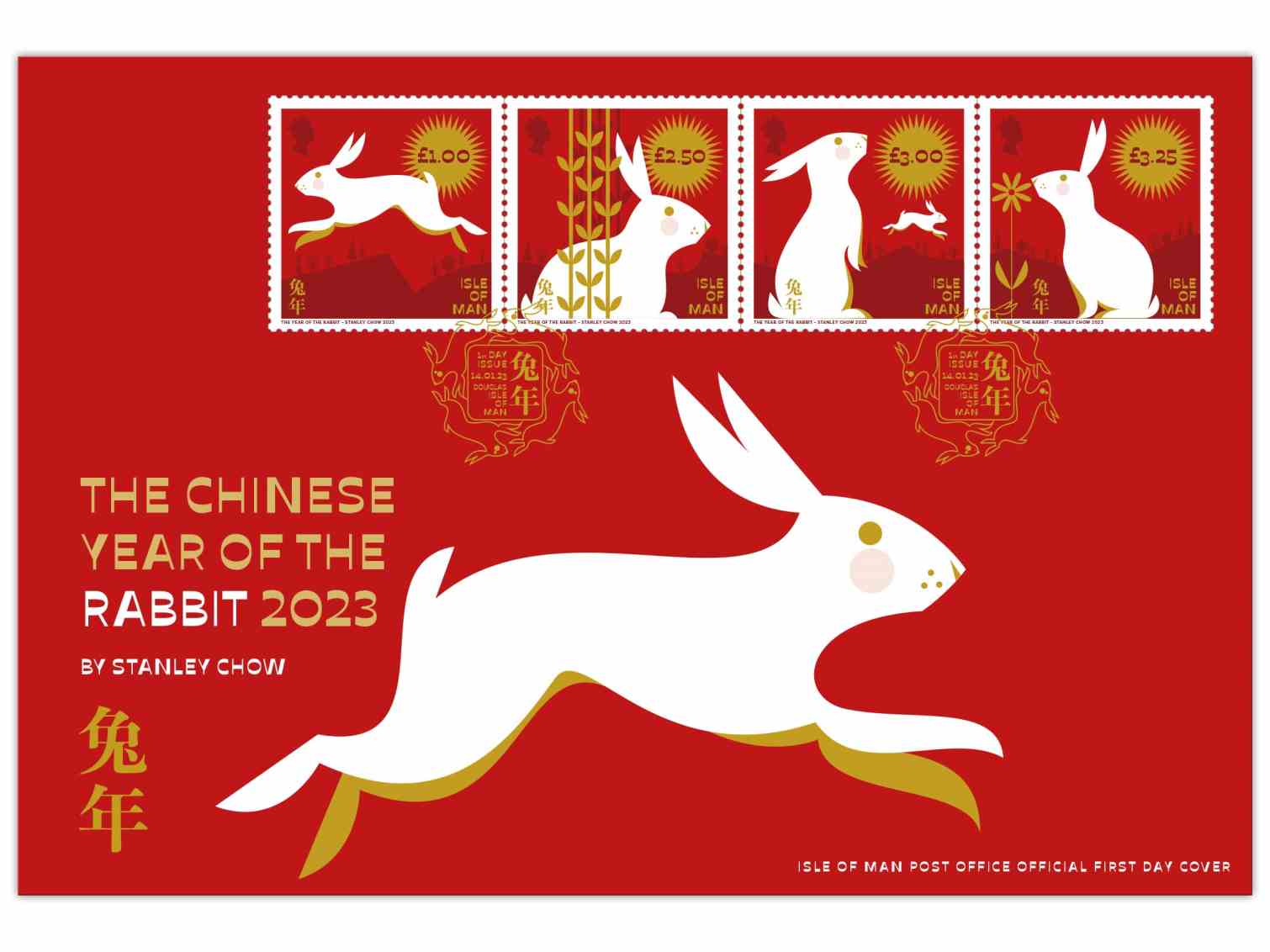 Please tell us a bit about how your collaboration with the Isle of Man Post Office came into effect, touching on the brief.
Isle of Man Post Office got in touch with me around 5 years ago to work on a set of stamps for a David Bowie tribute. After much toing and froing, the Bowie estate insisted on using old photographs. So that didn't work out, but they promised me they would get in touch again in future…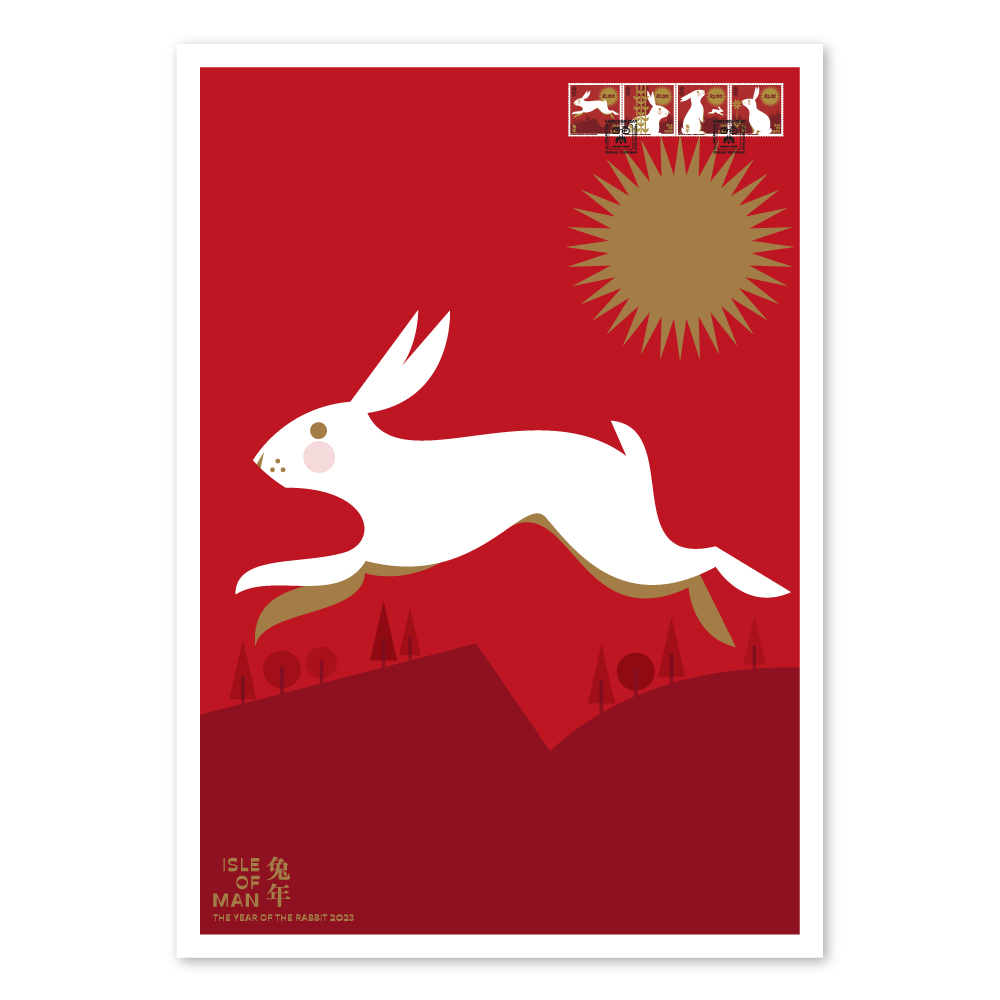 Manchester City Council approached you to create artwork celebrating the Chinese New Year. Do you still get a feeling of thrill or excitement seeing your artwork dotted around the city streets of Manchester, your current place of residence and where you grew up, or is this a concept you have grown used to over the years?
I did my first Chinese New Year artwork in 2014 (year of the horse). The powers that be wanted a designer from Manchester and of Chinese heritage to do the artwork and I guess I was the first person they approached. I assumed they needed me for one year, but they decided that they wanted me to do the full set for 12 years. So yes I was thrilled to have been asked. I wish both my parents were still around to see the art, as they supported me so much when I was trying to breakthrough in the early years of my career, they would have been so proud, so there is also a bit of sadness when I do these… however, I still get a buzz when I see the artwork throughout the city.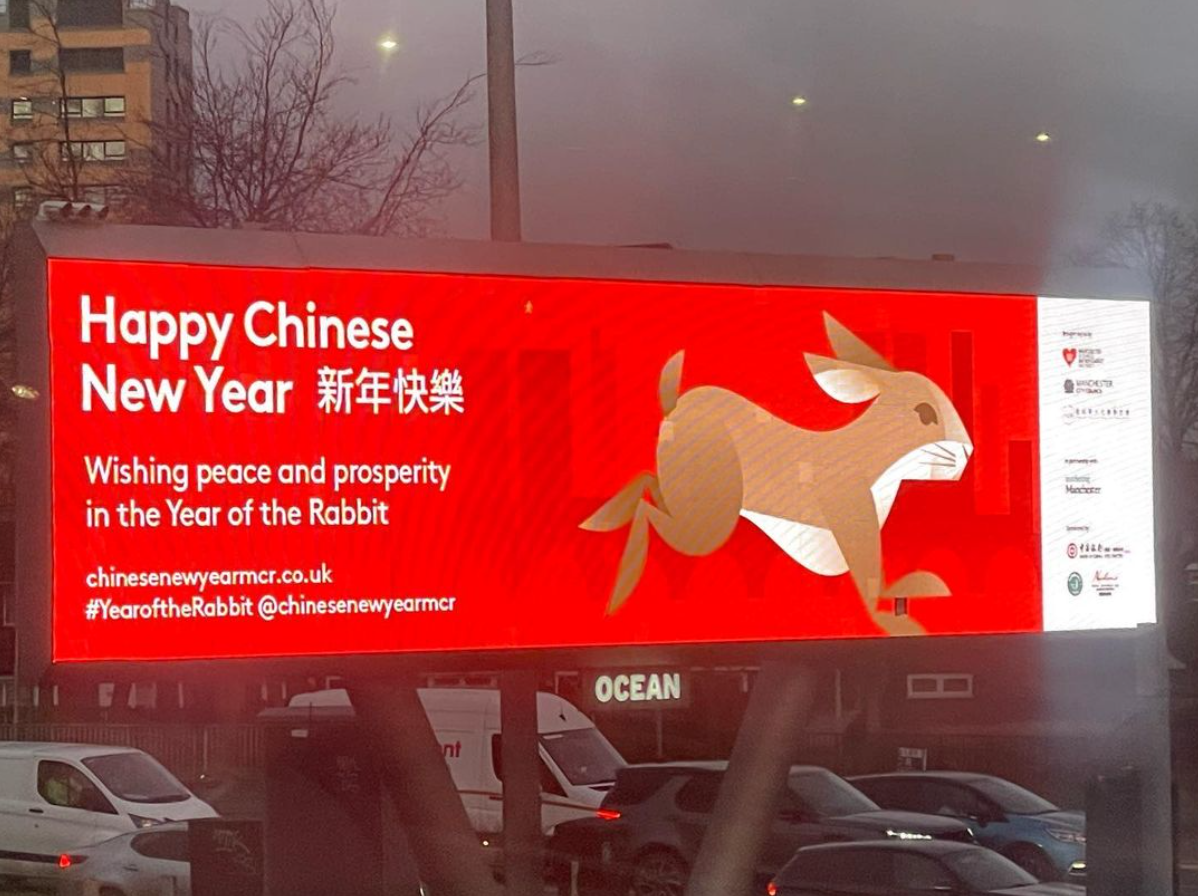 This was your first time designing stamps and something you mentioned was on your bucket list. If you could create a stamp for anywhere else in the world, where would you choose and why?
I guess for a country that still uses stamps regularly. My main motivation as an illustrator is to have my work seen by as many eyes as possible… so probably a place like India or China maybe, because of their population size. Also, it would be nice to get work from territories that I haven't worked in before.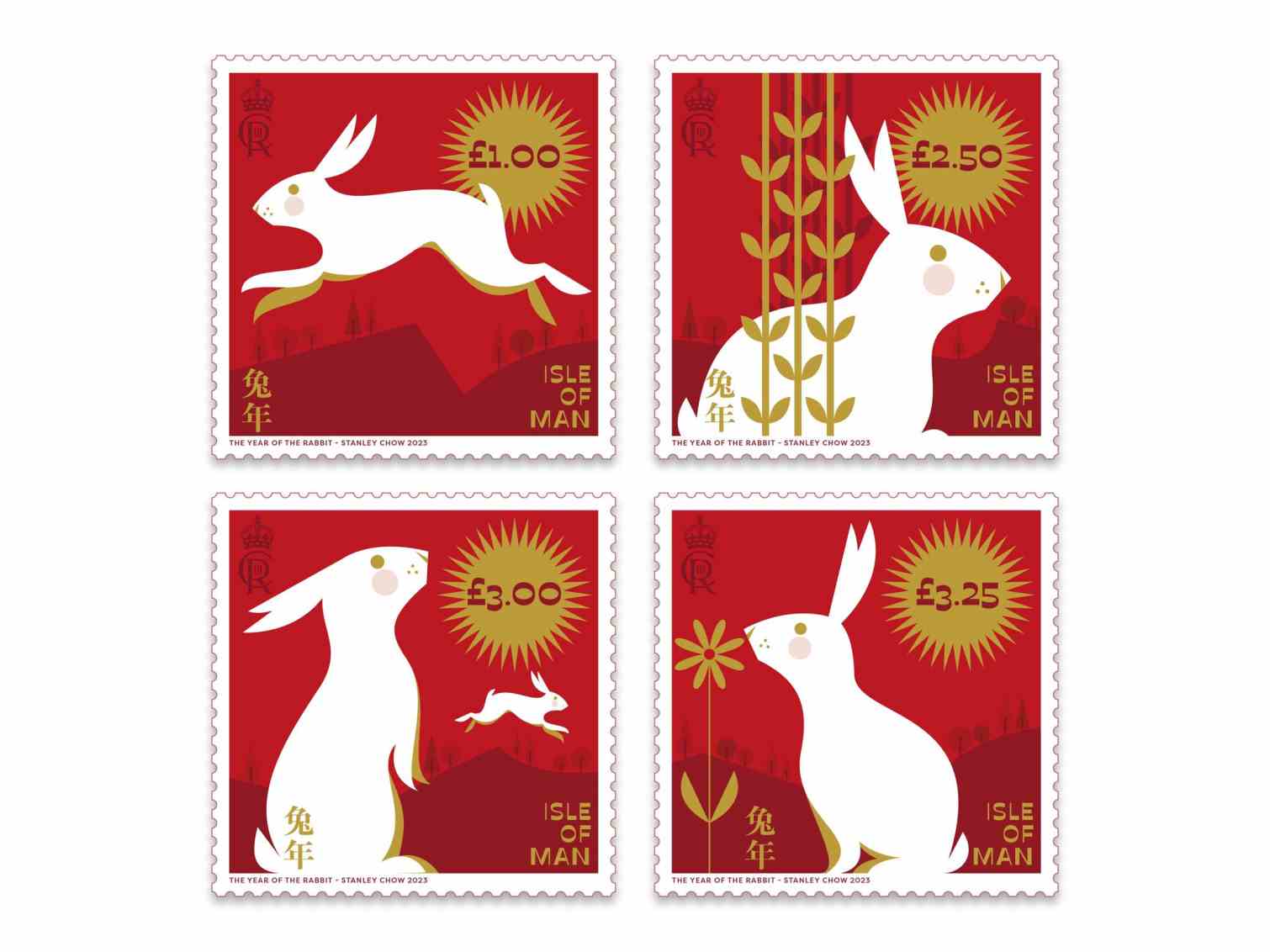 Explore Stan's portfolio now...