Artist Interview with Wonderlust
Wonderlust is a design and animation studio based in Halifax, Canada's wonderful little seaside city.
Specialising in explanatory animations and character-driven stories, Wonderlust has quickly become recognised as one of the world's leading 2D animation studios working with clients such as Sephora, McDonald's, and Facebook to name a few.
We caught up with founding partner Christian Rankin to learn about Wonderlust's journey, what makes their animations unique to their brand and how they inject wonder into every project!
Can you tell us a bit about Wonderlust and your journey to this point?

Wonderlust is a boutique design and animation studio founded in 2015. The two partners - Ryan Rumbolt and Christian Rankin - were childhood friends who grew up in a small fishing village. We're based in the seaside city of Halifax on the east coast of Canada, but our clients are from all over - Canada, the USA, Europe and Asia. We began and still are primarily a 2D studio, though we work in 3D, stop motion and mixed media.
What kind of animation is a Wonderlust animation?

At the core, our animations are about expressing ideas and emotions. It's visual engagement and creative communication - they need to be about something and we need to make that something interesting to people taking the time to watch. Animation has just so much possibility - the trick is for us to stay curious and open to inspiration from all around.

Want to find out what a Wonderlust animation is for yourself? Check out their collaboration with Blue Moon IPA now...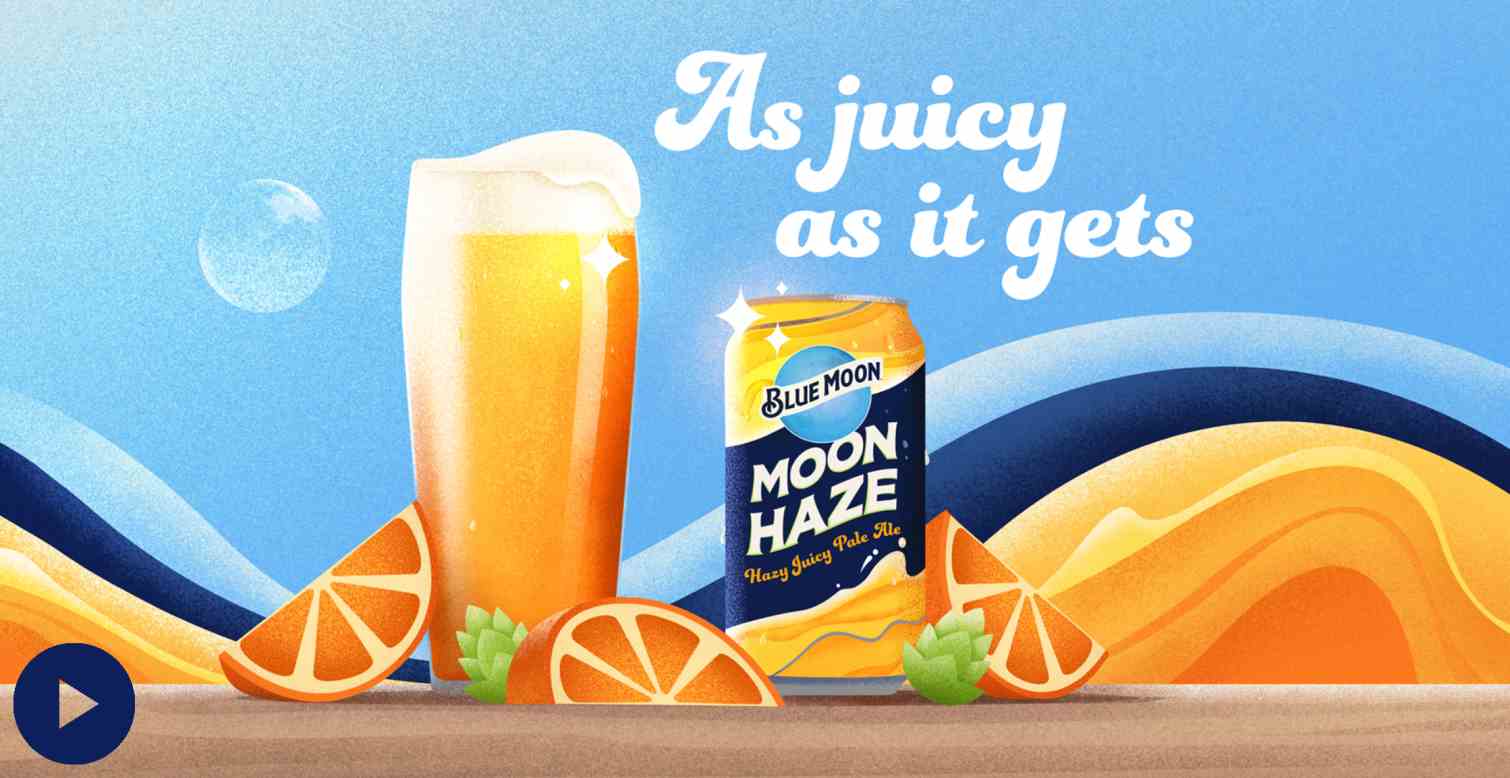 What role does storytelling play in your work?

Our work is all about storytelling. We have to find an answer to the question - why would anyone care about this? Everyone loves a good story. Finding the right narrative, an interesting angle, and developing the characters and visual language to tell a story well is really the essence of what we do.

What excites you about animation?
The most exciting thing about animation is the endless possibility of what you can create. That too is also the scariest thing - and part of what we love so much about the design and animation industry and working with our clients. The creative process, the collaboration and how you get from really the blank page to a beautiful film, sometimes in a few weeks, is always an amazing thing to be a part of.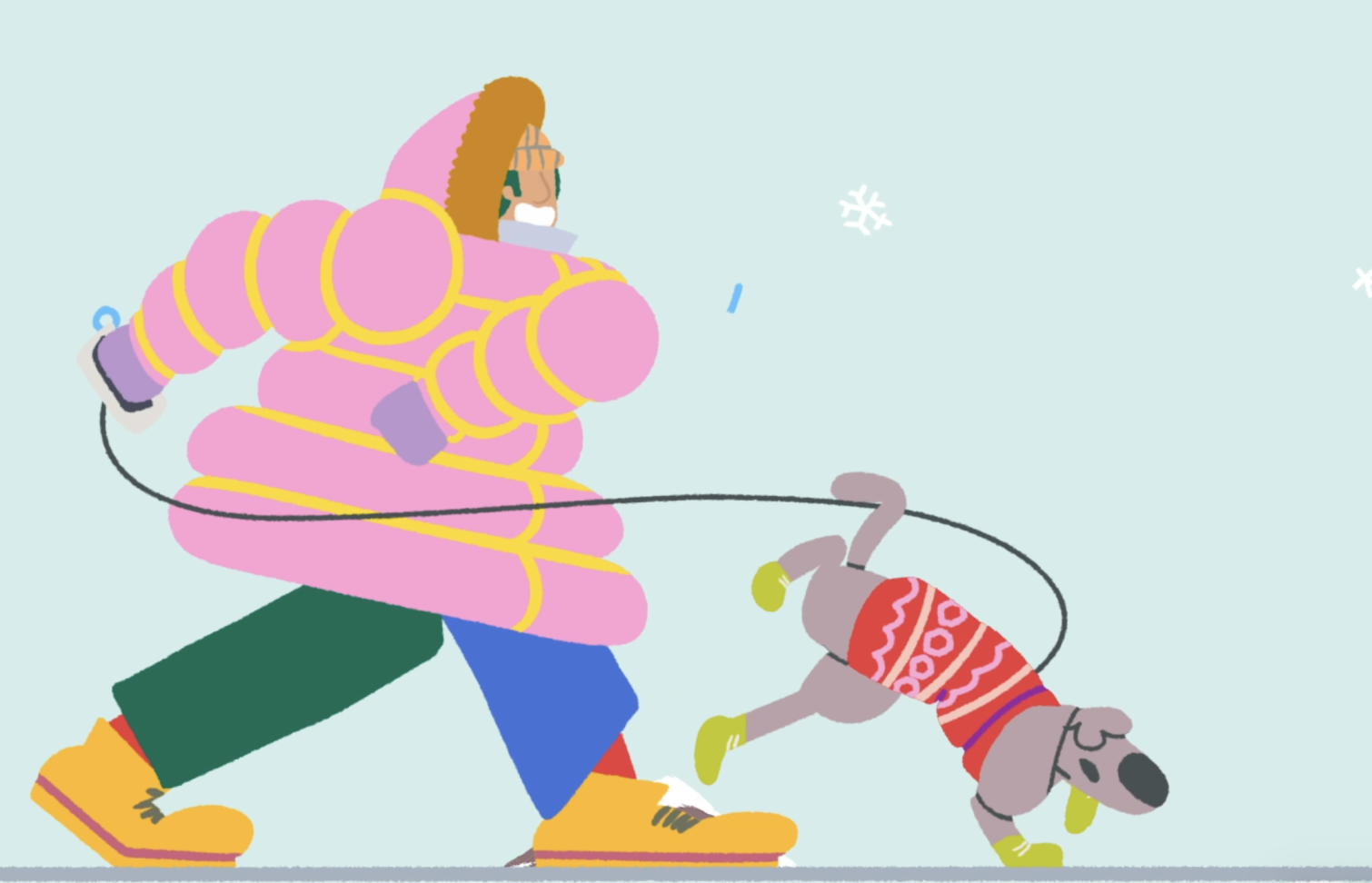 How did you develop your signature style?

Clients often comment that our work has a great deal of variety in style, and yet there is a common thread or element running through all of it. We're always pleased to hear that because in a sense that is how we also see the work. The common thread is probably linked pretty closely with the tastes and vision of our Creative Director Ryan Rumbolt who oversees all the projects. Our tastes evolve, but perhaps our sensibilities stay a bit more consistent. As you grow, gain more experience and collaborate more broadly of course this all shapes the work, and certainly we've learned a lot over the past several years.

What do you wish you had known when you first started out that you know now?

I'm not too sure. It's been a fun and exciting time, and we continue to learn a lot every day. I suppose when we were starting out it would have been helpful to have a better idea of the business side of things… handling productions, how to pitch, that kind of thing. But, you do pick those things up pretty fast, there's always more to learn and nothing stays the same - so you just keep going!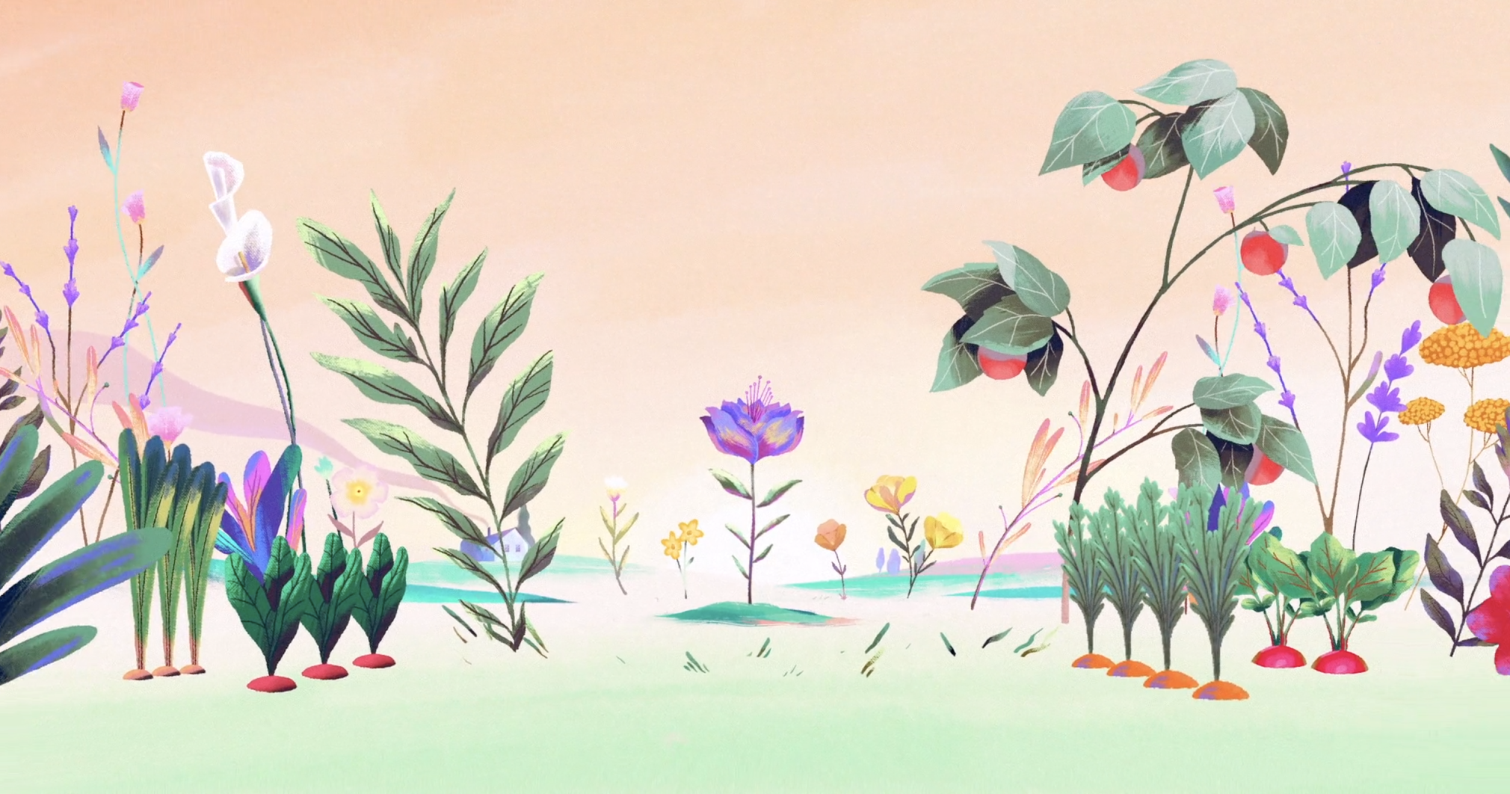 What has been a favourite project you've created recently and why?
A little while ago we got a brief for a piece for Destination Canada. It was essentially built around an original song that celebrated everything that makes Canada nice. Our job was to create the music video and to do this we developed something like 12 different illustration styles. We got to work with a lot of great artists and in the end, it was a terrific feel-good thing, right in the middle of all the lockdowns etc. - a pretty tough period for everyone.
Watch Canada Nice now...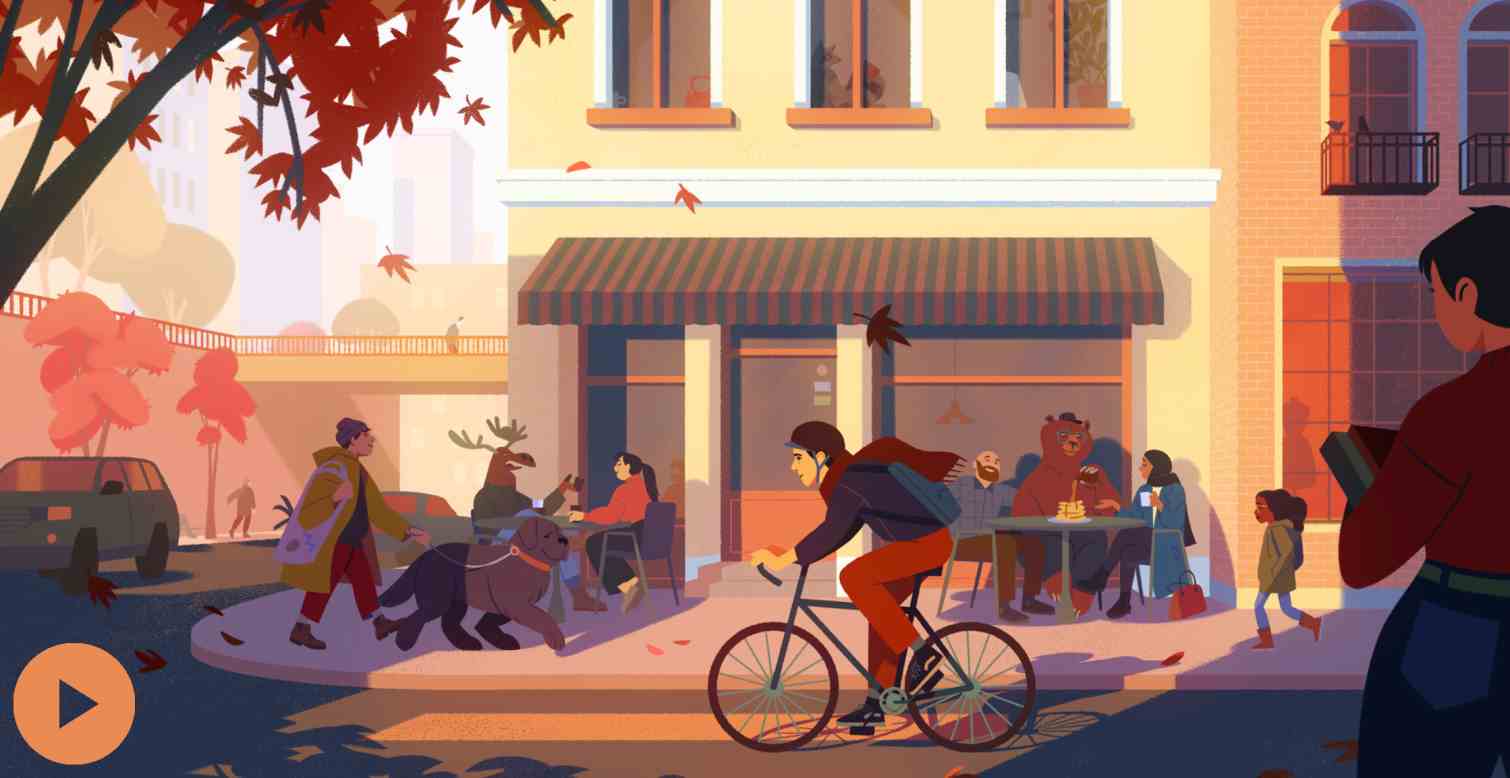 What goals does Wonderlust have for the future?
We just want to continue having fun, being inspired and growing as artists. Hopefully, we make a contribution along the way!
Explore Wonderlust's portfolio now...