Artist Interview with Ulla Puggaard
Meet Ulla Puggaard, the Danish nucleus of handwritten font design who works primarily with pen and ink! Her inky masterpieces fuse typography, lettering and graphic design principles, scoring her clients such as Nike, The New Yorker, Comme des Garcons and Vodafone. But when she's not preoccupied with a brush to hand, you may find her on a humble dog walk, bubbling away with a zest for life!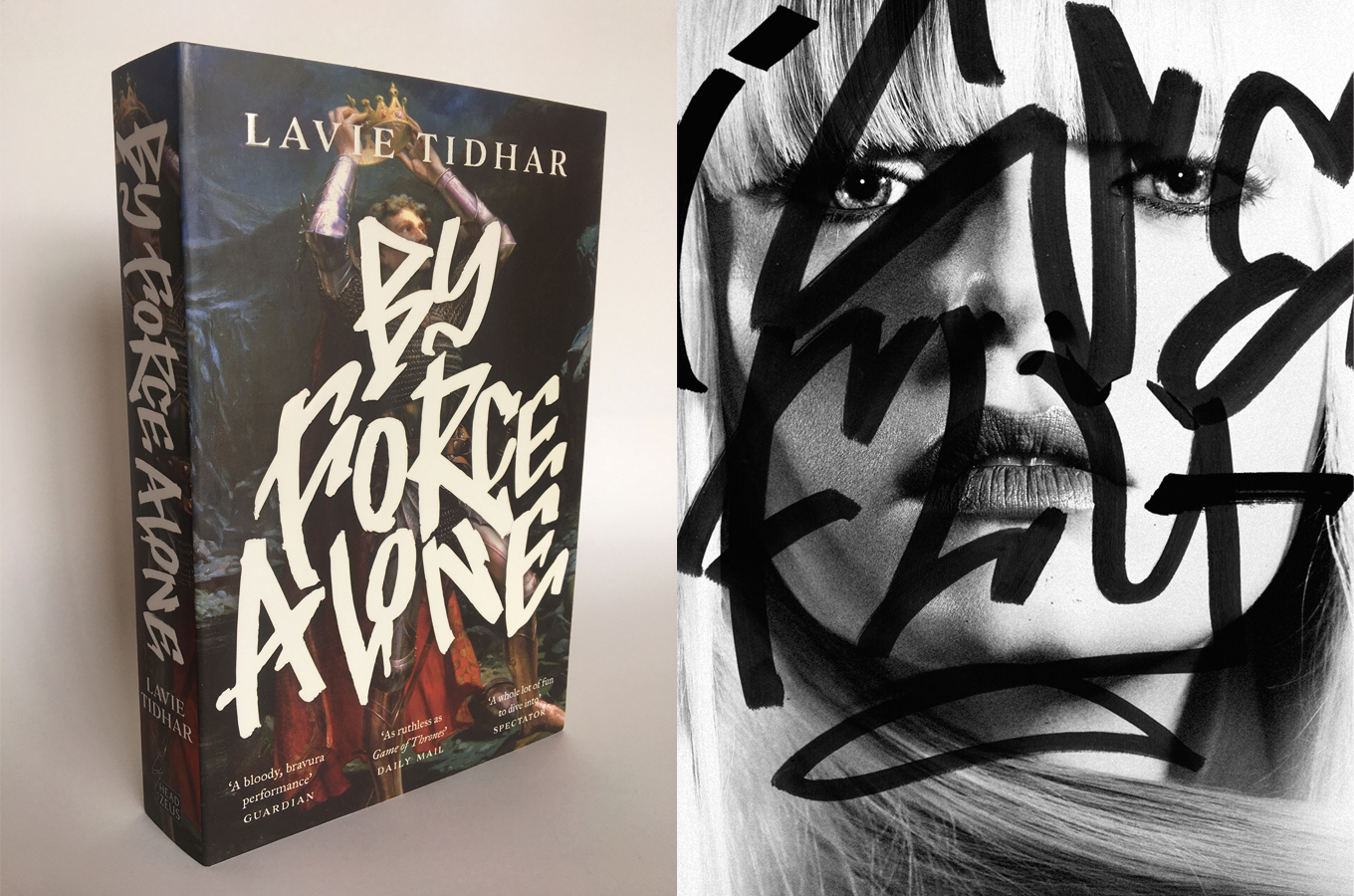 To whom do you owe your creativity? Are you from an artistic family or are you the odd one out?
Growing up in Scandinavia, craft played a big role in my culture and upbringing. I would definitely say I come from a creative family, although I am the only one of my 2 siblings who have pursued a career in design and illustration.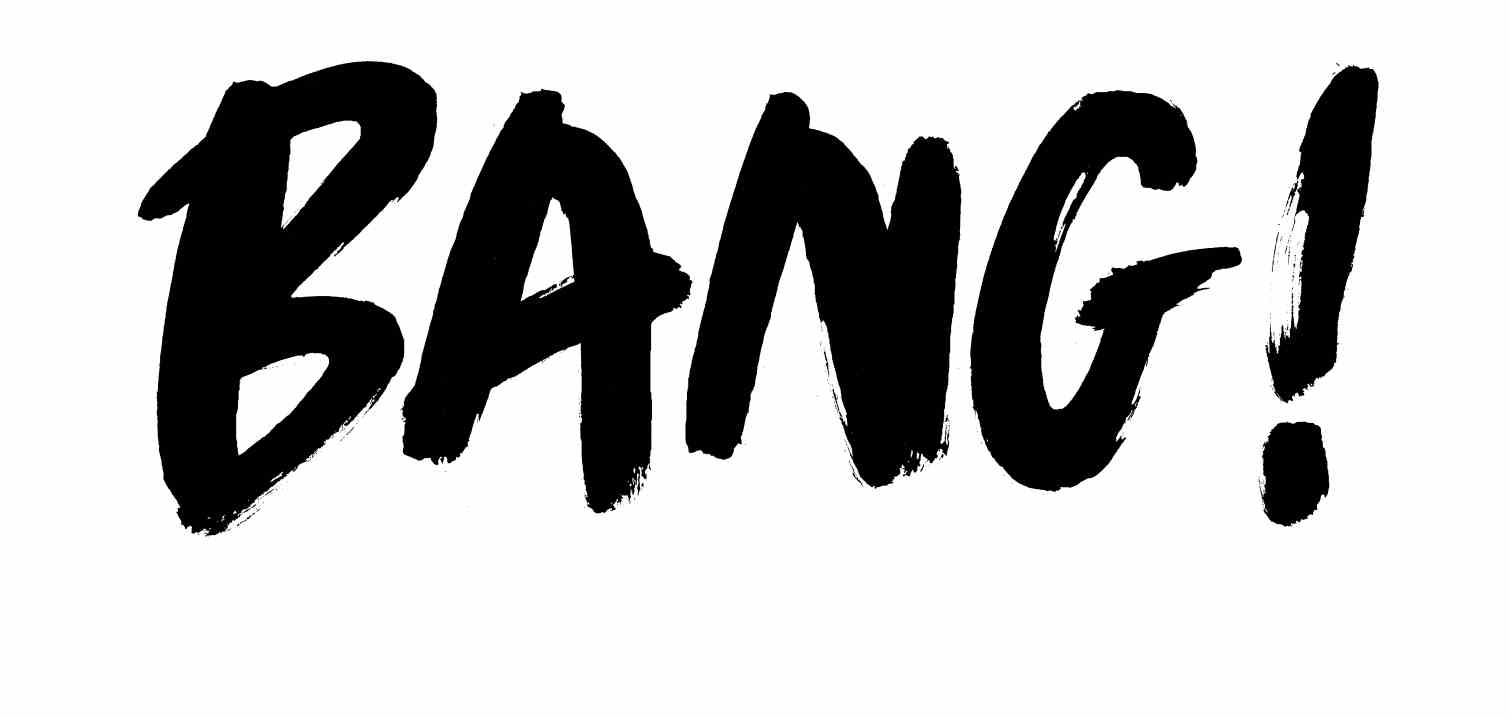 We love your monochrome style with pops of colour, it feels so energised and impactful. How has your style evolved over the years?
From an early age, I was influenced by graphic design and architecture. I am obsessed with the void which forms the shapes! I developed my inky style by working digitally, keen to have a more hands-on approach to my work. I am constantly aiming to push the work, treating the inky stuff digitally to generate new outcomes.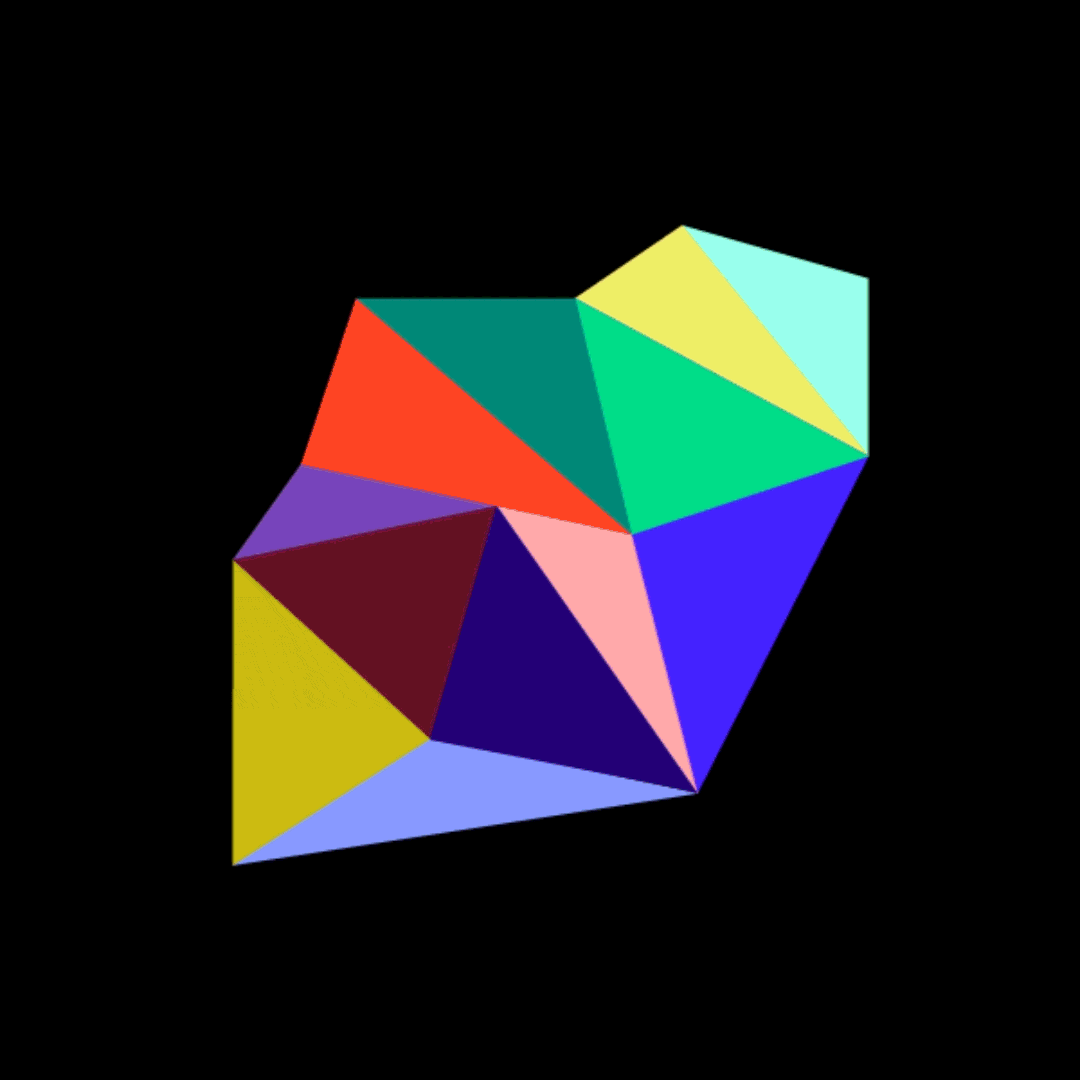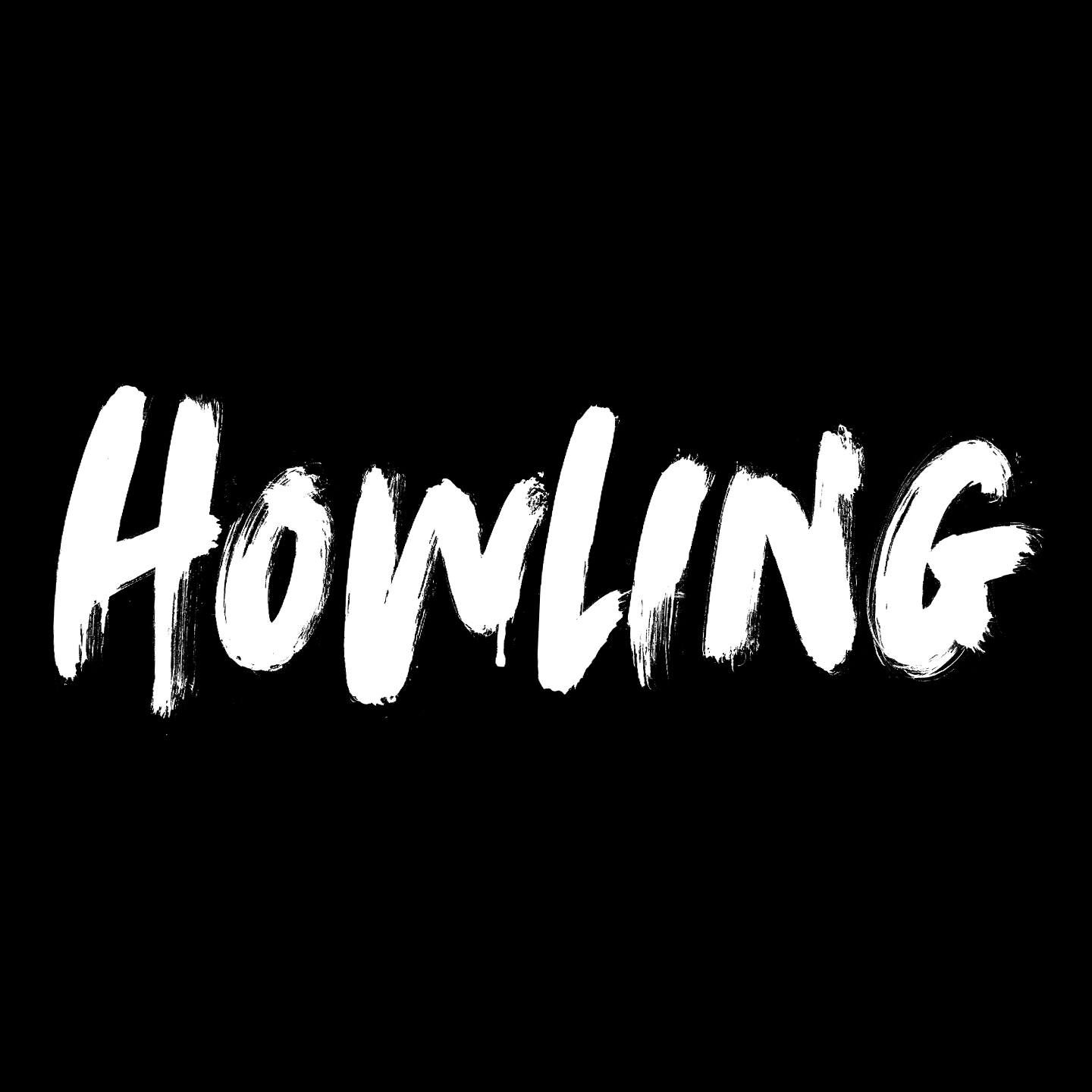 Do you have a particular headspace you need to get in, to create your art?
I prefer not to have too many distractions around me, which can be hard when sometimes working from home. However, sticking to a work routine helps me stay on track. Working as a creative means constantly dealing with some sort of brief or idea even whilst doing something else! The upside is I am never bored for long...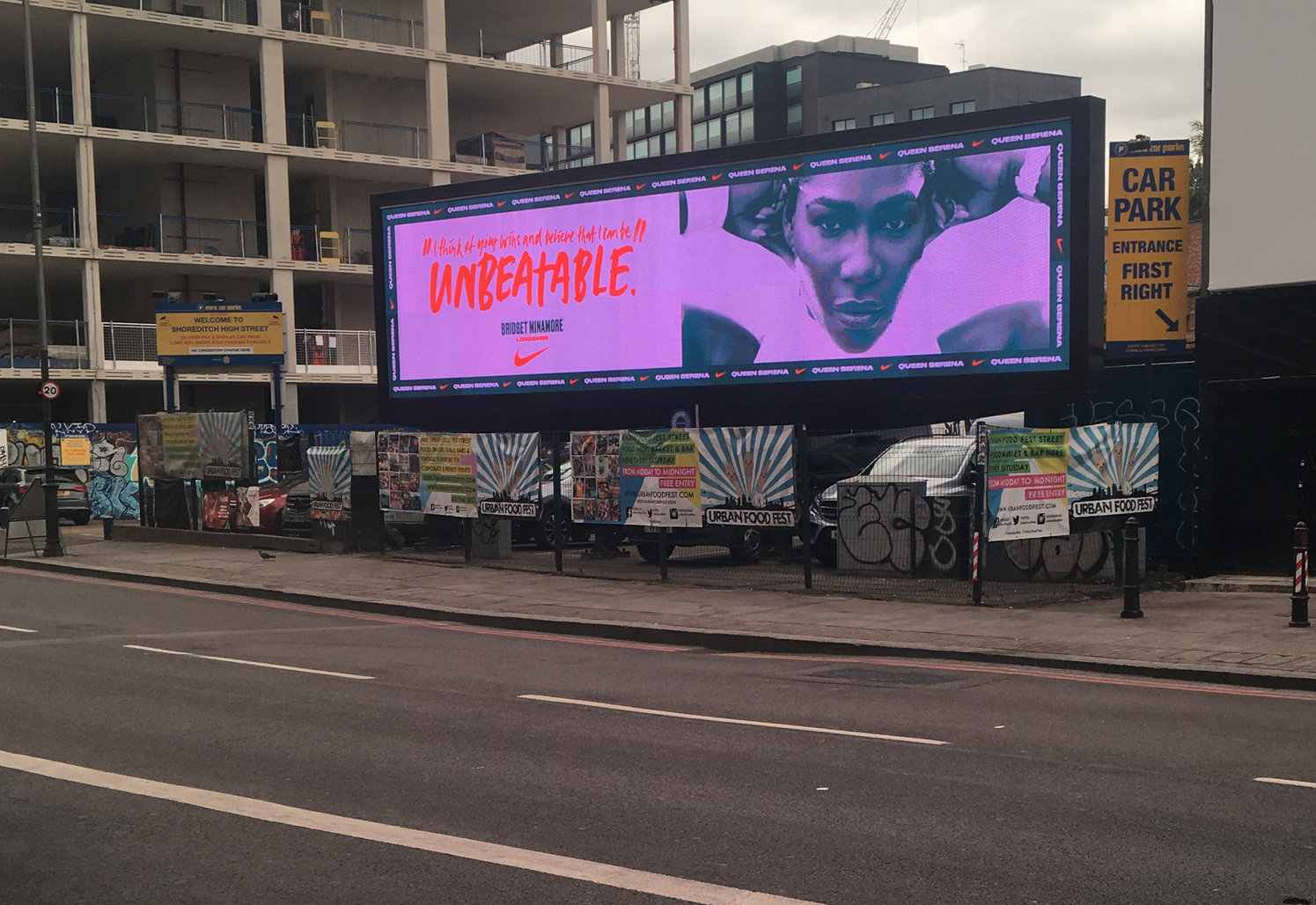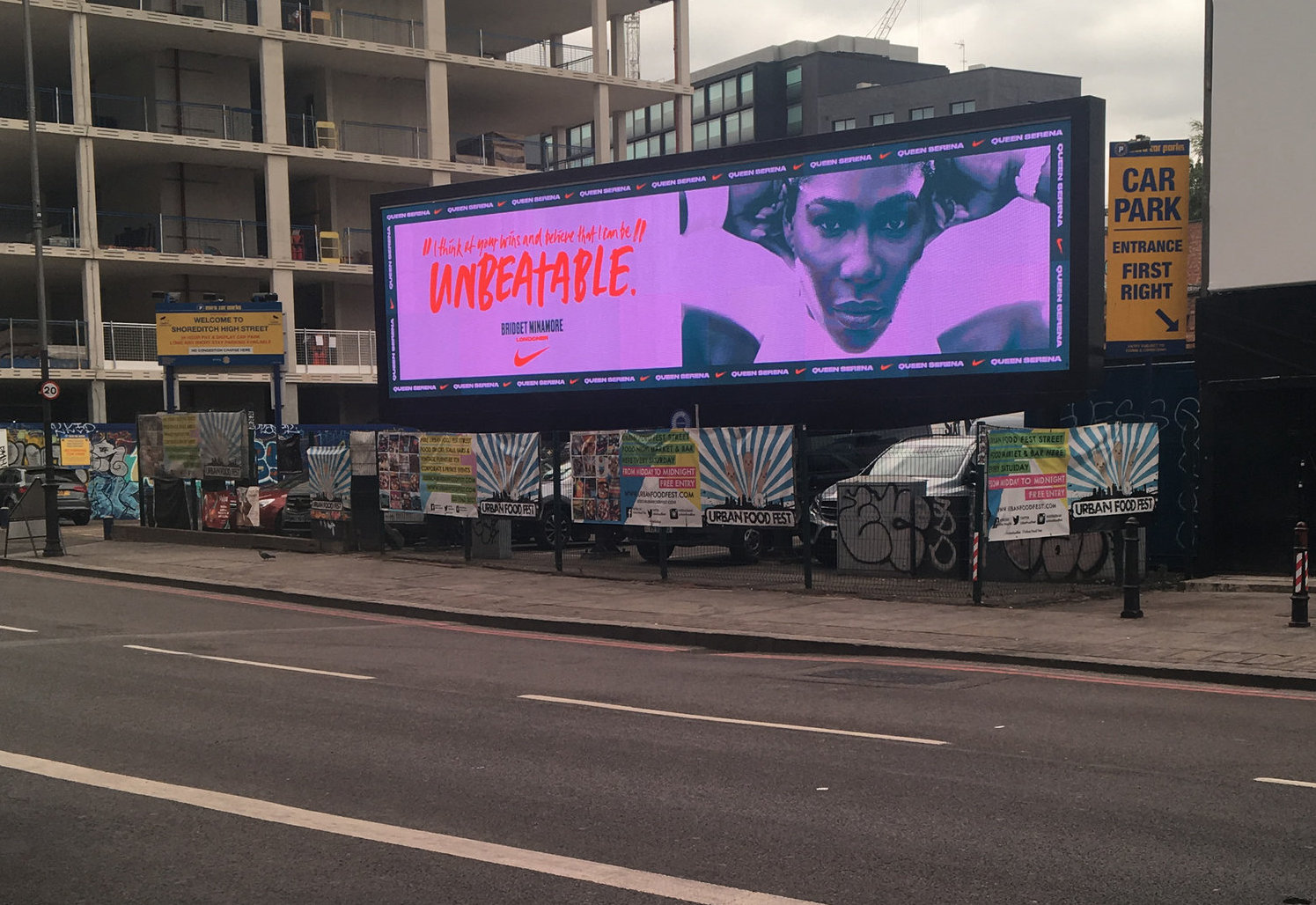 You have collaborated with Nike on numerous occasions throughout your career, what is it about your style that fits their vibe do you think?
I have an extensive background in graphic design and art direction. My work sits in-between graphic design and Illustration. I have solved many graphic design assignments using the added benefit of an illustrator's eye. The expressive inky hand typography that I am known for can inject movement and life into a graphic design solution. I think that's why we have been a good match over the years.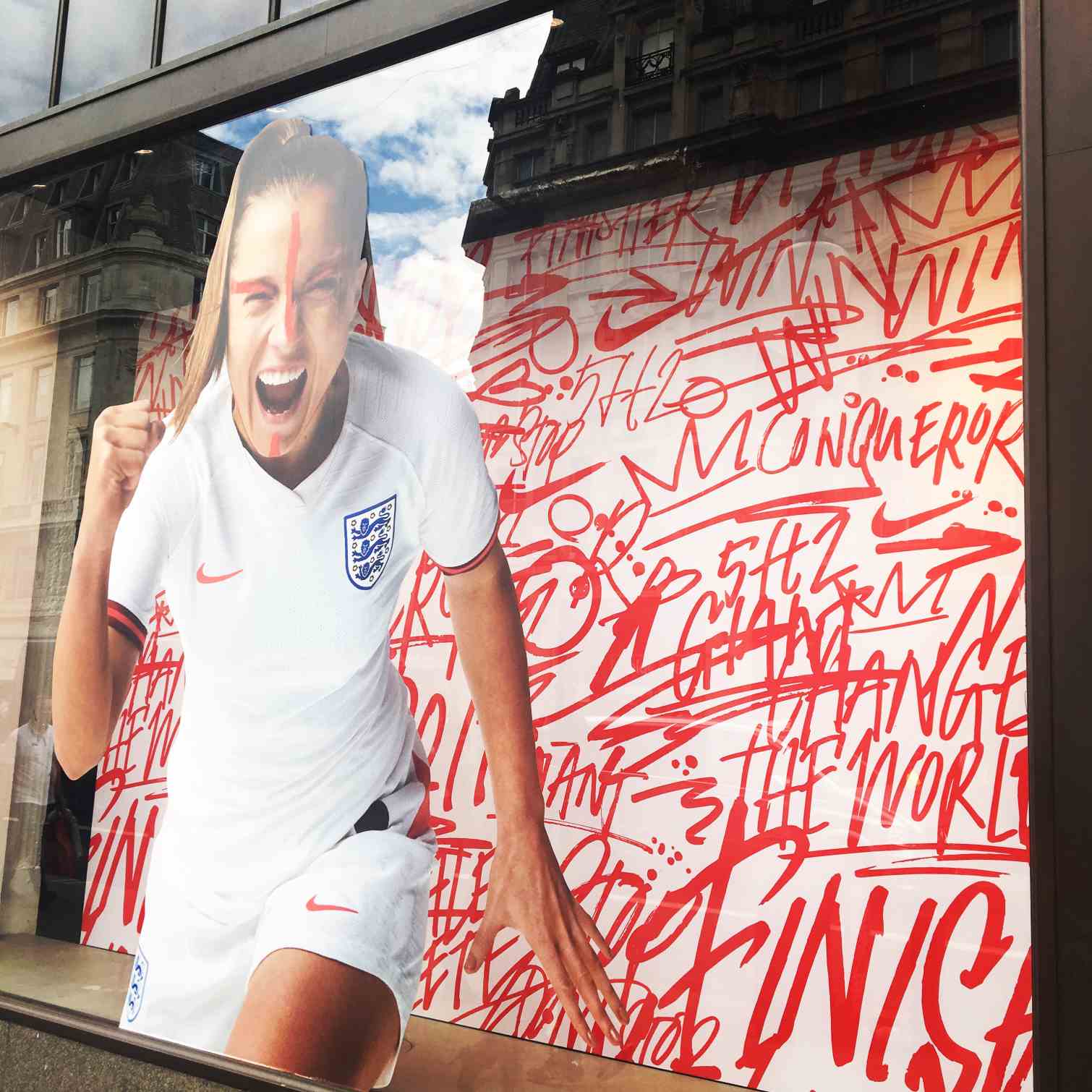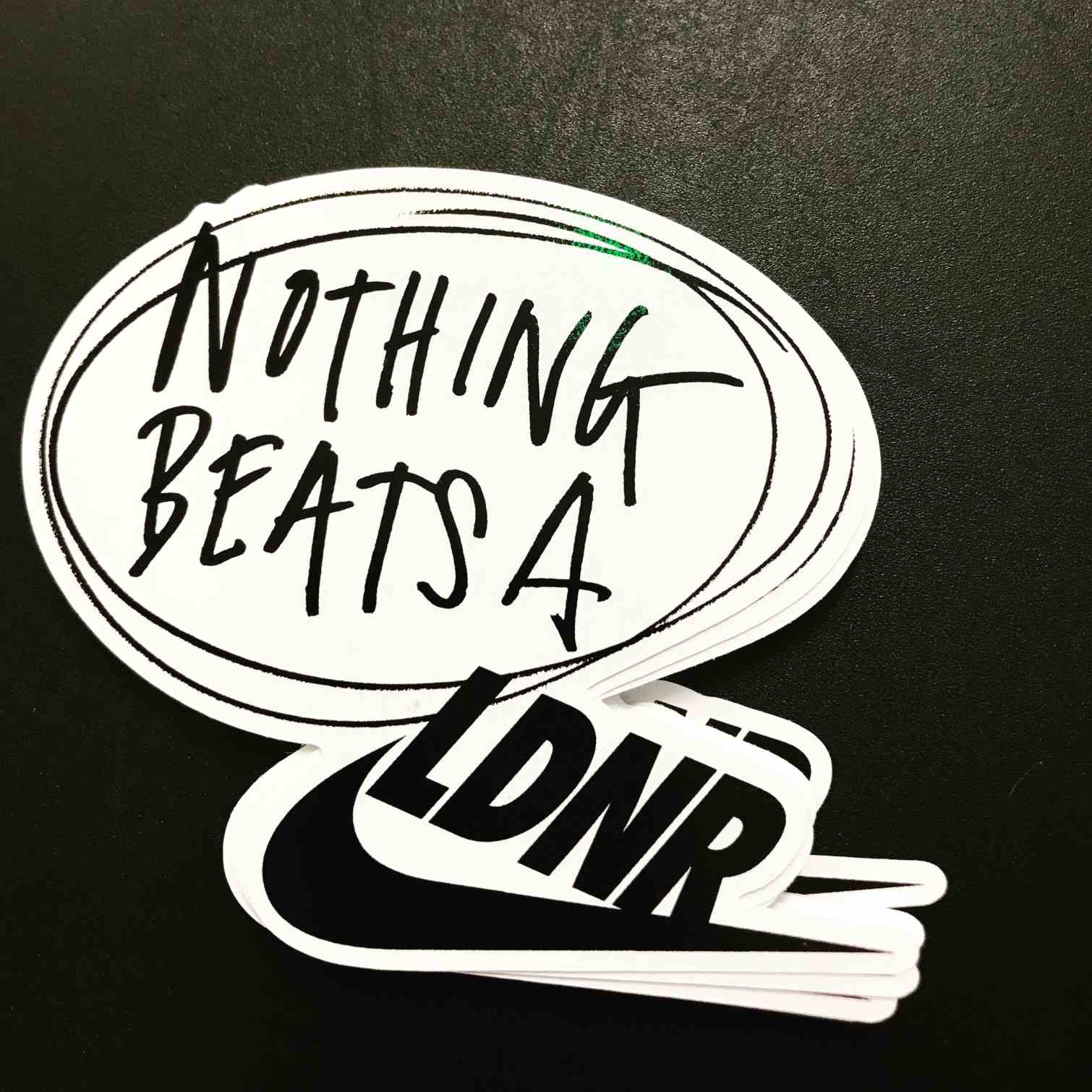 What does your studio look like?
I split my time between working from home and going to the studio. I share a studio with 2 other artists in Brick Lane, London! Our studio is full of books with plenty of space to be hands-on with inky business and working on the computer. Our little dog likes to go to the studio as he gets to go on walks in the neighbourhood.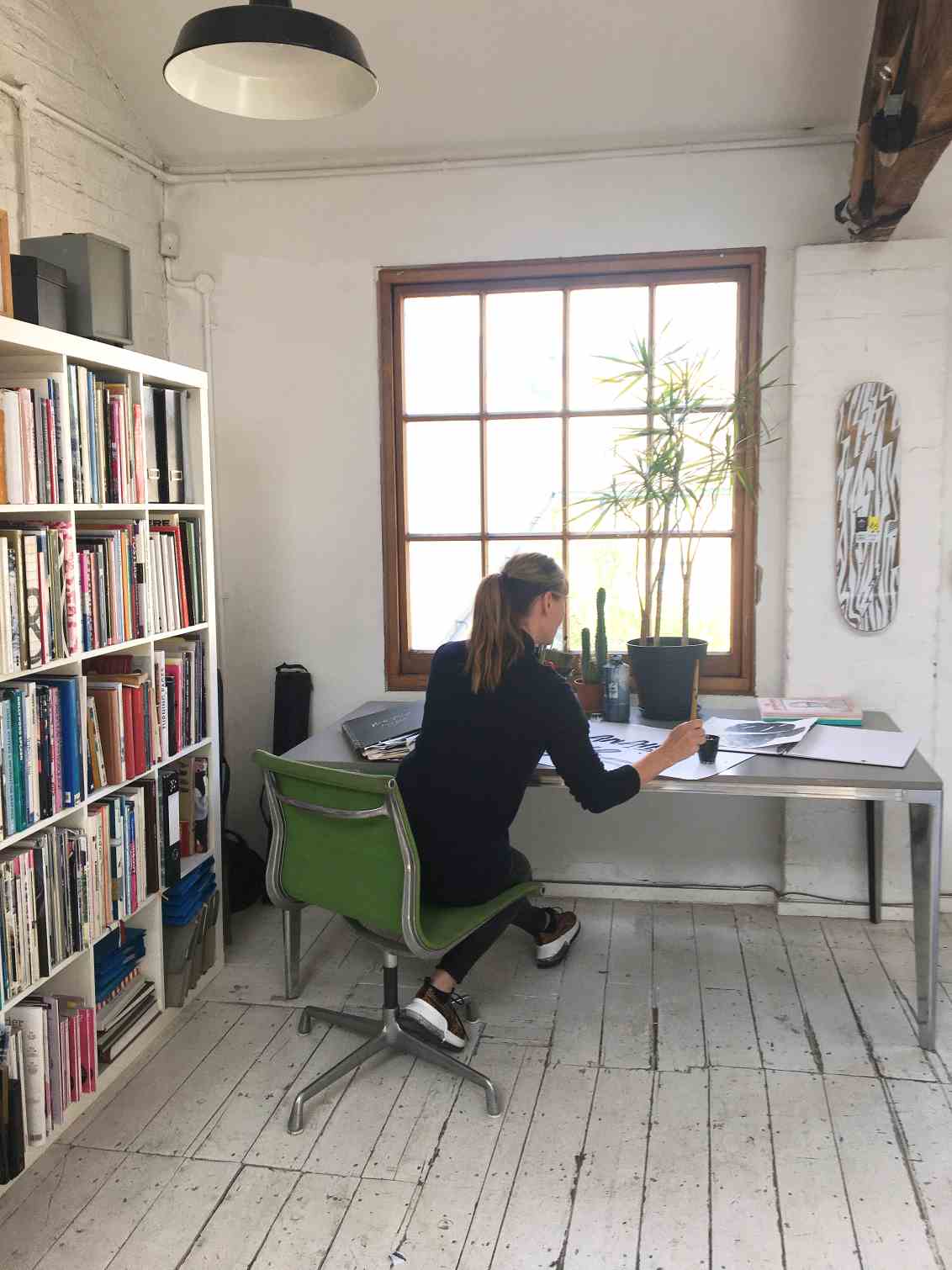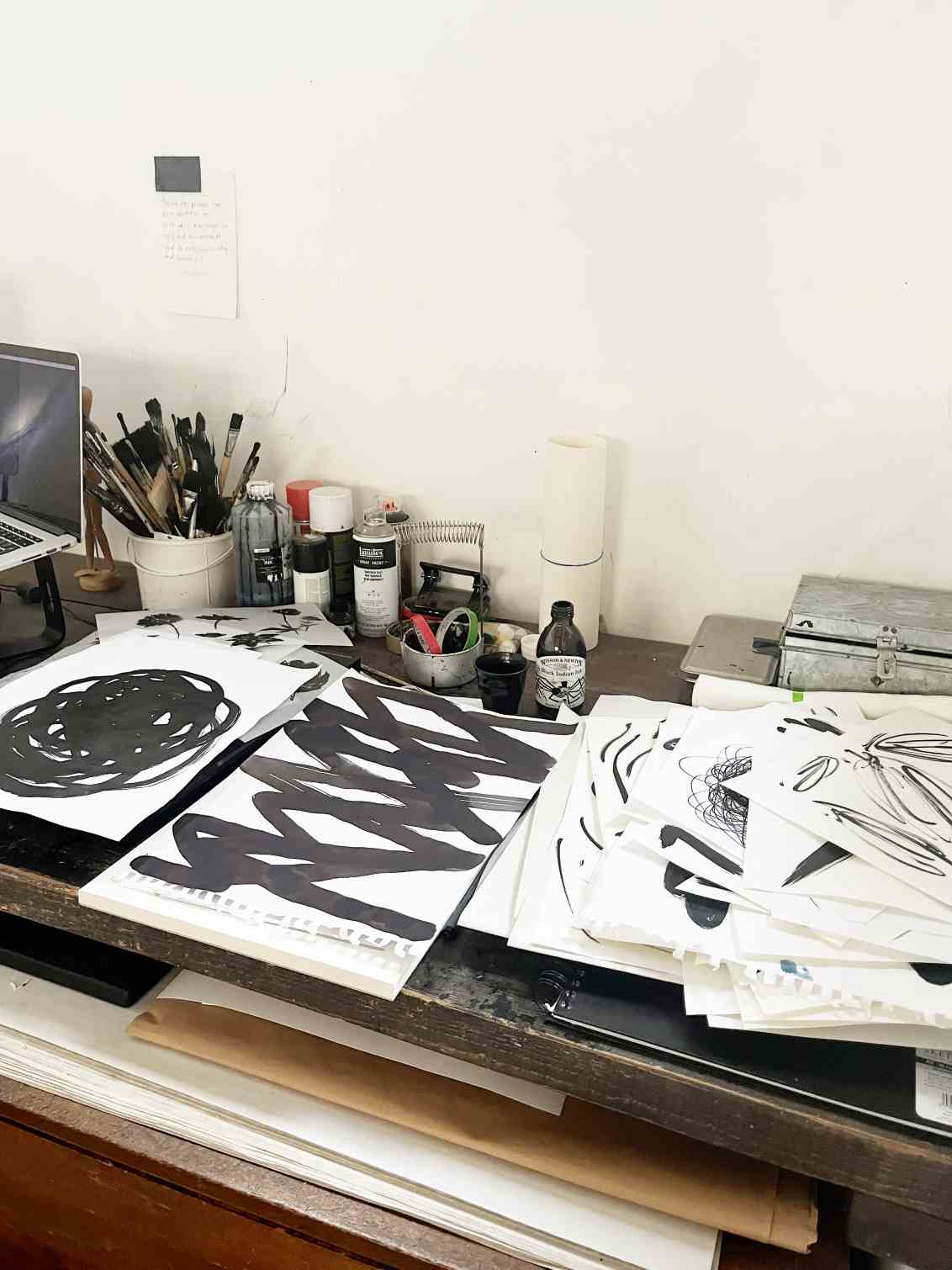 How do you spend your downtime?
A lot of my creative friends are also dog owners, so a typical Sunday would be spent watching the hounds chasing each other in fields, while the owners chit-chat. I'm a big fan of outdoor activities, having grown up near the sea and a forest, I'm always up for a swim or run no matter the weather!
Check out Ulla's portfolio now...