Artist Interview with The Rusted Pixel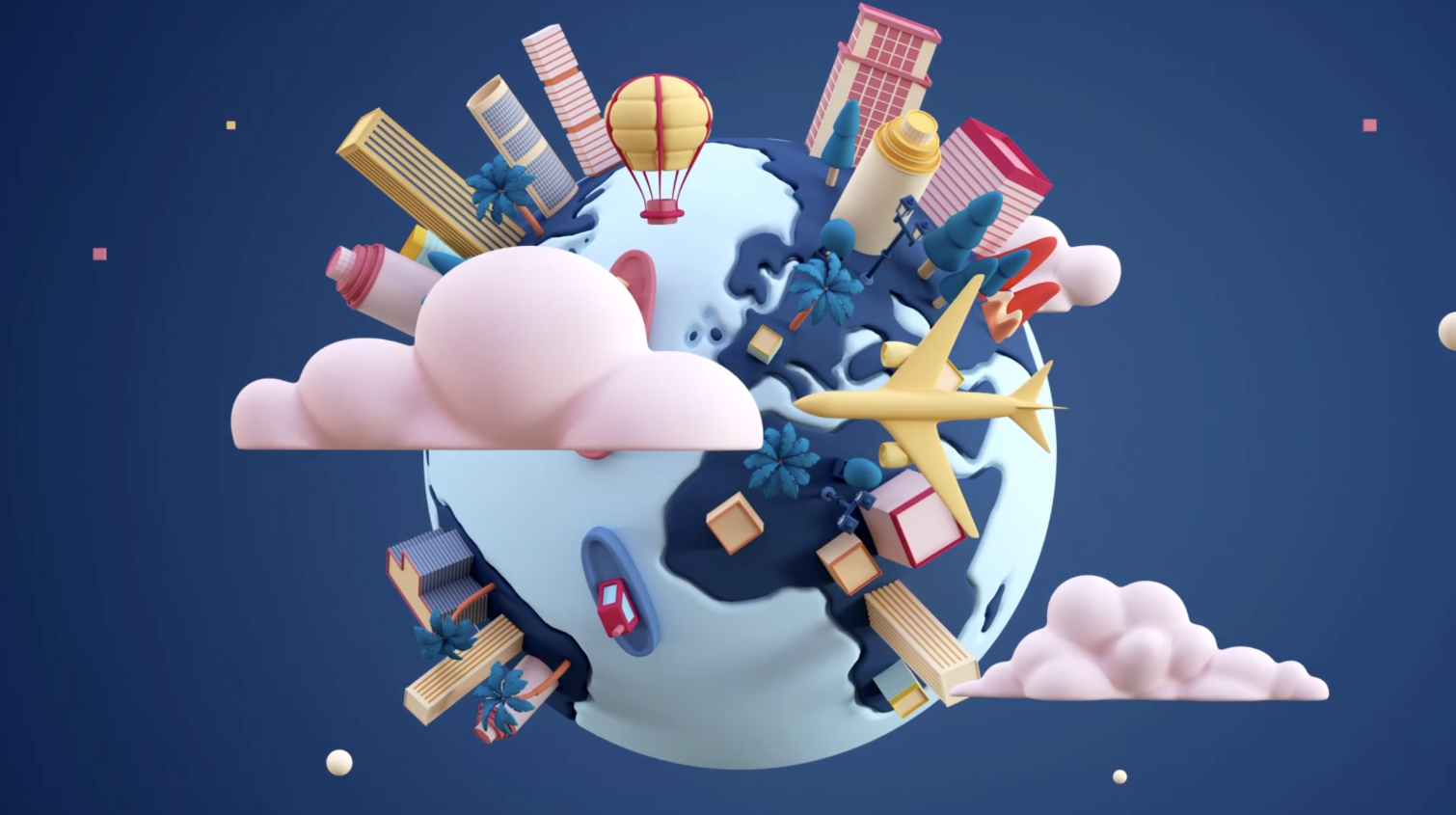 Paul McMahon, aka The Rusted Pixel, is a 3D artist and animator who creates charming and memorable work. Inspired by stop motion and handcrafted art, his creations are always playful and vibrant, whilst having a tactile feel. Paul has spent considerable time over the last few years building an impressive reputation with his distinctive style working with numerous brands and the global creative community. He takes real pleasure in sharing his work, promoting his craft and being inspired by his peers and friends.
One of our favourite projects by Paul has to be his charming Spanish campaign for Trivago!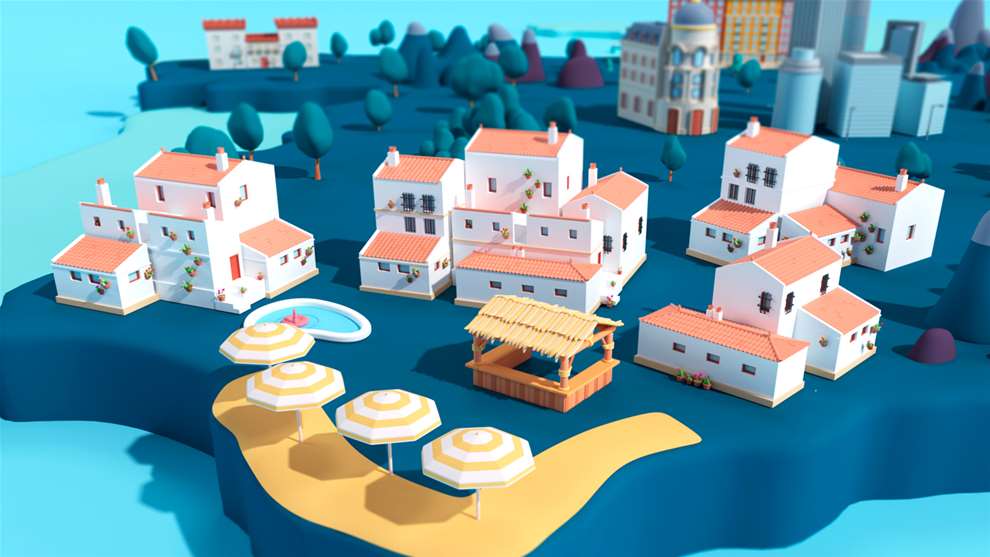 "Converting ideas from 2D storyboard sketches to 3D moving cameras or environments took more planning and creative thinking. The client knew they wanted easily recognizable buildings from different provinces of Spain but the art direction was left to myself. Things from characters to cars, buildings to boats, we had creative freedom to design and animate everything!"
The Rusted Pixel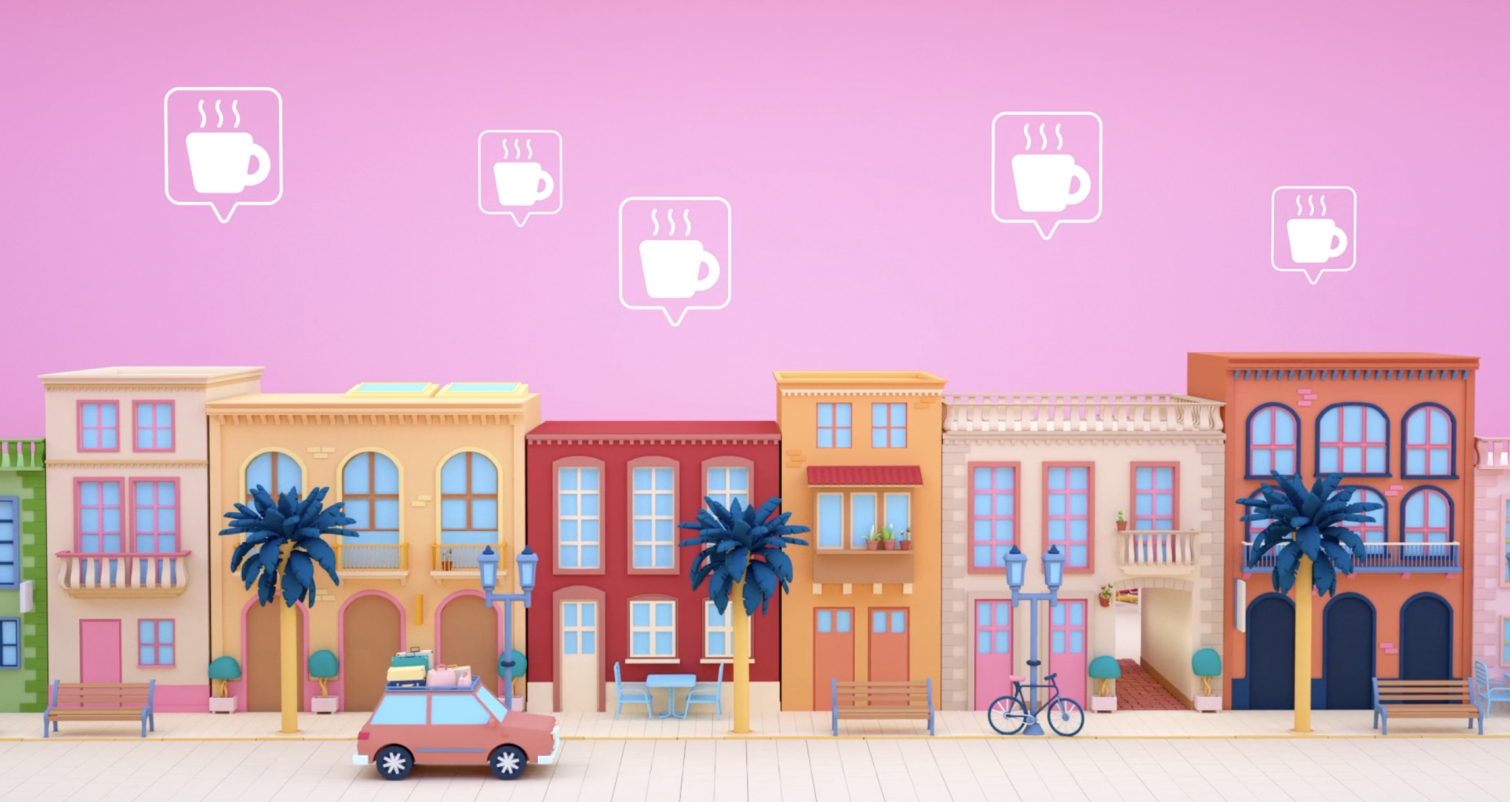 We love the 'moments' that Paul weaves into his work, personal stories within his projects give a richness and depth to the narrative that is rare. Paul is known for hiding carefully placed Easter eggs for us all to find.
After viewing his campaign for Trivago we noticed there was a character that appeared to be fishing something out of a pool. We just had to ask Paul the story...

When I was 12 I went to Portugal and I got sunstroke really badly. I'm extremely pale but it was my first experience in a much warmer climate than what I grew up with. Both my feet swelled up so huge I couldn't wear any footwear and so spent days by the pool with cream on to help soothe the swelling. Every day there were a group of kids playing pool games throwing things into find. The odd time they would accidentally throw it into the deep end and have to get their dad to fish it out. I think their dad was afraid of swimming as he used to try to fish it out with a long net. Then a guy on a ly-low float would try to reach down and grab it for them."
The Rusted Pixel