Artist Interview with Simon Spilsbury
Simon Spilsbury's drawings are filled with unique characters and an undeniable charm that captures the attention of anyone who lays eyes on them. But Simon's creative journey did not ignite with illustration, he began his cross-platform life as a Copywriter for an advertising agency in the late 80s, working with the likes of Nike, BBC, Bacardi and Taunton Cider amongst many others. It was only in 1993 that he took the plunge into illustration and began drawing for national newspapers, magazines and advertising campaigns, as well as writing for the Sunday Times. As an art teacher and visionary in the industry, it's high time we caught up with him, don't you agree?

How often do you pick up a pencil?
Having spent most of my teaching life telling students to get rid of pencils in favour of charcoal, I've recently reneged and rediscovered their simple beauty. What a hypocrite.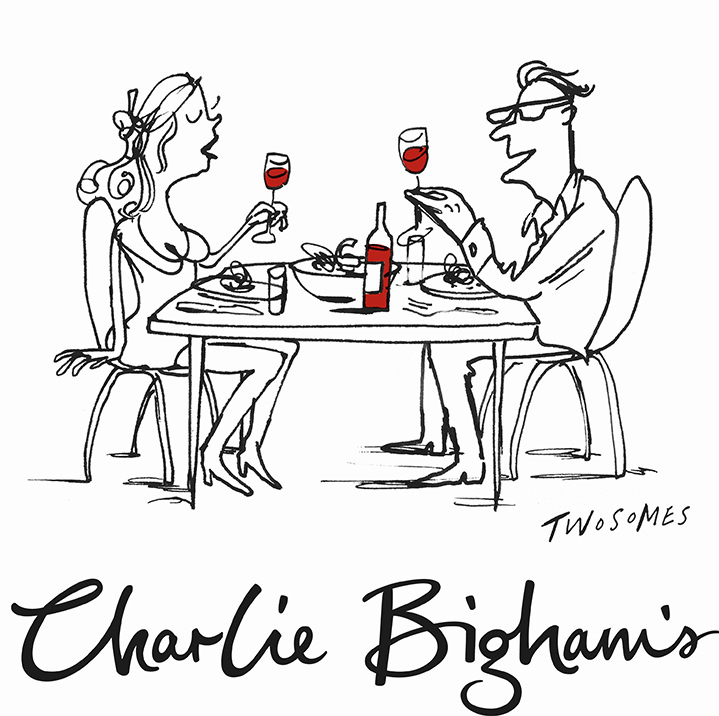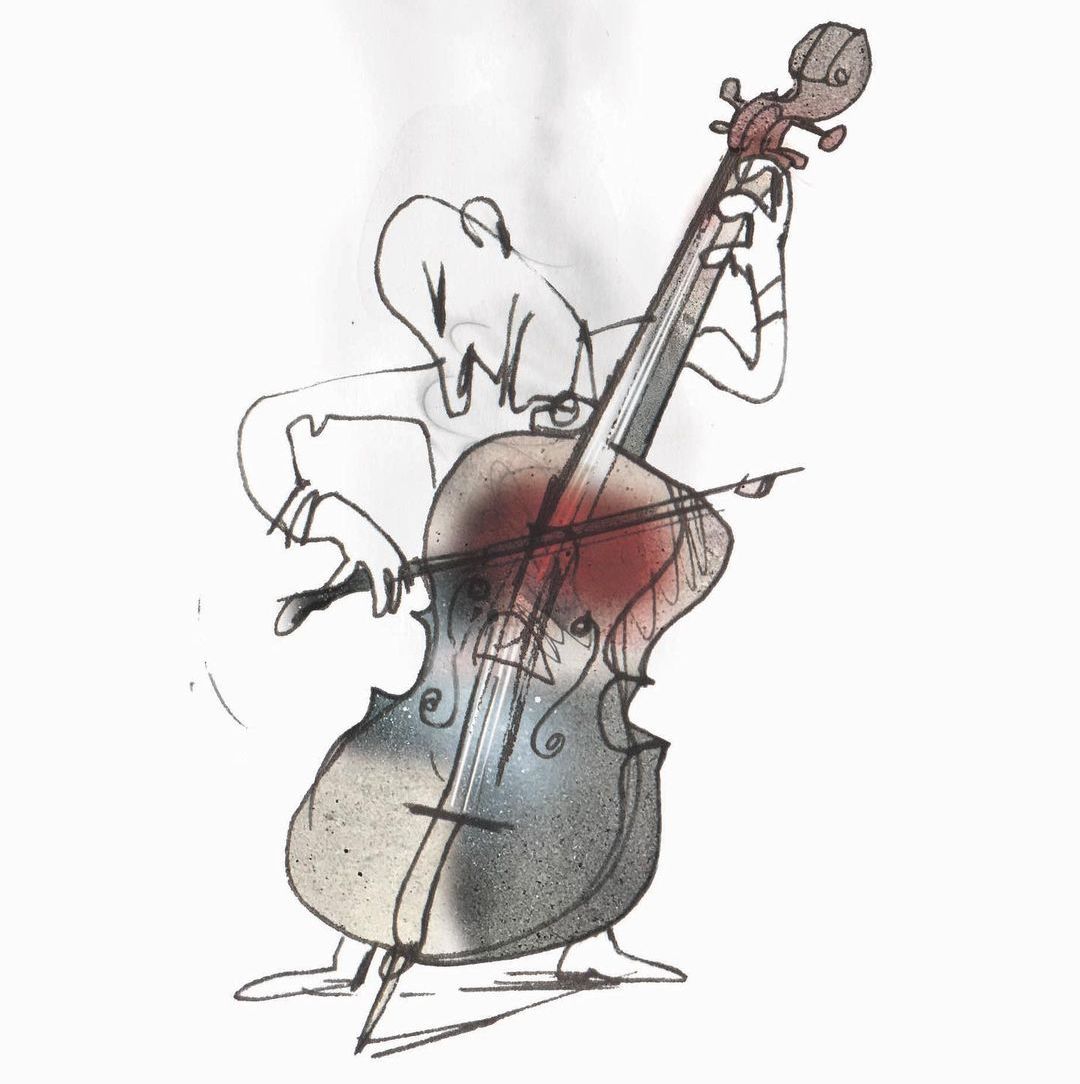 What has been your favourite project to date and why?
I don't have favourite 'any things' but jobs that stick in my head as memorable are usually the simple, spontaneous ones that come together through old-fashioned collaboration with good art directors in a pub. Rugby posts made from two giraffes, one behind the other for DHL. A fly made from ink, glue and spit for Nike.
What is your current workspace like?
I built my own studio during lockdown at the bottom of the garden, next to the brook. It's a great space but quite isolated. I'm ready for a big warehouse again where I can chuck stuff around with impunity.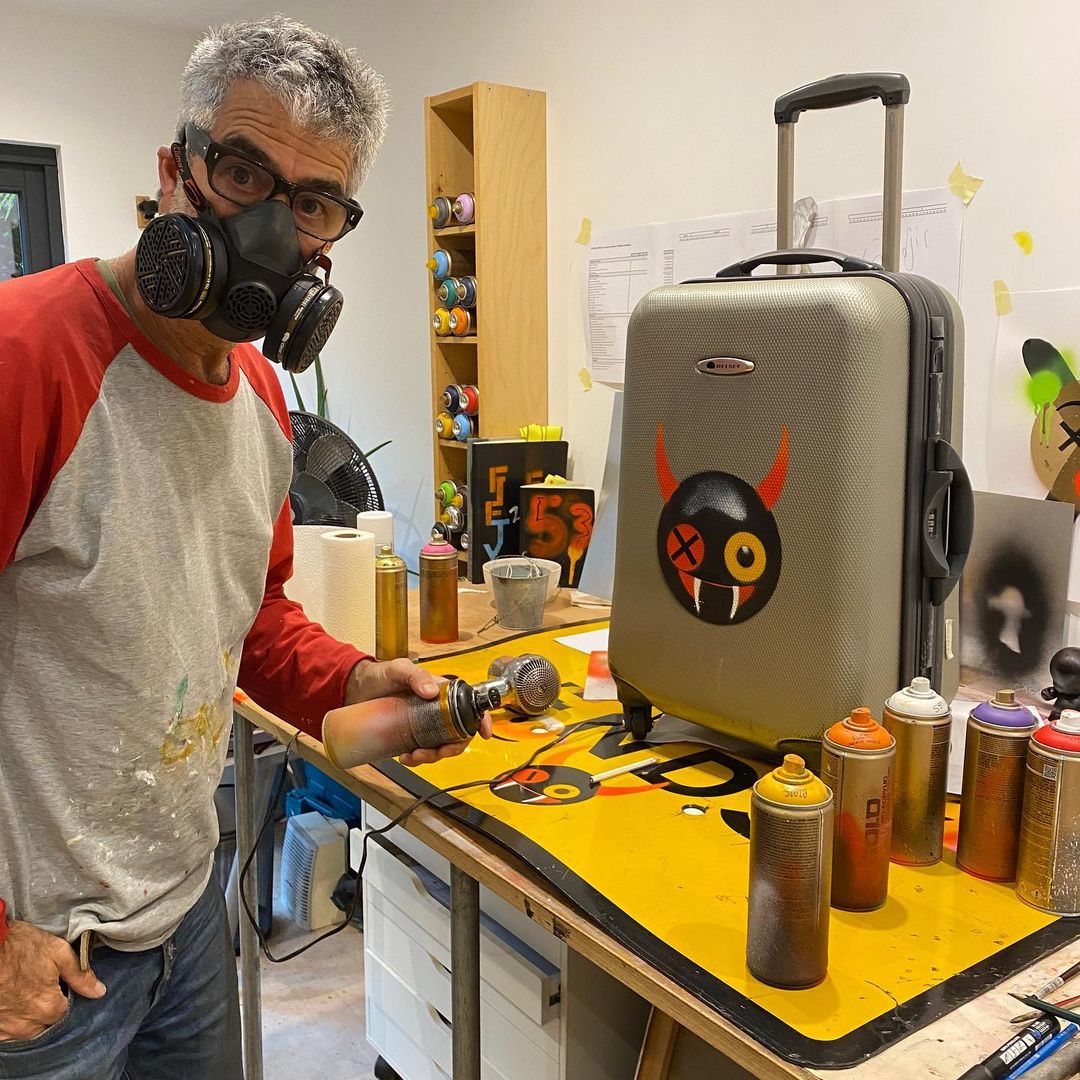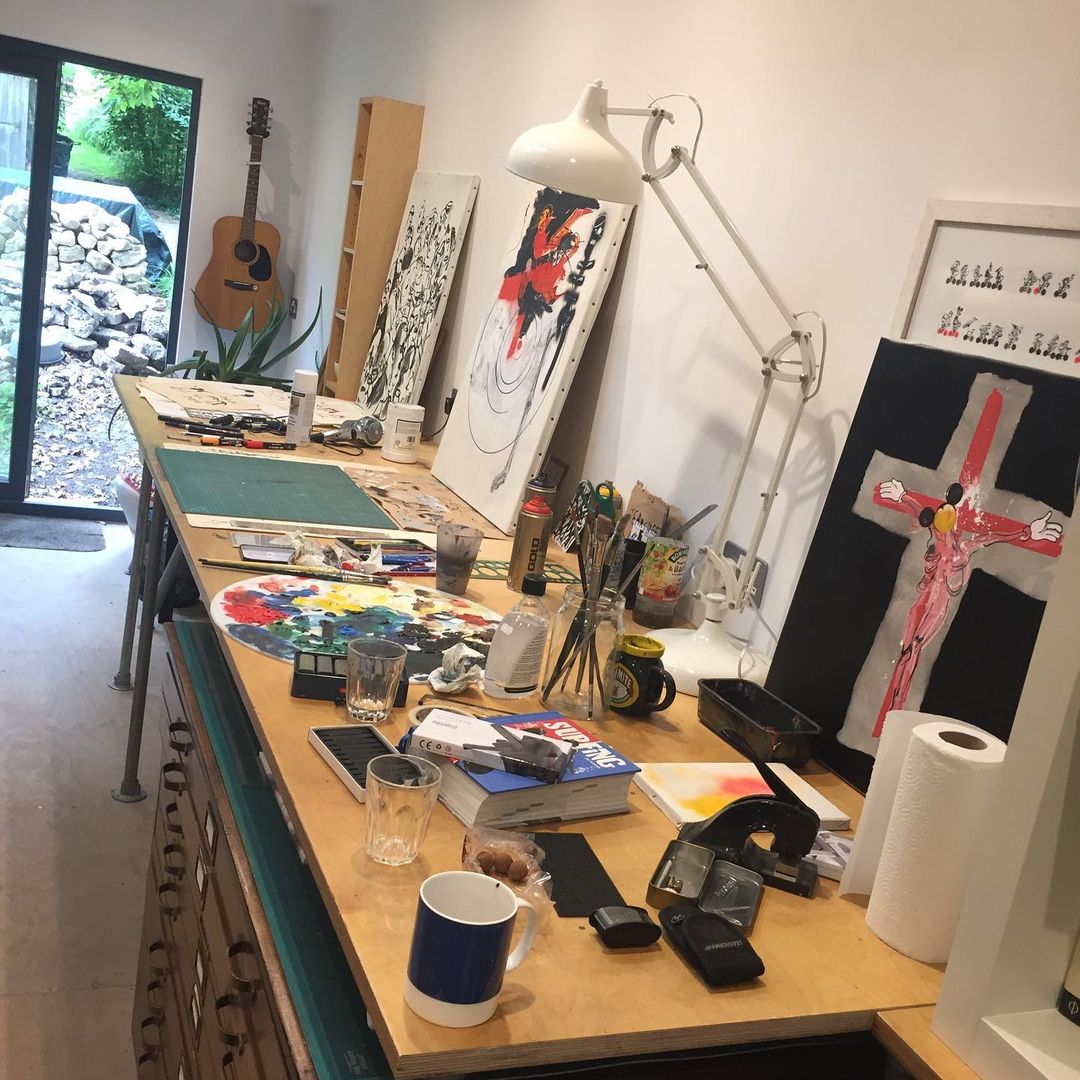 Picasso said "I begin with an idea and then it becomes something else", is this true for your process?
As a huge Picasso fan I'm inclined to say yes, that happens with my work. It does, but not quite with the same alacrity, impact and reward…
To whom do you owe your creativity? Are you from a creative family or the odd one out?
My father was my art teacher at school and most of my aunts, uncles and cousins are artists - you could call it a family curse!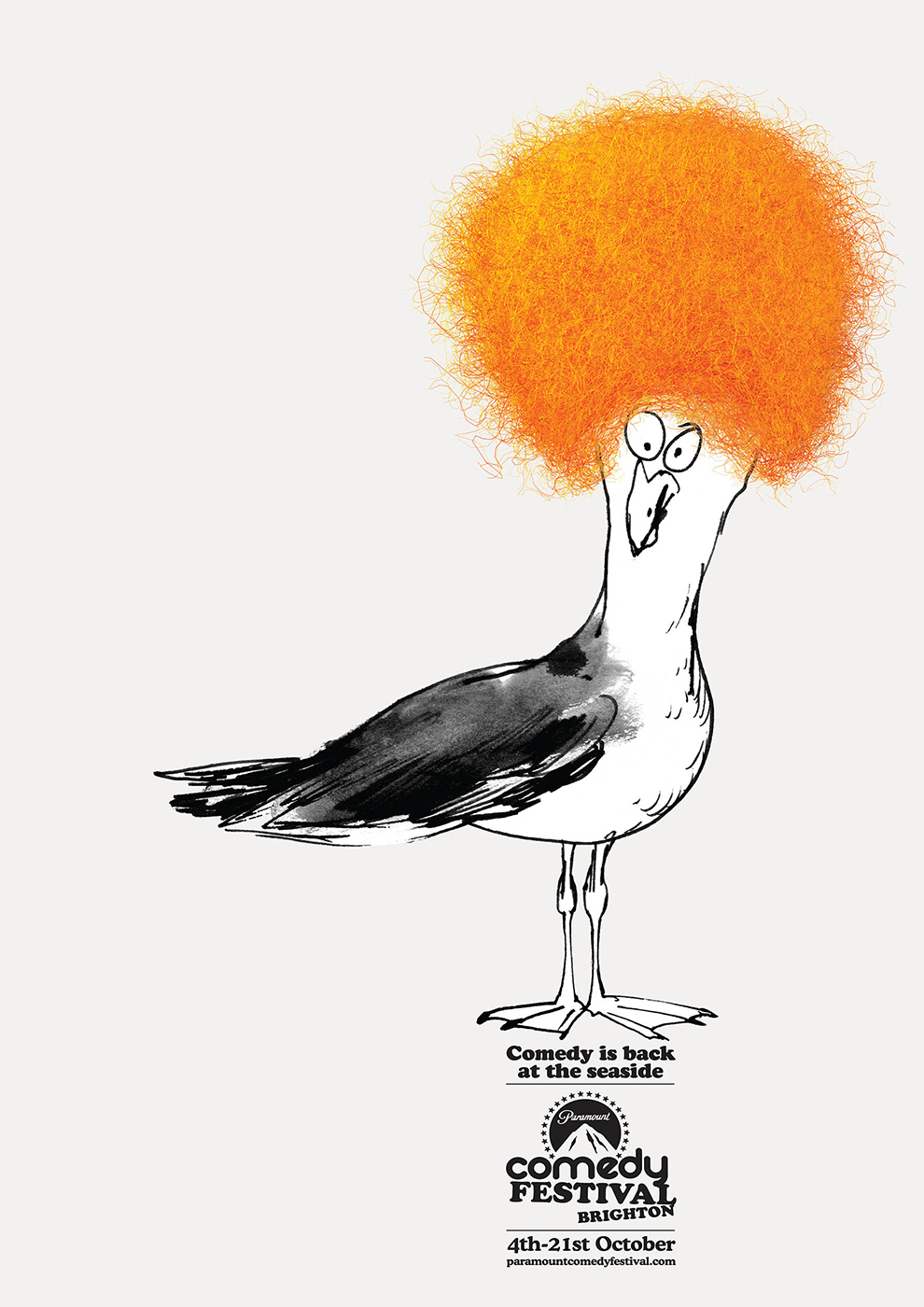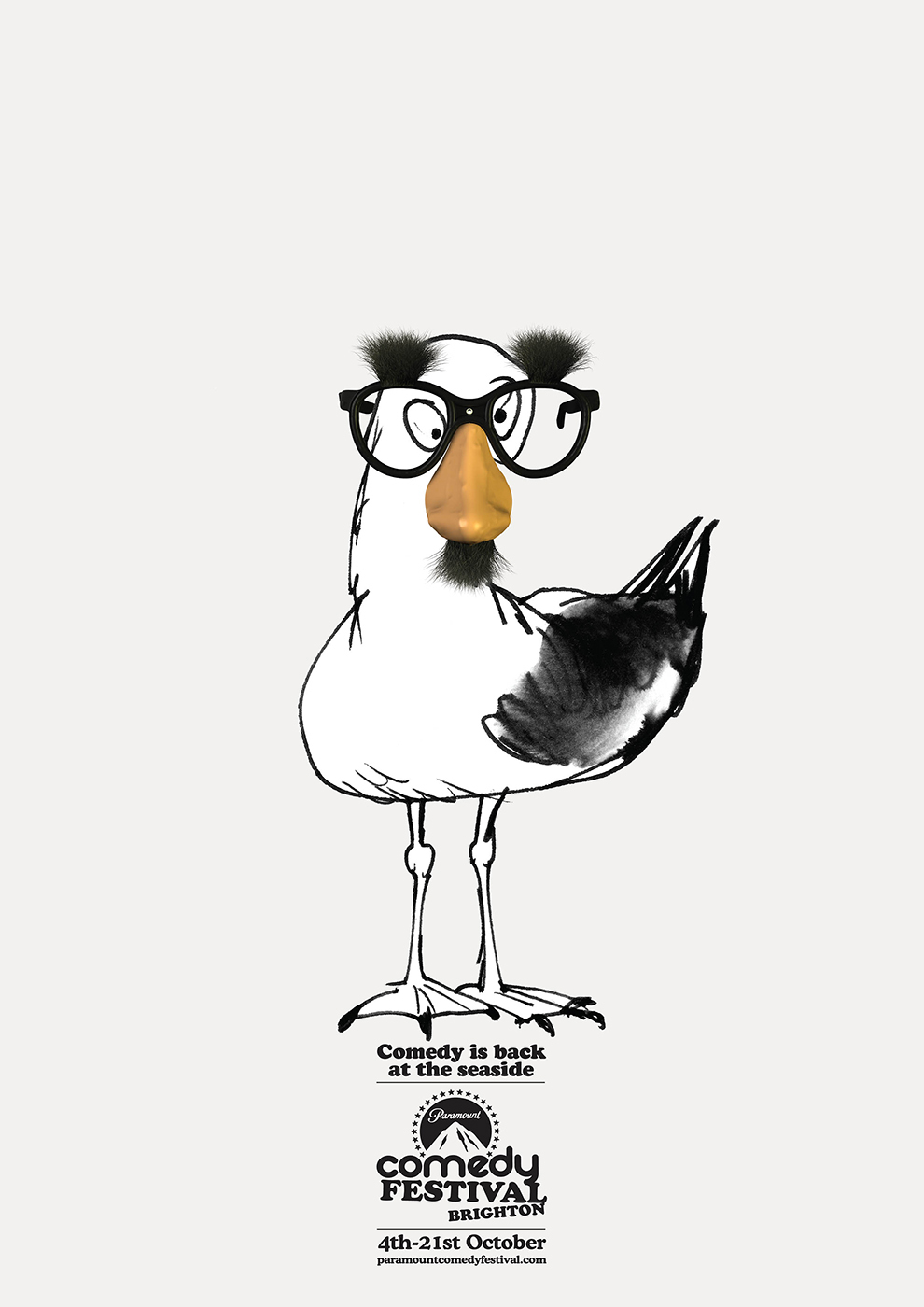 Who had an early influence on your career?
Apart from the obvious influences, Steadman, Scarfe, Searle, and Steinberg, my director of studies at Cambridge School of Art, O'Ken Wooton showed me the value of drawing a duck from the front view and a flat hand from the front view. It's a horrible and scary exercise as your brain doesn't recognise what you're looking at, but ultimately, very satisfying. I still use this theory every week in my life classes!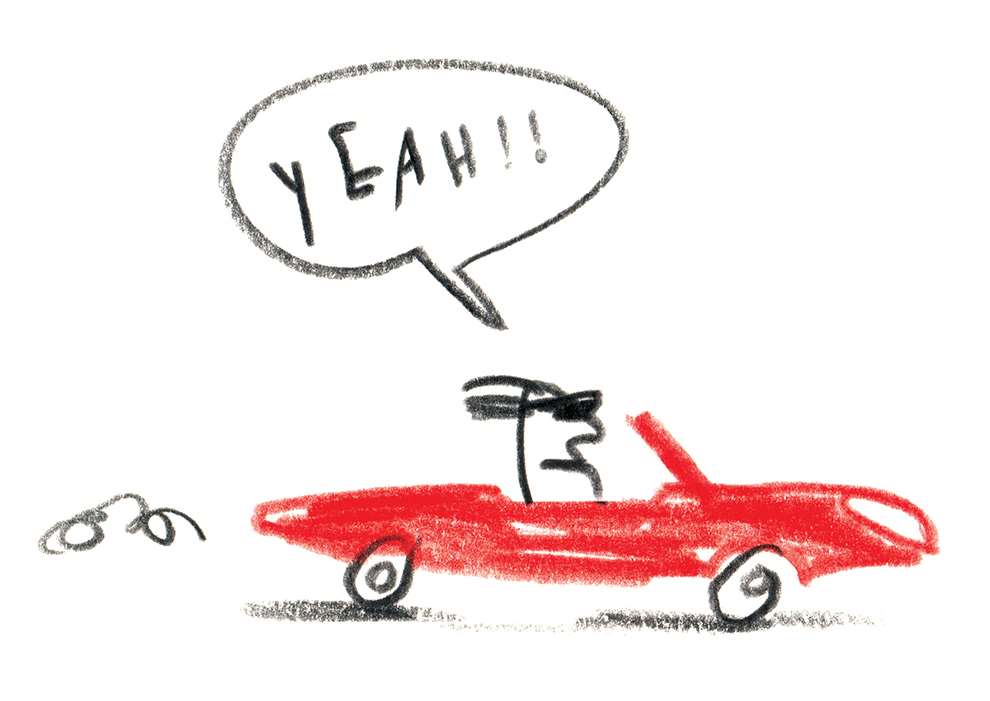 How did you develop your signature style? How does it differ now from when you first started out?
My style developed from drawing every day as a child and then having to do very quick storyboards when I worked in advertising. A laboured style is not for me, a quick, spontaneous reaction to a brief is the most intuitive way to respond, in my opinion. I've often drawn whilst on the phone to the client and presented the same drawing - albeit a few hours later :)

What message do you hope people take away from your work?
I hope they feel the energy of its creation and it continues to exude that every time they look at it.
What are you doing when you're not sitting in the chair, pen to hand, or hand to a computer mouse?
If I'm not sitting down drawing I'm usually standing up drawing, drawing while I'm walking and drawing in my sleep. It's as much a curse as a pleasure.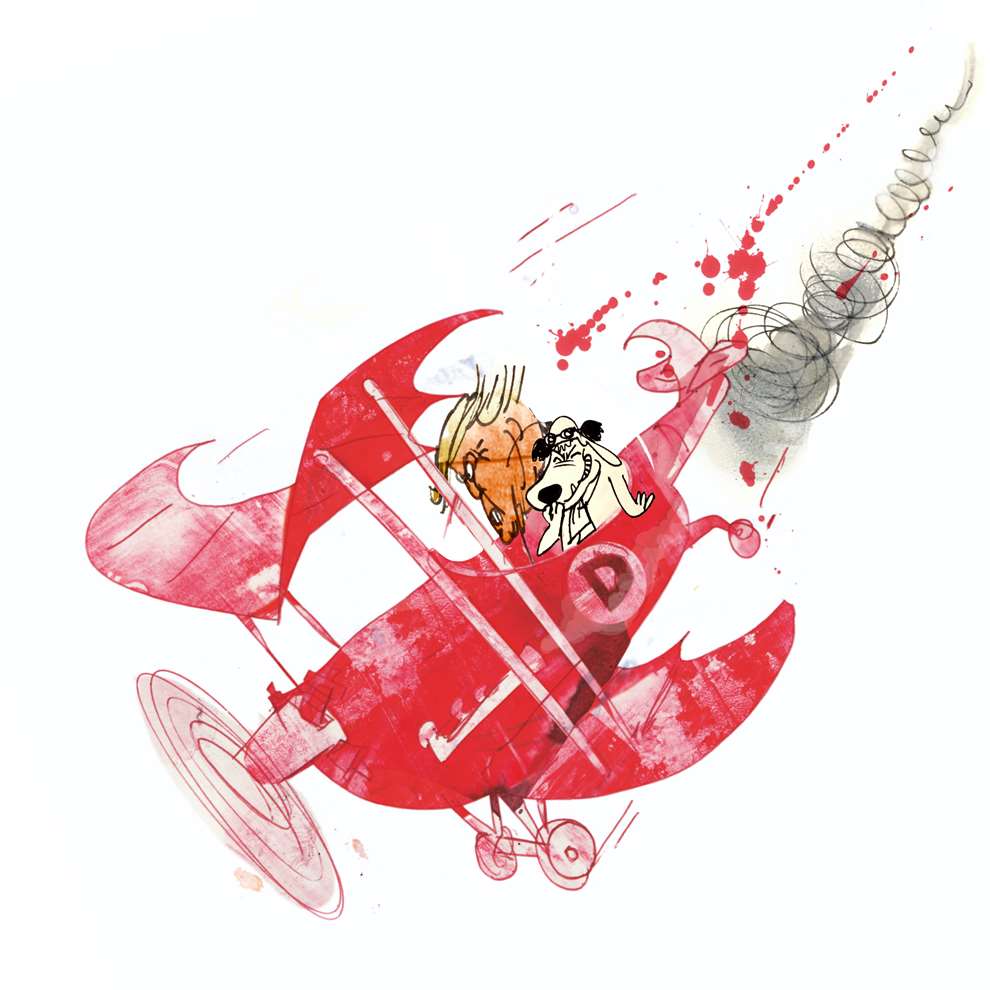 Go check out more of Simon's brilliant work on his portfolio now!