Artist Interview with Peter Horridge
As a leading practitioner in lettering and typography, it doesn't get much better than multi-award-winning calligraphic rebrands and history-marking emblems for Kings Charles III. But Peter Horridge, a graphic artist from Lancashire, remains ever so humble and appreciative of his triumphant career. He's the man to go to for crest, lettering and calligraphy designs, delivering timeless and unique work each time. We caught up with Peter to find out to whom he owes his creativity, his dream commission, and how he developed his signature style known and adored by so many today.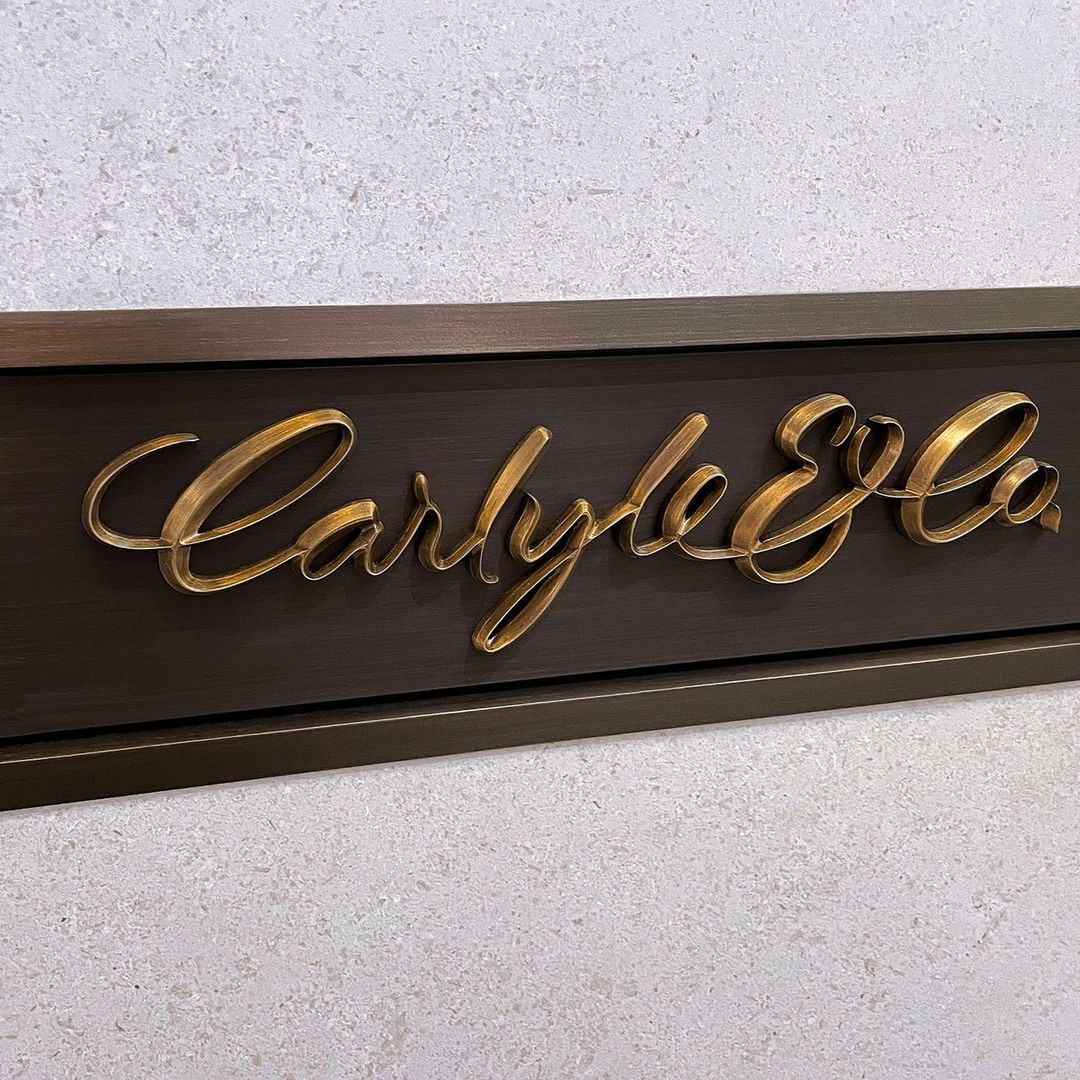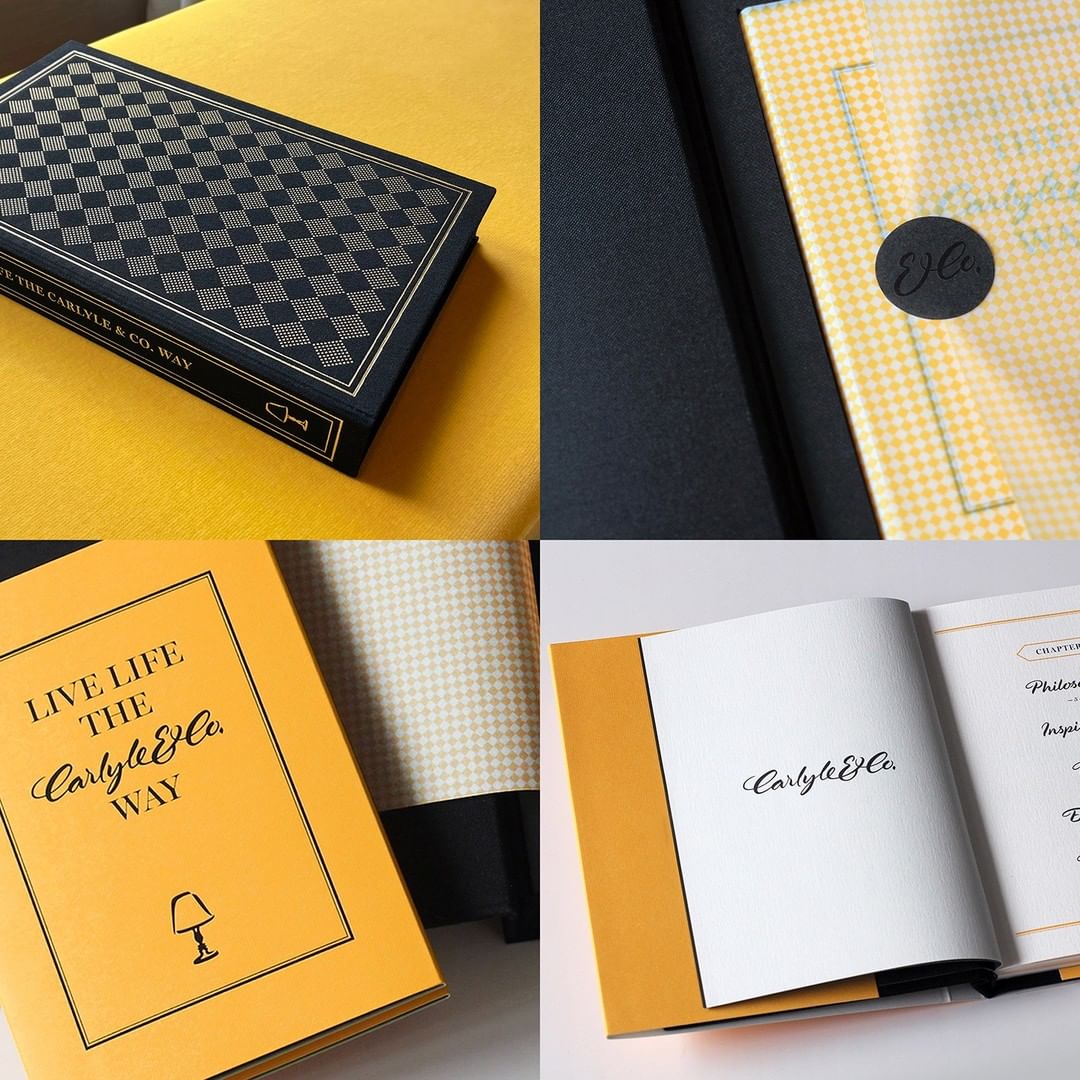 Congratulations on your part in the AHEAD Asia Awards for the Carlyle and Co rebrand. Can you touch on this project, commenting on your involvement, and how you developed the signature logo design for Carlyle & Co?
Thank you! It started with the logo for which I did an exploration of different script styles. "My brief", the club, is related to the Carlyle Hotel in New York so included were some fairly classic versions, but the ones I did use a loose brush style hit the spot as the club is fairly wacky and unusual so it was a nice progression from the NY Hotel. I then crafted and developed the essence of the brush characteristics to the logo and expanded the styling into illustrative icons, a crest and a font to complete an across-the-board statement.
How often do you pick up a pencil?
Every day pretty much, it's still an important part of my repertoire.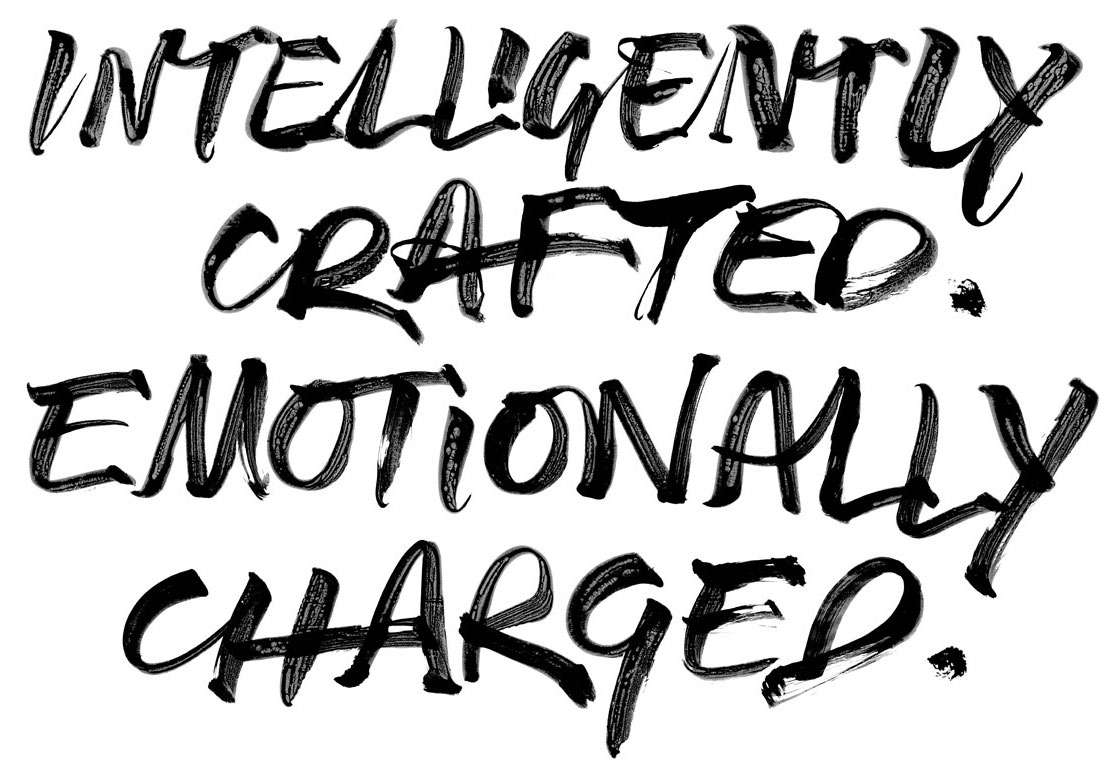 To whom do you owe your creativity, are you from a creative family or the odd one out?
Certainly the odd one out. I've always thought I got some of my creativity from my Mother's side, my Grandfather and her brothers were very musical and one of them did a lot of drawing. Apart from that Mum and Dad were always a bit perplexed by it!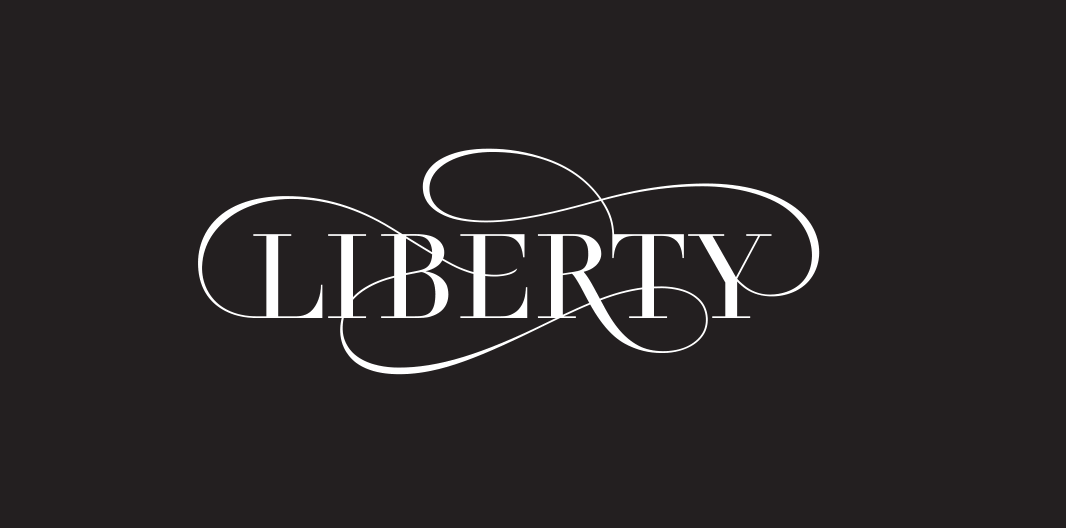 You are a member of the Letter Exchange, a collective of professionals interested in all things letter-based. When did your fascination with lettering first arise and is there a particular lettering designer that sparked your curiosity?
At art college, I had a tutor the great Tony Forster, who opened my eyes to the whole lettering/calligraphy thing through his own work. That's where it all started and that part of every design brief I subsequently tackled, it became my primary focus. I wanted to be the specialist!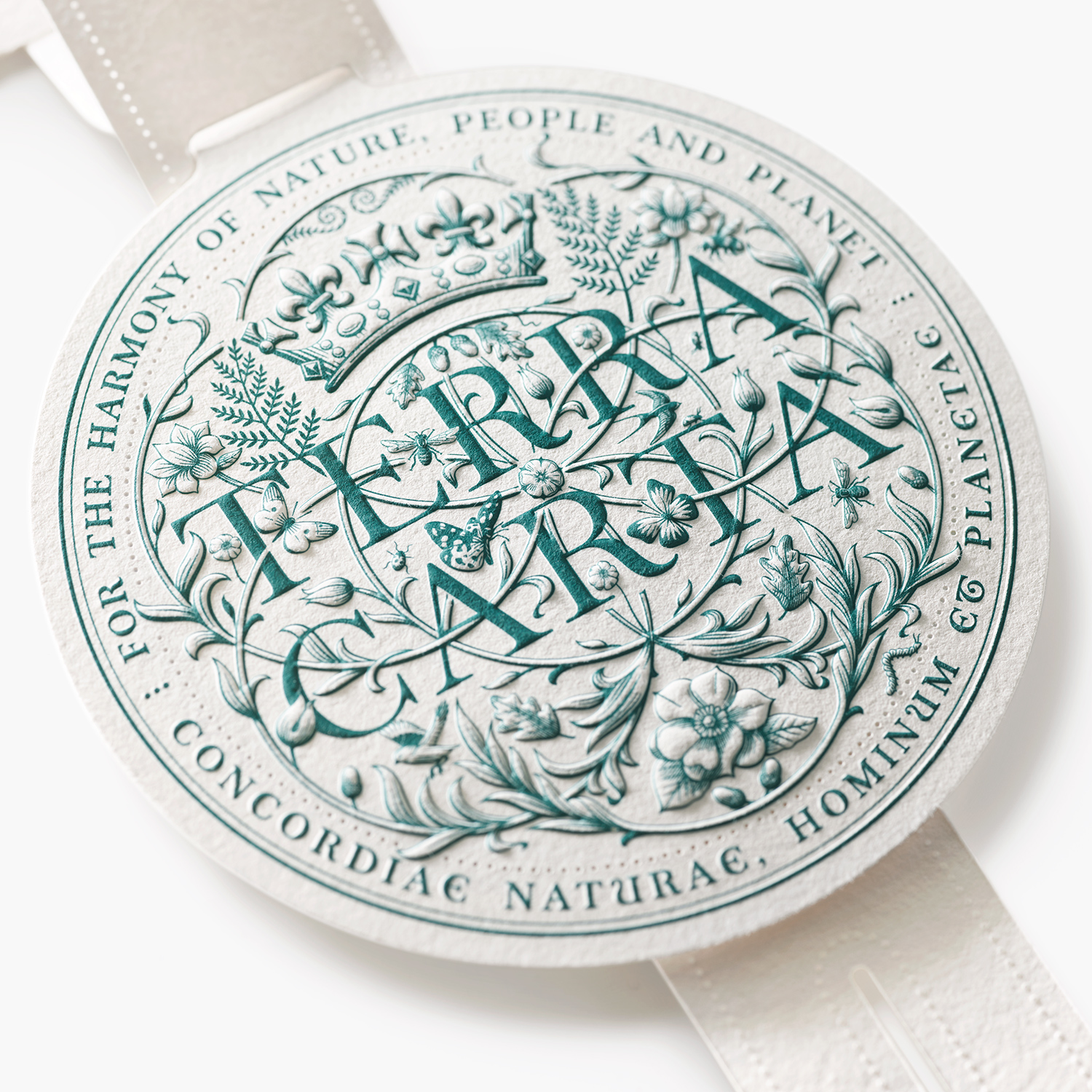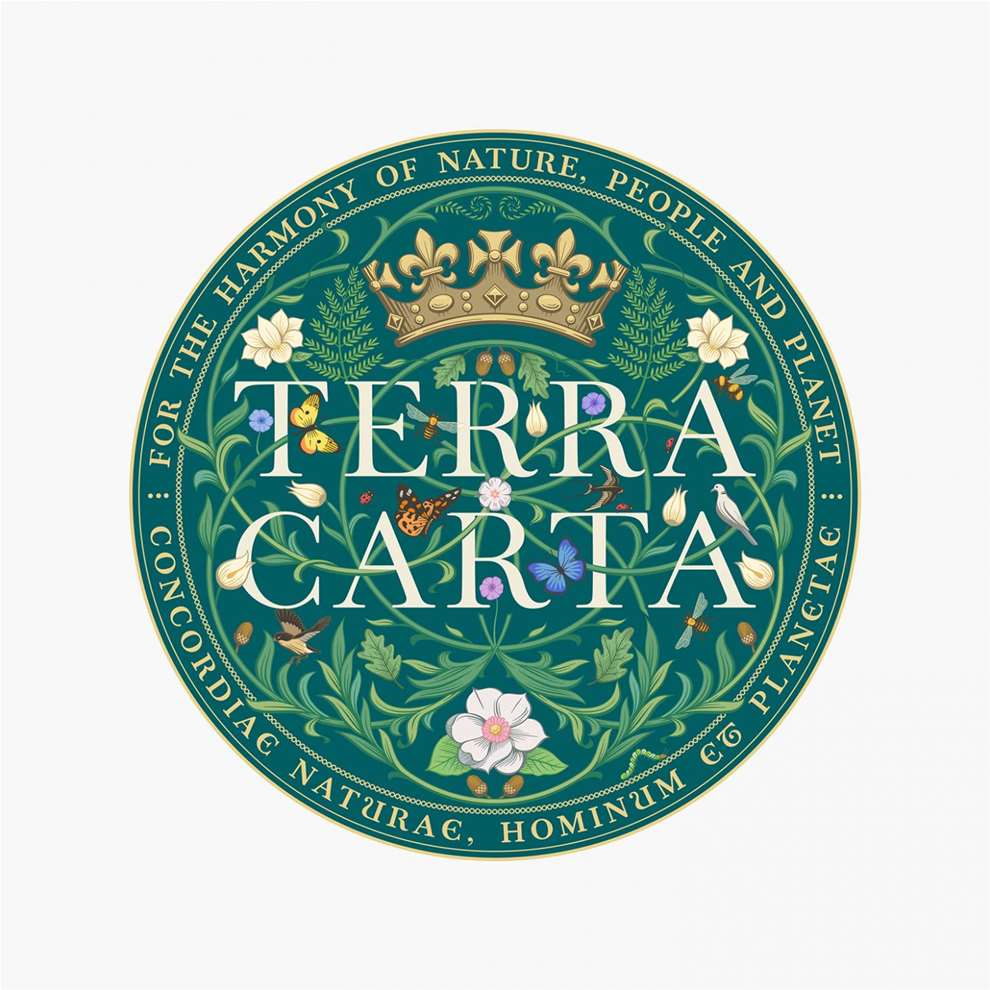 What type of lettering arrangement is a Peter Horridge lettering arrangement? How did you develop your signature style and how does it differ from when you first started?
Classic and timeless have always been my aim, with a beautiful flow. Having said that, I've attempted most styles over the years. Early pieces were done in the pursuit of "creative lettering" and numerous different briefs but that kind of work fell away to a growing reputation and request for my classic calligraphic style based on the design and use of fine script and nibs. This also led to illustrations using the same calligraphic line quality.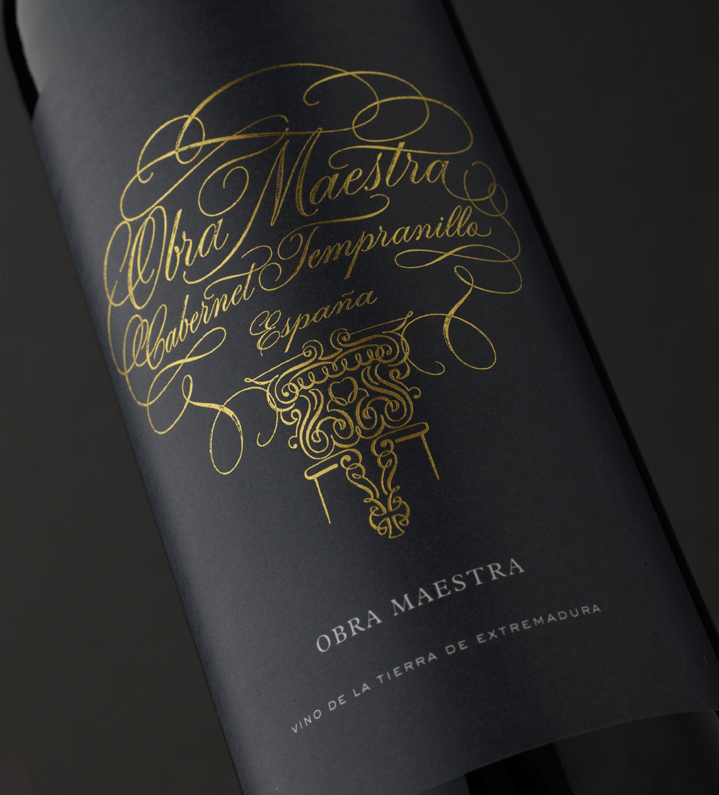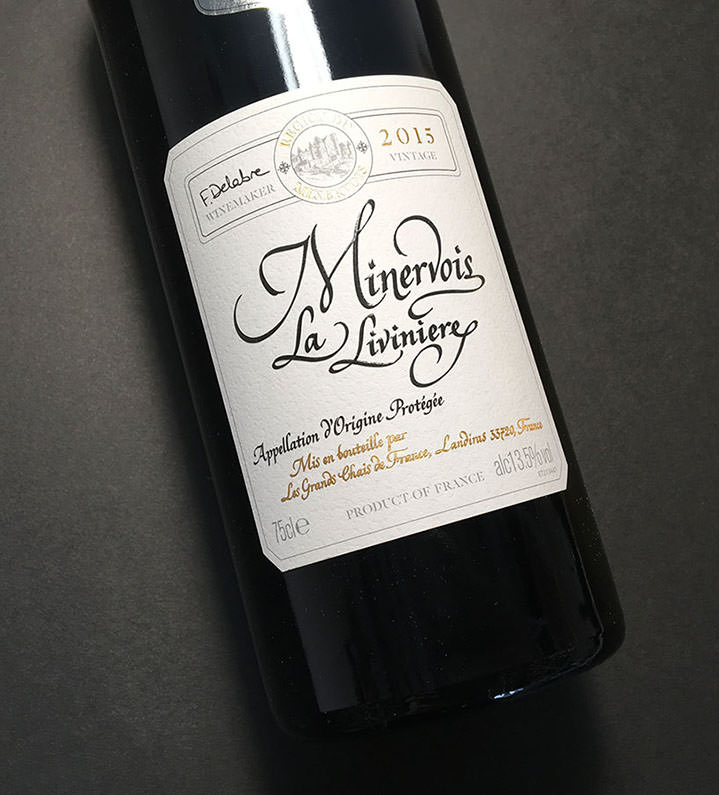 Only 2 months into 2023 and you have a royal emblem under your belt! What does it mean to you as a leading designer with years of experience, to be involved in creating a piece of art to mark and celebrate a moment in history?
For me it means a lot, it's almost like a seal of approval and a confirmation that what I've been doing all these years is ok! I've done some pretty big jobs but one phrase I've trotted out lately is "can it get much bigger than this?". I realise not everyone would be turned on by this but it's been quite exciting… for me!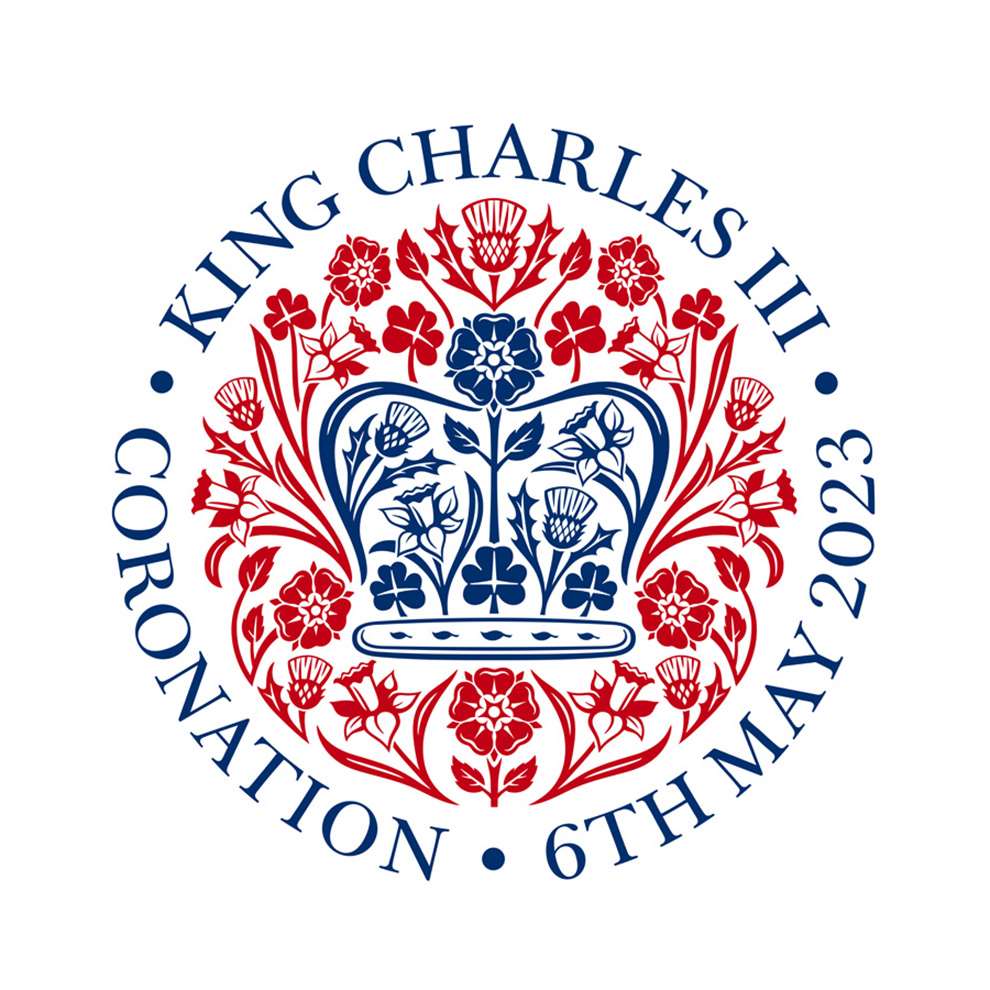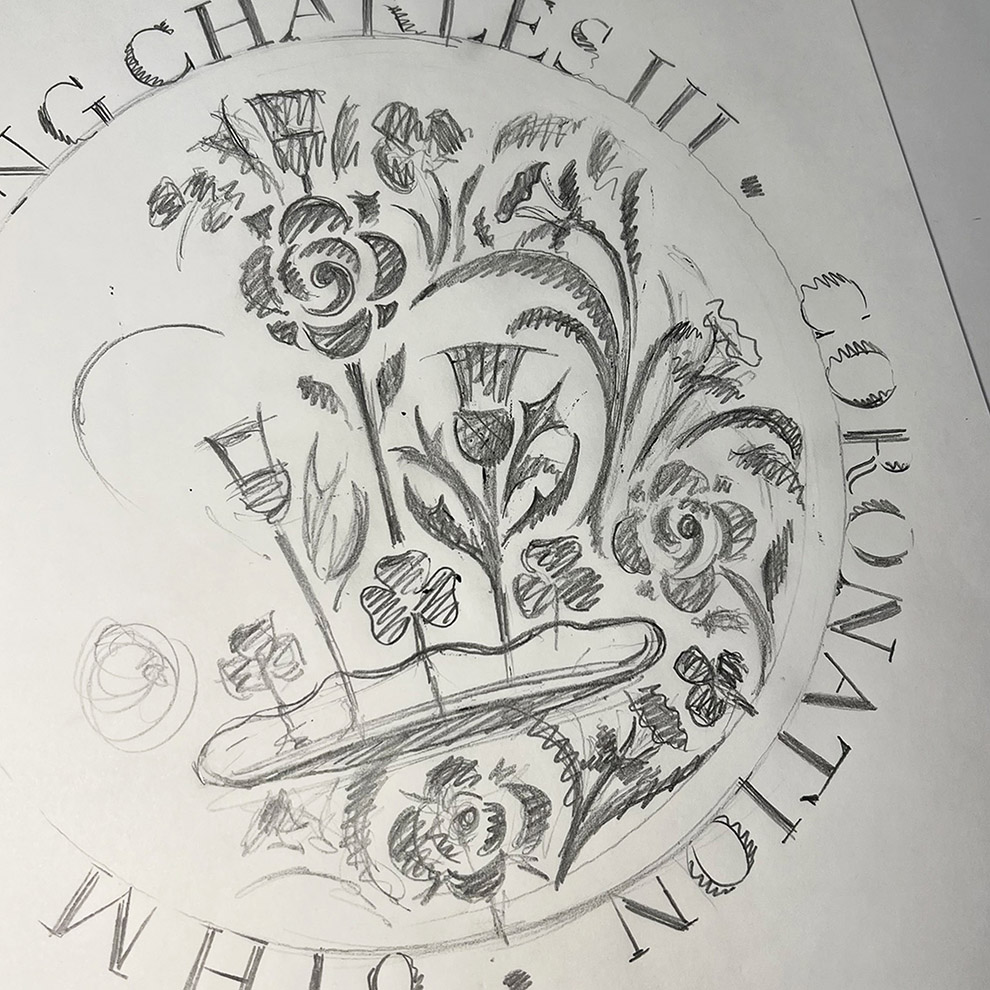 You have worked on such a diverse and impressive selection of projects over your career, recently you designed the new monogram and logotype for the National Portrait Gallery, this and the Kings Coronation emblem are such prestigious projects. Do you still get excited working on lesser-known brands? What would be your ultimate commission?
Yes, it's not all about the big ones, producing a lovely job is still the driver, the more interesting the better and now I have the advantage of being able to take more time over them which at one time I didn't have that luxury, I tried to do it all.
The ultimate commission is difficult, I'm still surprised by the unimagined briefs I sometimes get so maybe it's still out there… I am an eternal optimist. It would be great to do something that enlarged on a wall or something large scale. Posters maybe. I think that's why I've tried to get into limited-edition prints and similar kinds of wall art. And years ago in the days of vinyl (I know it's made a comeback!), I always fancied doing record covers.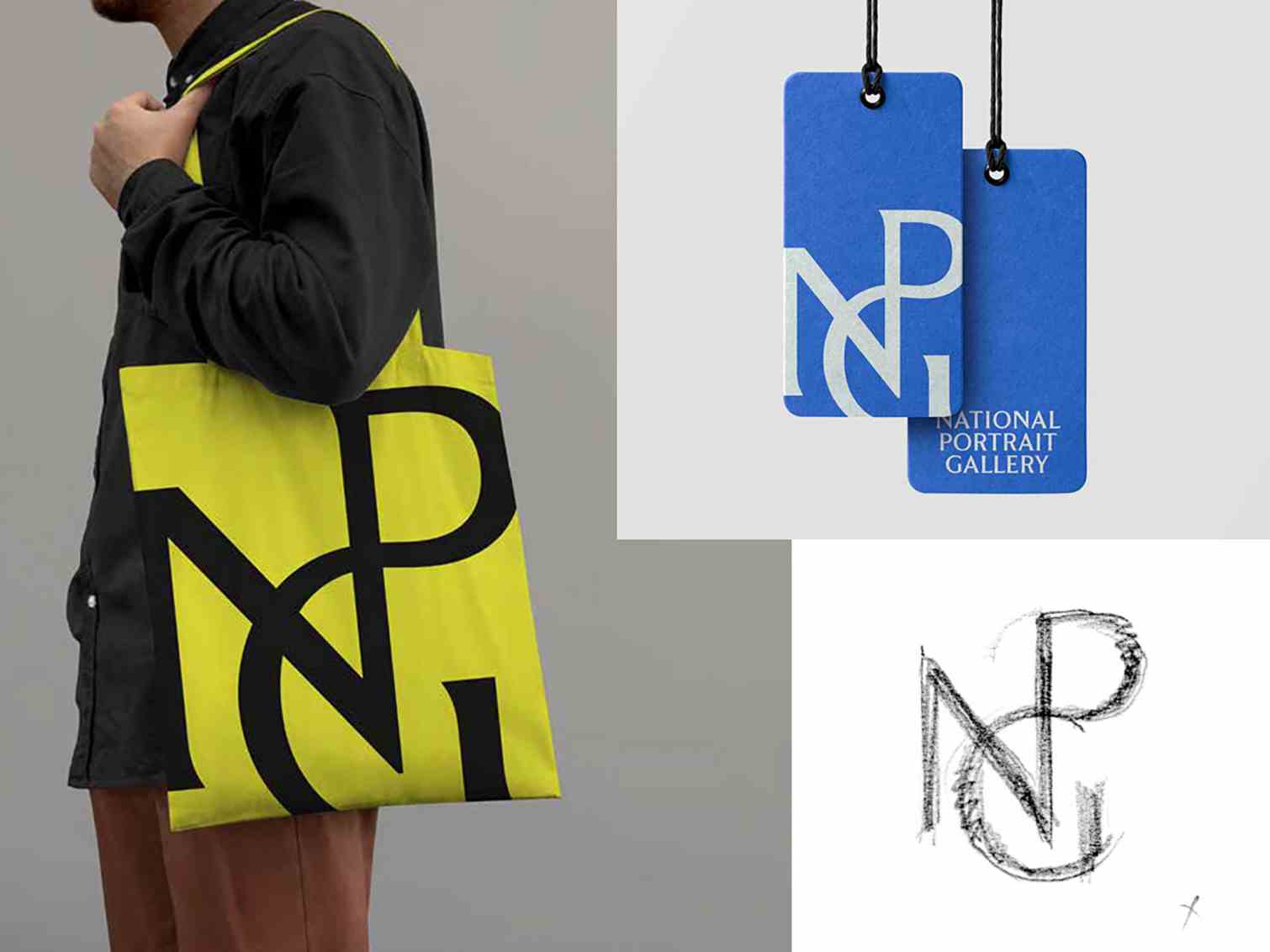 Your incredibly elegant lettering for a certain music streaming platform is so striking, do you enjoy combining letter forms and photography/illustrations? Is it challenging to get the balance right?
Yes, the combination is exciting, flat artwork floating above a three-dimensional image and interacting I always find intriguing, moving on different planes. I didn't find the one you mention too difficult, it helps to have an image to work around.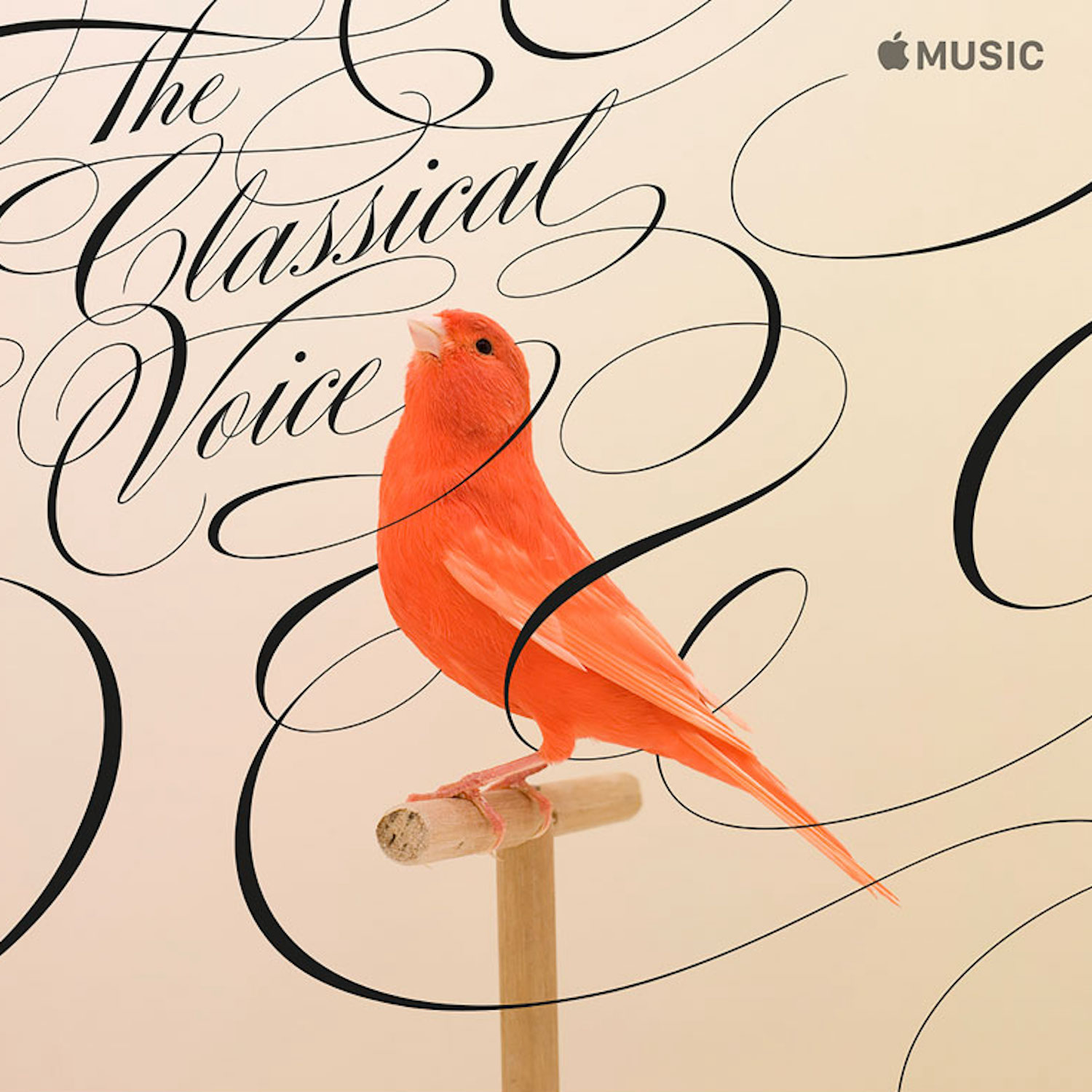 We'd love to see a picture of your studio…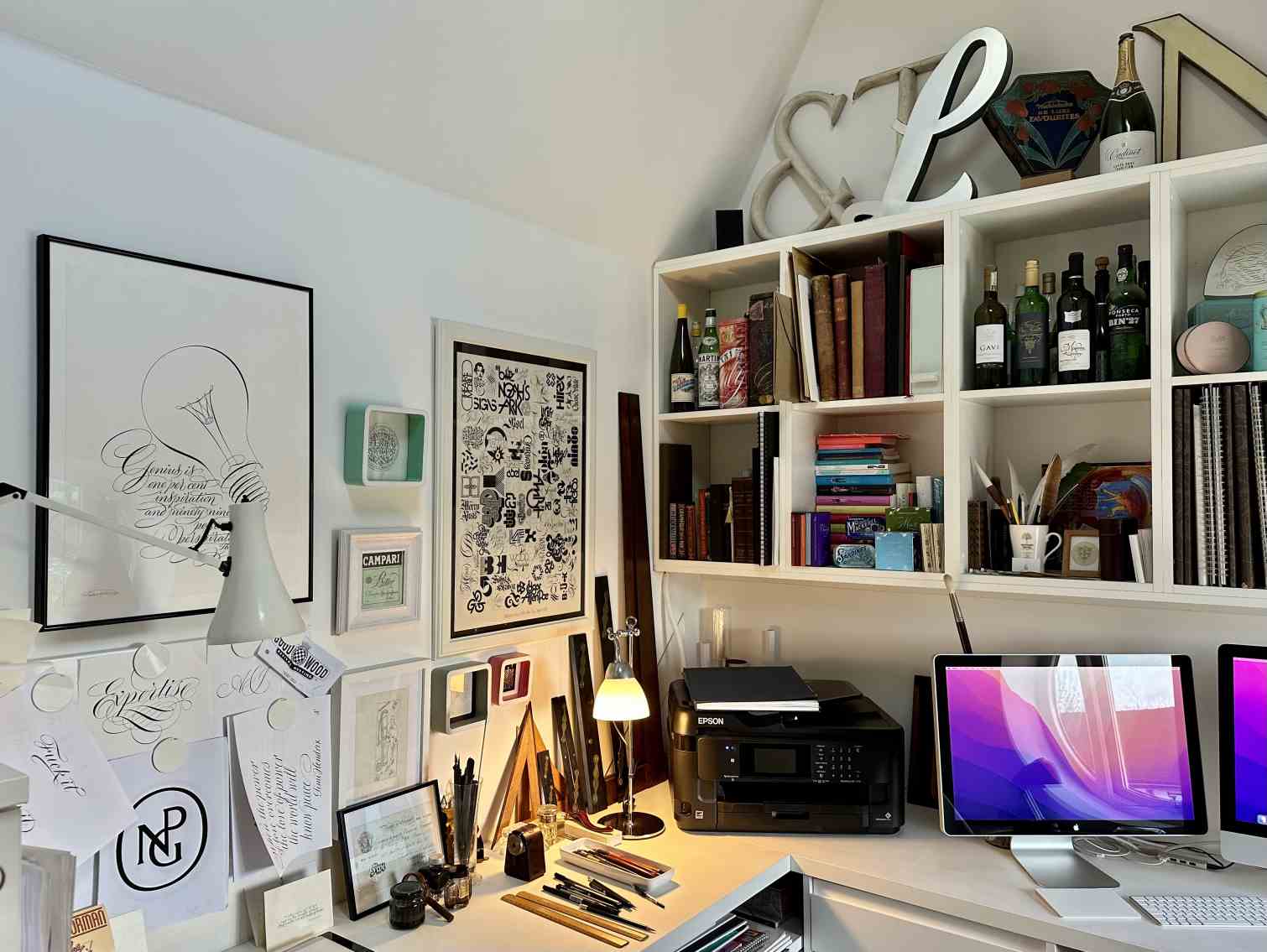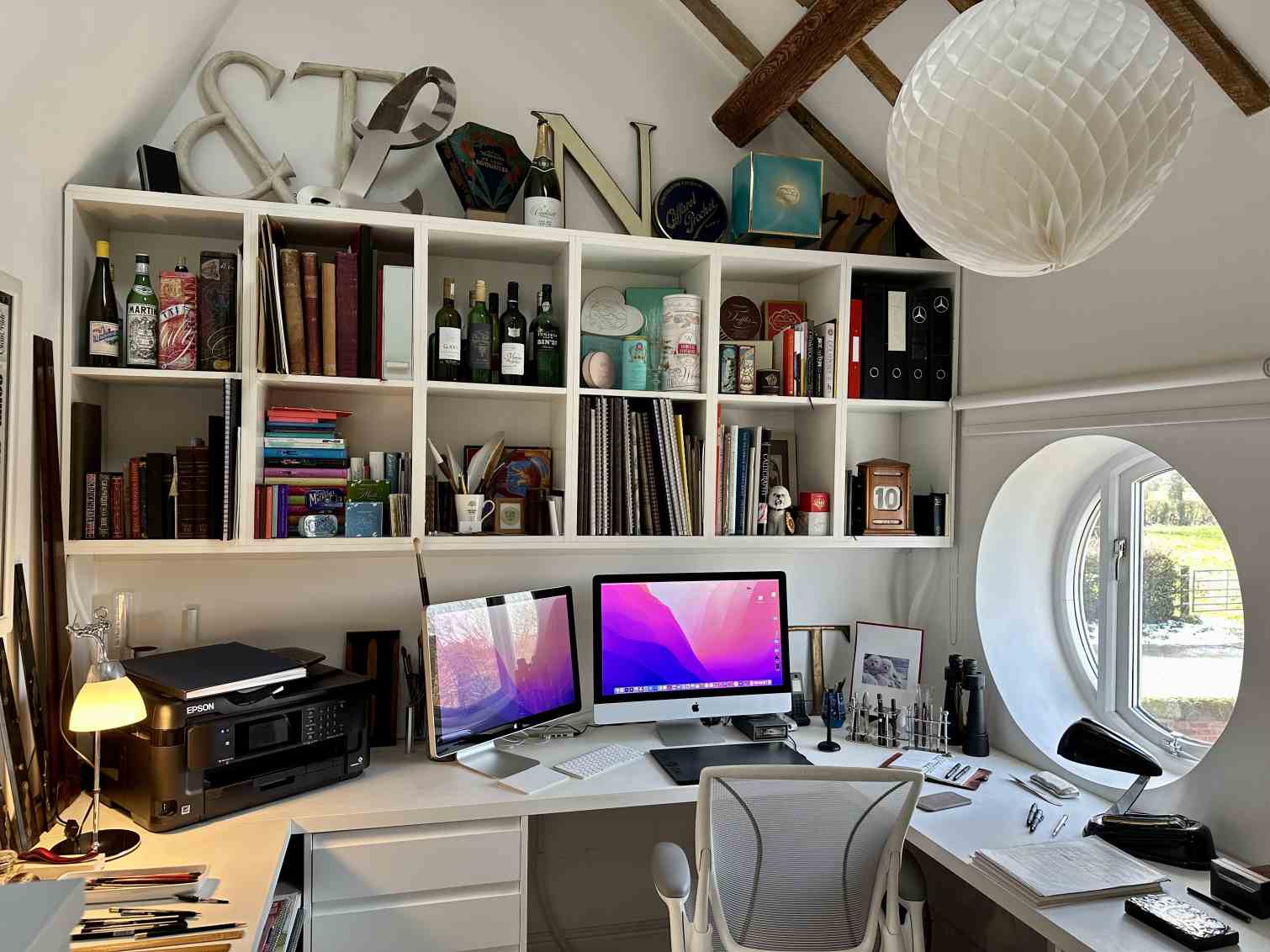 Feeling inspired? Head to Peter's portfolio now...