Artist Interview with Paul Wearing
Paul Wearing has been turning heads with his complex artworks; from show-stopping rebrands to cookbooks to packaging, no one does it quite like him. His background in fashion and textile design plays a prominent role in his craft, with colours and patterns narrating the shapes and stylistic features of his illustrations. This year his work has lit up the skies of London in the cities biggest drone show before populating the shelves of Waitrose. Excited to find out more, we sat down with him to learn about these enticing collaborations.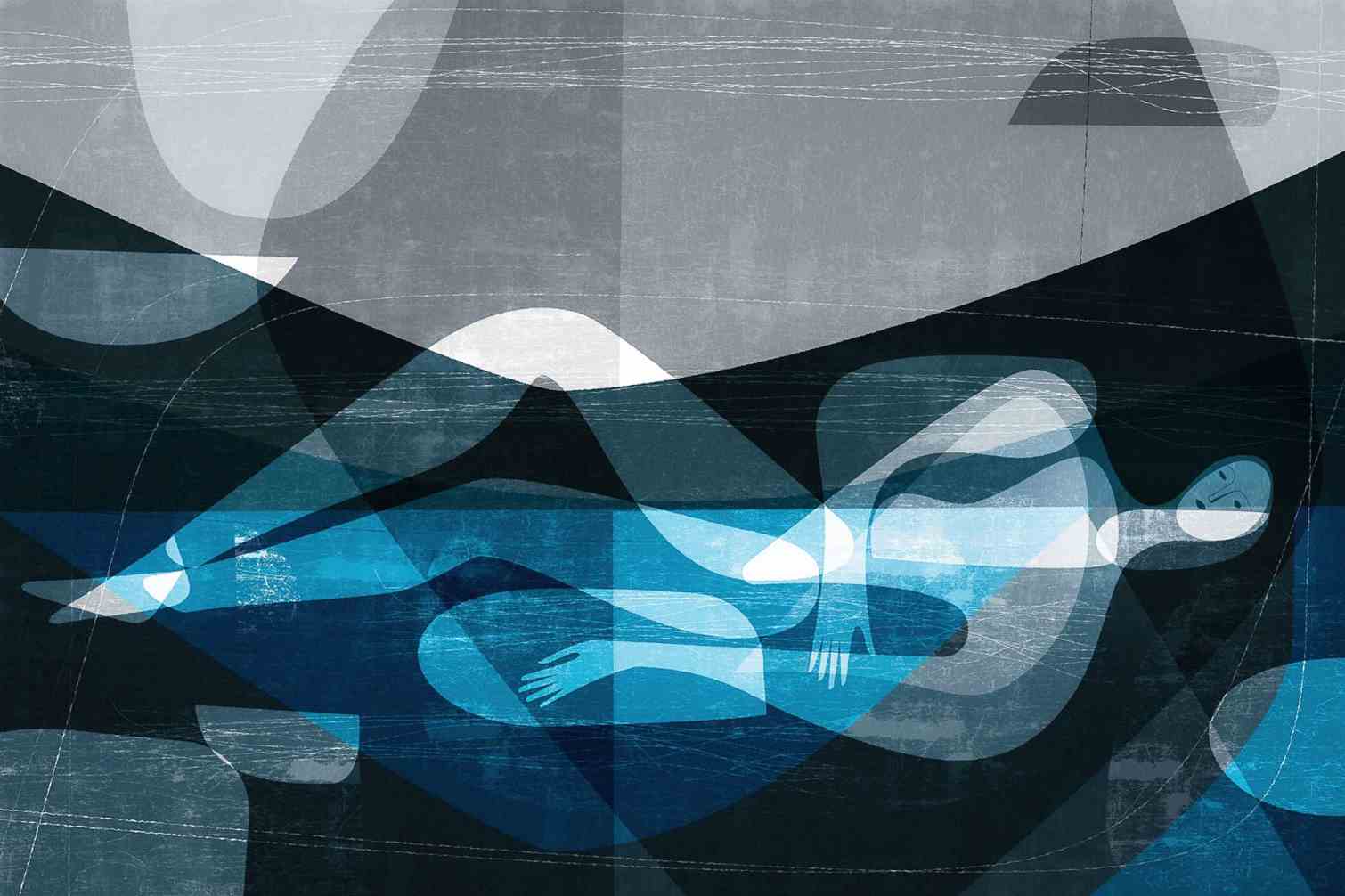 We have spoken before about your collaboration with Prophet to rebrand Beazley, what a thrill that your designs have gone on to be used as part of the largest private drone show! How did it feel to see your illustrations light up the skies of London?
When you spend weeks working on a project, refining the imagery so it's the best that it can be you always hope that the client will take as much care when they implement the campaign. Every now and then the results exceed your expectations. I'd never imagined that my work would be used in a drone show, let alone the largest private drone show in the UK! An absolute surprise to see my drawings on such a huge scale moving and twinkling over a sparkling London skyline. Just amazing!
Click here to read more about Paul's involvement in the rebrand of Beazley.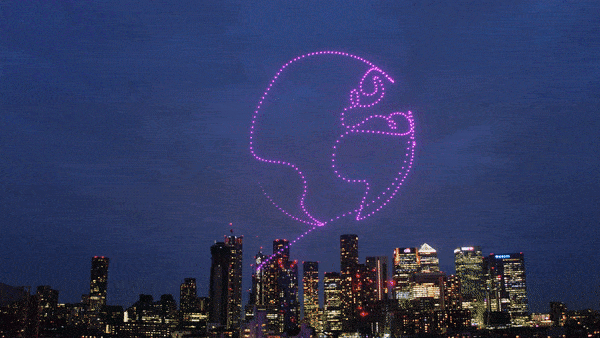 We love the sultry layers of purple figs you imagined for Diana Henry's cookbook, what's the secret to creating a design that doesn't get lost among all the other cookbook covers out there?
I don't think there's any secret recipe but a combination of a few things helps to make a great cover. At the outset there's the honour of working on a Diana Henry book, one of the most revered food writers of the day, that's pretty good motivation. Then there's the pleasure of working with the brilliant art director Matt Cox of Newman & Eastwood, whose passion for designing cookbooks is infectious. That sets the tone to start working on what you think will be a beautiful image, then combined with the design hopefully an outstanding book cover that the author will love.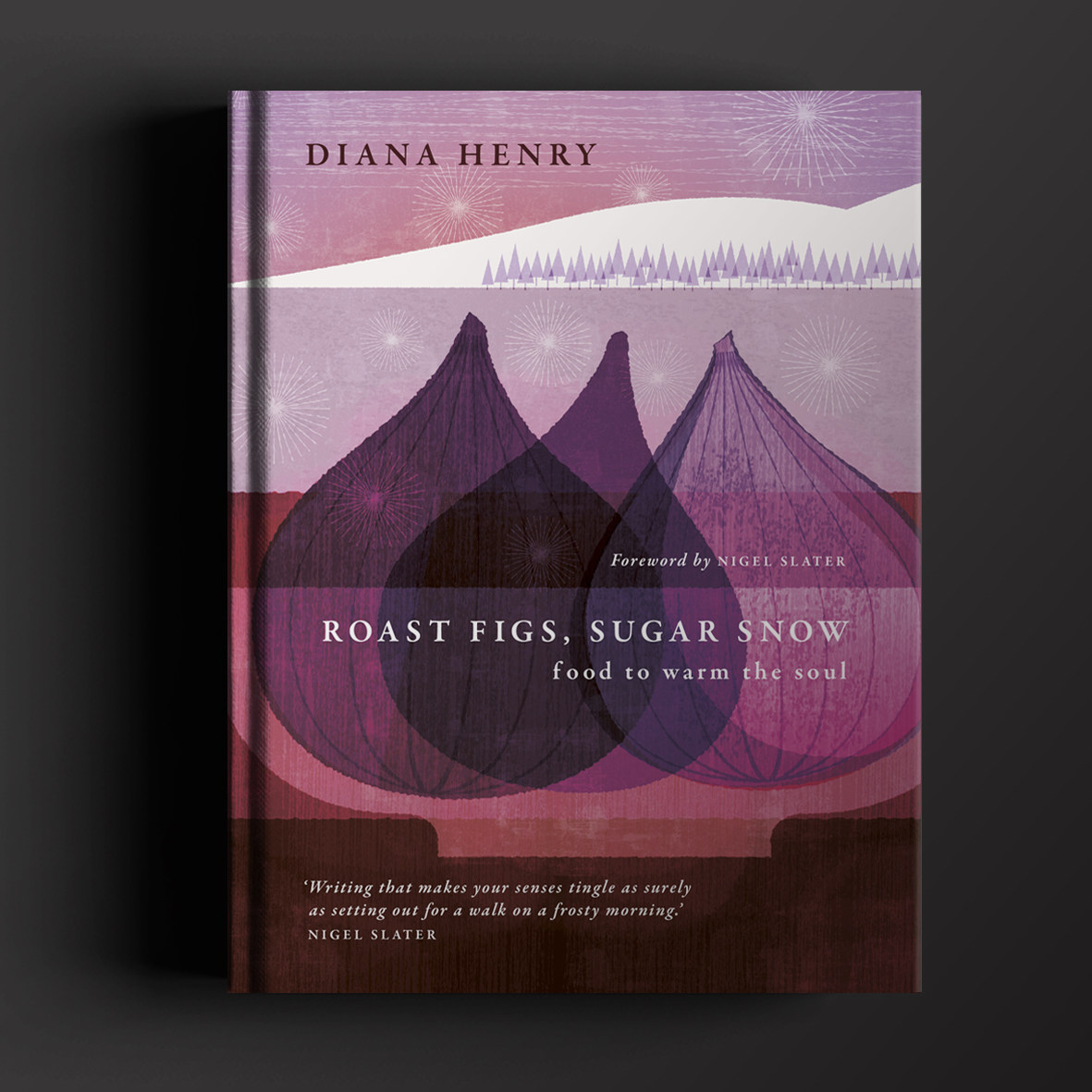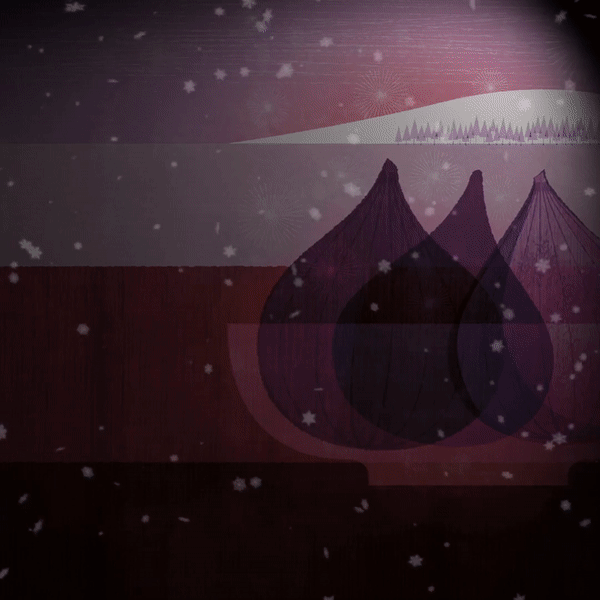 Speaking of food… Waitrose selected you to rebrand their premium range of food packaging collection, we love the simplicity of what you have created, tell us how it came about!
As with so many of the larger projects they start with something small… the spur for me getting involved was the Art Director at Waitrose Sue Low spotting a line drawing of a bull's head that I'd done for a friend's restaurant. She thought it was a perfect fit for the look of the Waitrose 1 rebrand. I worked with Sue for a week or so expanding the linear drawing style and then it went quiet. To my surprise, she came back a few months later, the project had been given the green light, now all they needed was 300 new drawings in three months for the Waitrose 1 launch. By the time I finished working on the rebrand, I'd created an excess of 650 drawings for a wide variety of products.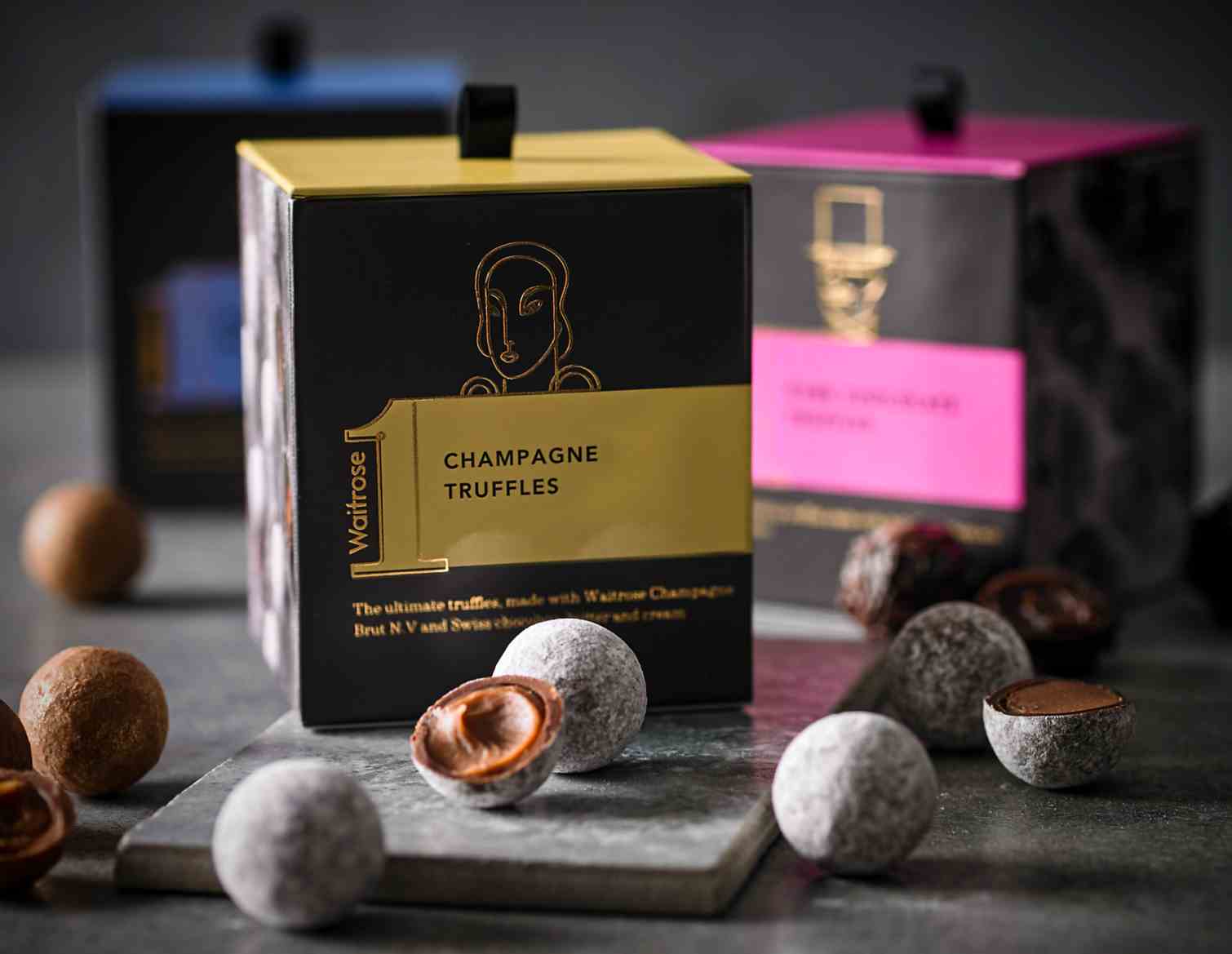 The artworks you created for 'The Road Rat' magazine are so rich in colour and beautiful bold graphic shapes, the Moka, in particular, catches our eye. How did you choose the highlight of each object to make it stand out as an individual piece of design?
This was such a pleasure to work on, The Road Rat is one of the most beautifully designed and put-together publications. It was started by Guy Berryman, the Cold Play bassist, car enthusiast and car collector. The illustrations were created for a 10-page feature exploring Italy's rich visual contribution to the world of cars and design. I was asked to take eight historic Italian products selected by the style and design authority Stephen Bayley and wrap them in the team colours from some of the most famous and memorable racing cars of all. I wrapped the Moka Express designed by Alfonso Bialetti in the 1980s Benetton Formula 1 team colours, made famous on the car of the celebrated driver Gerhard Berger.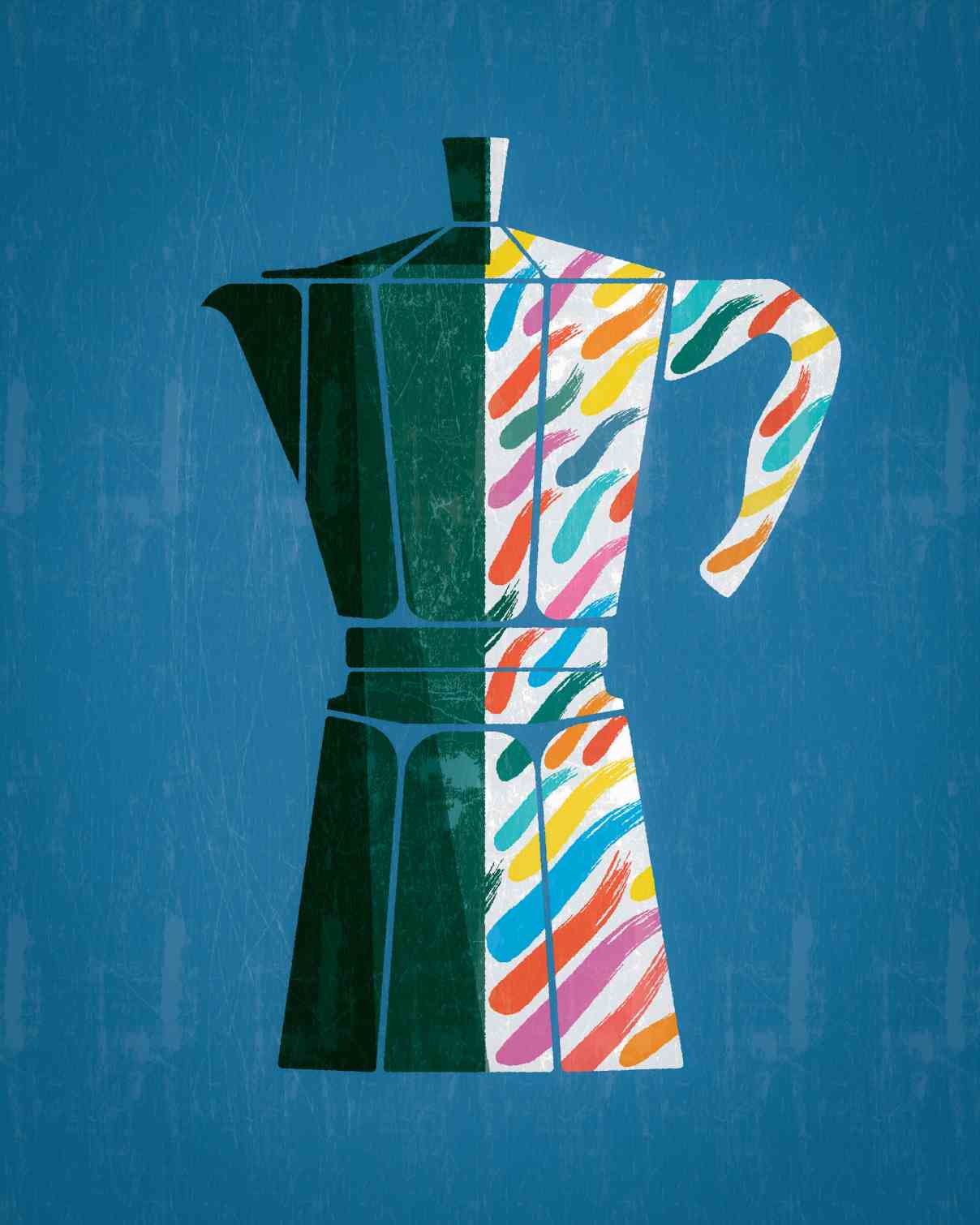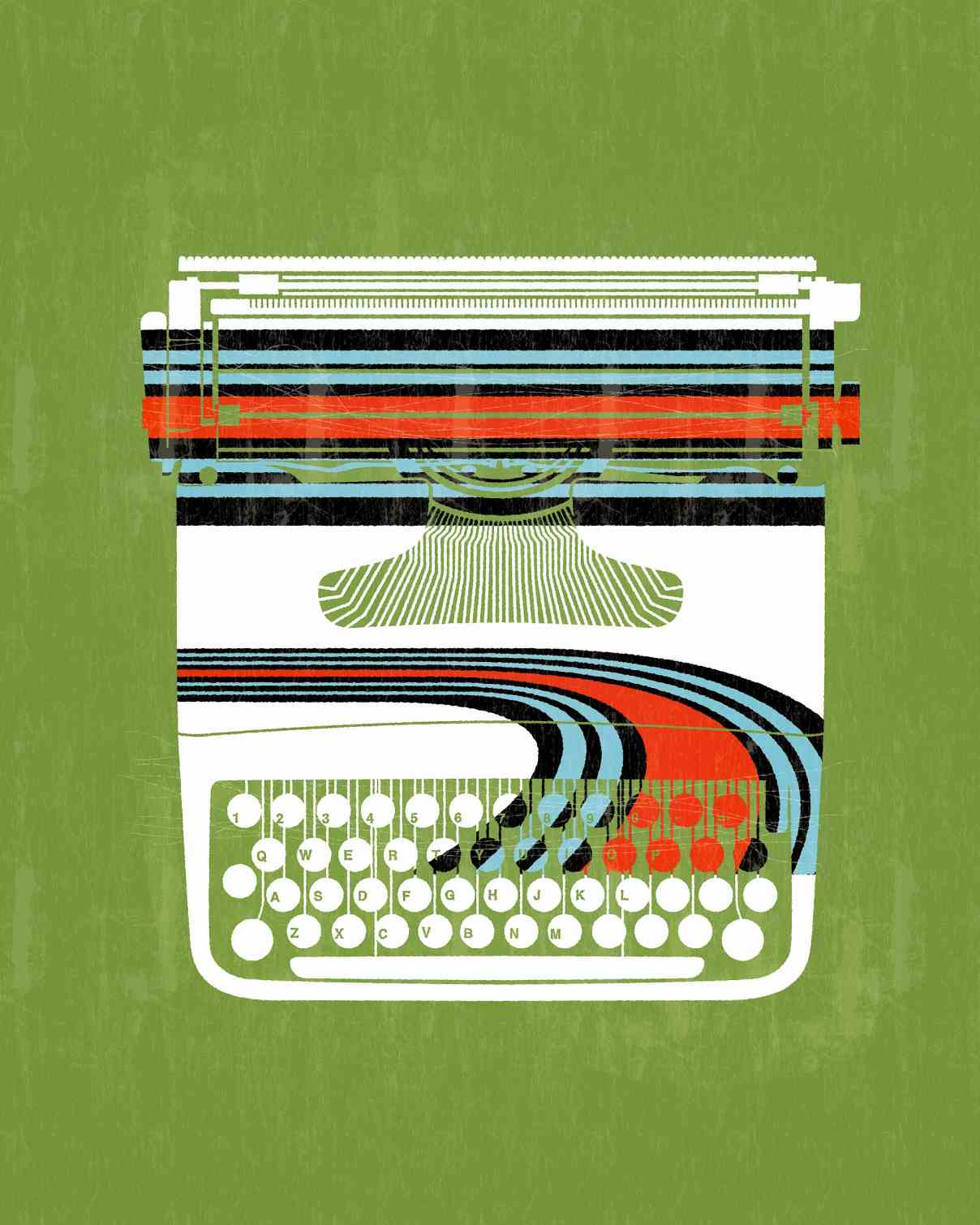 Love what you see? Keep the creative juices flowing by visiting Paul's portfolio! Click here...