Artist Interview with Dale Edwin-Murray
Delving into the world of illustration, our focus today is on Dale Edwin-Murray, a remarkable artist with a unique journey. Self-taught and deeply influenced by a fusion of elements, including Hip-hop culture, skateboard graphics, Blue Note record sleeves, and Scandinavian folk art, Dale's artistic journey is a captivating exploration. His distinctive style, both sleek and remarkably versatile, reflects the eclectic blend of his inspirations. Dale has lent his creative genius to a prestigious list of clients, including TFL, L'équipe magazine, Footlocker, LA Alliance, Redbull, Nike, and many others. Join us as we embark on a deep dive into his illustrious career and creative universe.
Tell us a bit about yourself! Where did you grow up, are you from a creative family, who inspires you?
I was born and grew up in Warwick in the midlands, went to University in Reading and then Coventry before moving to London when I was 21. Nobody in my family was particularly artistically motivated in terms of drawing/painting. Still, my mum is a highly skilled craftsperson and dressmaker and would make many of my clothes when I was a kid.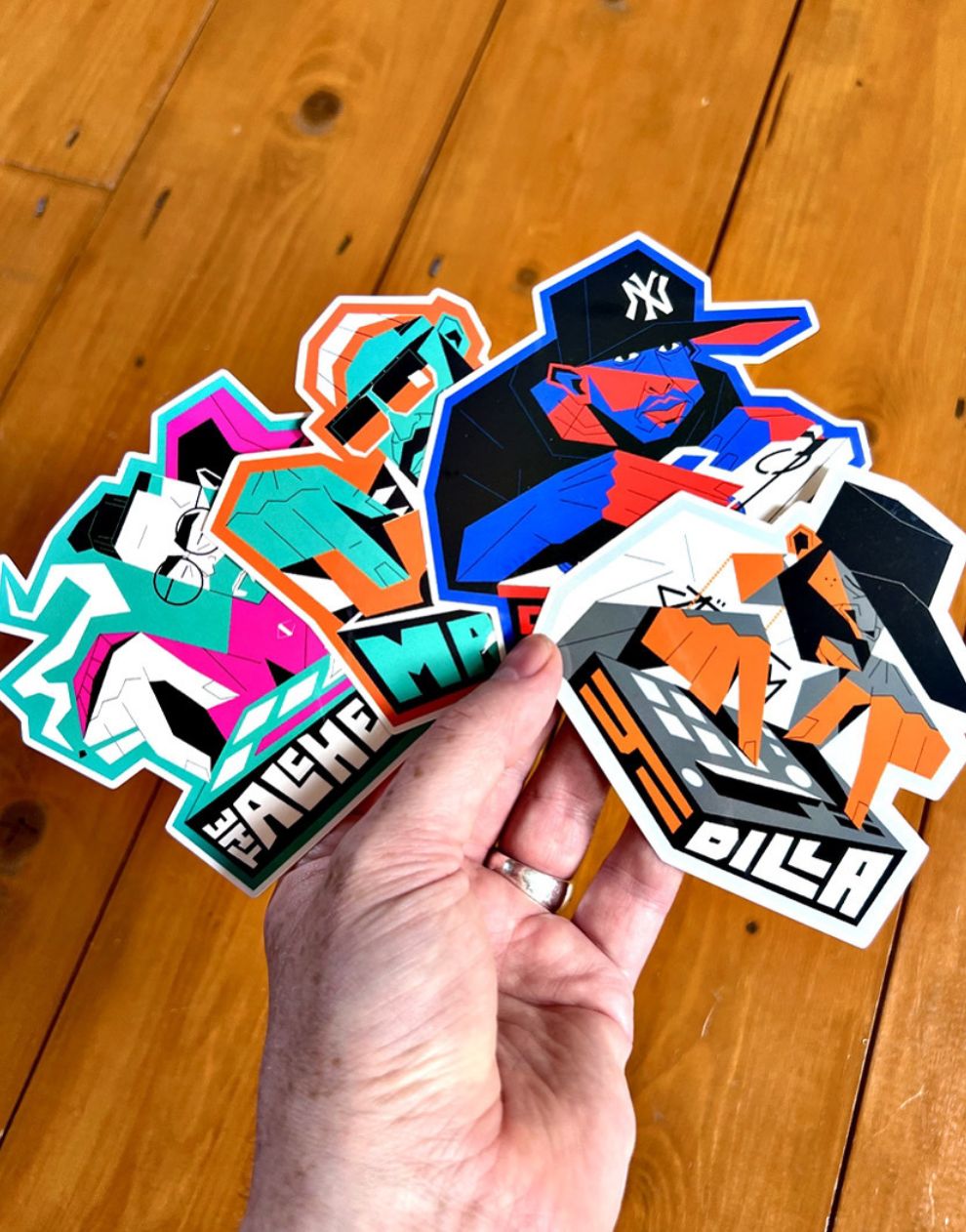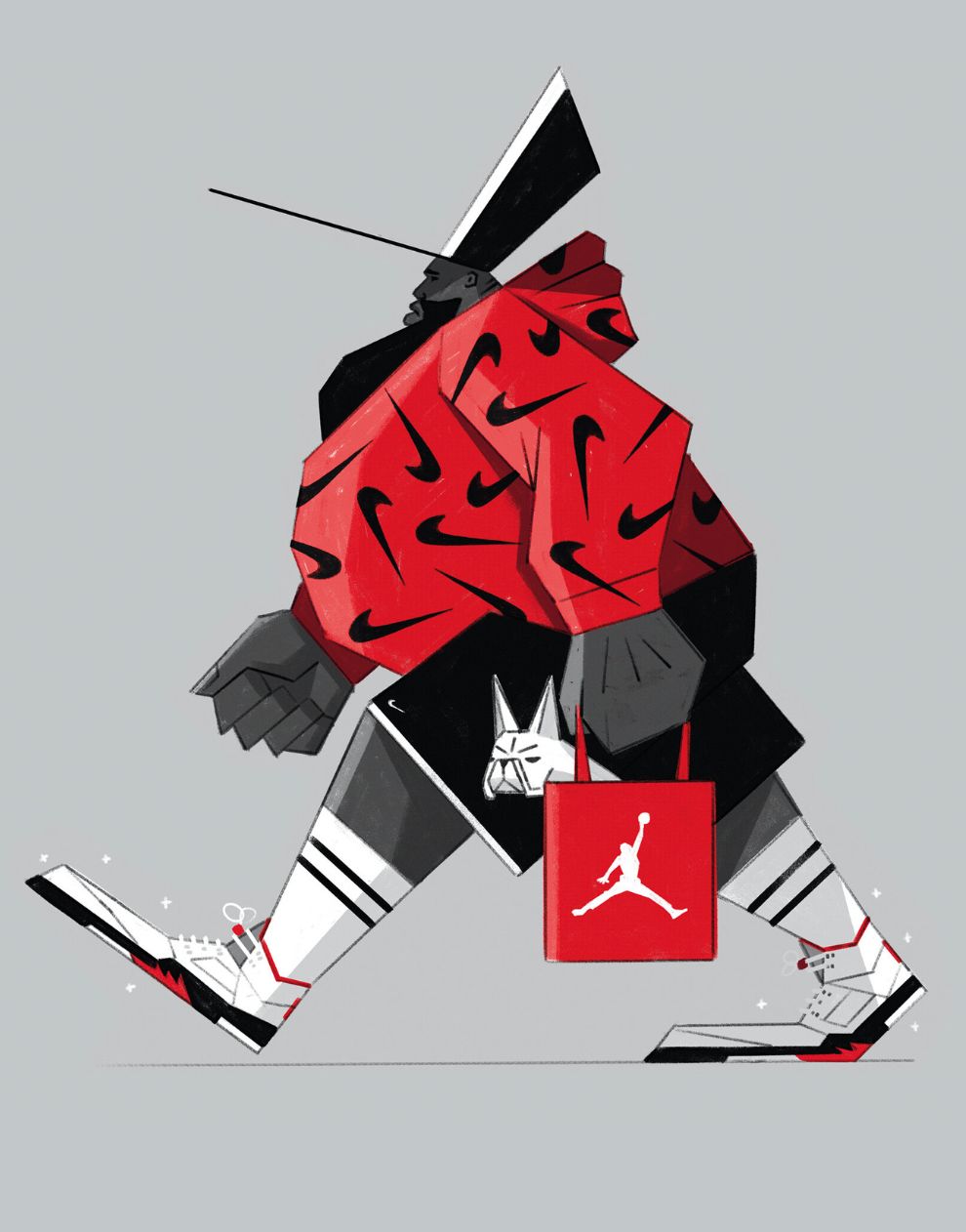 As a self-taught artist, do you have any advice for others going down the same creative path?
I have always been a firm proponent of figuring stuff out by yourself. My best advice would be to try and have the self-confidence to play around as much as possible. Learn about your work along the way rather than focusing on a final destination that you may never arrive at anyway.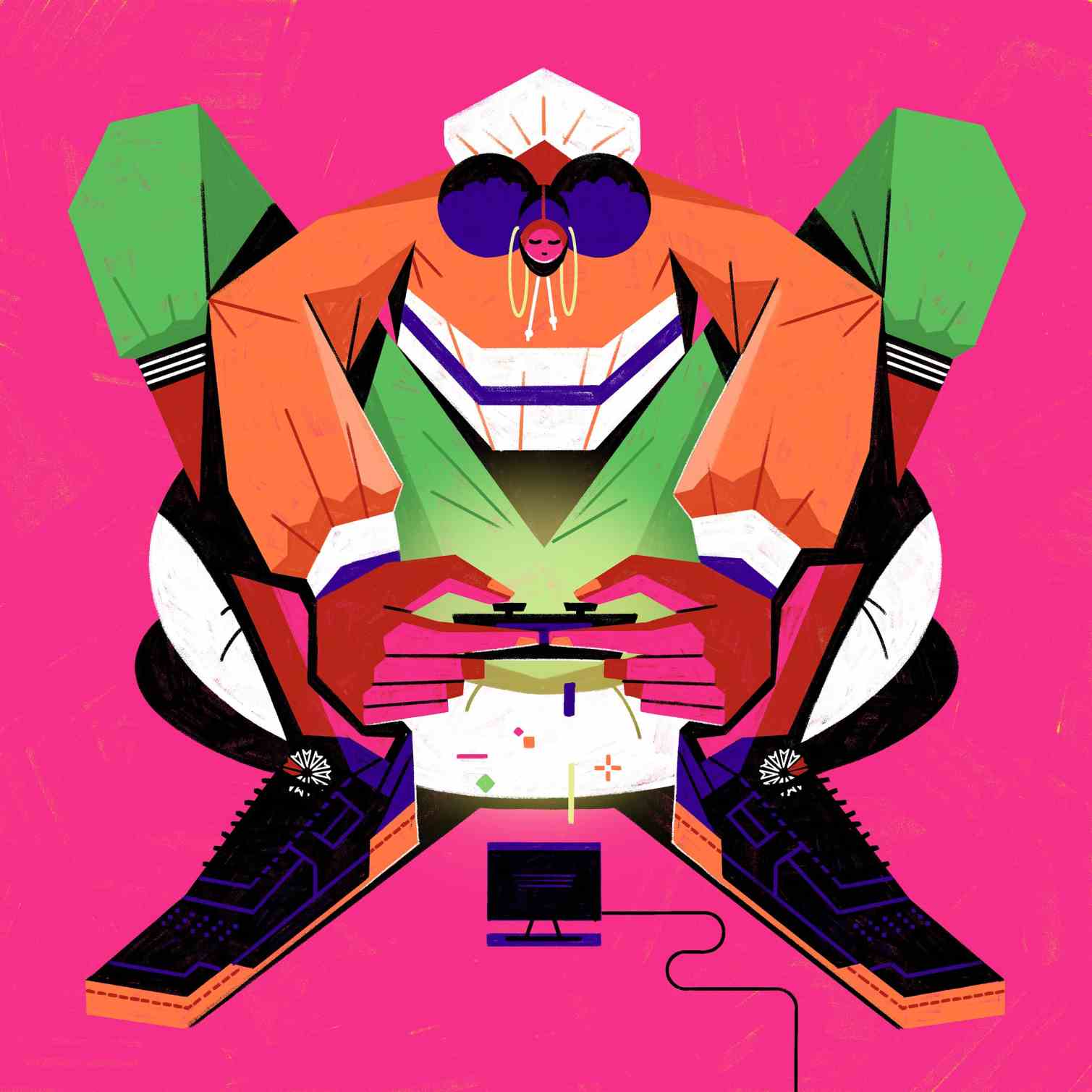 Your work is influenced by Hip-hop culture, skateboard graphics, record sleeves and folk art of the Scandinavian kind, but what would you say if you could summarise the essence of your work in your own wordy?
If I had to sum up my work I would say that it aims at simplicity, dynamism and directness. These are all characteristics I admire in the cultural areas I take inspiration from, whether it be great graphic design, art deco architecture, pop art, or punk rock records.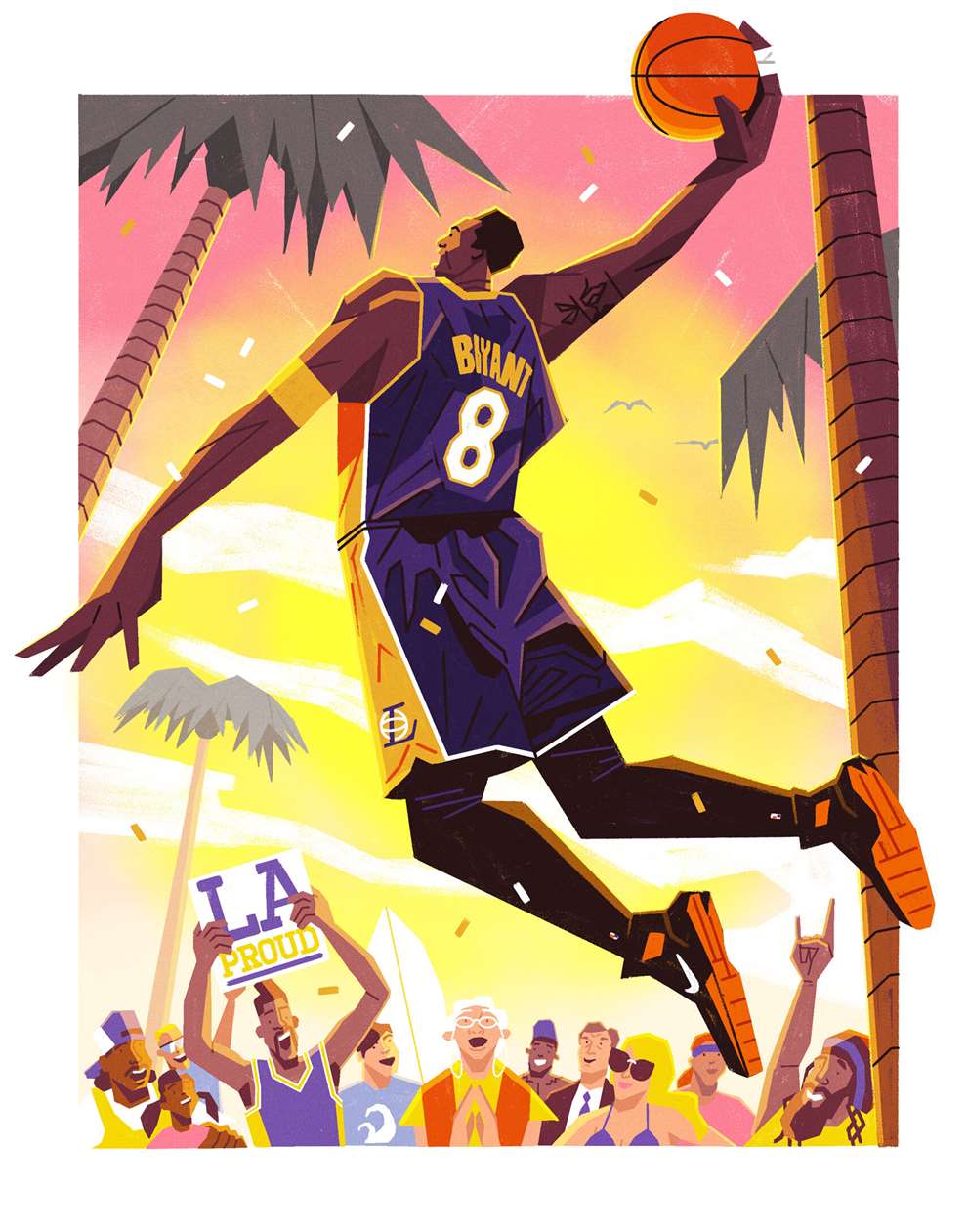 How has your style evolved over the years?
I think my style has evolved significantly over the years. When I first started out my work had quite a strong mid-century/retro vibe which I have moved away from over the years. My style has always been quite angular and geometric but I think as time has passed I have become much more skilled in using that look to actually interpret a message/feeling with purpose rather than arbitrarily as a stylistic gimmick.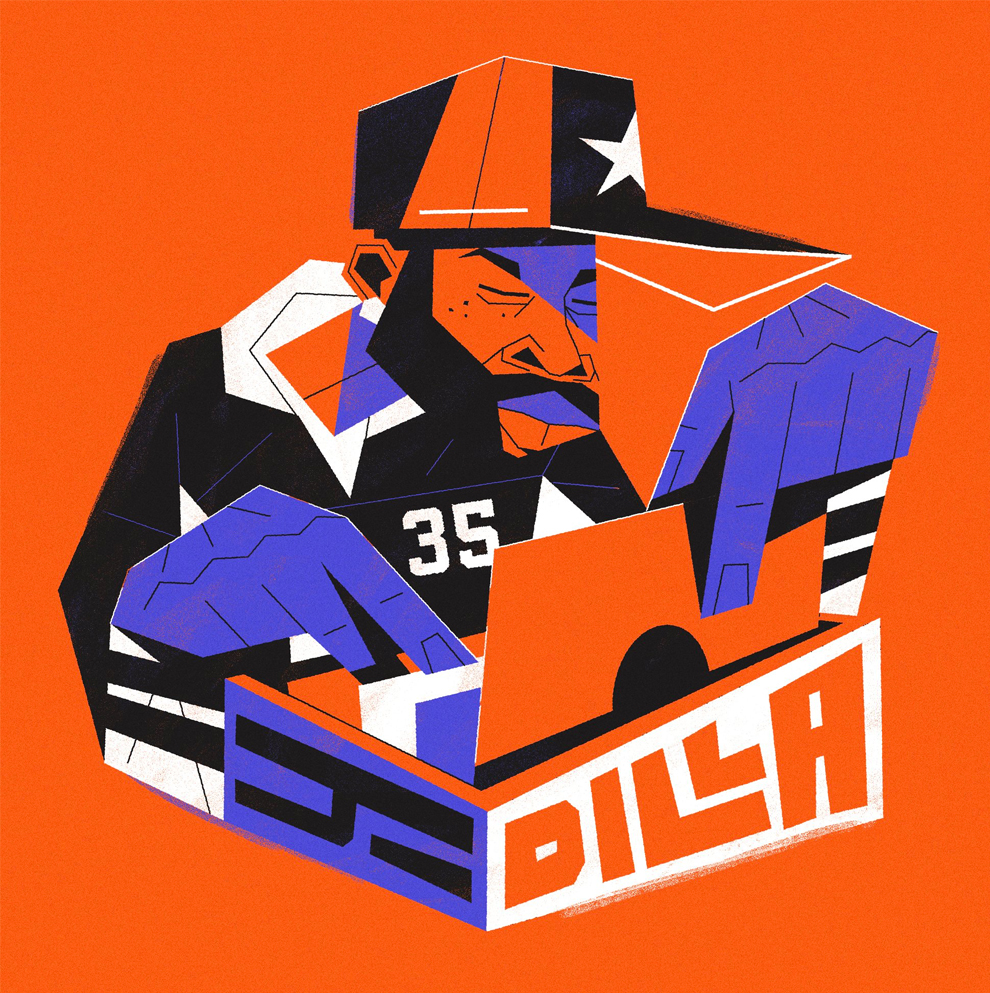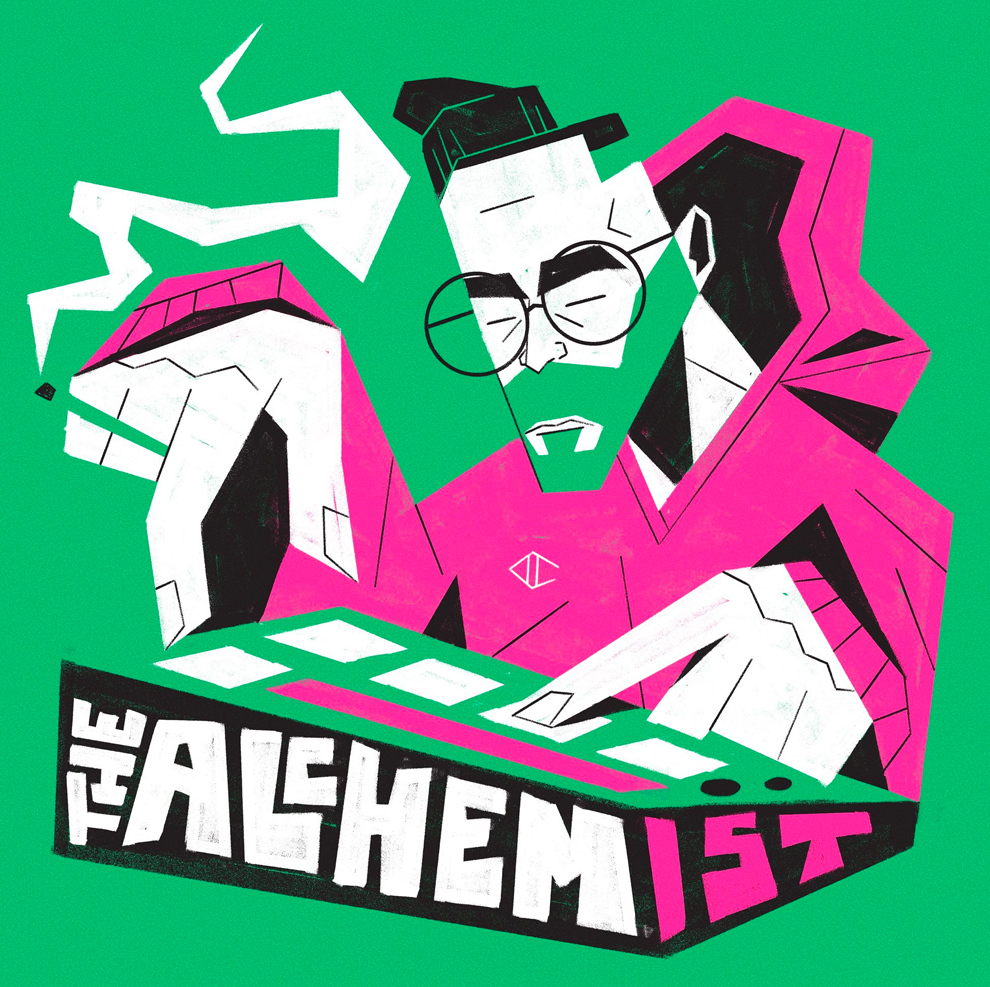 We love your artwork for the Footlocker project and how you incorporated a magnitude of colours and music references that reflect your roots as an illustrator. Can you tell us more about your creative process for this project?
The Footlocker job was great because it basically combined all of my passions - illustration, music and sneakers! The creative process was much the same as for all of my commissions. I start by writing down a kind of spider diagram of words that I feel associated with the creative brief, isolate the ones that fit best and then start sketching ideas around them. The brief was quite prescriptive as to the visual message they wanted to relay and the particular audience they wanted my work to appeal to so that really narrowed my focus at the sketching stage. That was extremely helpful as given the subject matter, the number of possible solutions was almost endless!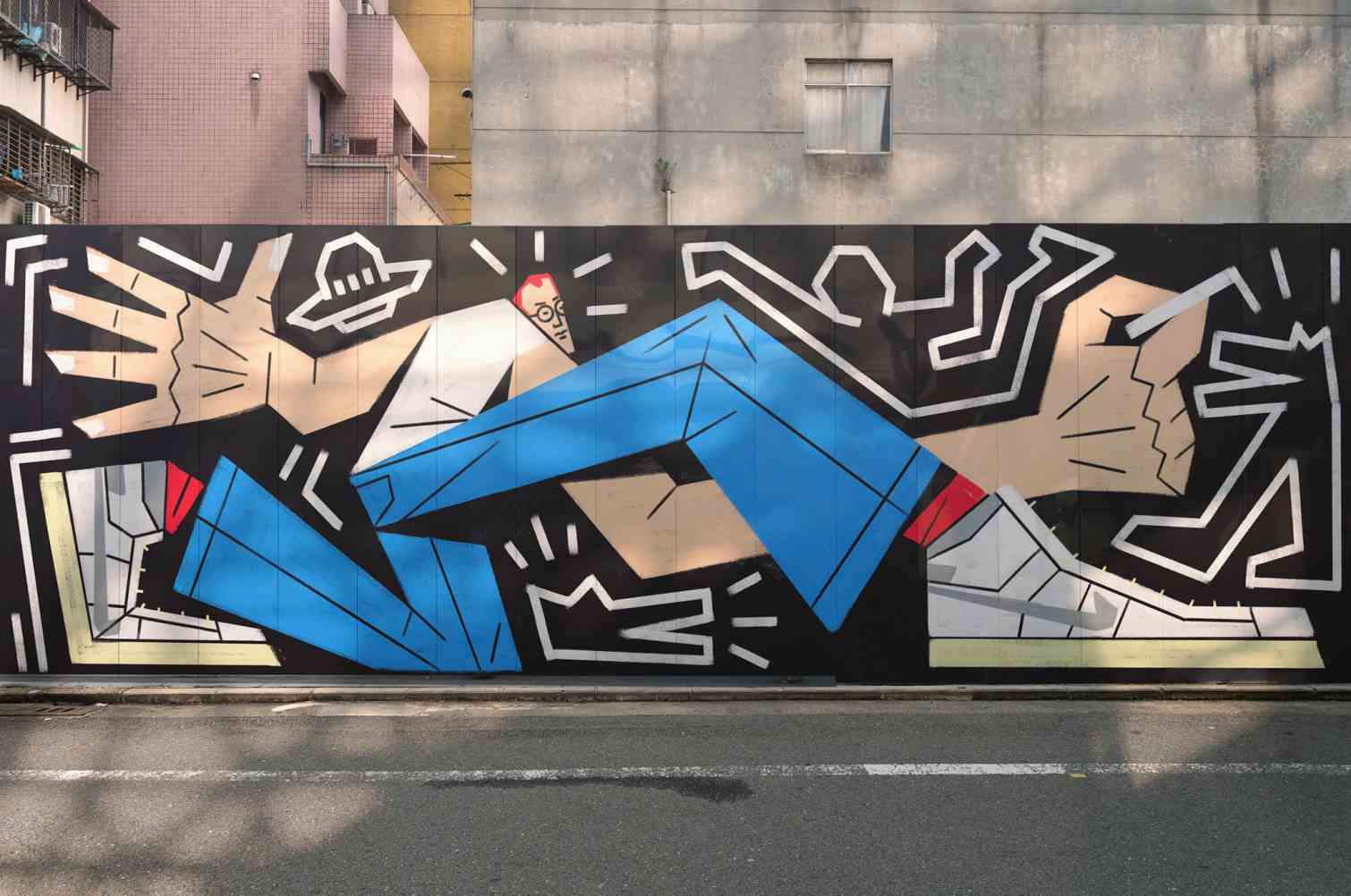 We love your unique style of portraiture that marries shapes with bold palettes, what has been your favourite portrait to date and why?
I think my favourite recent portrait was of Erling Haaland for the cover of L'Équipe's France Football magazine. I'm probably best known for my portraits of Hip Hop artists so it was great to step out of that arena and try my hand at somebody different! Football fans and non-fans alike all seem to really love that portrait and it got a great response on my Instagram feed so I think I must have done a decent job at capturing him.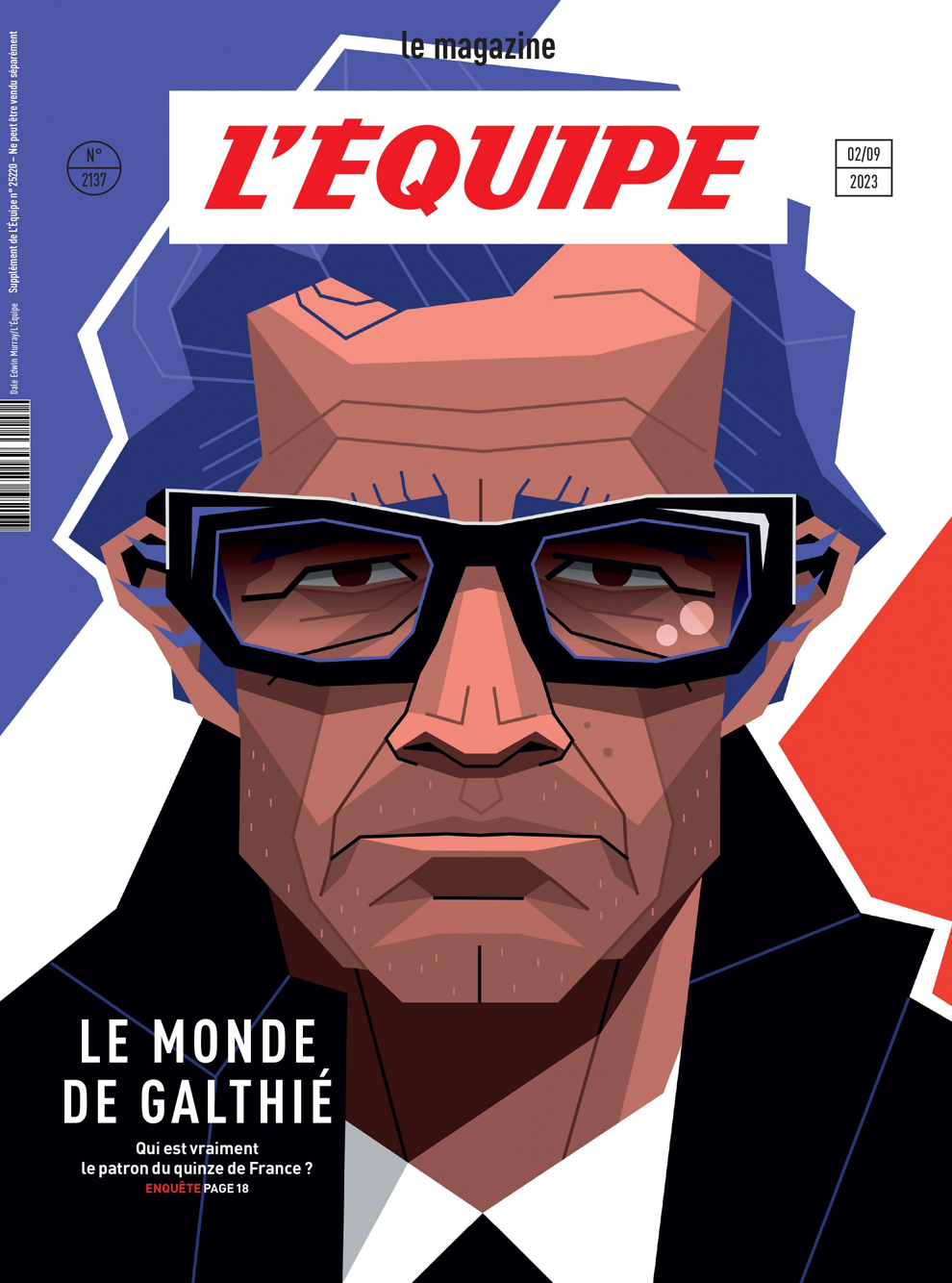 If you could relocate your studio to anywhere in the world, where would you go?
I've been in love with London ever since I moved here roughly 25 years ago so I probably would never relocate, certainly not anywhere else in the U.K. But a very close second option would be the Netherlands, a country I used to vacation to often as a kid and which I still love today.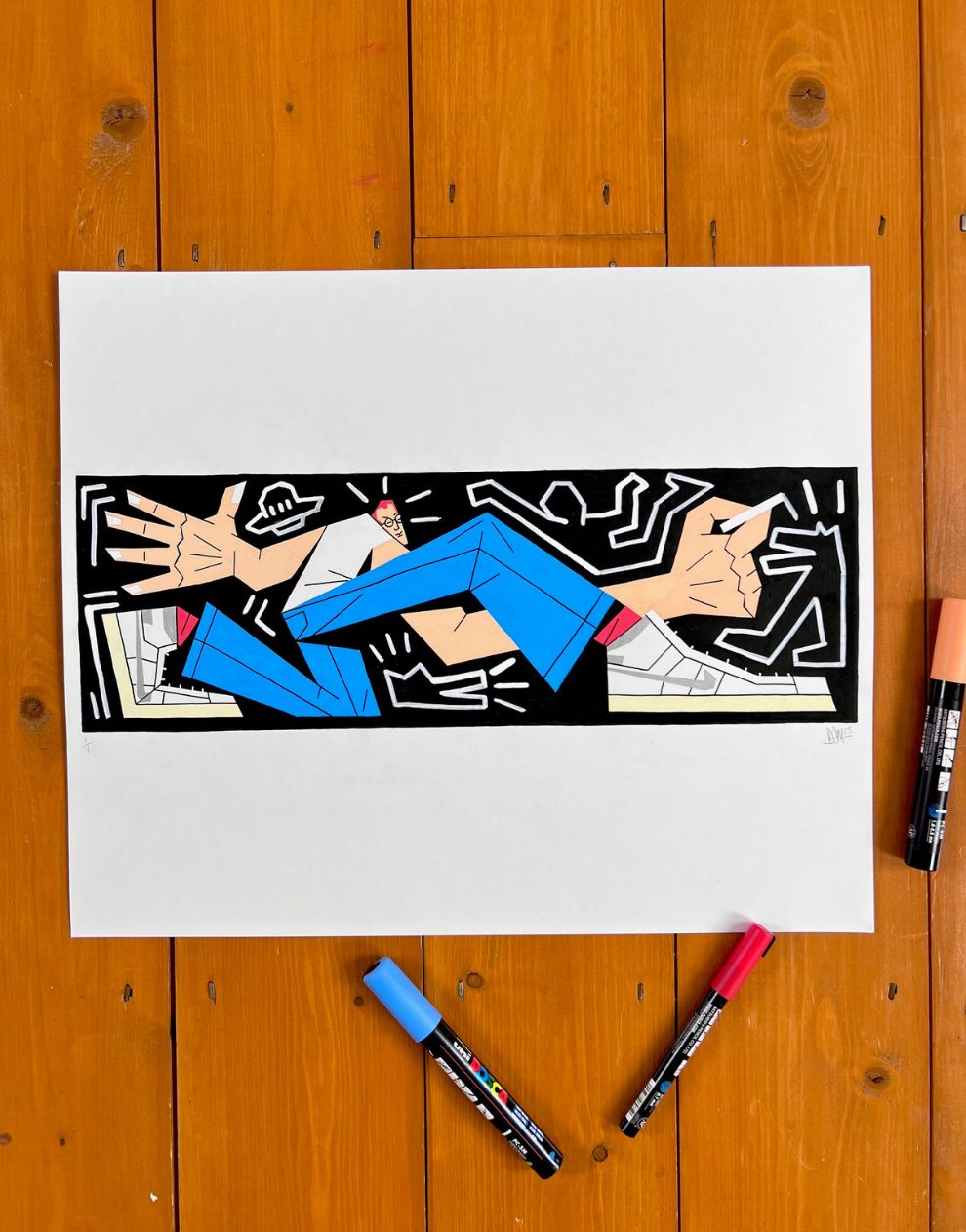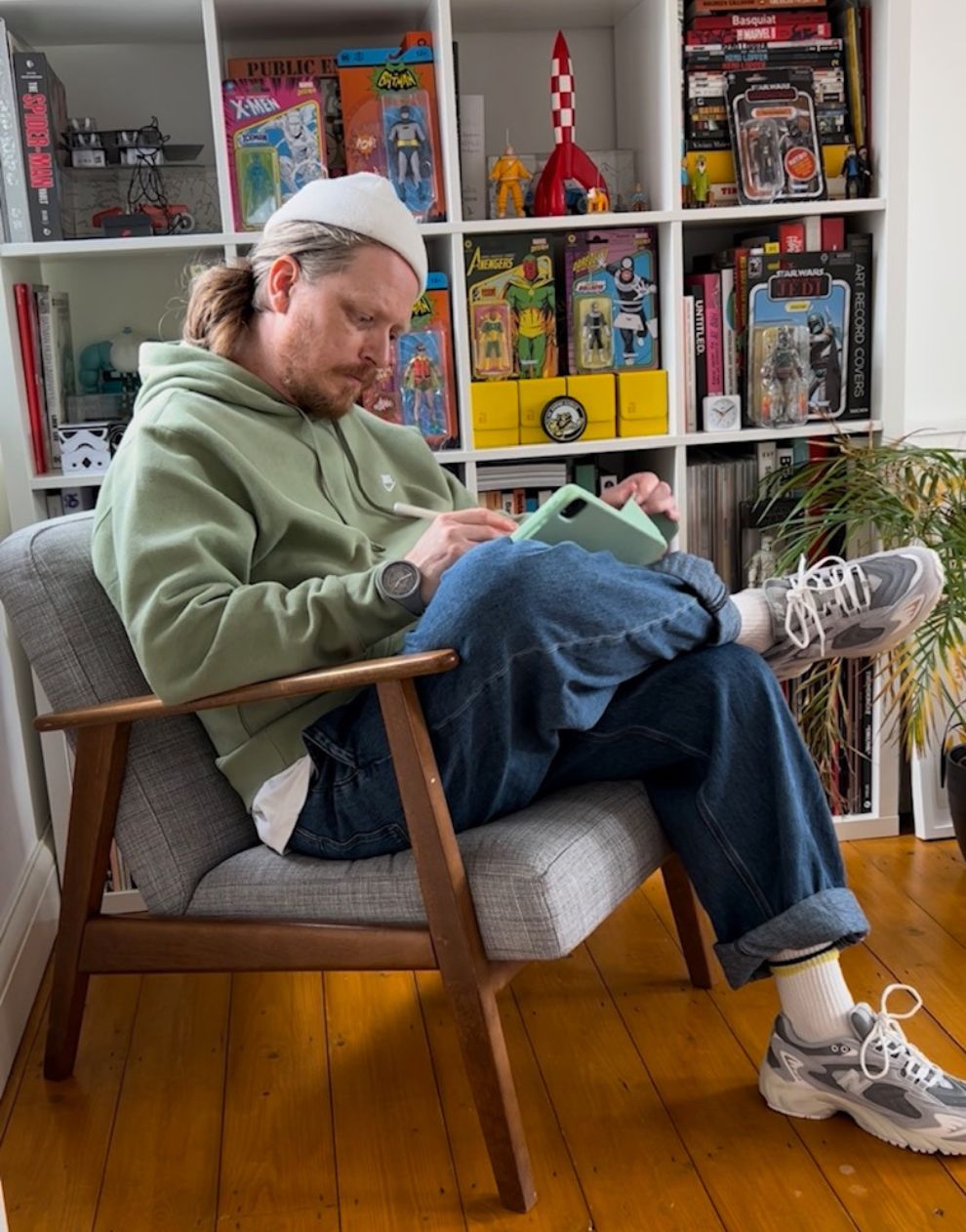 Want to see more of Dale's work? Discover his epic portfolio now...