Artist Interview with Charlotte Day
April opens its doors with lashings of blossoms and greenery, the perfect concoction for any botanist. Meet Charlotte Day, the gardener turned botanic illustrator, with a fascination for all things horticulture. Her floral masterpieces combining digital and hand-painted techniques have seen her work with a vast range of brands such as Fortnum and Mason, Lush, Corrigan's and Diageo to name but a few. More recently she has created the National Trust Book of Nature Poems and The Story of Flowers. Keen to find out more about the artist taking the illustration world by storm, we caught up with Charlotte to find out what makes her tick!

Can you tell us about your creative process?
I begin by imagining possible plant combinations as soon as I've read a brief and continue to think about it while I do other things; making tea, walking the dog, and cleaning the kitchen. It might not look like I'm doing very much outwardly, but the cogs are whirring!
Most ideas never make it to paper but once I've visualised something that has potential, I scribble a quick thumbnail and begin sourcing reference material. The plants I draw are rarely in season so this involves assembling pictures from the internet and my own reference library until I have enough visual information. I then create the 'pencil' rough using my Wacom Cintiq, drawing each element separately to move it around until everything is in the right place. Once the client and I are happy with the overall composition I move to colour. I work digitally more than anything, but I will still use gouache and paint a piece if a project calls for it.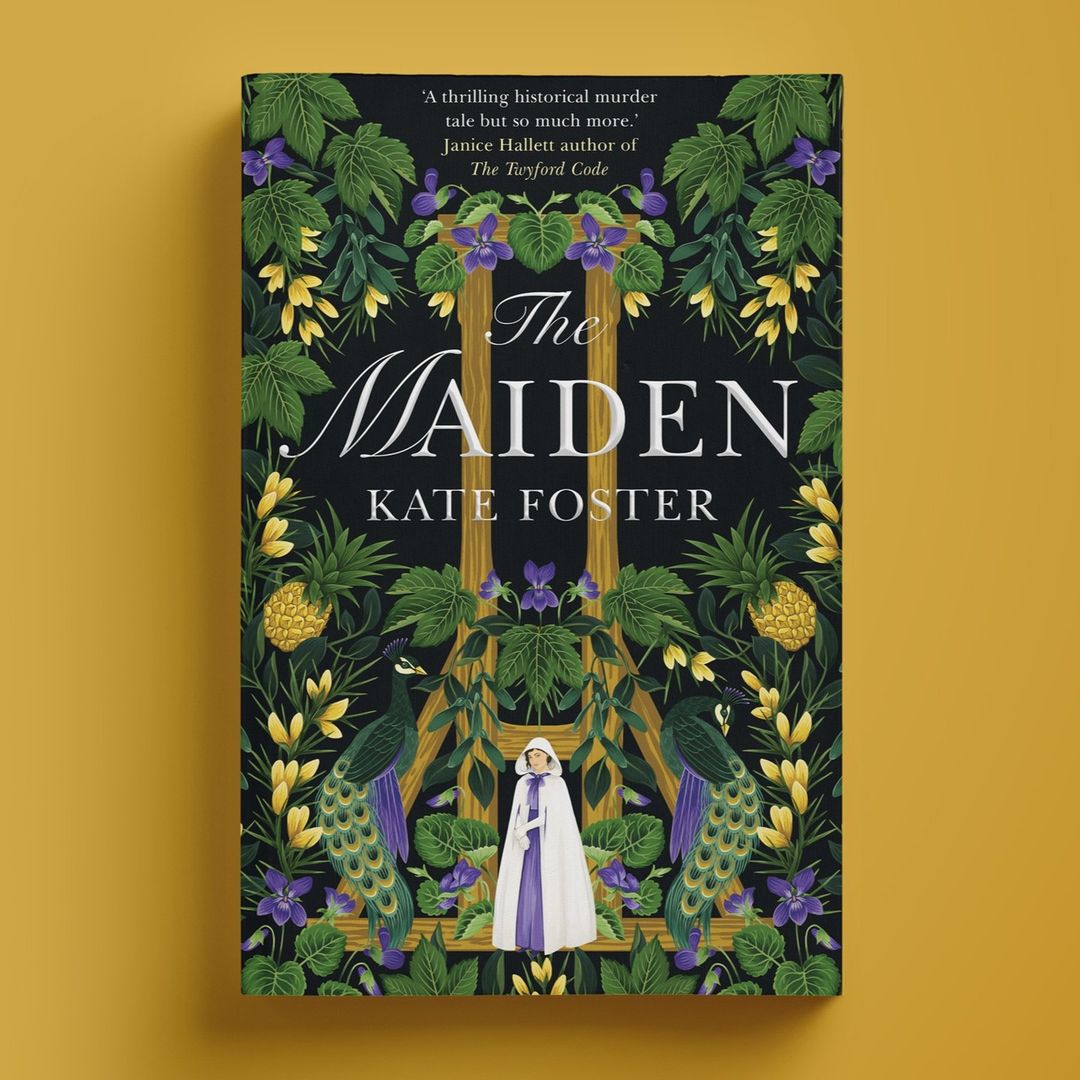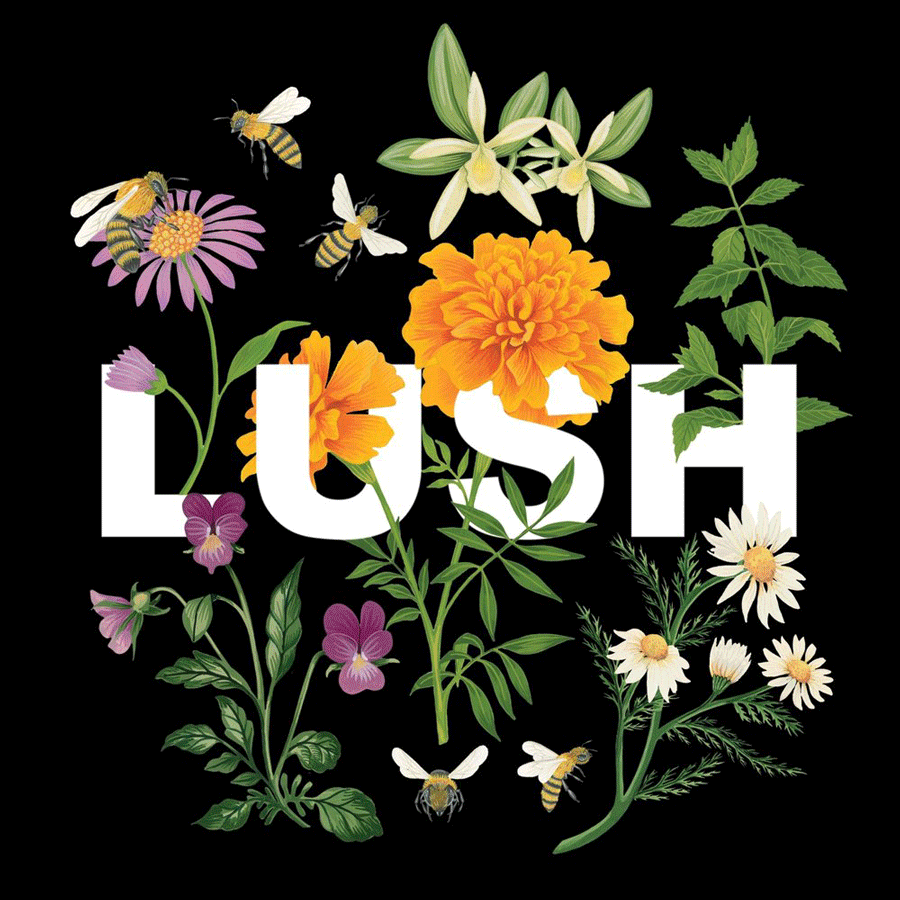 Are you creative in other aspects of your life?
I rarely have time for creative pursuits outside of my practice and tend toward running or pilates in my spare time. I do however like to try new things and recently had a go at etching, it's true alchemy and I hope this might turn into a new channel for creativity.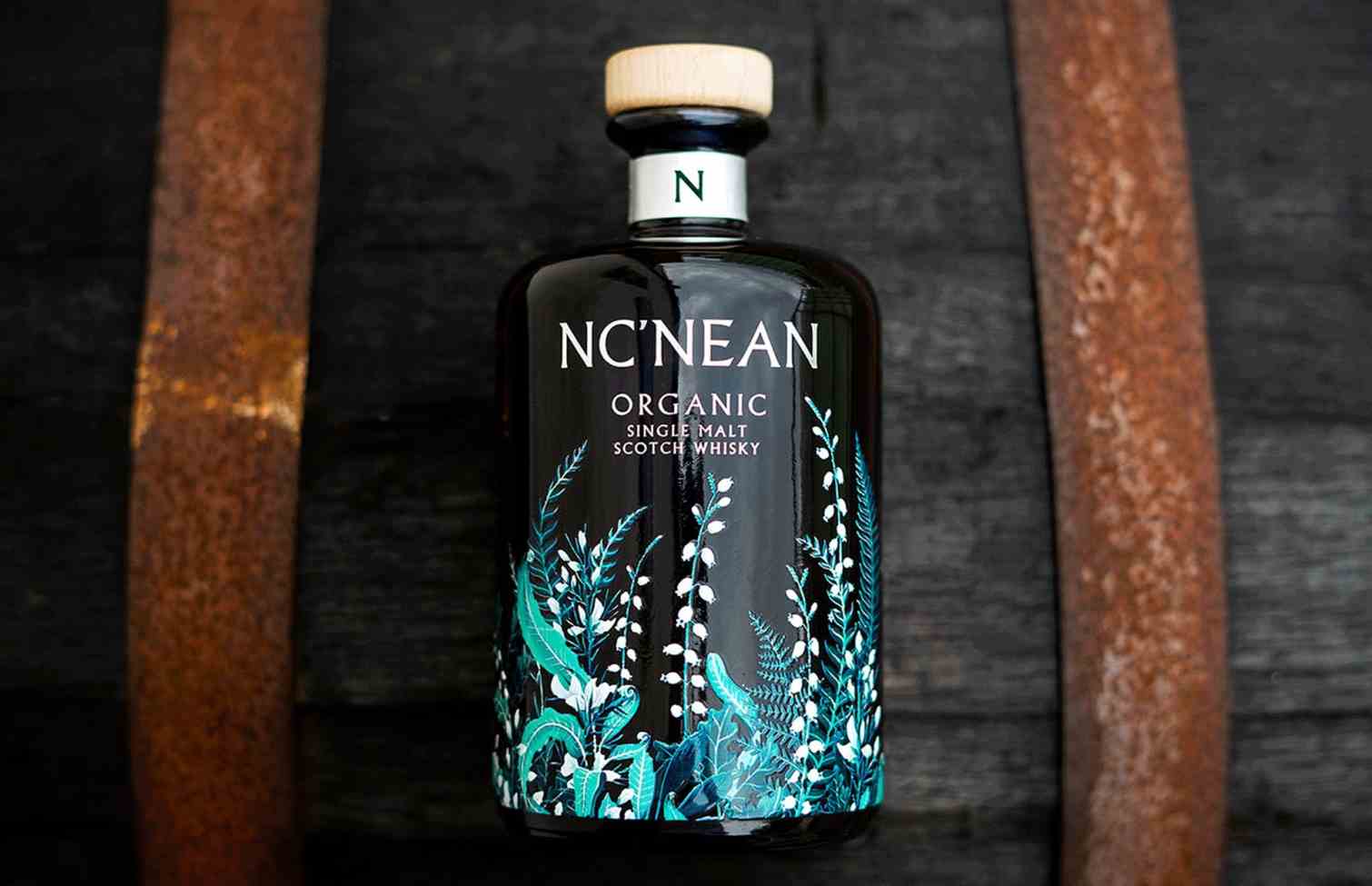 Being a botanist has visibly influenced the direction of your folio and it would be fair to say you are the go-to for floral design. Which artist/s inspires you?
For the most part, I'm influenced by commercial art from the early to mid-20th century, seed packets, TFL posters, natural history books, that kind of thing; but of course, I'm inspired by many artists who incorporate plants in their work. I've recently been creating more single-colour illustrations and enjoying looking at woodcut artists like Agnes Miller Parker and Clare Leighton for stimulus. Perennial sources of inspiration for botanical painters would be Margaret Mee, Marianne North and Maria Sibylla Merian, three remarkably intrepid women from three different centuries, each an inspiration for the life they lead as much as the art they created. I encourage anyone to look them up.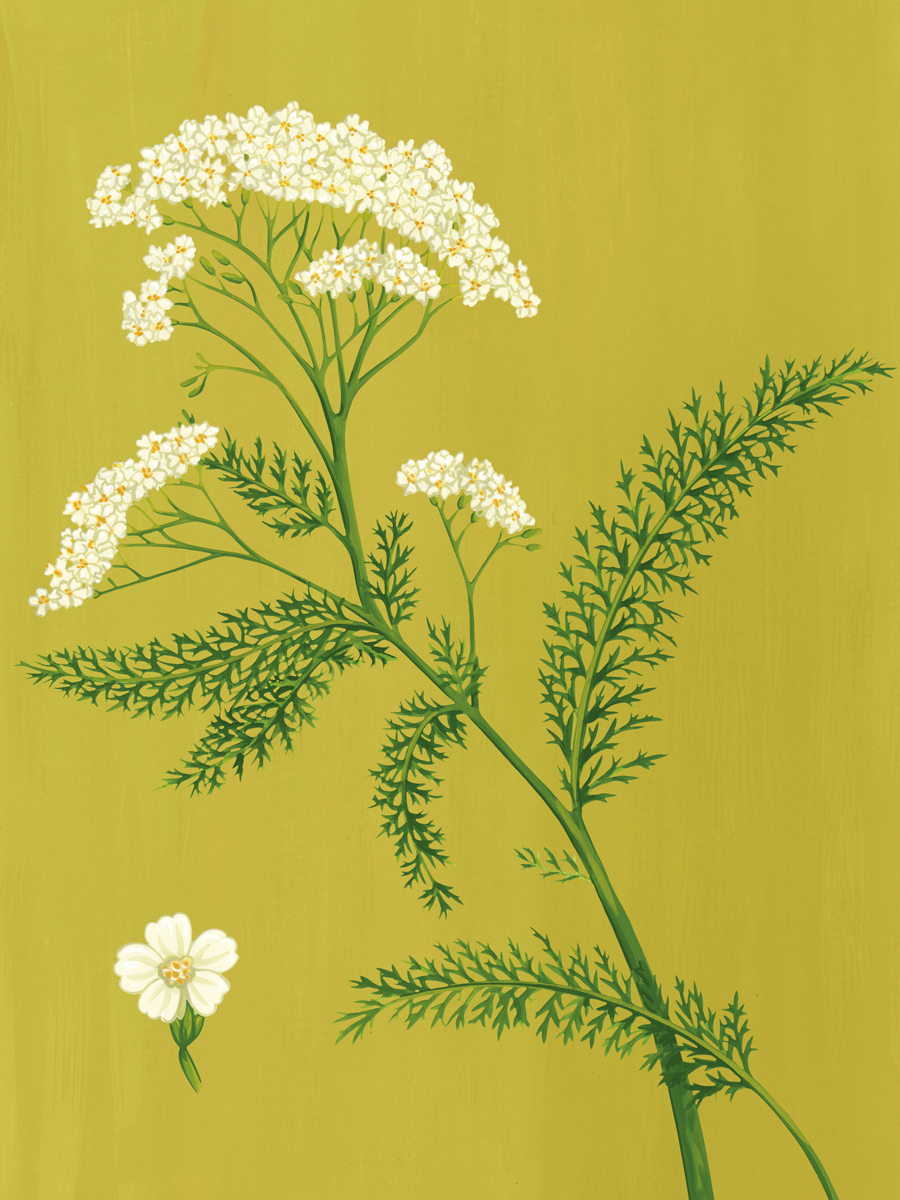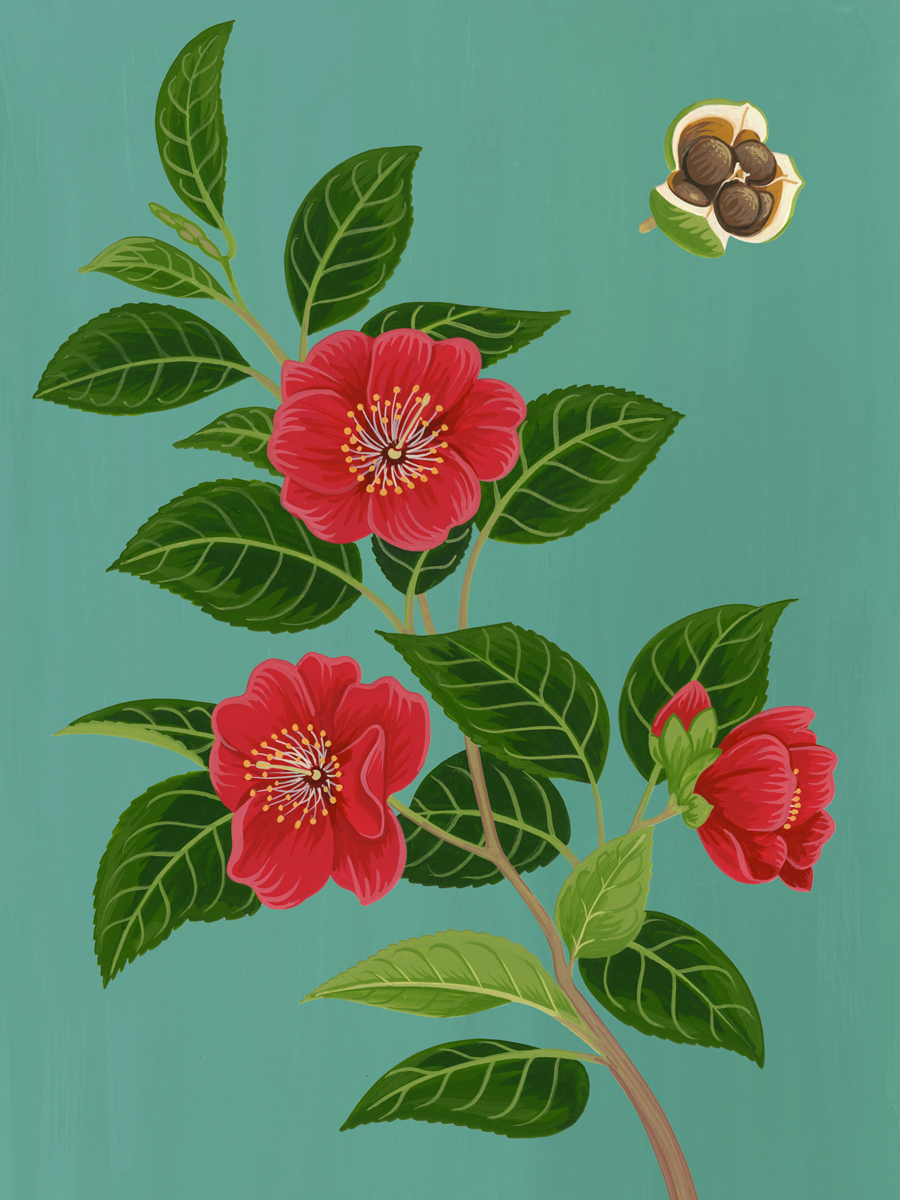 Living the life of a professional illustrator is a dream for many out there, if you could spend the day in a different profession though what would that be?
I've actually spent many days, eh hem.... years, working in different professions so I'm pretty confident there is nothing I'd rather be doing than illustration. That being said, if someone would like to pay me to play with goats all day they'd find me willing.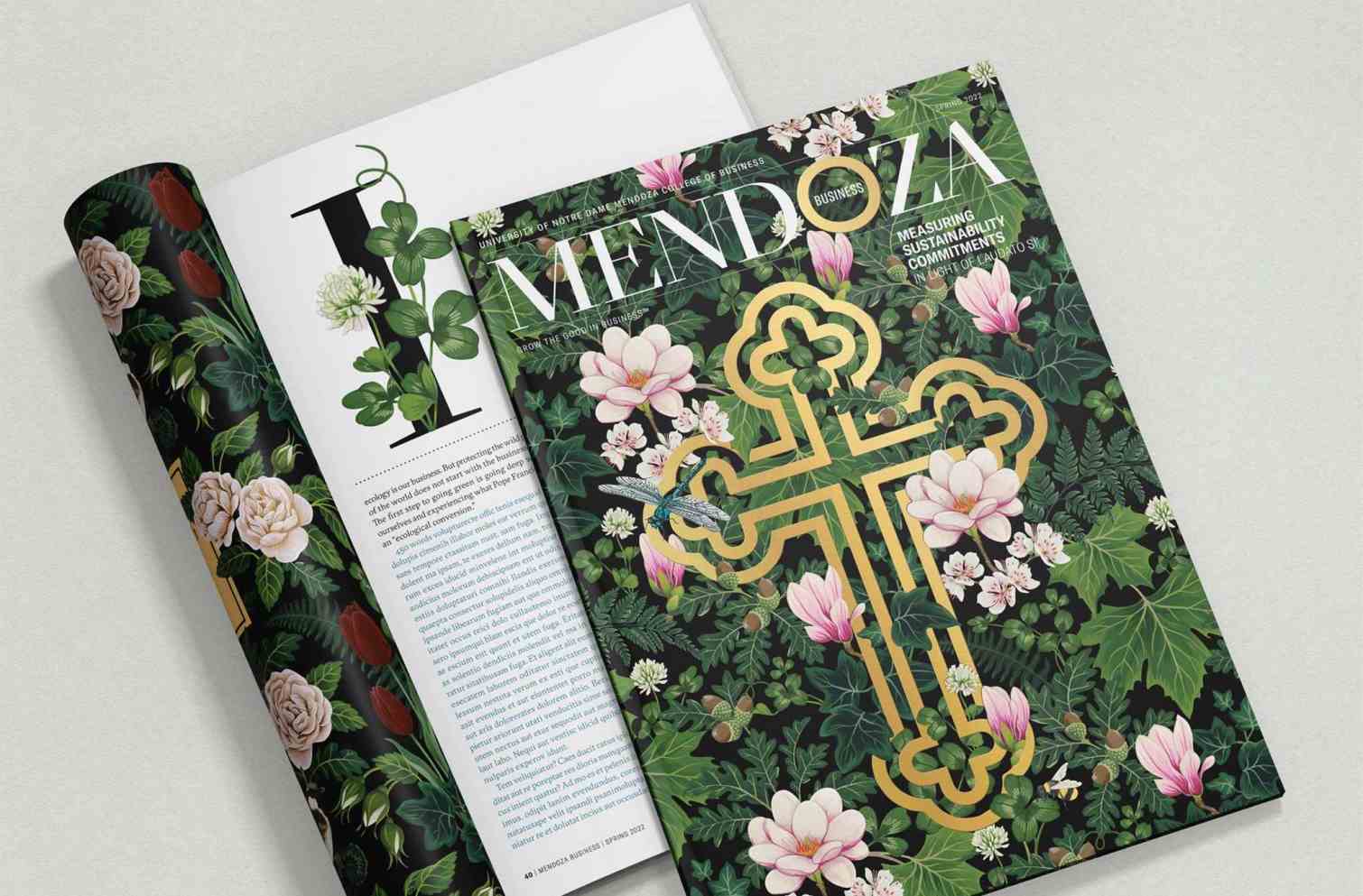 If we were to buy you a huge bouquet of flowers which 5 species would have to be in there for you to love them truly?
For me the most enigmatic blooms are also the weirdest, imagine the kind of bouquet one might be presented with, in a Gothic horror novel, I'll have that. Some carnivorous Nepenthes, dragon arums, black hellebores, and the bat flower Tacca chantrieri all offset with something more classically beautiful like peonies.
If you could relocate your workspace anywhere, where would that be?
I'd struggle to choose, perhaps a travelling studio so I can follow in the footsteps of the intrepid women I mentioned earlier and draw exotic blooms in their native habitats.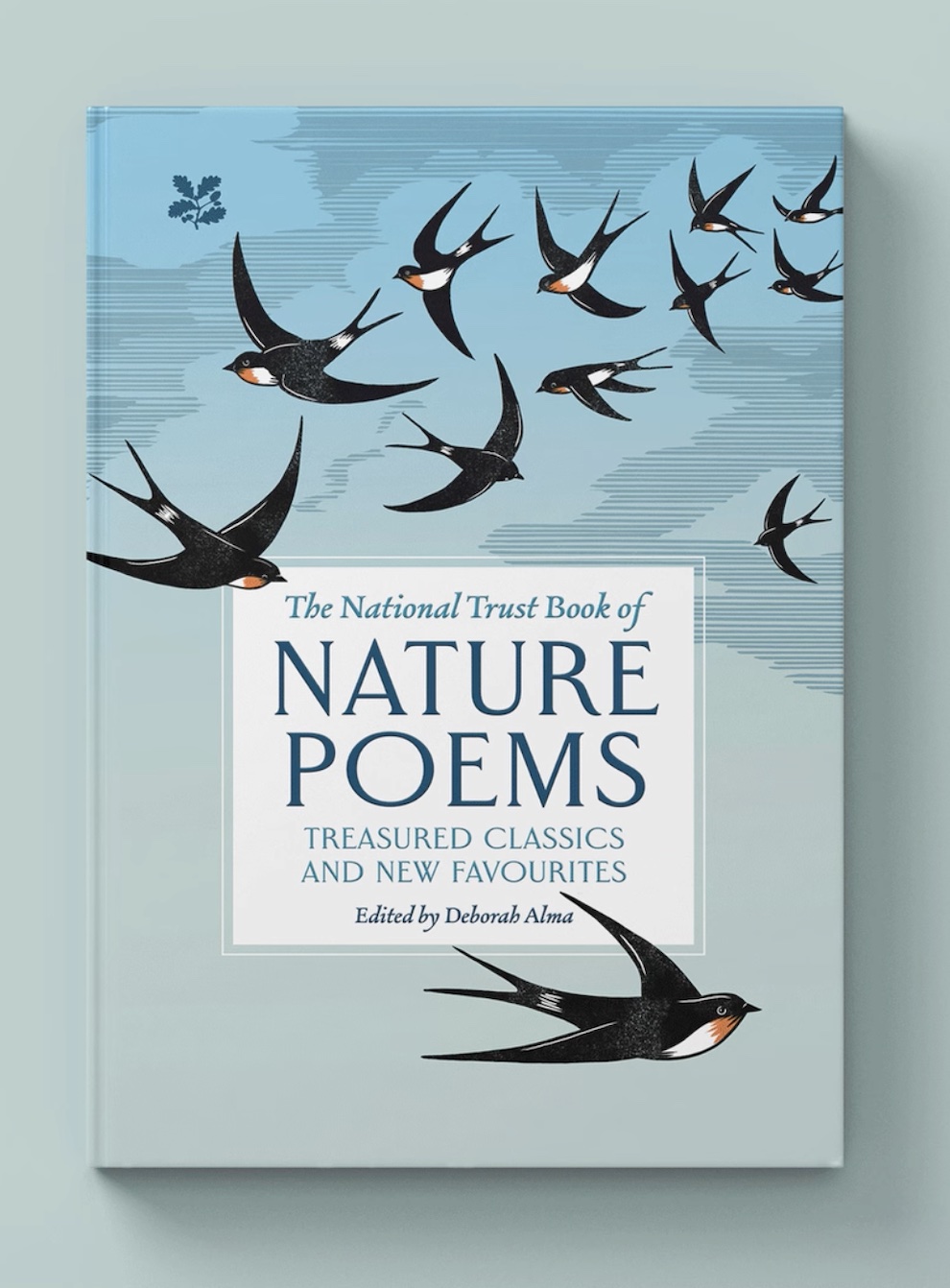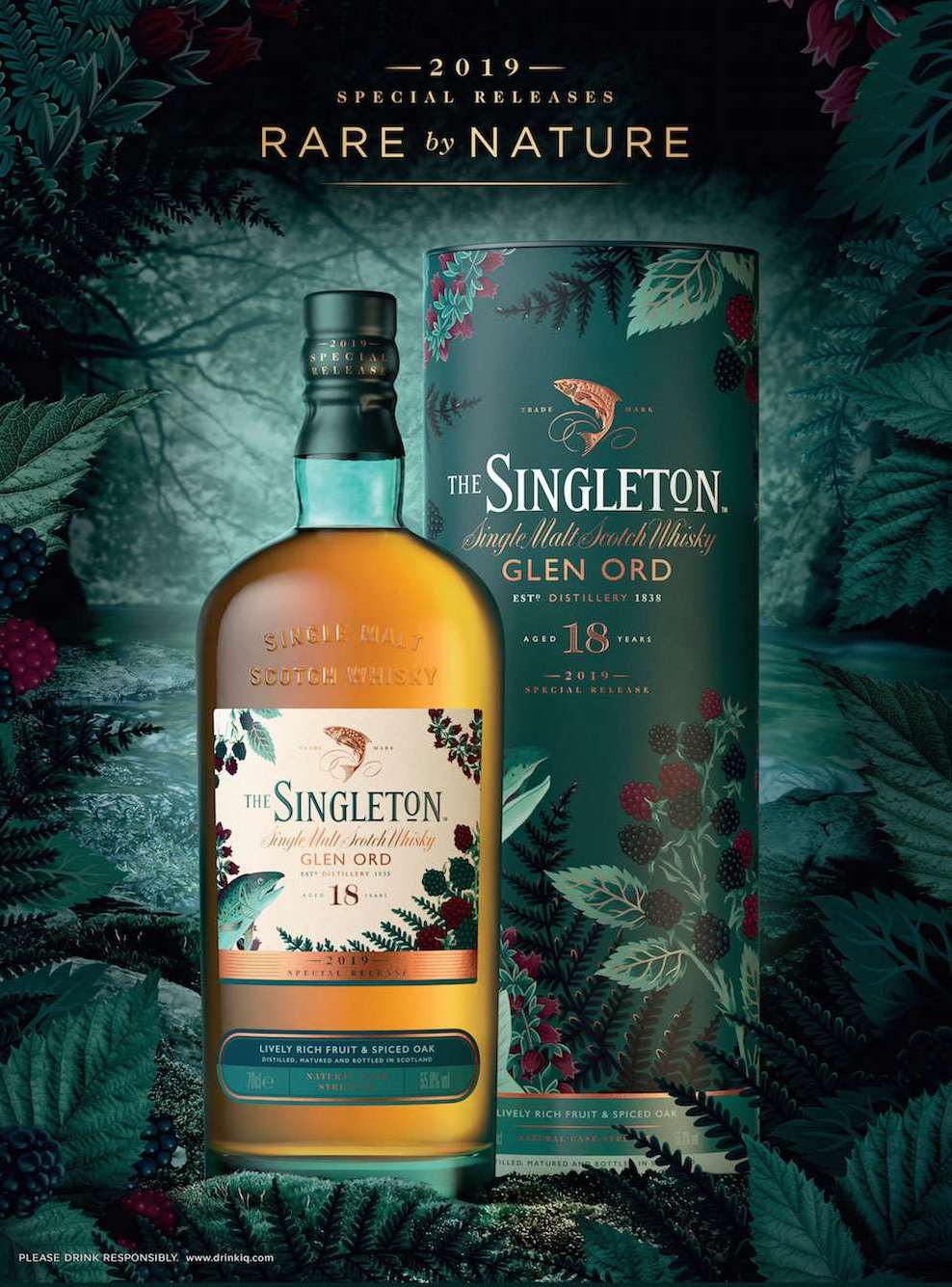 Foray into Charlotte's botanic paradise by visiting her portfolio now...