Artist Interview with Camila Pinheiro
The use of clean lines, negative space and tropical colours in Camila's distinctive illustrations hint at the Brazilian artist's South American roots and high fashion background.
Camila began her career studying fashion in São Paulo, before landing a job with Dior and then as a "cool hunter" for a range of brands. It was during that stint that she realised she wanted to know more about the branding behind the luxury labels, and became a designer and illustrator. After a little more studying she worked for various agencies before opening her own studio.
Everything Camila produces has to have a narrative, a habit she developed in the marketing industry. A tale of inspiration and emotion to be shared.
1. How would you describe your style in 3 words?
Bold, colourful and optimistic.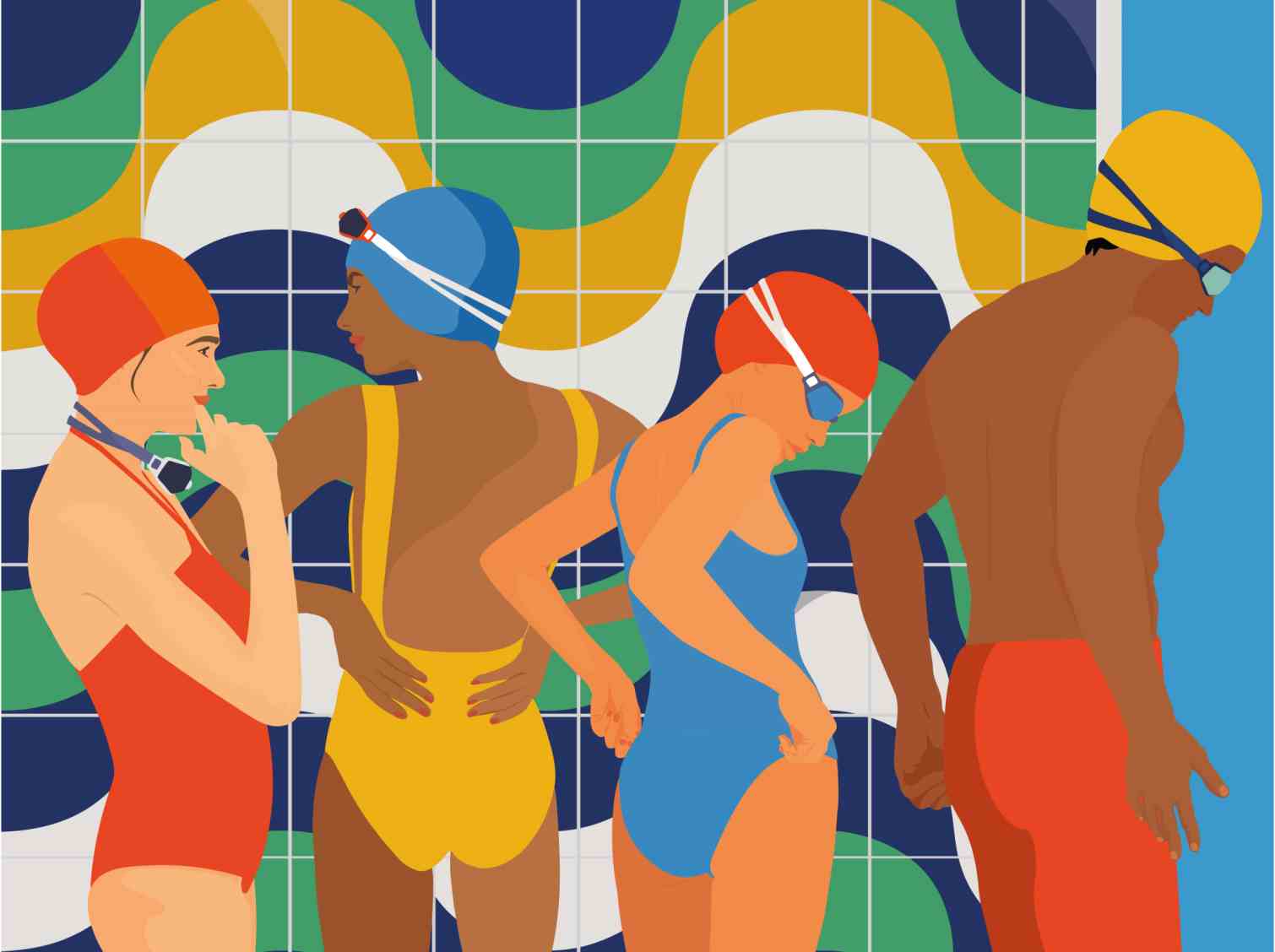 2. What has been your favourite project to date and why?
I really like the fashion projects I've done, but I think my favorite at the moment is the cover of Kristina Pfister's book. I like the idea of capturing a feeling without revealing everything. I think that's why I enjoy making covers so much, I like when the illustration creates interest but doesn't explain everything, leave something to the imagination. This is the great thing of illustration. It does not need to be translated. It speaks directly to people.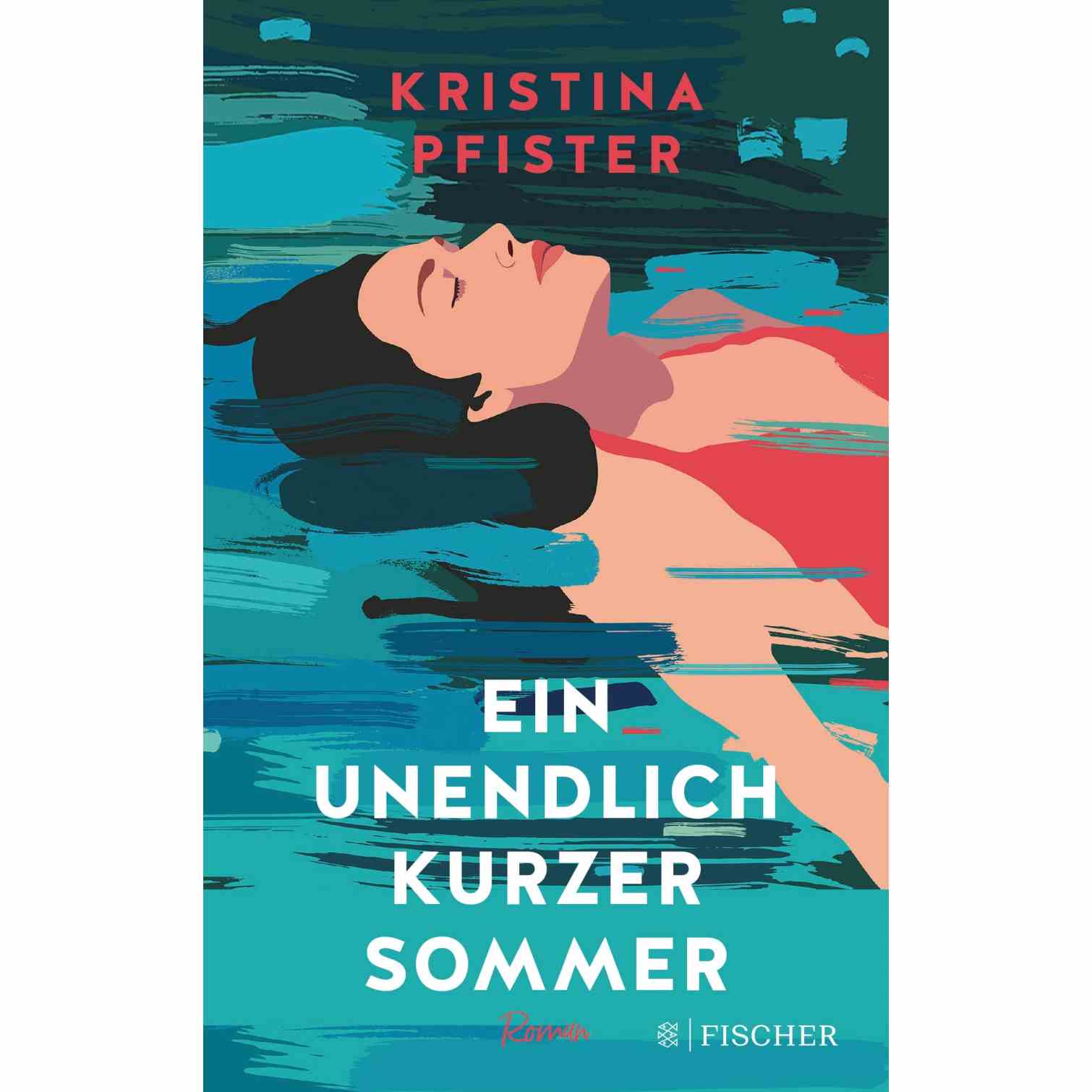 3. Where do you find inspiration for your work? Who influences you?
I love to be surrounded by colours and by nicely designed things. Sometimes I take notes of them, sometimes I take pictures.
I don't know if it's because of my background in fashion but I get a lot of inspiration from fashion. Clothes, fabrics, patterns, windows, and small details that surrounds me. Interior design is also a passion and I think it's all connected. I also have quite a wide varied range of artistic influences, from Magritte, Matisse and Gauguin to Alexander Girard and Michael Roberts.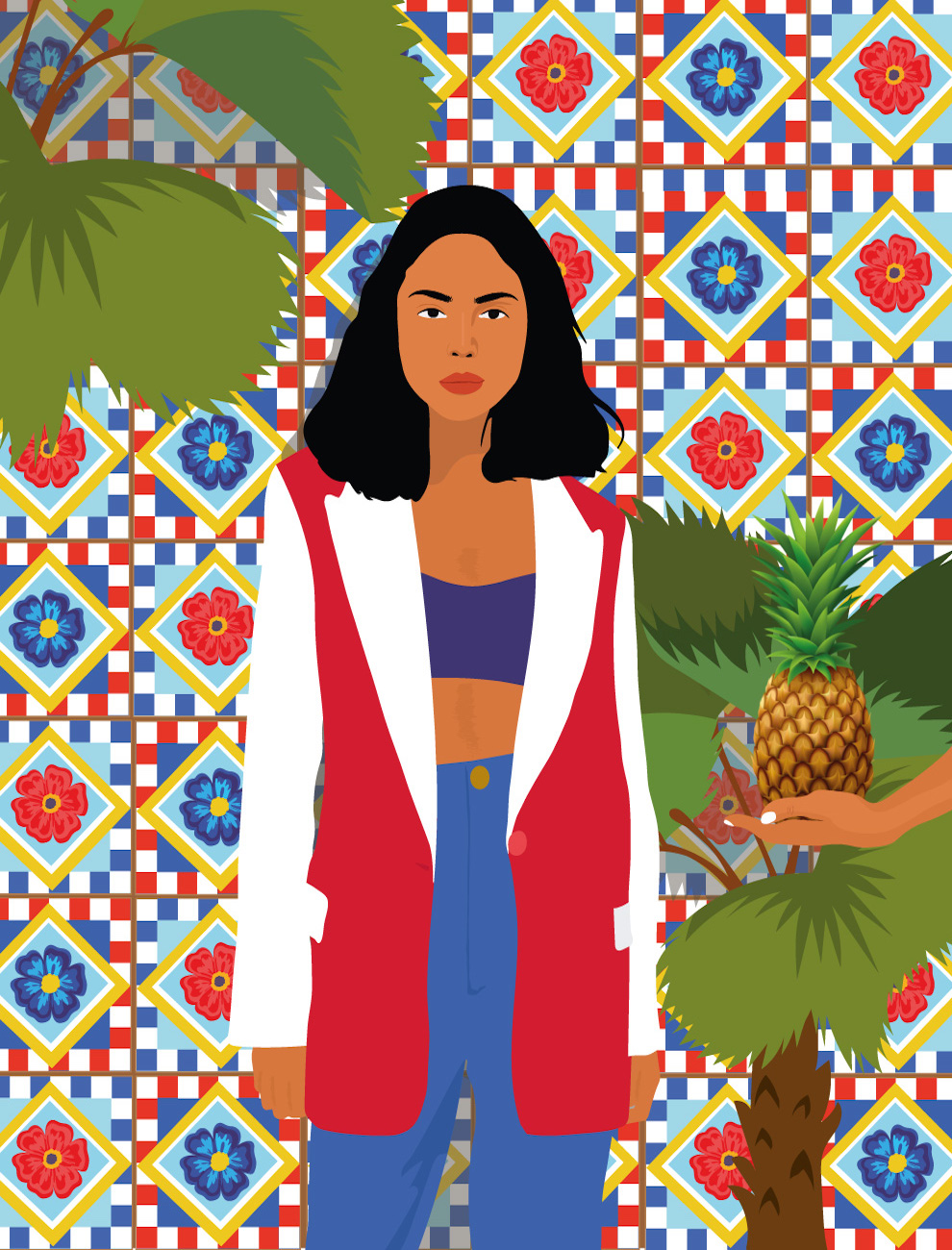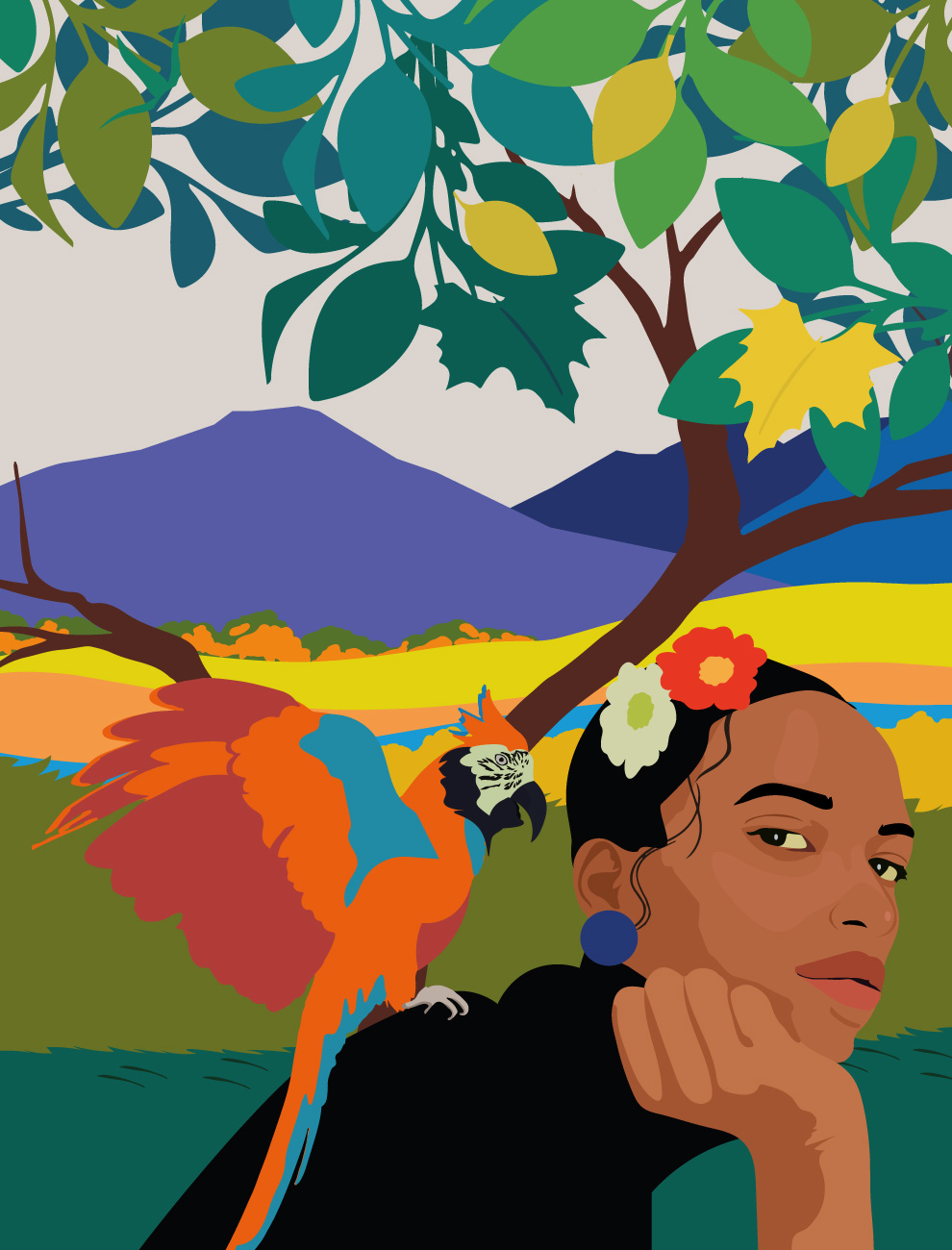 4. Is there anything you do daily that helps you stay creative?
It's a matter of constantly being aware of your surrounds and taking pieces of different things that you can mix in a new idea. Also, what works for me is to take small breaks along the day, so I go and do something else like listen to music or cook and let other parts of the brain work and digest.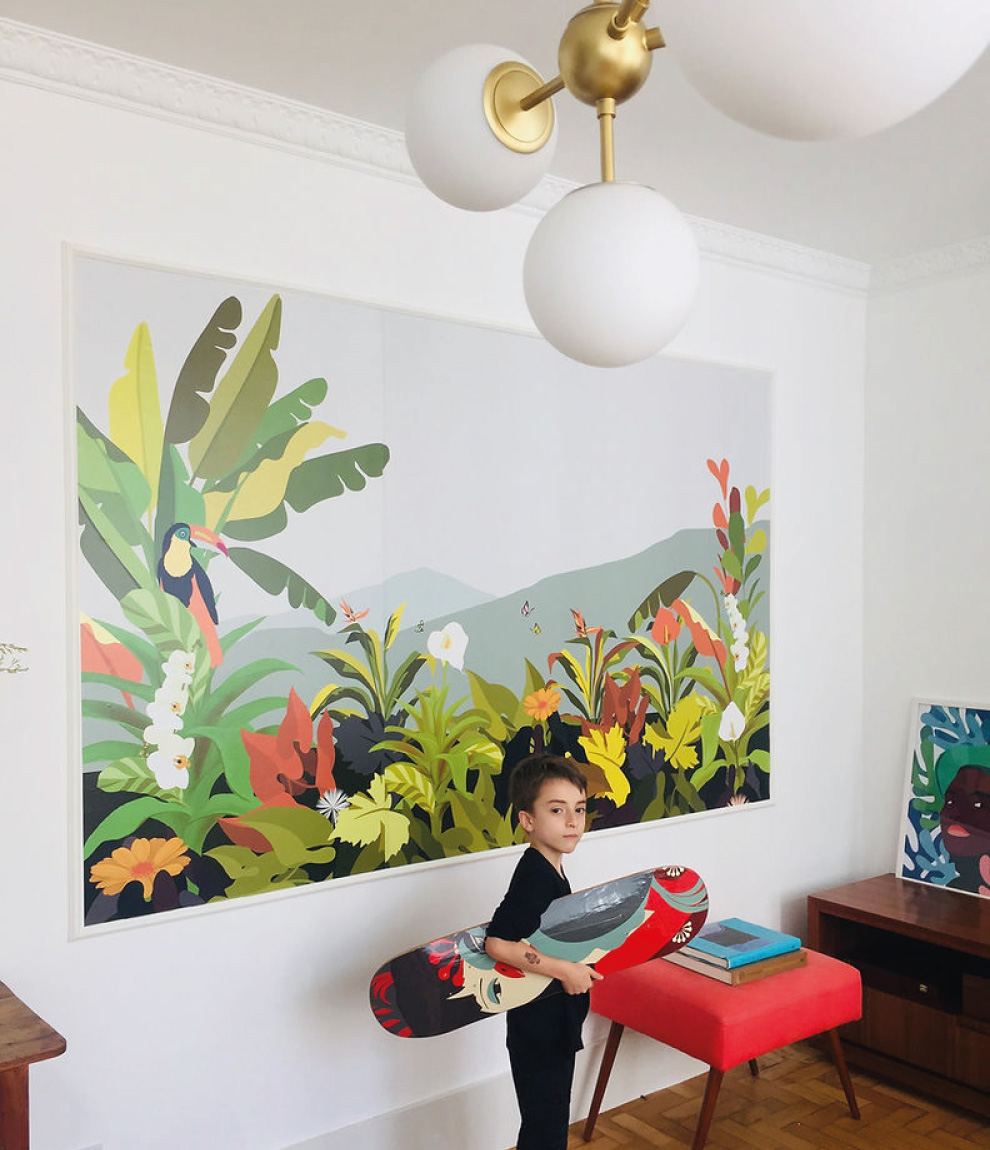 5. What is the dream project or client that you would love to work with?
There are lots of people I would love to collaborate with, as well as plenty of stuff I haven't been able to do yet. One of them would be to do something for Prada or Hermès. A scarf or some piece for home collection. I also dream with making a poster for a French/European movie and with illustrating some objects for great museums shops.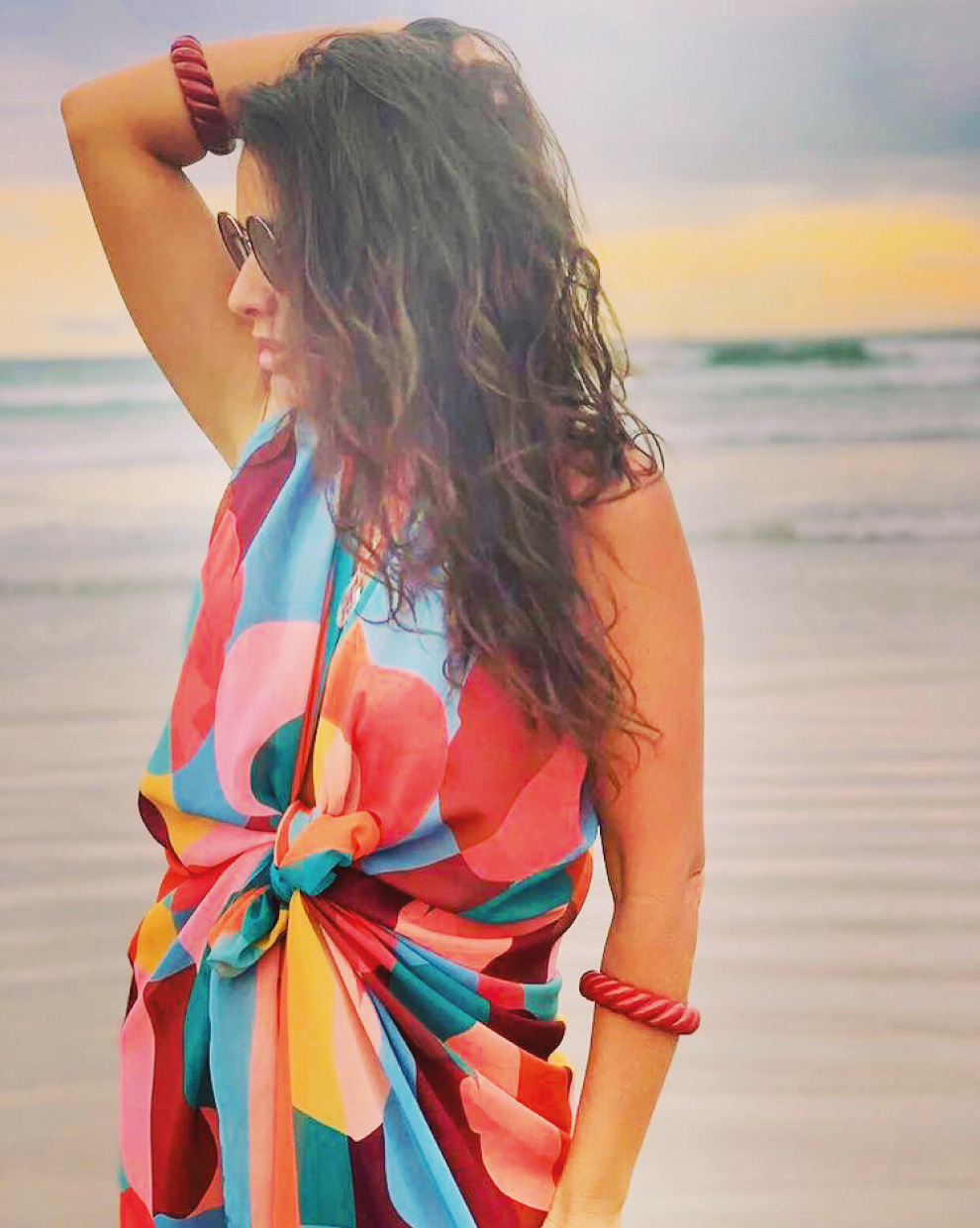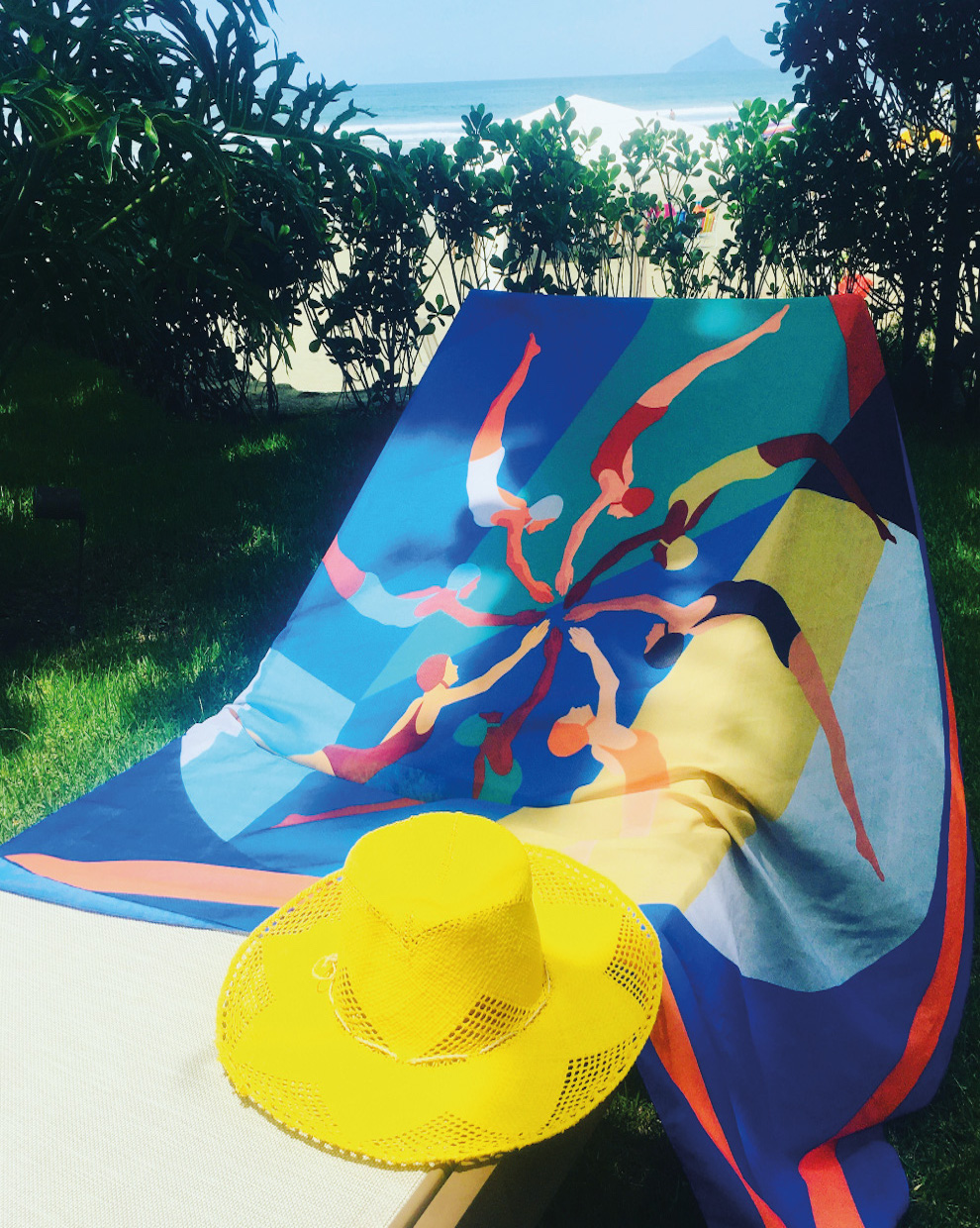 6. How has your cultural background influenced you and your work?
Since I was a kid, my parents encouraged me to get to know different cultures. They took me on trips and as my mother is an artist, visiting museums and galleries was an almost mandatory schedule. While my friends were at Disney, I was visiting museums and art galleries in Paris or photography fairs in Madrid. This certainly must have influenced the path I took today.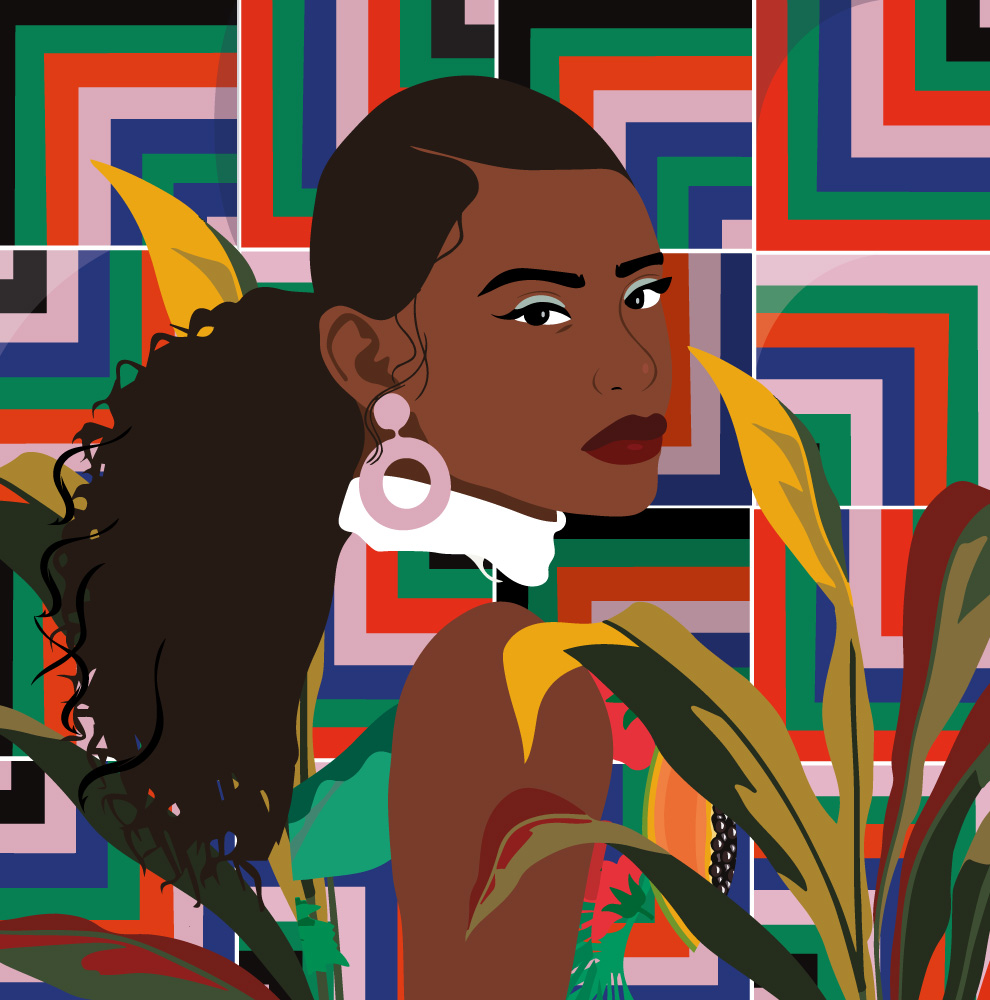 I studied fashion business in São Paulo and did a specialization in Italy at Marangoni. After working a season at Dior and a couple of years as a cool hunter for some brands, I realized that I wanted to understand how major luxury labels build solid brands. That's when I decided to specialize in branding.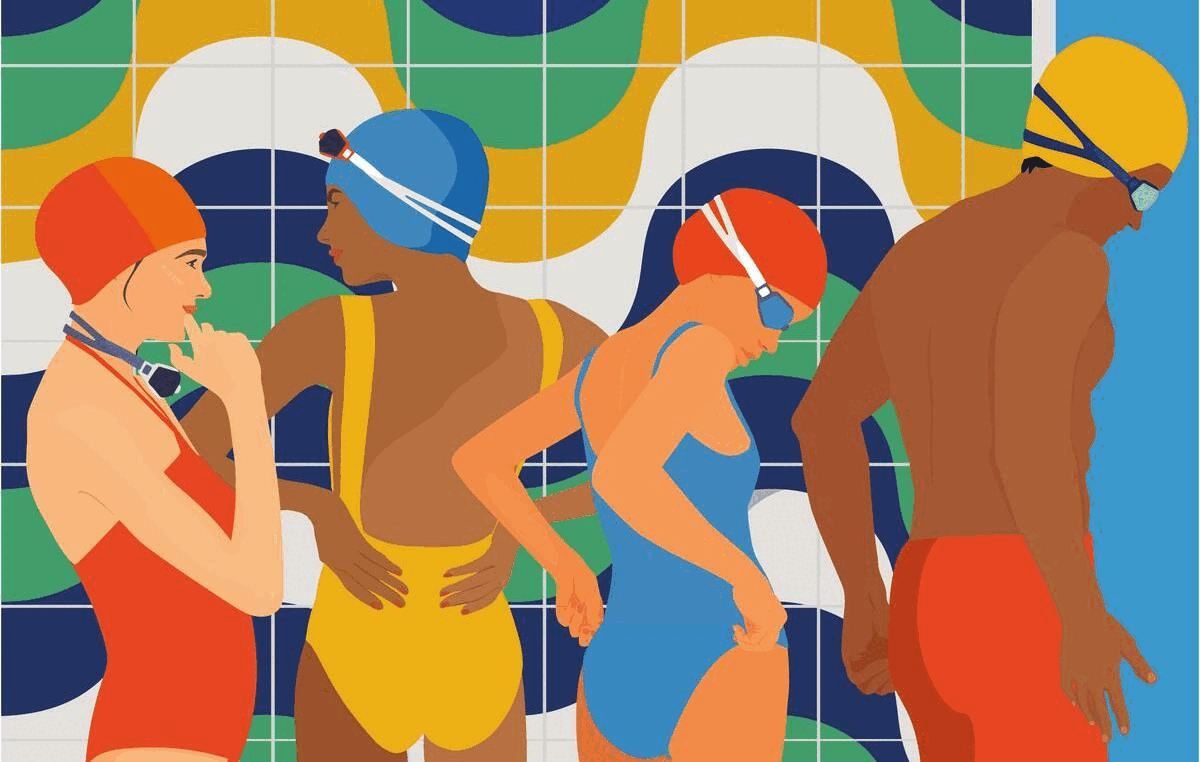 I worked for agencies for six years until I decided to run my own studio. Summing up, since fashion school, I felt that I was inclined to fashion illustration but never thought I would follow that path, especially because I live in a country where an artistic career is underestimated. Years later, I had the opportunity to work with important people in the universe of Brazilian design and some of them had encouraged me to develop my talent. That's when I took a year of classes at a graphic design school and ended up rediscovering my love for and giving illustration a chance!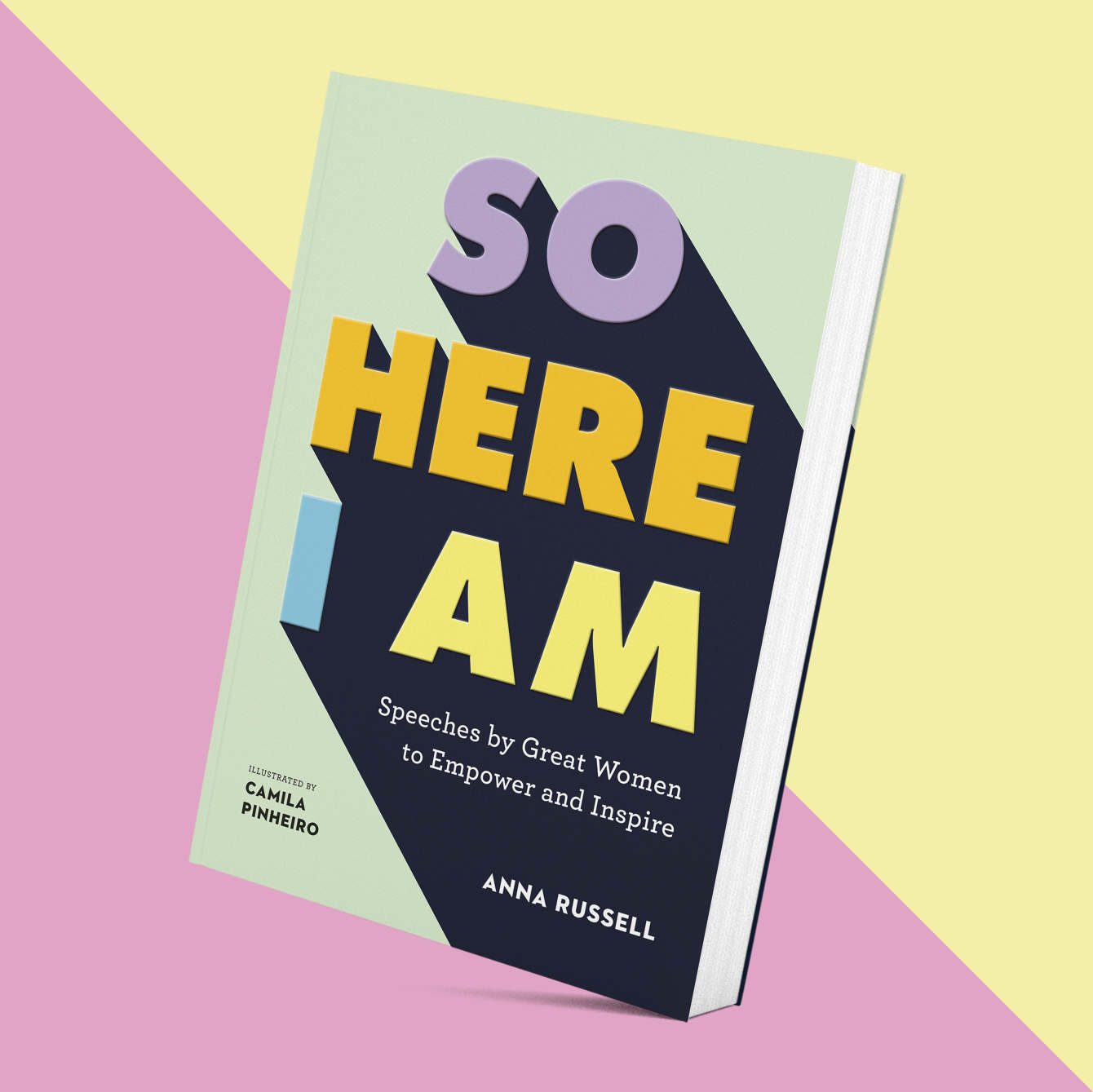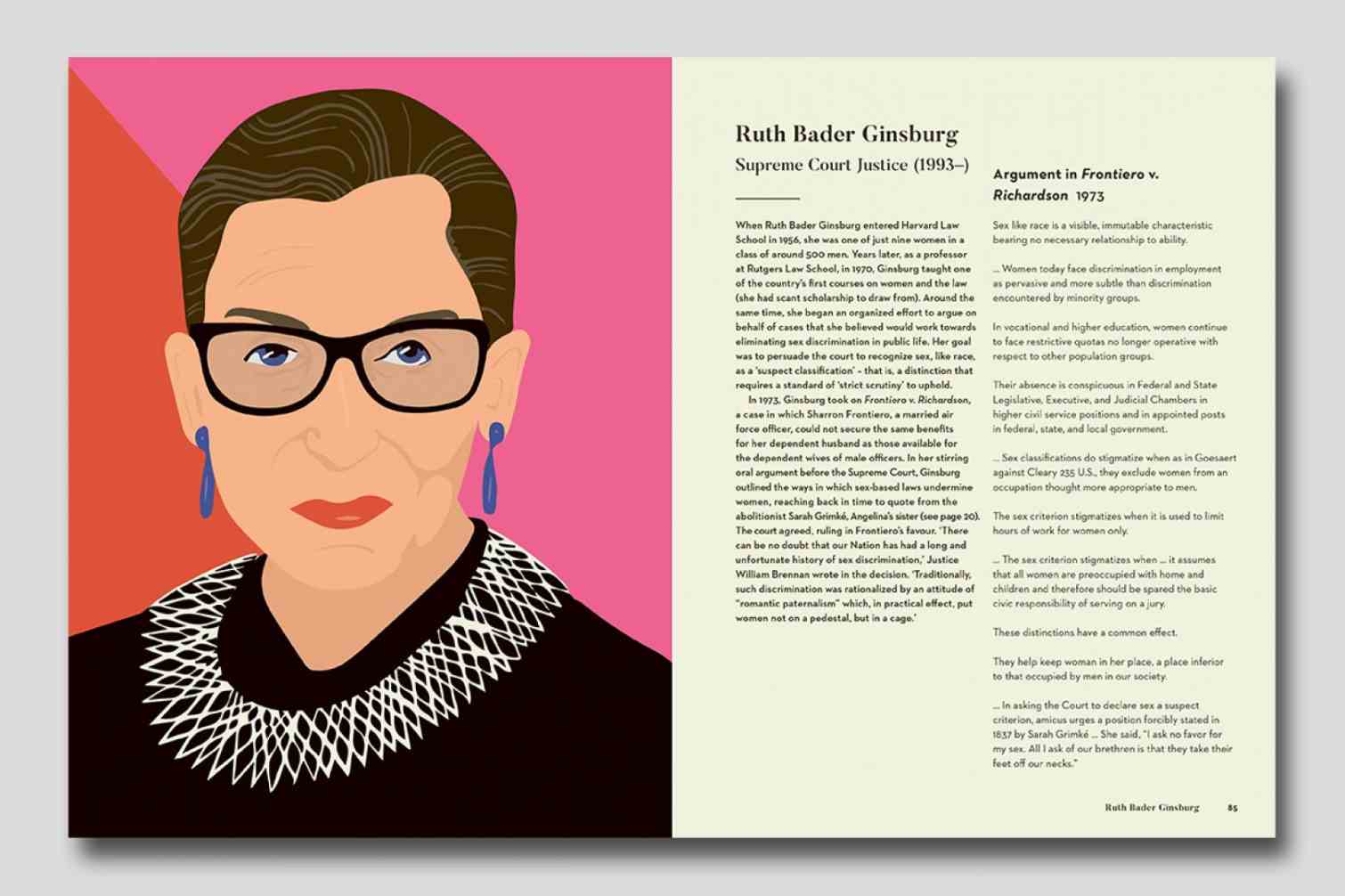 I look back now and see that my cultural background has given me all the experiences I needed to be who I am today, as a person and as an artist.
7. What is your favourite theme to illustrate and why?
I love drawing water because is rich in symbolism and because blue is my favorite colour with all its shades. The idea of drawing swimmers', divers and pools always appeals to me, maybe has to do with my childhood in Rio de Janeiro.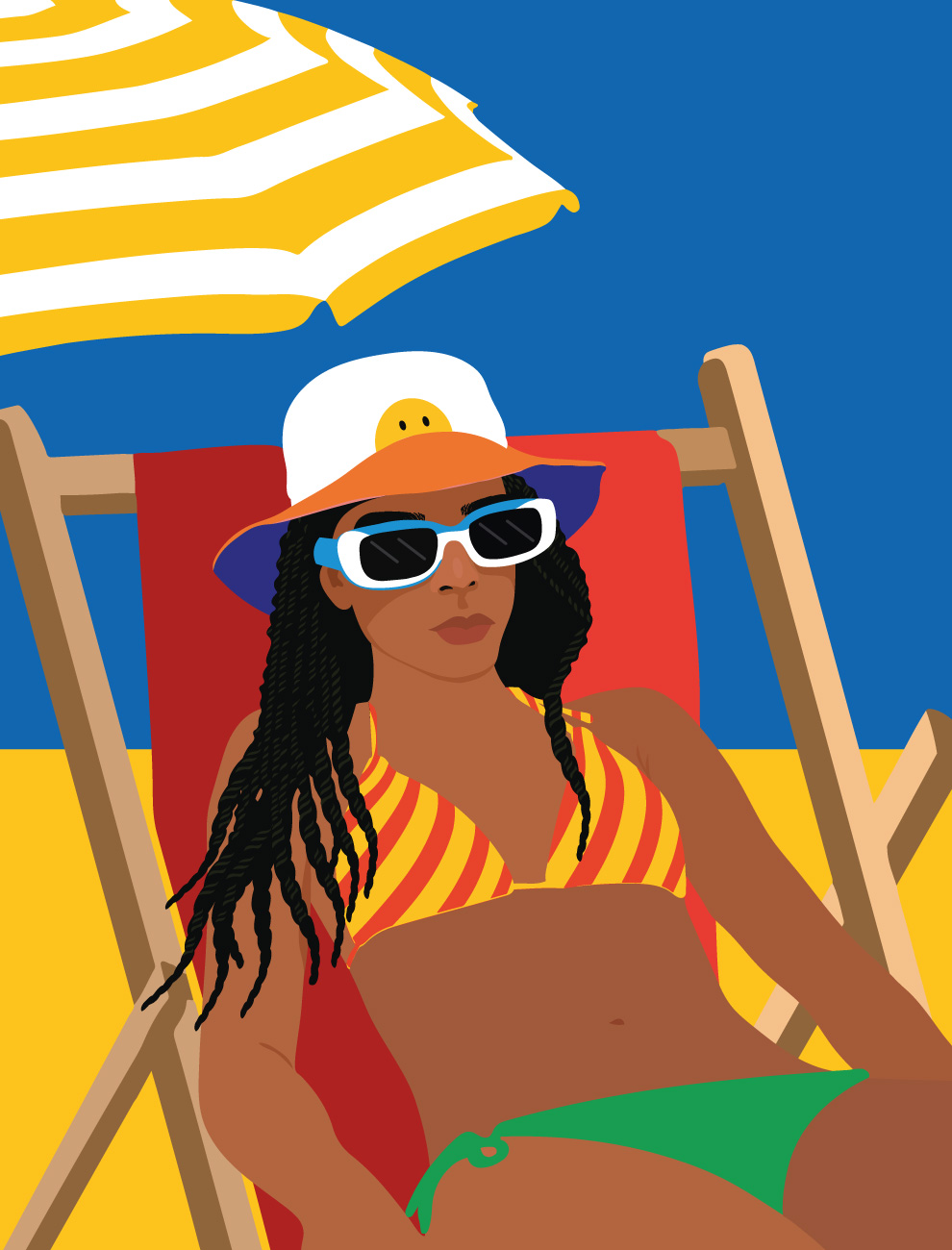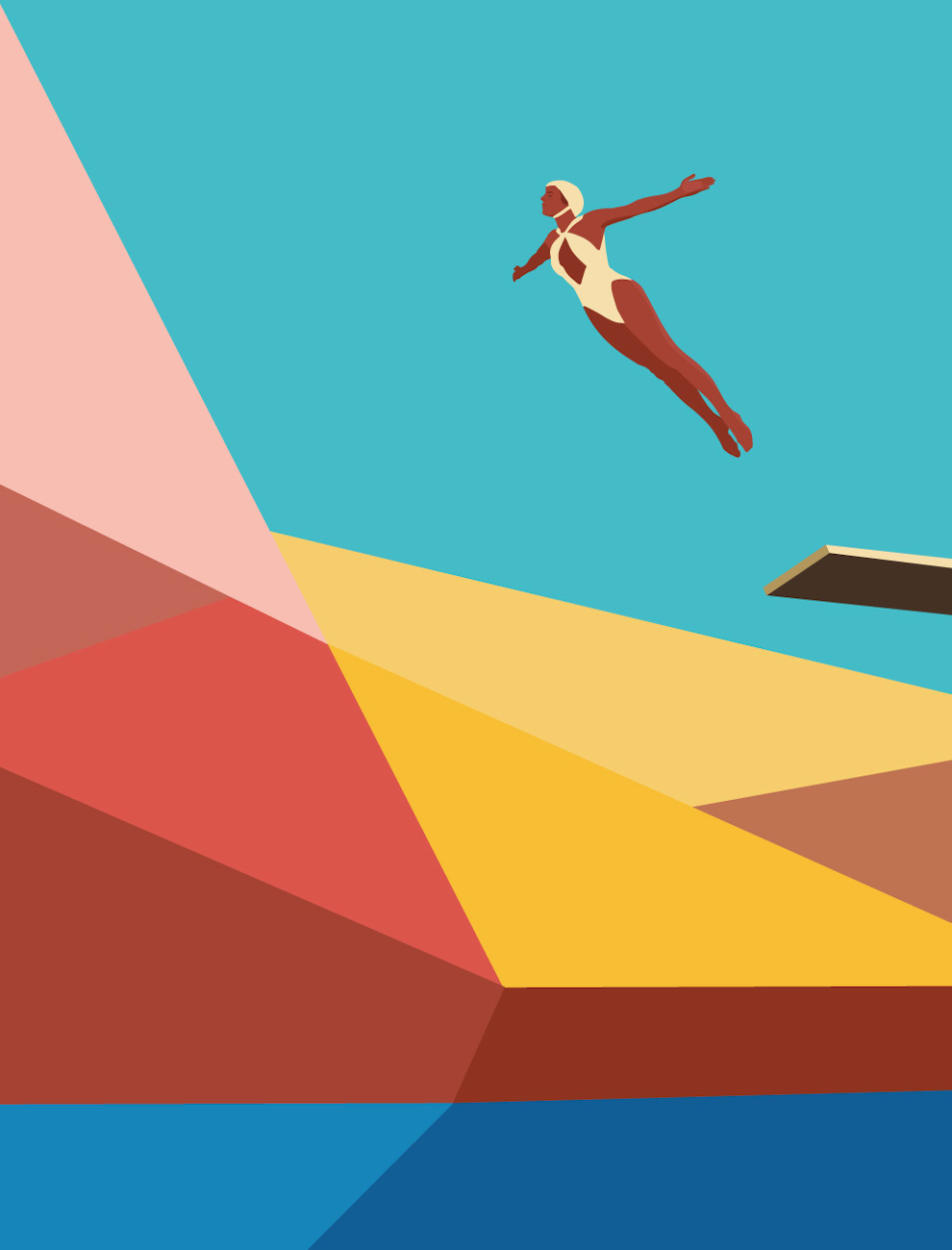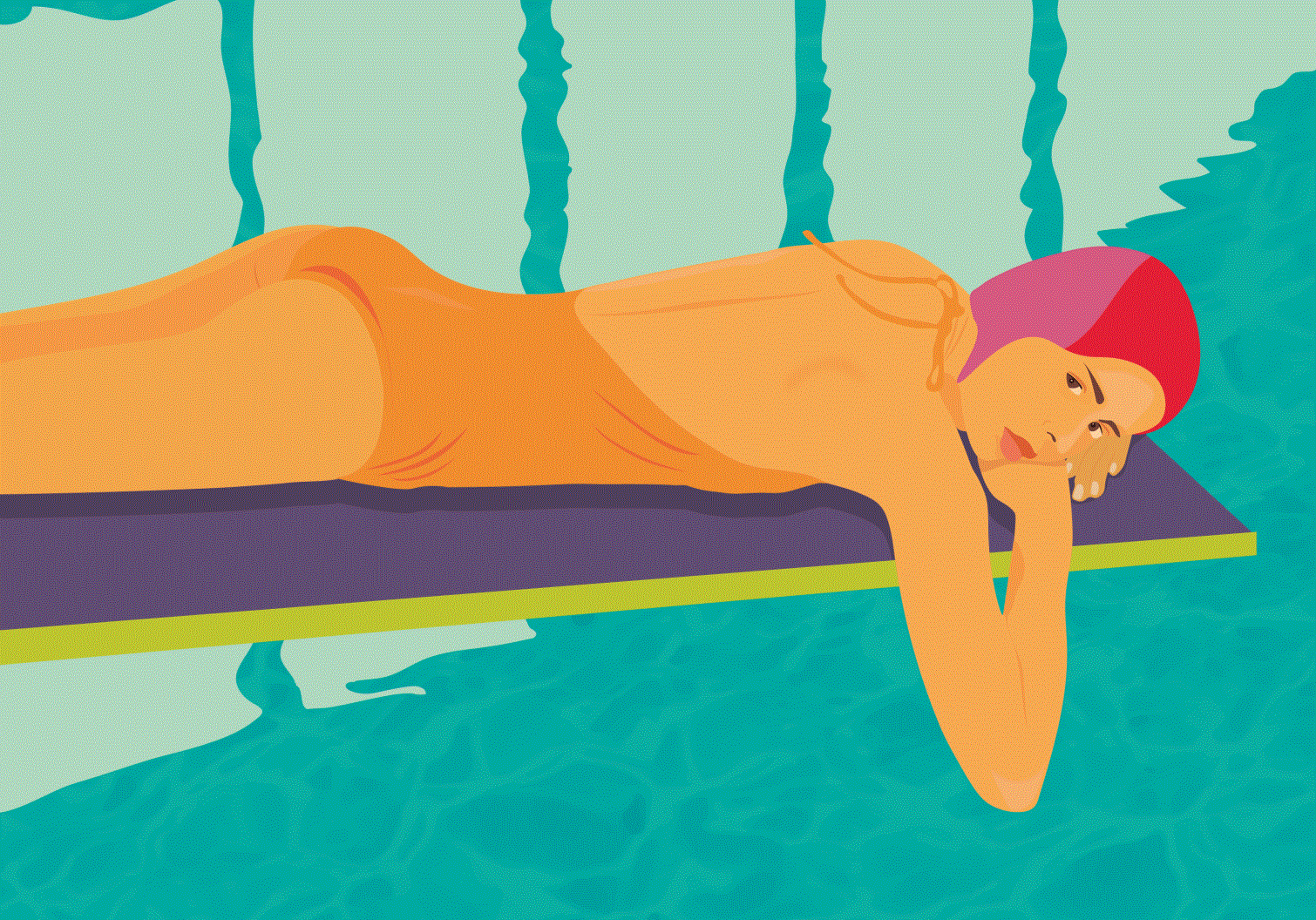 8. What are you currently working on? We hear you have an upcoming exhibition with Saatchi Art? Please can you share a little bit more about this exciting venture?
Saatchi Art is organizing an exhibition this month entitled "The Power of Pop: Celebrating Hispanic Heritage Month" and my work was selected among other contemporary artists exploring the power and potential of Pop art throughout Argentina, Brazil, Chile, Colombia, Mexico, Peru, and the US.
Pop art is often framed as a historical art movement concentrated in the US and Europe, but in recent years that dominant narrative has been challenged by contemporary artists and institutions shedding light on the rich array of Pop art around the world.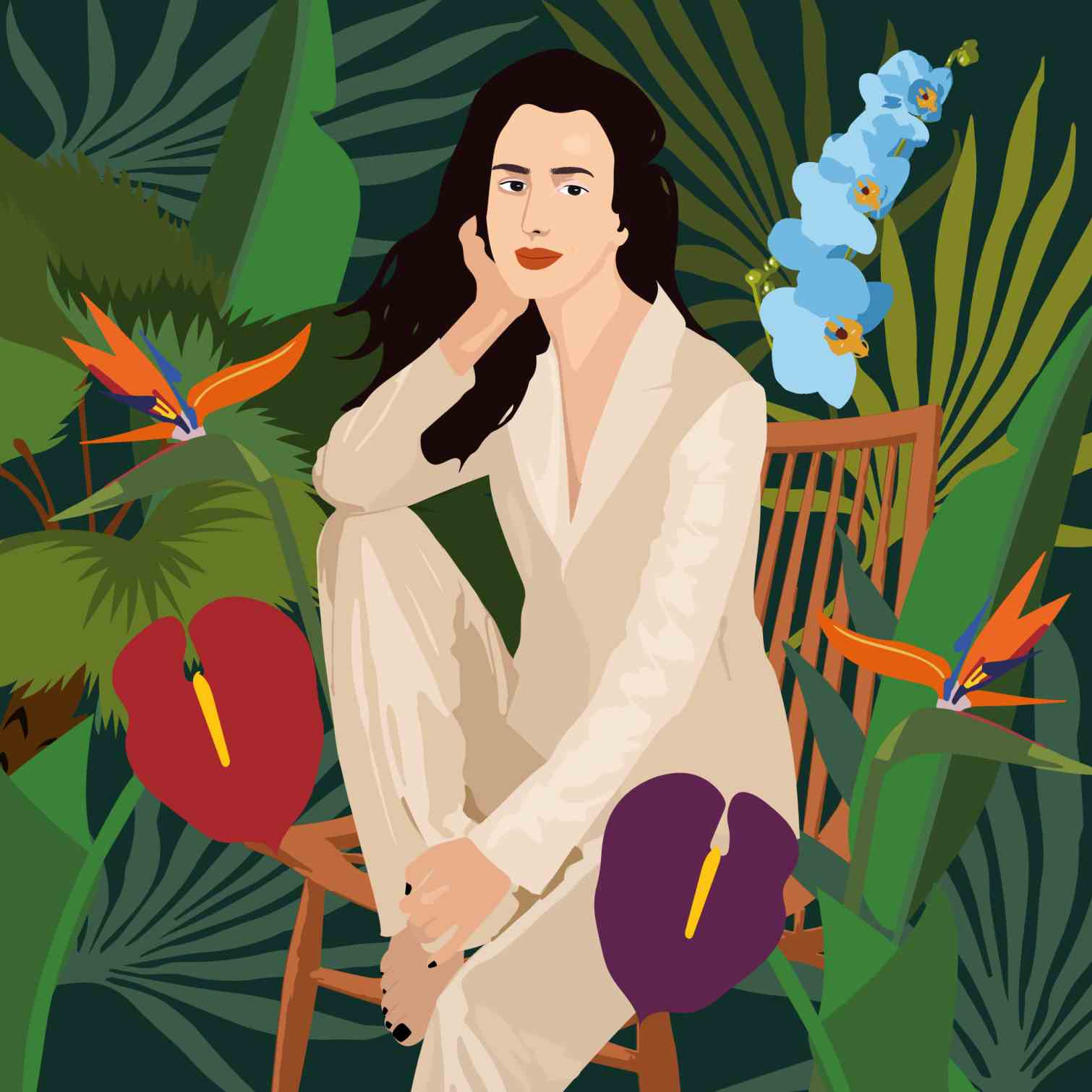 Among my selected works for the exhibition, two of them are part of the series entitled "Organic", which celebrates the mixing of schools and traditions. Indeed, the tradition of "Still" was inserted in the universe of "Pop Art", so fruits and plants could boast vibrant colours. Thus, what would be a typical portrait gains surrealistic tones with the disproportion between the elements within the illustration. Moreover, the themes of field and nature discussed in the series reflect the search for a space of calm and balance. The works invoke the expression "fugire urbem" that was part of the romantic agenda, an escape from urban spaces.
Today, that would be an escape from the stress, dissent, noise, and polyphony of the big cities. The exhibition will be displayed on the lobby screens at The William Vale Hotel in Brooklyn, NYC and at the Saatchi Art platform.
Get inspired! Take a tour of Camila's folio!
If you've got a project on the boil and need some inspiration be sure to check out our website and Instagram or get started now by dropping us an email at info@centralillustration.com