A Fortnum & Mason Christmas with Alice Pattullo
Foray into the festive season with Alice Pattullo's Christmas packaging designs for Fortnum & Mason. Find her illustrations on a boozy Advent Calendar, ornaments fit for your Christmas tree, and crackers to spice up the table decor.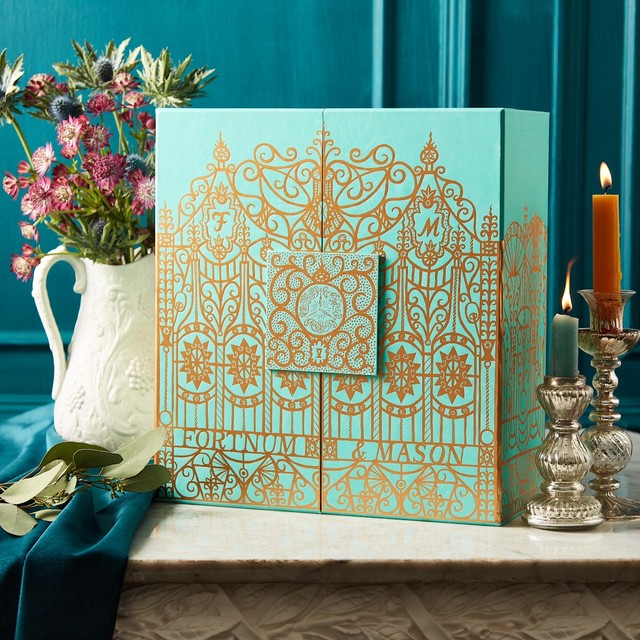 ⁠Advent Calendar
The design pays homage to the Piccadilly gates on the dreamy Fortnum & Mason building, seen on the calendar's unique gate-like doors. Reinventing the wrought iron work of the building, Pattullo incorporates different drinks, bottles and glasses. The idea was that if you look closely, you can see champagne popping, martinis and coupes. ⁠Even the keyhole in the design is a little glass!
The calendar opens up to a lovely manicured winter garden, depicting the world of the animals illustrated by Alice, suggesting the trees and hedgerows that many of the ingredients come from. ⁠Fun drinks-related shapes were incorporated into the garden design such as trees that look like glasses and walkways with the silhouette of a bottle. ⁠Each bottle is decorated with a wonderfully illustrated label, featuring fruit, animals and other members of the natural world. ⁠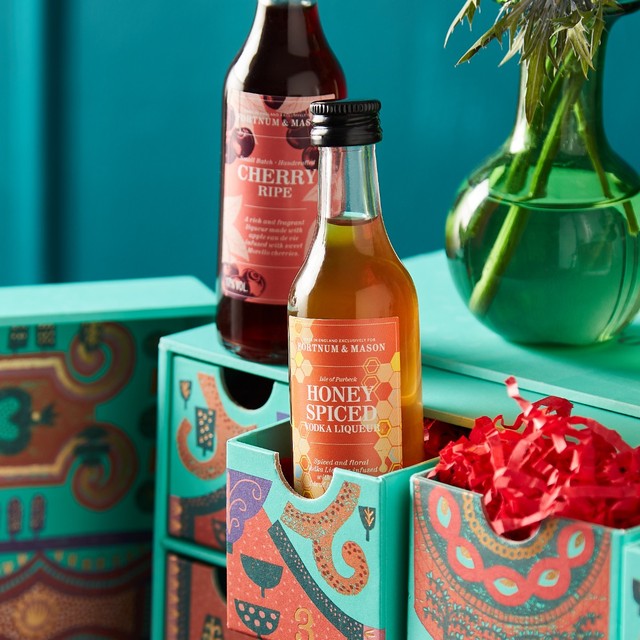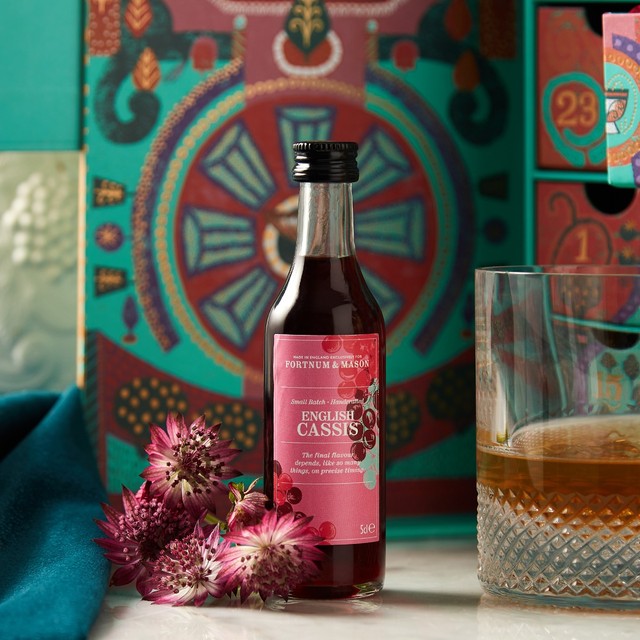 Christmas Carousel Crackers
This year Fortnum & Mason turned Alice's adored 'Merry Go Round Musical Biscuit Tin' design into Christmas crackers. The design features a carousel of unicorns which dance around the crackers, each containing a unicorn mask, a game, a festive joke and of course, a paper crown.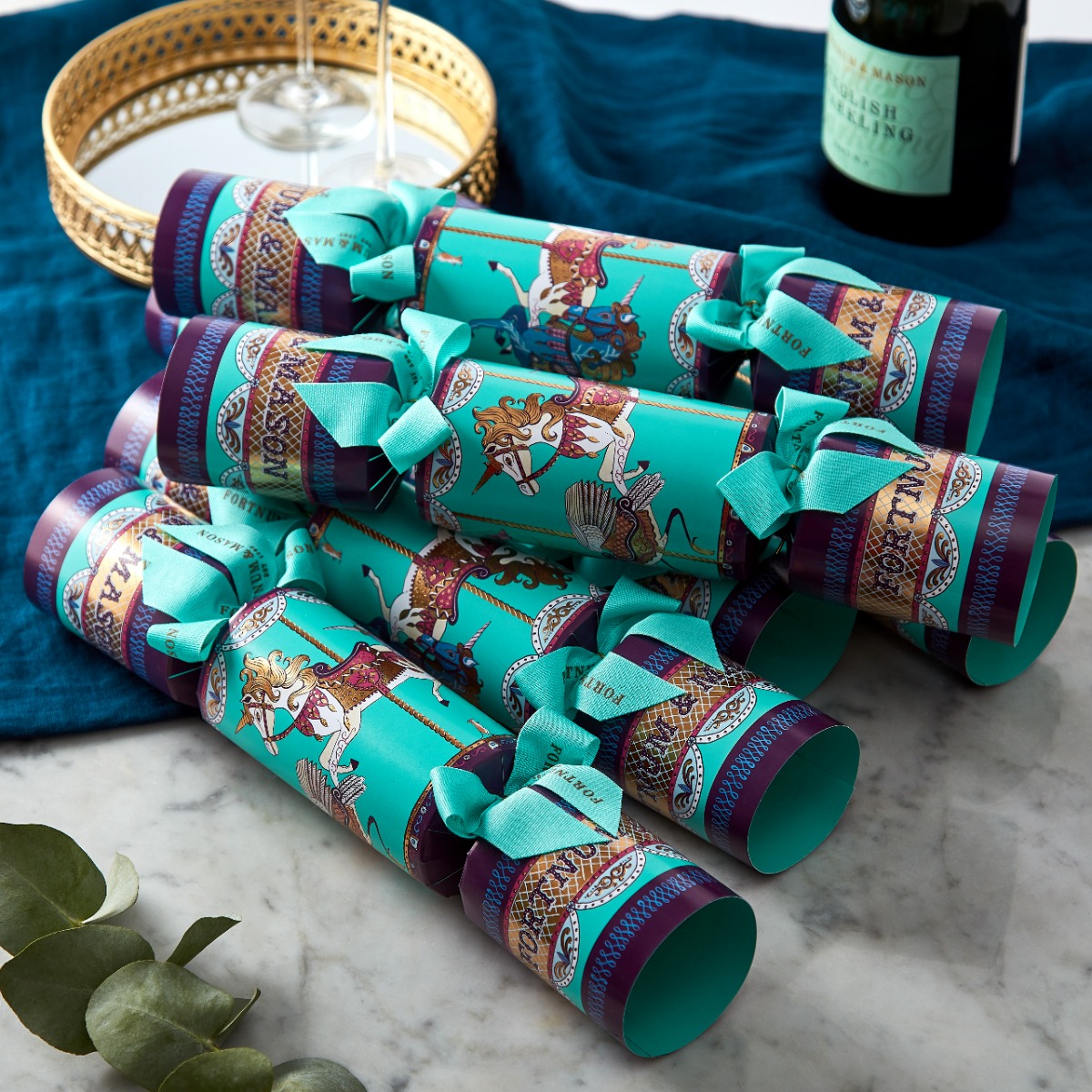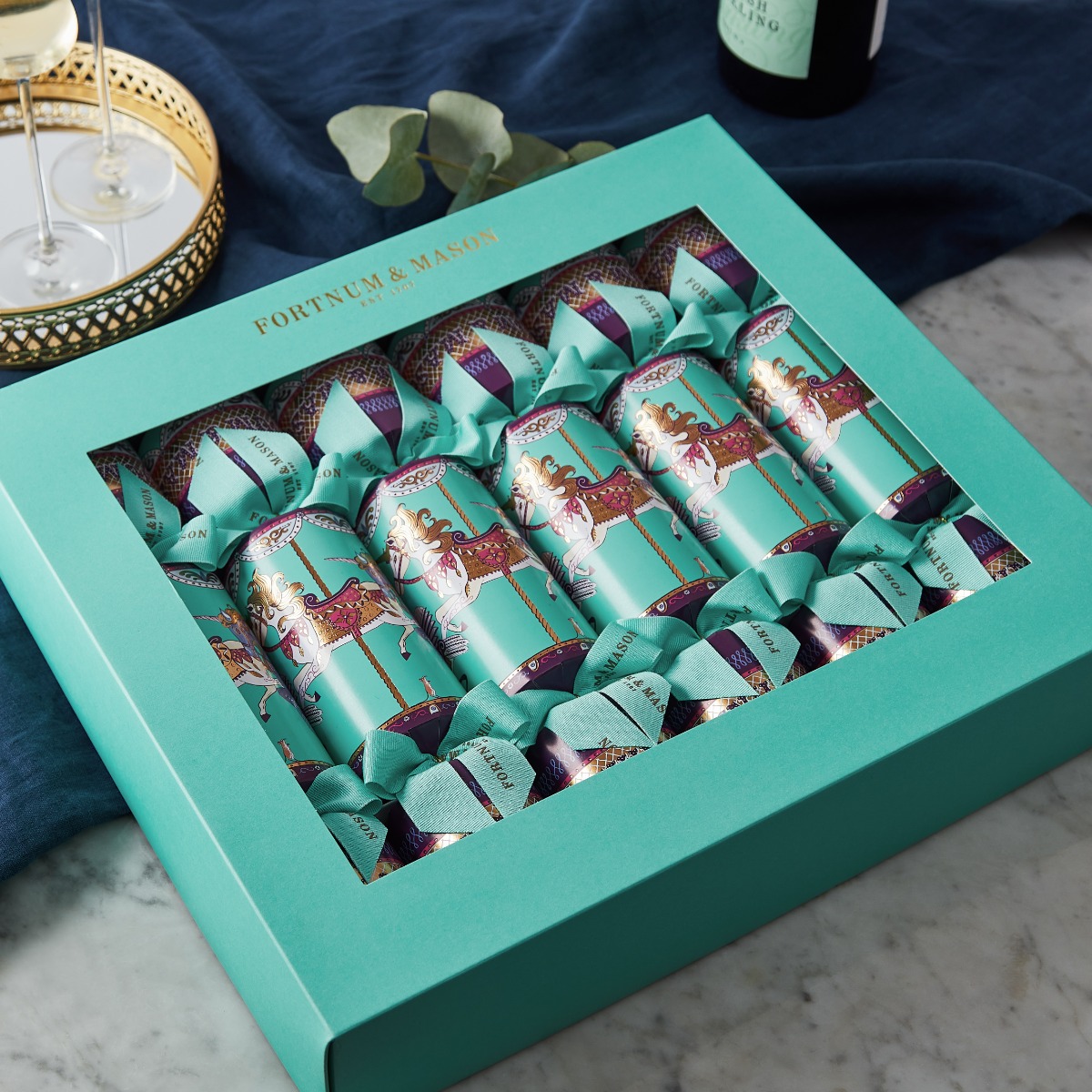 The original biscuit tin design was illustrated for Fortnum & Mason and designed by Design Bridge. The tin could be turned and music would play, such as 'La Traviata'. as it revolves and you ruminate over which biscuit to choose.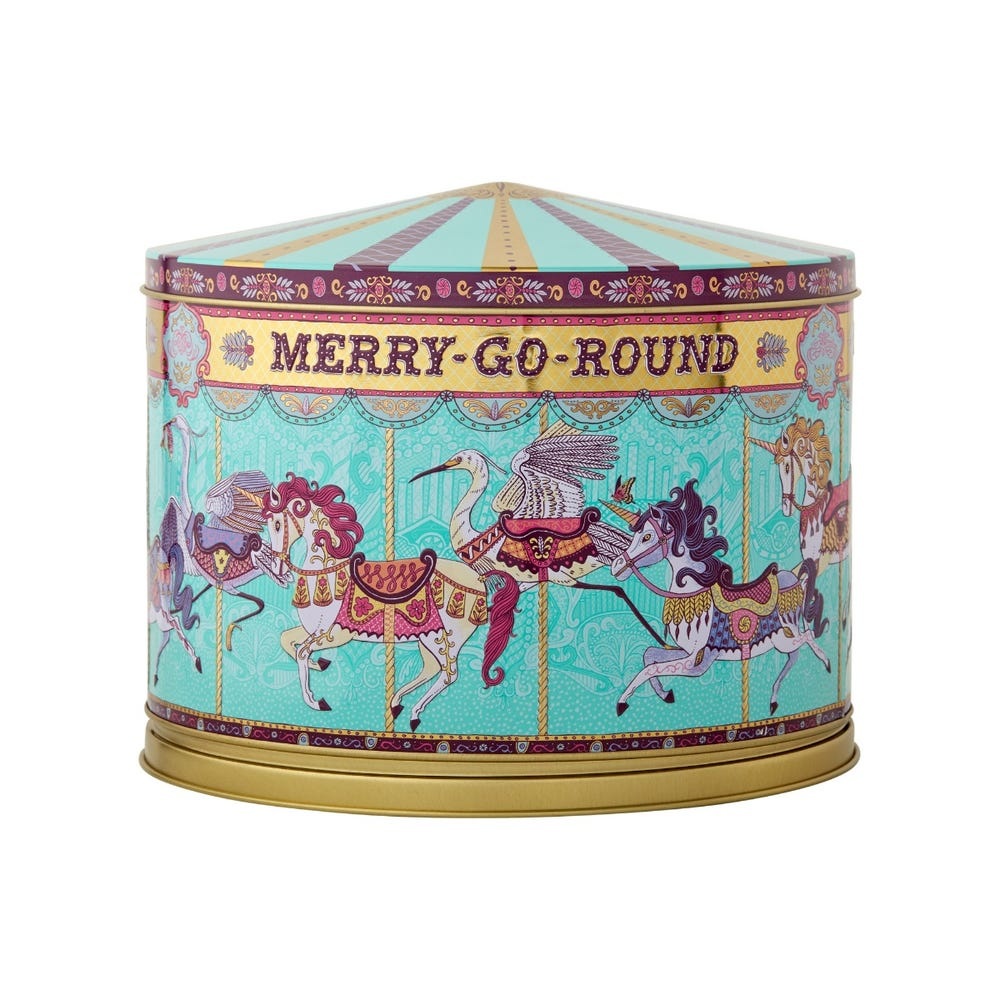 Christmas Carousel Ornament
The Christmas Carousel Ornament is the next edition to Fortnum & Masons festive collection. Alice Pattullo's 'Merry Go Round Musical Biscuit Tin' illustration is reinvented on a darling ornament, hung from a loop of ribbon and crafted from glass. This delightful object is perfect for filing your home with a dose of Christmas cheer.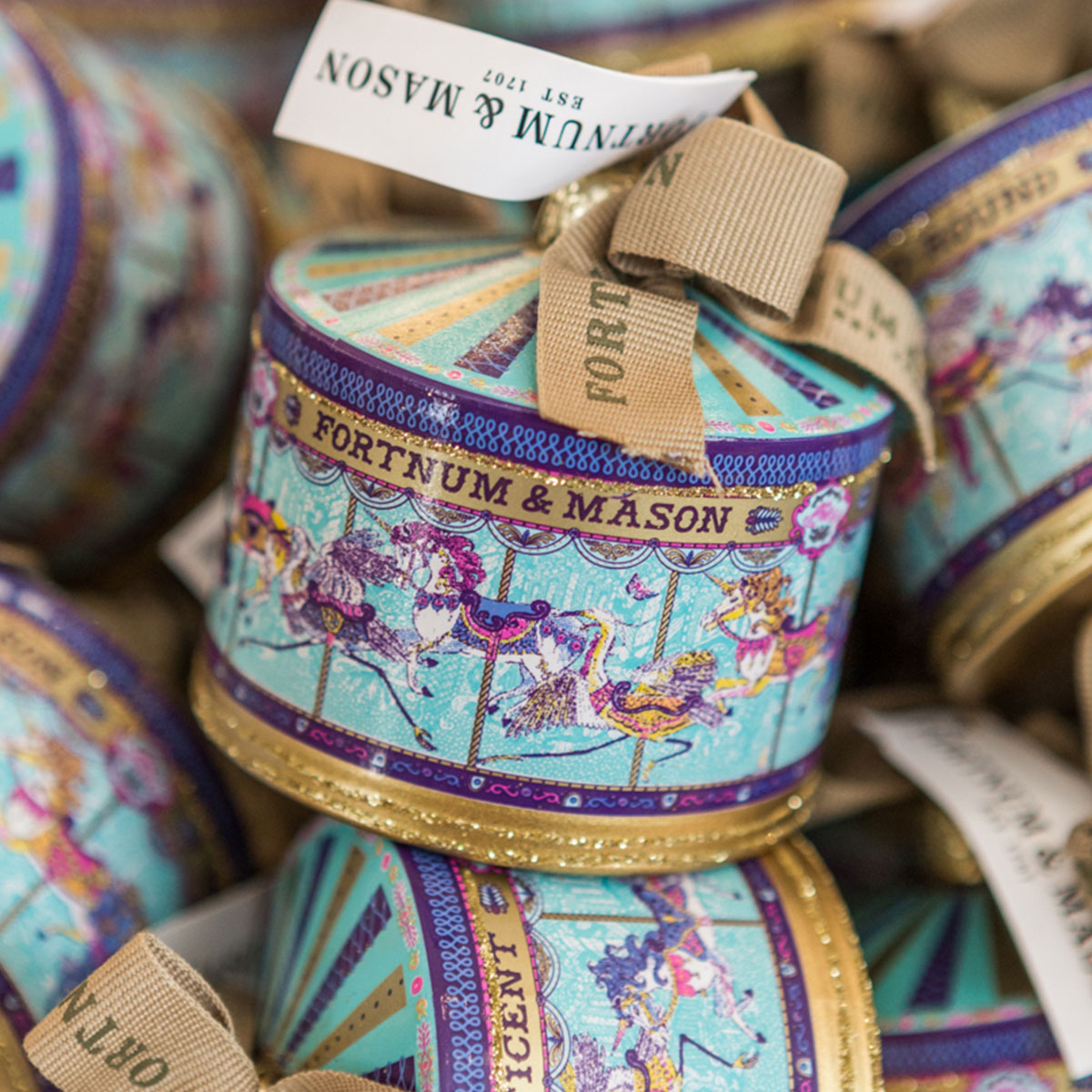 Check out Alice's portfolio to see more...