40 Years of CIA!
In honour of our 40th anniversary, this June we hosted an event for our brilliant clients, bringing everyone together to celebrate this milestone with those who have supported us throughout the years and reflect on some of the remarkable projects we have accomplished together. In light of this, we put together a bespoke print featuring several artworks of those from the agency as a little treat… Here's a sneak peek of what we put together (we hope you love it!).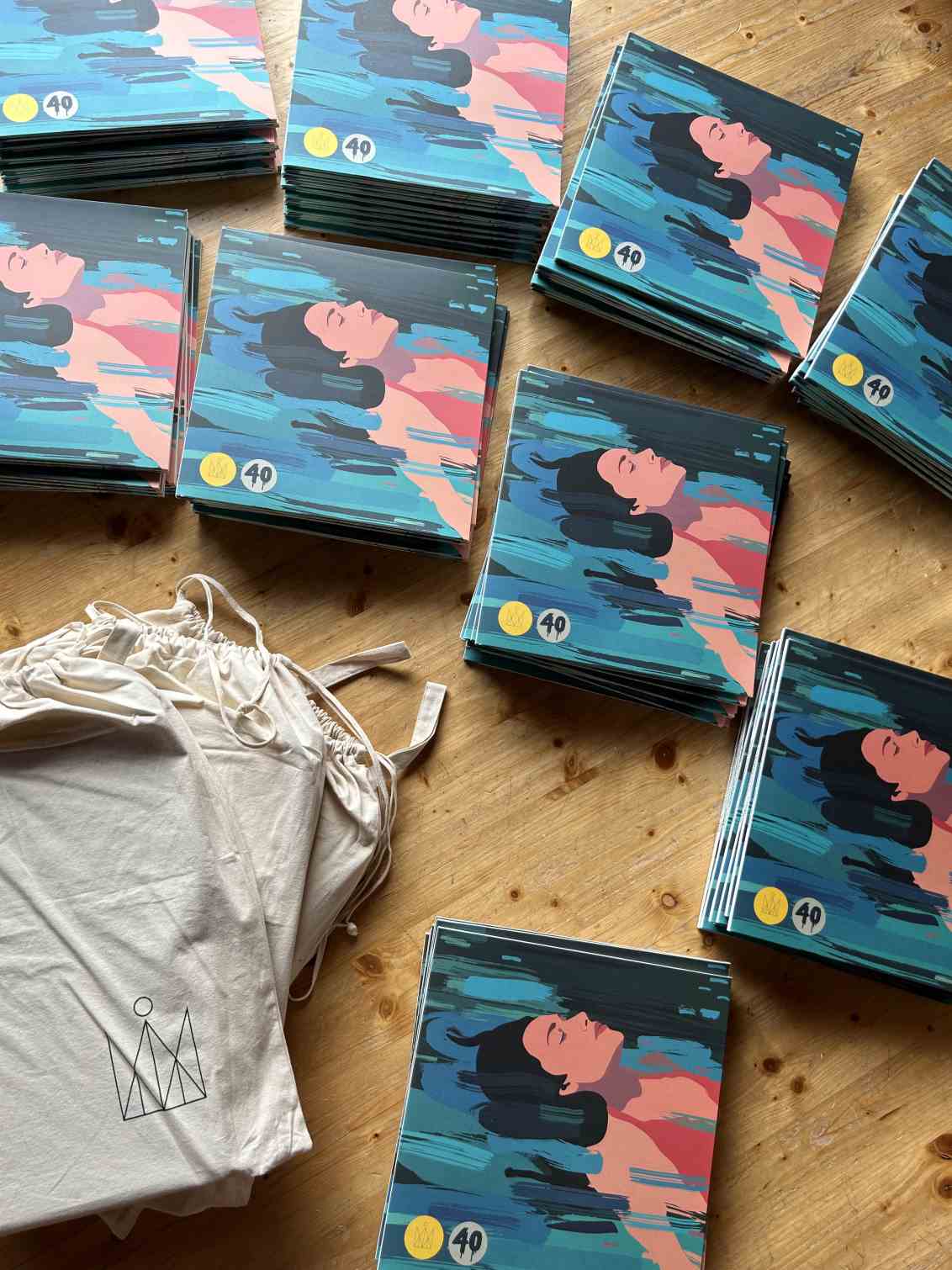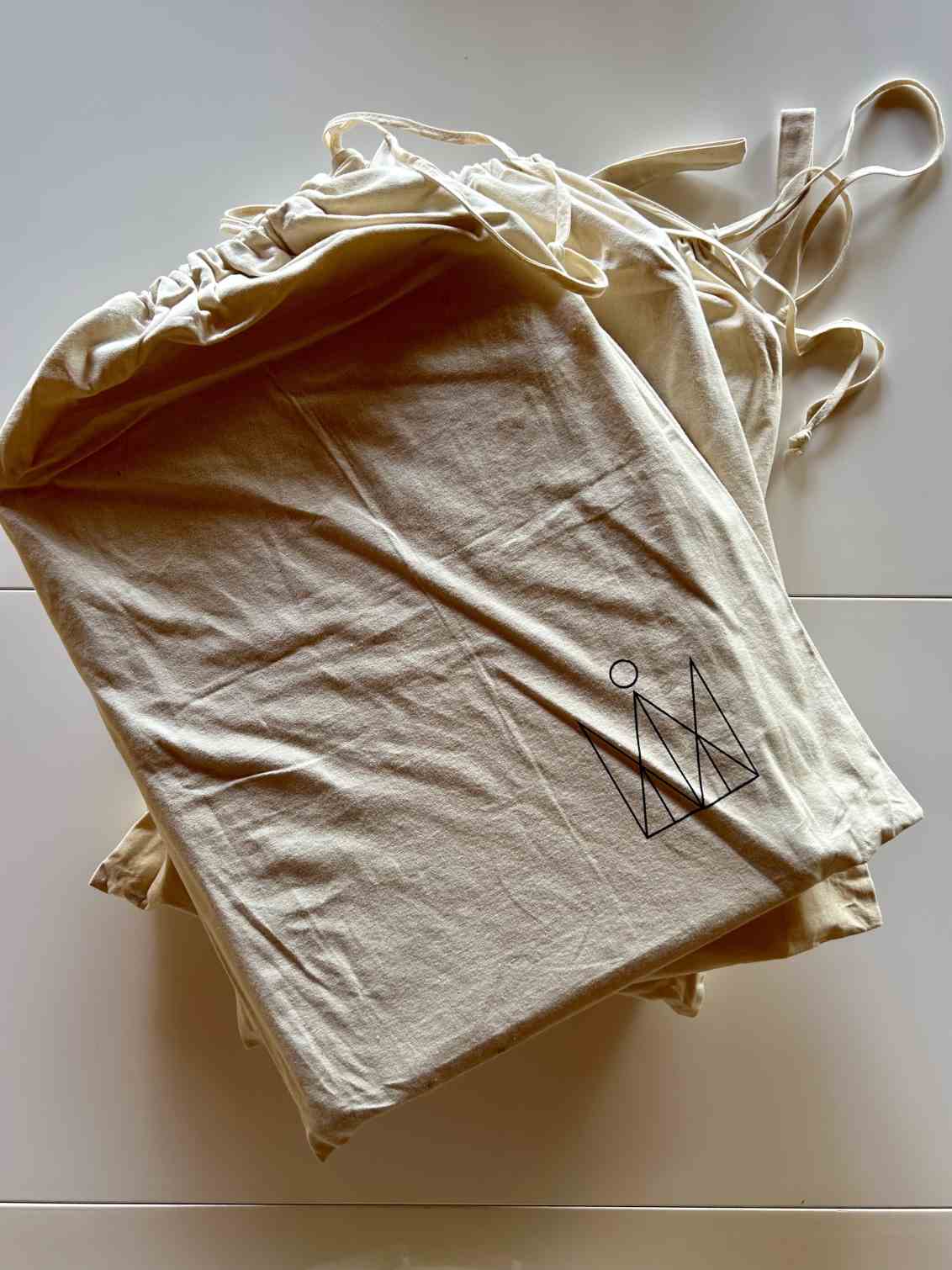 "How time flies! It only seems like yesterday that CIA sprang to life in Covent Garden, but despite our youthful exuberance we're celebrating our 40th birthday this year and as part of those celebrations we've commissioned a limited edition printed treat for our friends. Created like a double album, the gatefold contains two prints, each in an illustrated inner sleeve. During the course of the year, some lucky clients and collaborators will be receiving a present from us, on OUR birthday!" Ben Cox, Director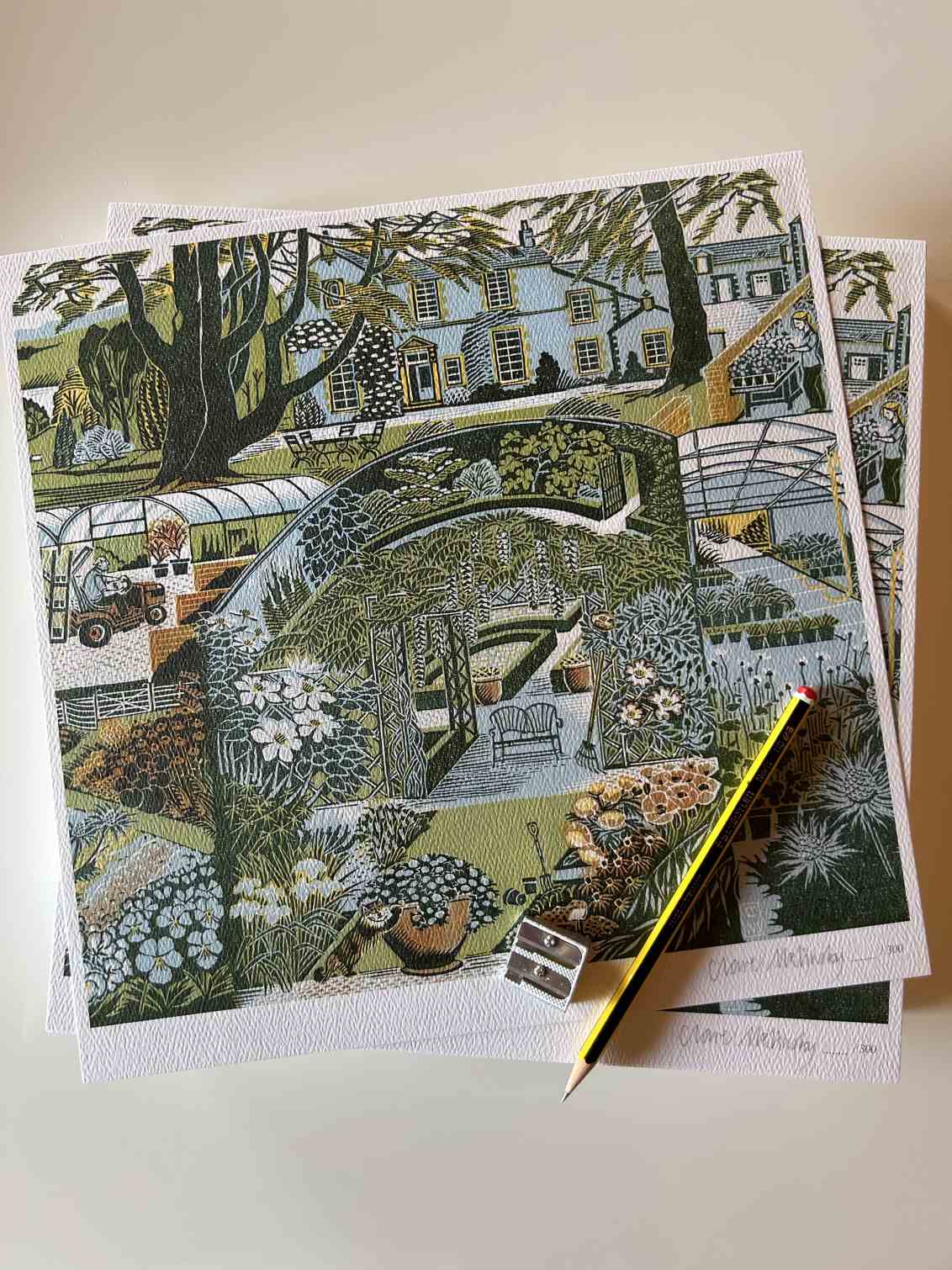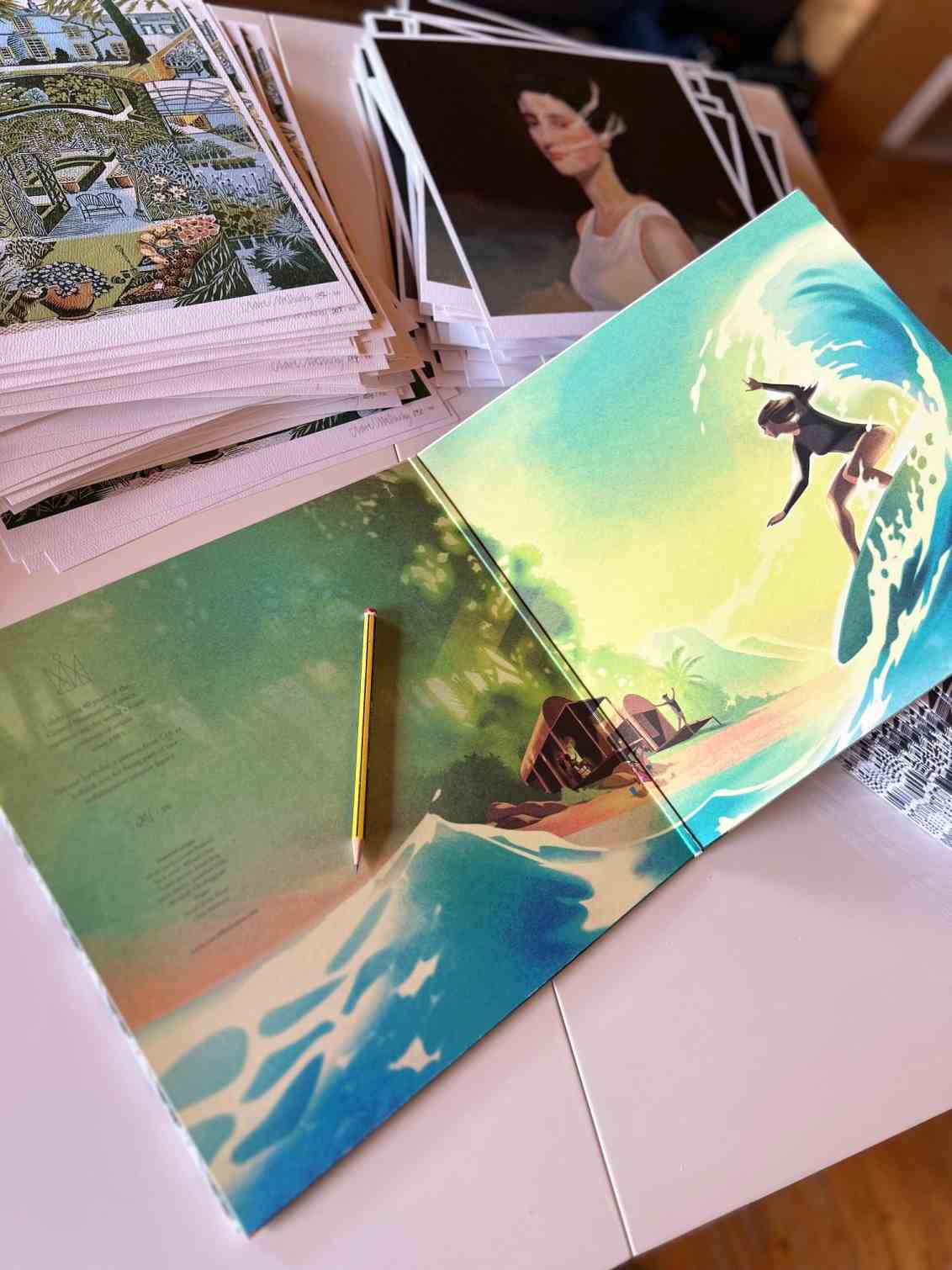 If you like the look of one of our illustrators and want to get in touch with us, please drop us a line at info@centralillustration.com - we can't wait to hear from you!